Novaland Group – Best Luxury Real Estate Developer in Vietnam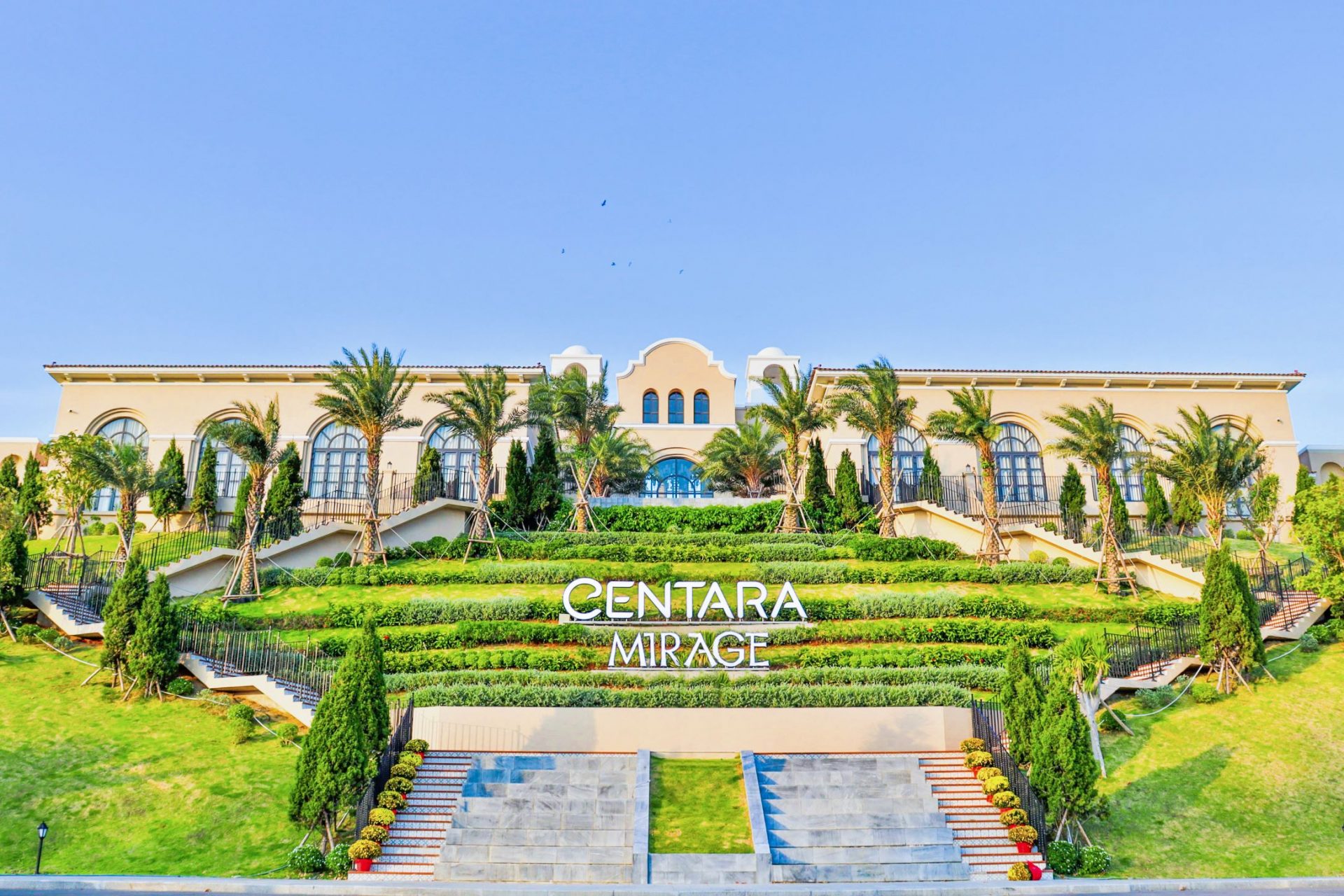 Through a journey of 29 years of establishment and development, Novaland Group currently owns a portfolio of nearly 50 housing projects and tourism real estate projects, with a variety of products. They have received significant recognition both domestically and internationally for their dedication to providing the highest quality properties and always offering exceptional customer service.
With their aspiration to proudly represent the real estate market in Vietnam on the world stage, Novaland Group are constantly developing their strategy for innovative property development. They believe strongly in taking measures to protect the environment and always put social responsibility towards the ventures they are developing at the top of their agenda. Their mission is to produce strong, contented communities and create functional, beautiful spaces which people dream about living and working in. Since 2018, Novaland Group has turned their ambition to develop not only residential but creating top-notch mega hospitality complex across beautiful destination in Vietnam like Phan Thiet (Binh Thuan), Cam Ranh (Khanh Hoa), Ho Tram (Ba Ria – Vung Tau), Da Lat (Lam Dong),…
Let's take a glimpse of their most successful projects to date have been showcased on the global stage. Aqua City is an impressive urban metropolis sitting at the gateway to Ho Chi Minh City. The complex offers the ultimate in modern utilities, including a world-class school and hospital, sports complex, and shopping mall as well as extensive green space for the residents' relaxation.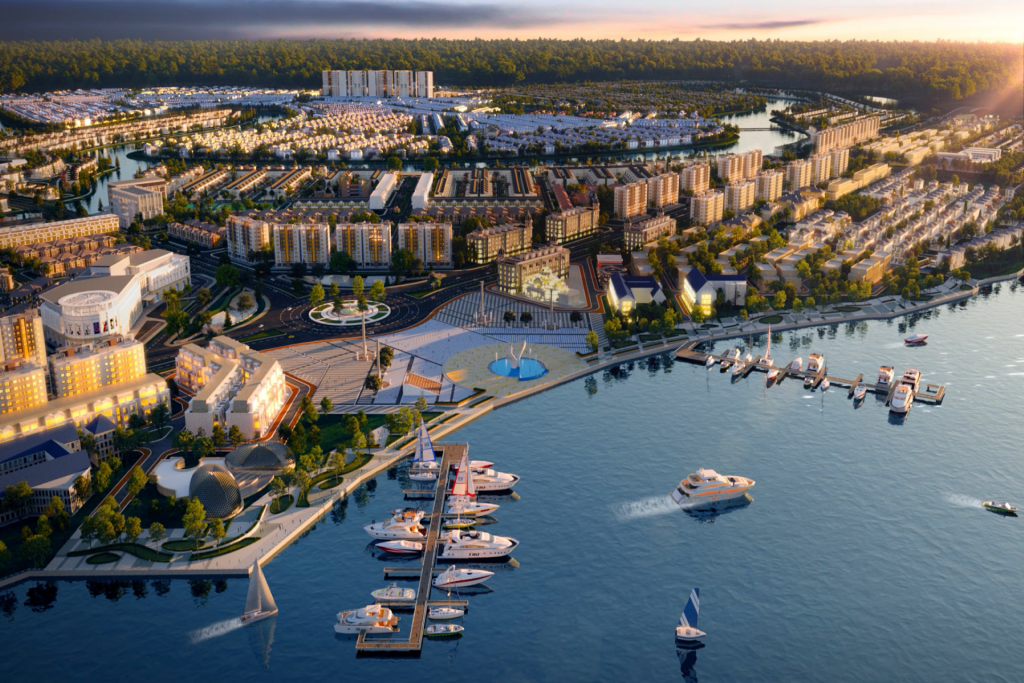 Aqua Marina complex belongs to Aqua City Project (Bien Hoa, Dong Nai), is planned as a high-class entertainment – entertainment – shopping complex, satisfying the lifestyle of upper-class residents and travelers.
And there's a unique resort complex with world-class services – NovaWorld Phan Thiet, stretching along seven kilometres of stunning beach overlooking the ocean with total project scale up to 1000 hectares. Here residents and tourists can find a wide range of entertainment and sports facilities including a 36-hole championship golf course and two of the most beautiful beaches in Southeast Asia, NovaWorld Center, Bikini Beach of 16 hectares, Amusement Park of 25 hectares and 5 stars hotels such as Movenpick, Novotel,…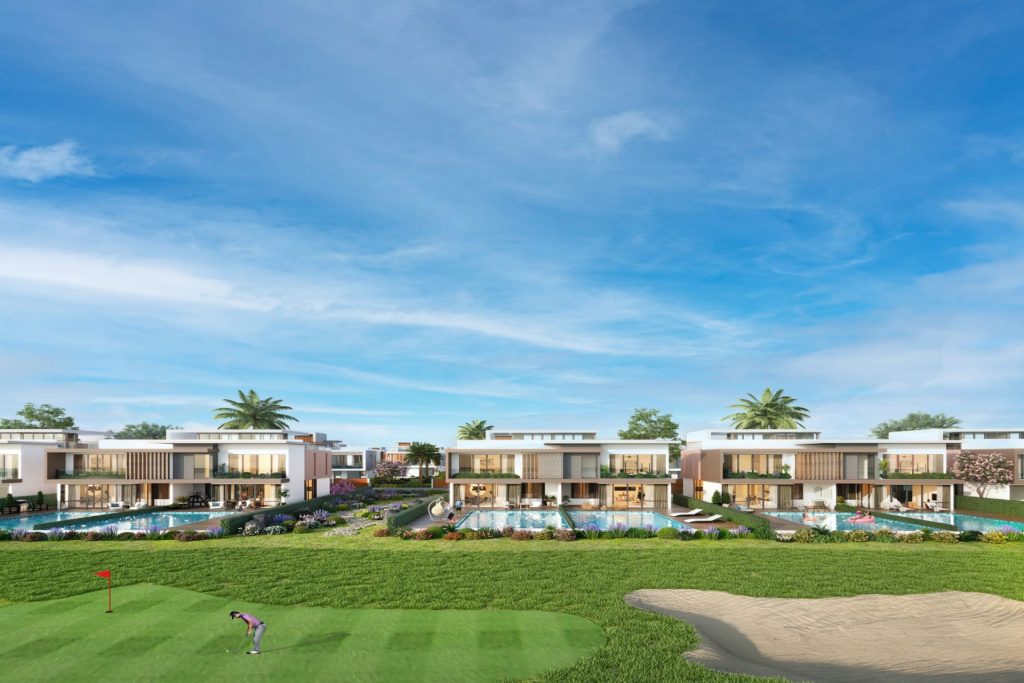 PGA Golf Villas at NovaWorld Phan Thiet (Binh Thuan) are highly appreciated for their liberal, luxurious and modern design style.
NovaWorld Ho Tram is another Top-notch Entertainment and Resort complex in Southern Vietnam. This project's outstanding because of its diversity, from Tropical architecture to Japanese style villas, Mediterranean to modern beach-front private villas, each stage is totally a unique concept that will promise the highest operation profit in booming tourism in upcoming years at Ho Tram Beach, Ba Ria – Vung Tau Province.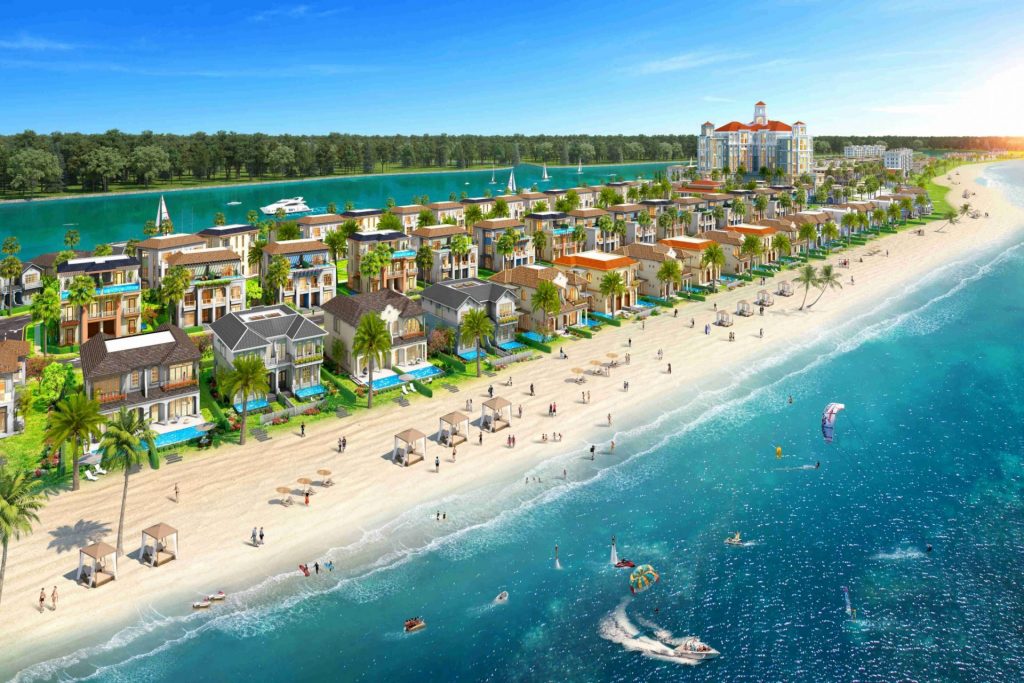 The Habana Island division of NovaWorld Ho Tram impresses with the rare harmonious river and sea terrain and the "limited edition" product line of beach villas.
Mention about Novaland Group, we can't miss out The Grand Mahanttan – One of  the most expensive and desirable condominium, supremely located in the downtown core of District 1 – Ho Chi Minh City. This one of a kind masterpiece is truly take the definition of Luxury in Vietnam to another level.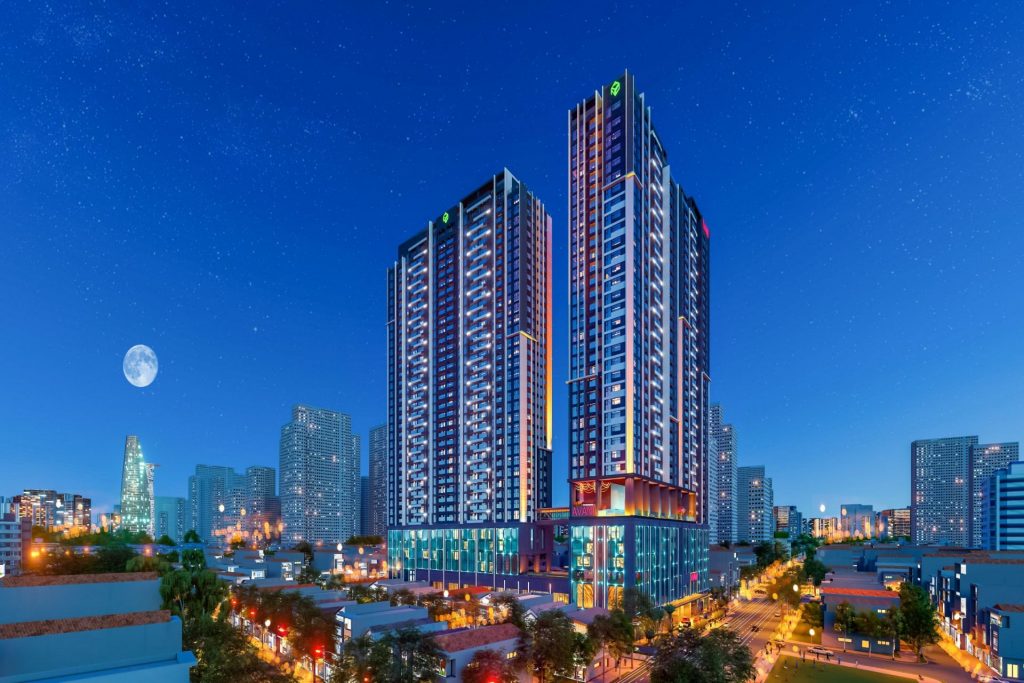 The Grand Manhattan luxury hotel-apartment complex is expected to contribute an additional symbolism, blending into the cultural space of District 1, Ho Chi Minh City.
 Novaland Group's dedication to improvements of life values, and creating prosperous community has been recognised by the expert judges at Luxury Lifestyle Awards. Therefore, they have deservedly been awarded a prestigious title in the category of Best Luxury Real Estate Developer in Vietnam.