Luxury Handcrafted Ice Cream That Makes You Come Back for More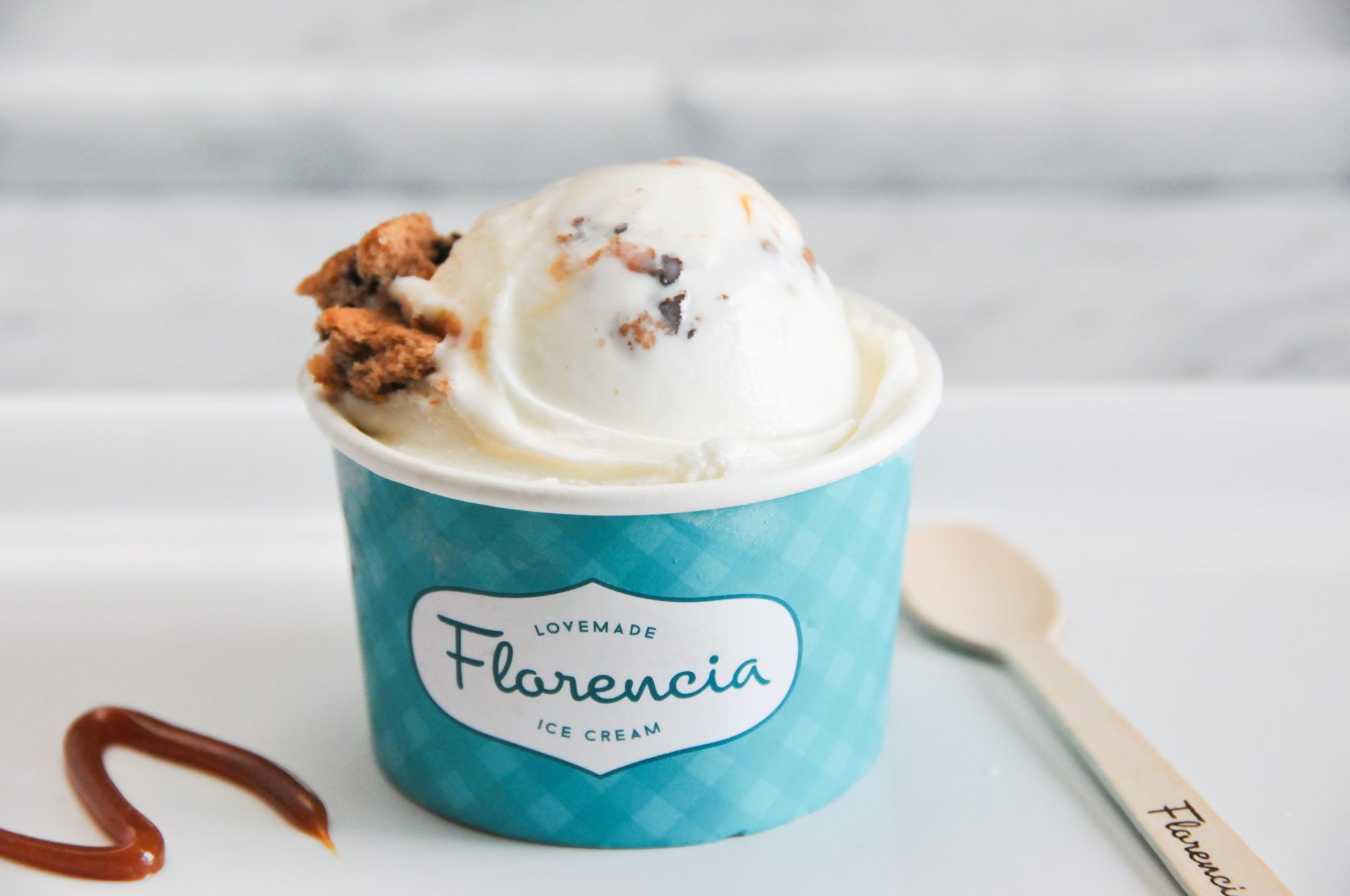 A well-known saying that everything new is a well-forgotten old one is fair to many things, and ice cream is no exception. The idea of Florencia Ice Cream is to go back to the roots: to create handcrafted ice cream from scratch with fresh, carefully selected ingredients, that gives the customer something more than a unique rich taste and aroma – it rises emotions and creates unforgettable moments of life. By enriching the magnificent recipes with love for nature and a passion for perfection, Florencia Ice Cream has managed to create a unique product that has become the winner of Luxury Lifestyle Awards in the category of The Best Luxury Ice Cream in the Middle East.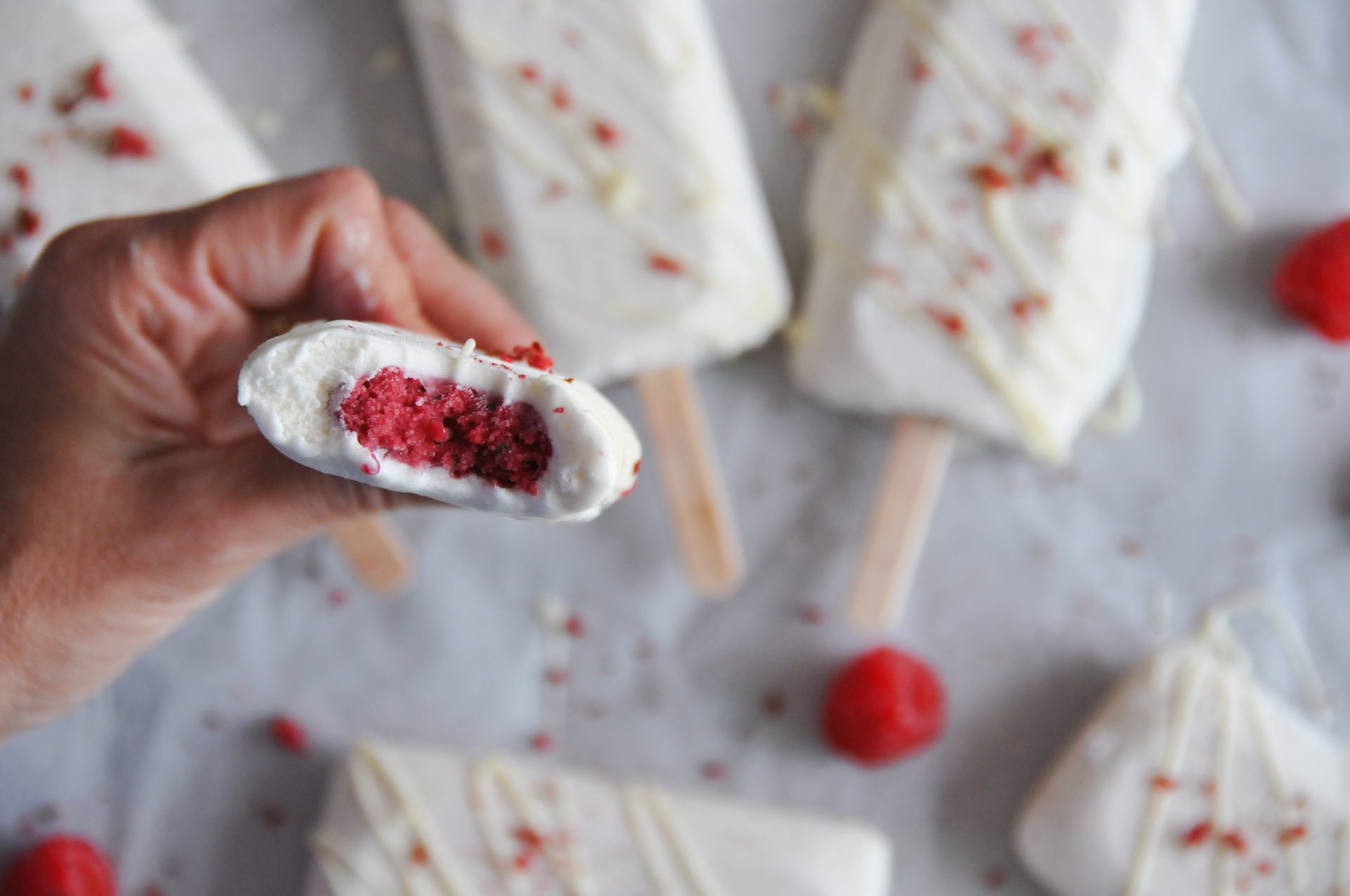 The Florencia Ice Cream brand was founded in 2016 by Florencia Chaldu, a creative mastermind standing behind most of the delicious recipes. Having spent her childhood in Argentina, Mrs. Chaldu has always remembered the wonderful taste of ice cream, which was crafted from the fresh local ingredients. Later, while traveling around the world, Florencia searched for similar flavors, with which so many of her memories were associated. She studied the art of true crafted ice cream and the importance of love and quality you put into the product. This knowledge gave start to experiments with fresh ingredients that resulted in establishing Florencia Ice Cream and creating a long list of marvelous flavors for the whole family to enjoy.
Today, Bahrain-based Florencia Ice Cream is a premium brand, which brings handcrafted and artisanal ice cream to the clientele in the Middle East. The company uses Italian techniques to create innovative solutions with flavors found all around the world. Drawing inspiration from the old-fashioned recipes, Florencia Ice Cream produces its flavors solely from the real ingredients. You won't find any artificial colors, flavors, or preservatives in the products. As a health-conscious boutique company, it is focused on making ice cream with love and responsibility for what you eat.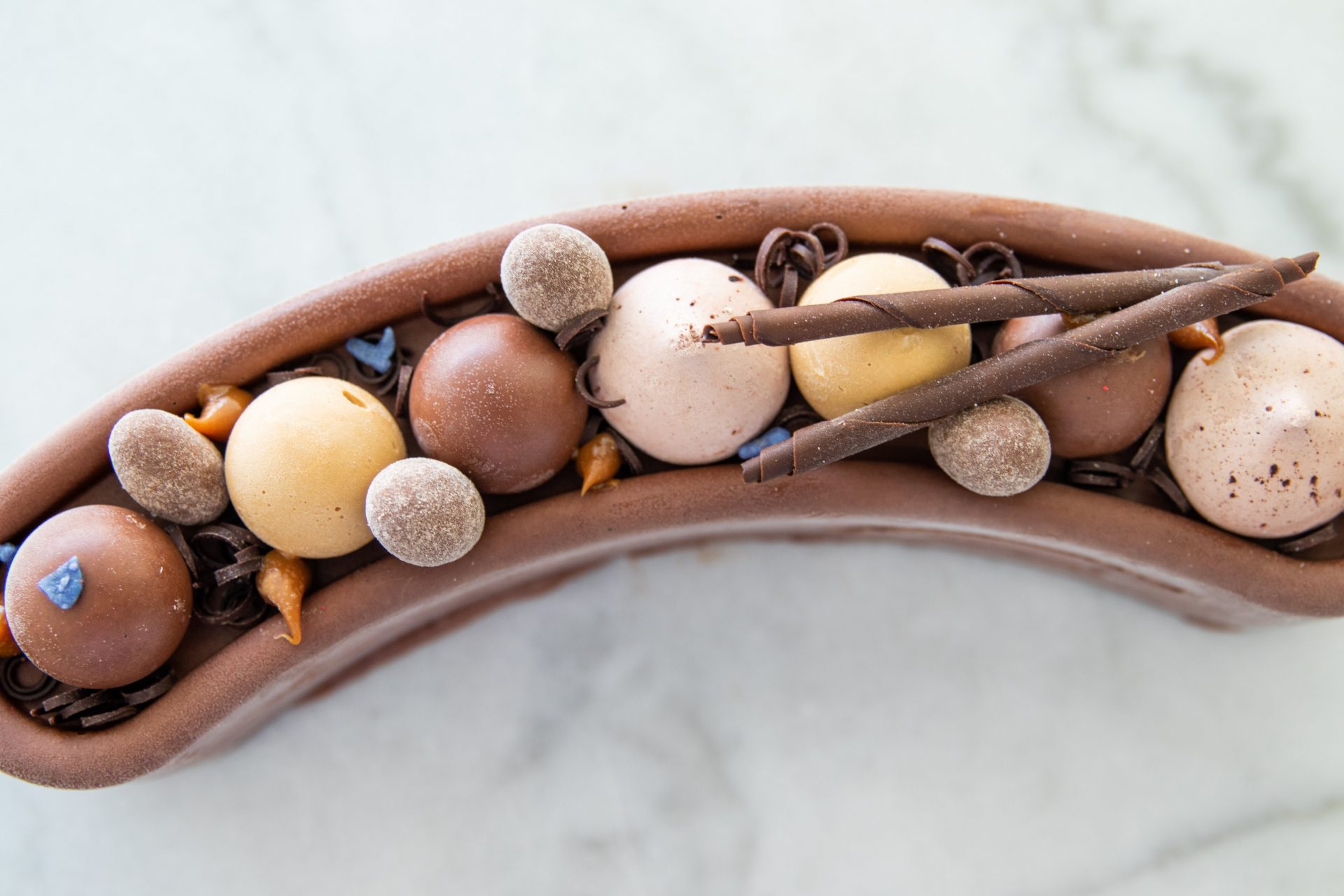 The Luxury Lifestyle Awards experts were particularly interested in the specifics of the production process and the nuances of creating this unique ice cream. Paying great attention to detail, the team of Florencia Ice Cream creates every item from scratch using only quality fresh ingredients. The team carefully prepares ice cream bases in the laboratory to create perfectly creamy and fresh products every day. To obtain the excellent taste of ice cream, it is made only with local fresh milk and cream.
A separate important issue in the making of premium-quality handcrafted ice cream is the selection of ingredients. In an effort to offer delicious and memorable experiences for the customers, the team of Florencia Ice Cream has taken time to find and bring together unique ingredients from around the globe. Among them, ricotta, mascarpone cheese, and pistachios from Italy, Dulce de Leche from Argentina, edible rose from Holland, lavender from France, vanilla beans from Madagascar, and ingredients imported from the Middle East, which make various compositions of flavors that make the customers who once tasted these masterpieces, come back for more.