Luxury Fragrant Alchemy Candles Guided by the Phases of the Full Moon and Made with Natural Ingredients from Made By TM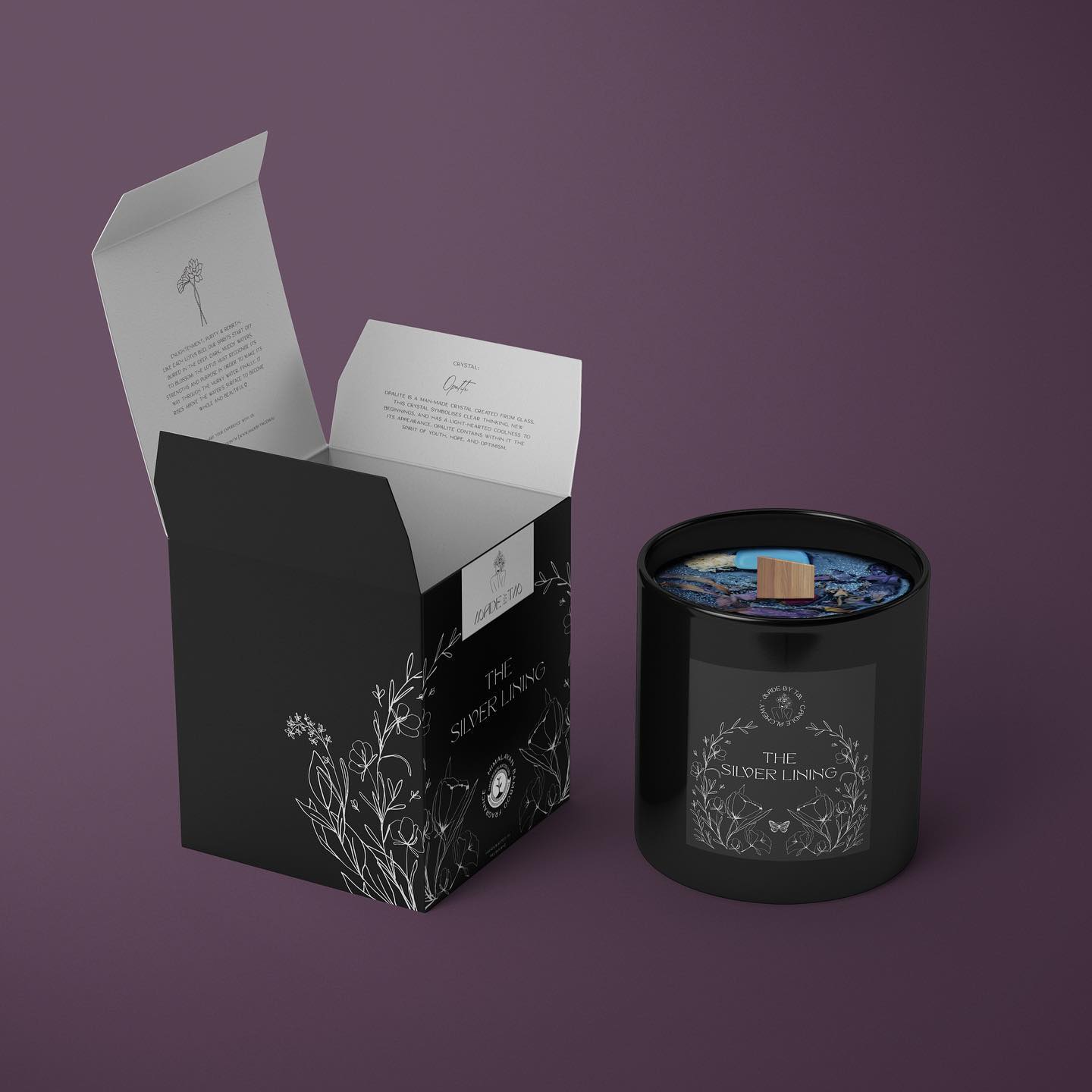 The exclusive range of beautiful, reiki-enhanced candles from Made by TM are poured and guided under the phases of the full moon. During the process this incredibly potent power is harnessed to create a selection of uniquely fragranced and indulgent candles designed to enhance any environment, introducing positivity, calm and balance for a truly uplifting experience.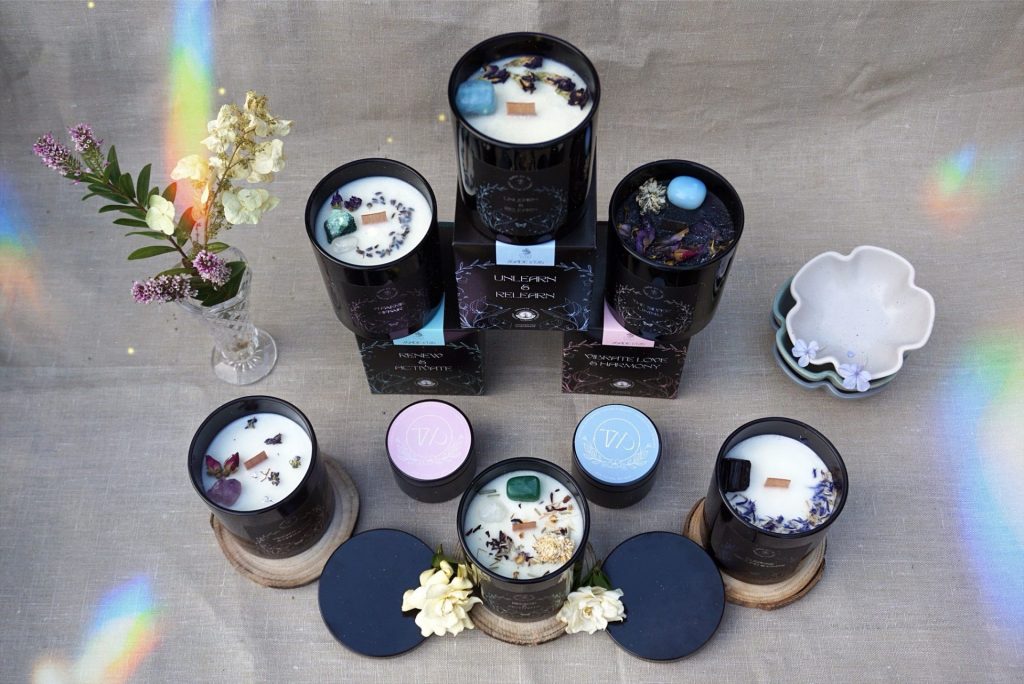 Made by TM was conceived of as an innovative business solution during the Covid pandemic. Originally Travels by TM, a wellness travel provider based in Peru, the company had to undergo its own transformation, coming up with the concept of continuing the wellness journey through alchemy candles. Born from his hobby, the magical candles are the brainchild of Thuy who is a Reiki healer and transformation guide. There are a range of collections to suit every need and celebrate any special occasion as well as a custom-made option. For their own unique creation, customers can select a base scent, explain the main purpose of the candle and include a brief on the specific intentions to be embedded into the candle – things like creativity, luck, love and sleep. Everything necessary to induce a truly life-affirming, calm and relaxing experience.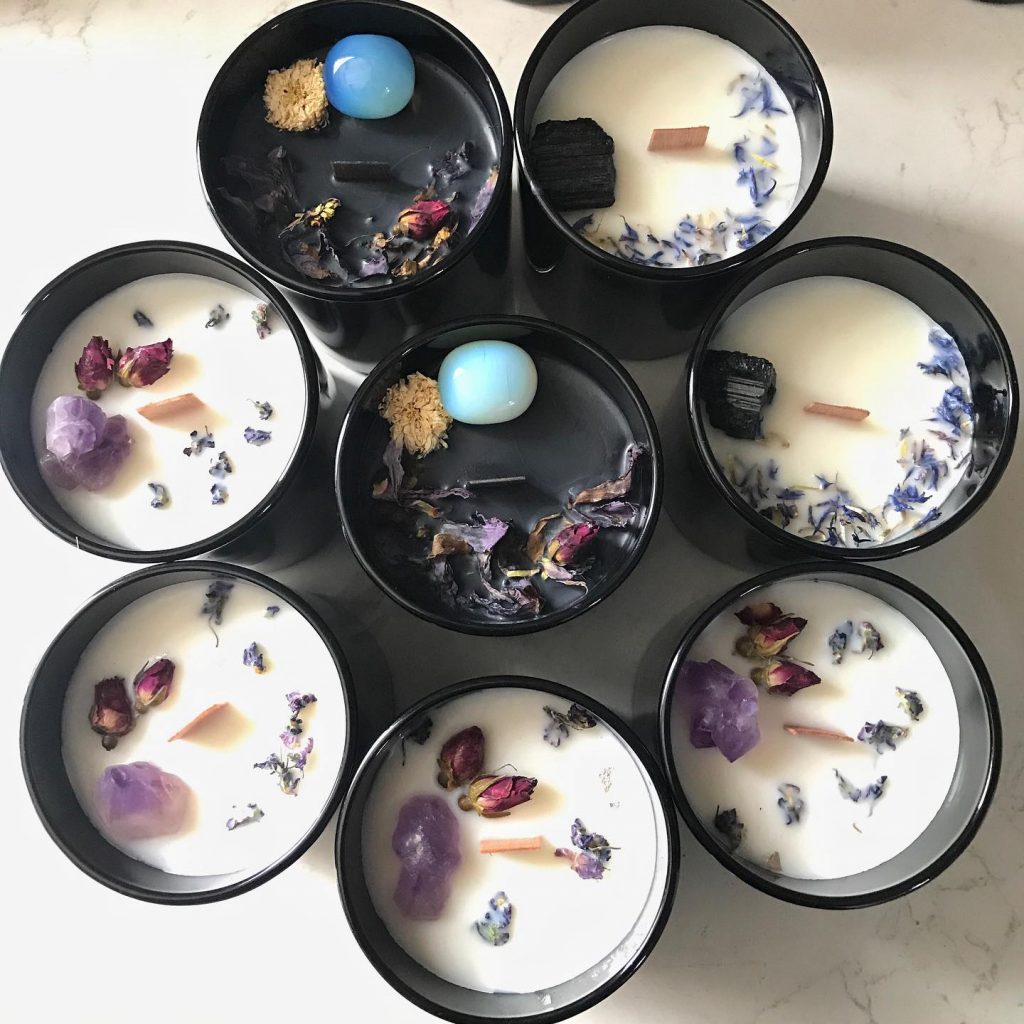 All candles are made from 100% pure unblended soya wax which is free from GMO materials and unnatural additives. This is sourced by the Australian supplier direct from the producer in America. Continuing to support Australian-based businesses, the superior oil fragrances are sourced from local suppliers and are vegan, Phthalate and paragon free, while all flowers, herbs and spices are locally grown and most organically certified. The crystals are sourced straight from reputable Brazilian mines by Australian wholesalers.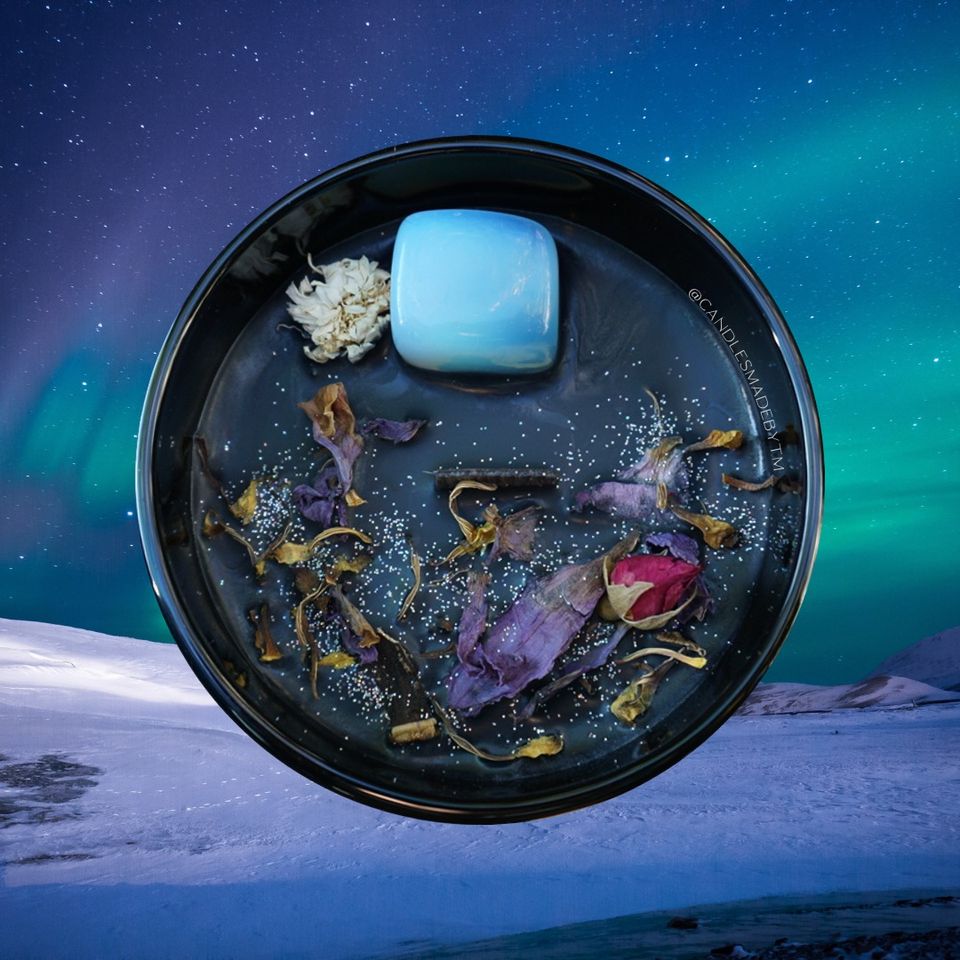 As well as revolutionising the luxury candle market, Made by TM also has a firm commitment to renewability and putting back into the environment. The company has forged a partnership with One Tree Planted with the aim is to contribute towards the highly ambitious global reforestation project they are leading. One per cent of the price of every candle being contributed towards the venture. Made by TM also minimise their environmental impact by using recycleable packaging and carbon-neutral carriers for all their distribution while making every effort to minimise their waste without compromising on the look and feel of the luxury brand.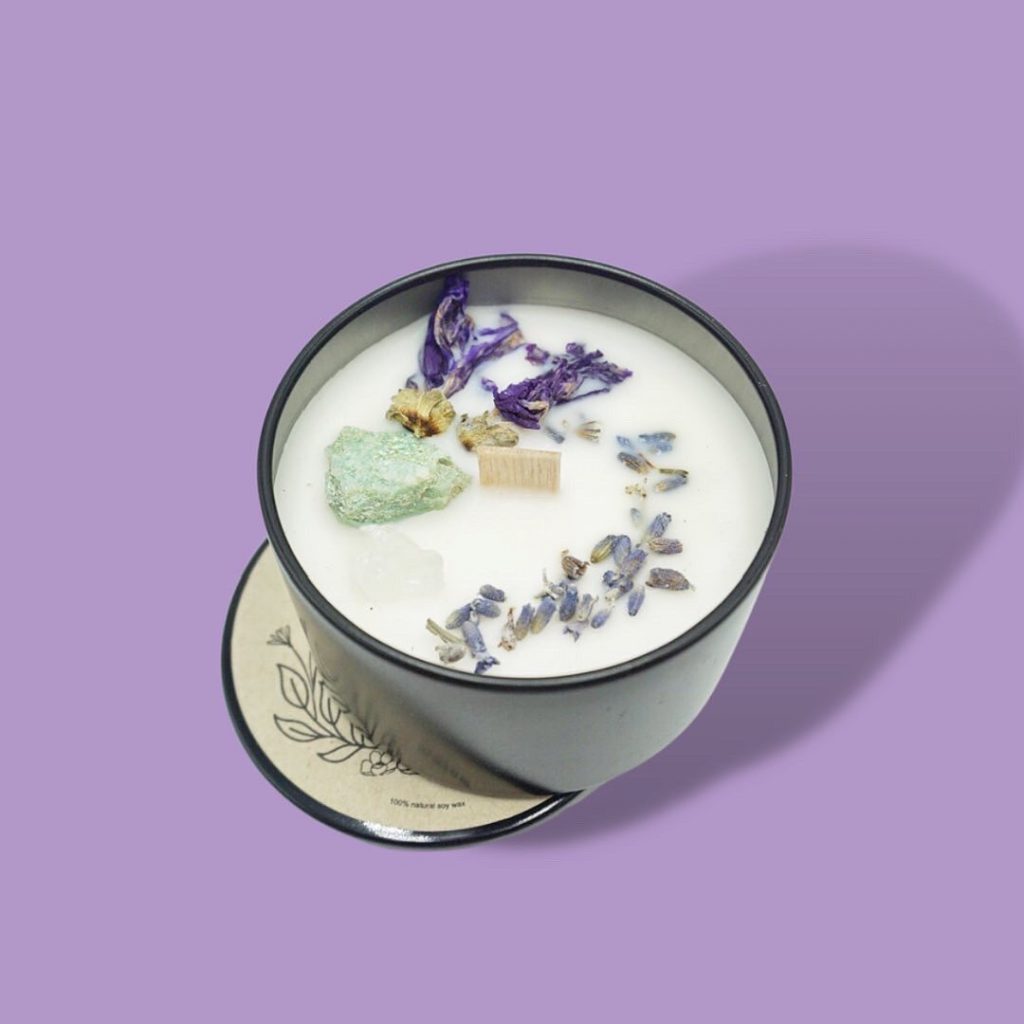 Natural ingredients and a unique reiki-enhanced creation process makes for a beautifully indulgent, stylish candle. Combined with a strong ethical sense and keen environmental conscience results in an exceptional finished product and company ethos. These are the many reasons why Made by TM has been selected by the experts at Luxury Lifestyle Awards as a winner of Best Luxury Candle in Australia 2021.