Luxurious Property With a Chance of EU Citizenship From Marr Group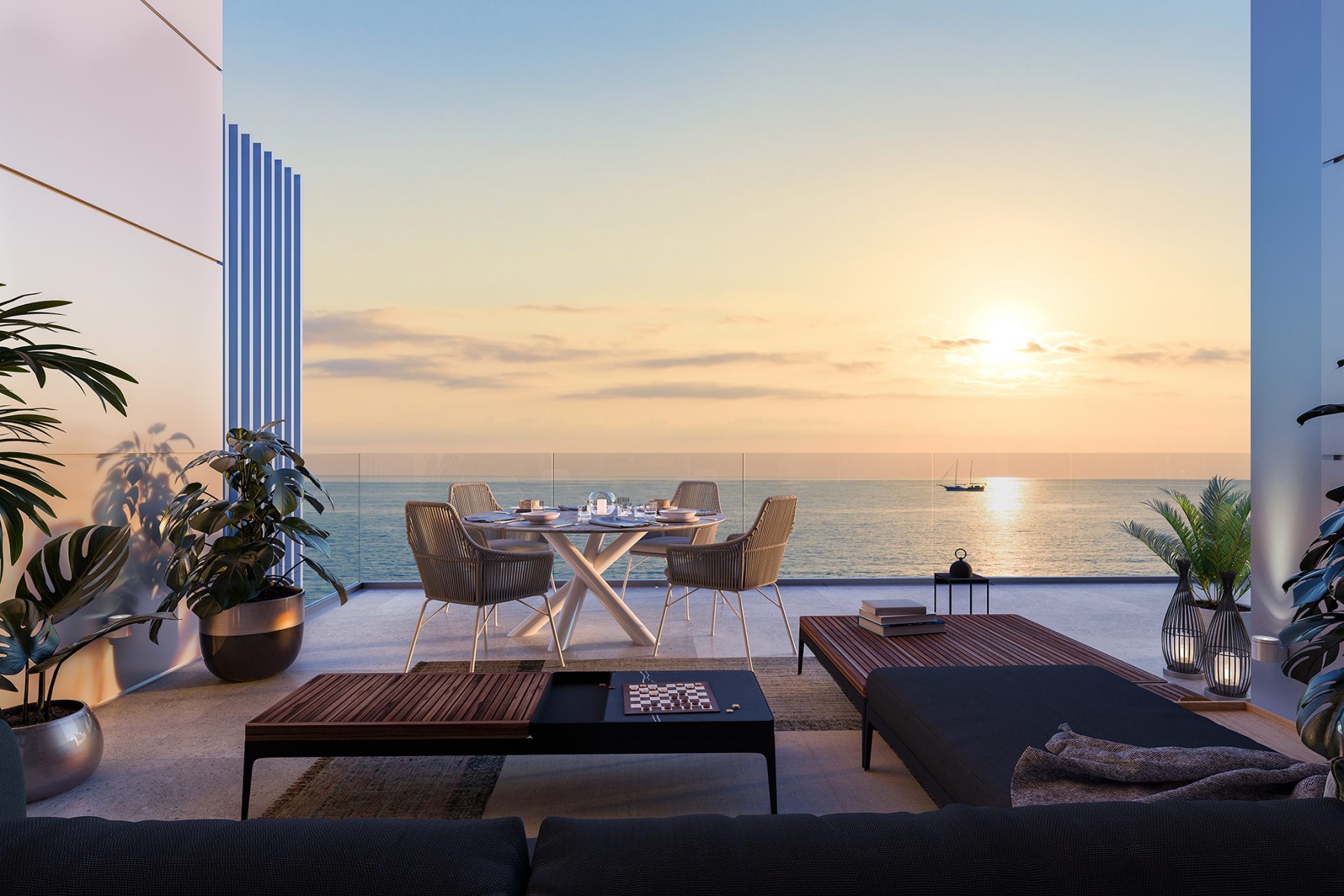 It is always nice to be able to kill several birds with one stone. For instance, owning property in Cyprus can mean having a great place to live in, another family home for romantic getaways or change of scenery, an investment opportunity, or even a chance to get the much sought-after EU citizenship. Buying an apartment in MARR Tower by MARR Group, this year's winner of Luxury Lifestyle Awards in the category of The Best Luxury Real Estates in Limassol, Cyprus, is a great way to turn all those wishes into reality.
Located in one of the best spots in Limassol — 250 meters away from a picturesque Blue Flag beach and close to a lively area of luxury boutiques, elite designer shops, restaurants and entertainment — MARR Tower provides the perfect balance of serenity with magnificent views and convenient proximity to active social life. It is also great to mention that no other highrise can ever be built between MARR Tower and the coastline, thus owners will be enjoying the biggest possible return on their investments for years to come.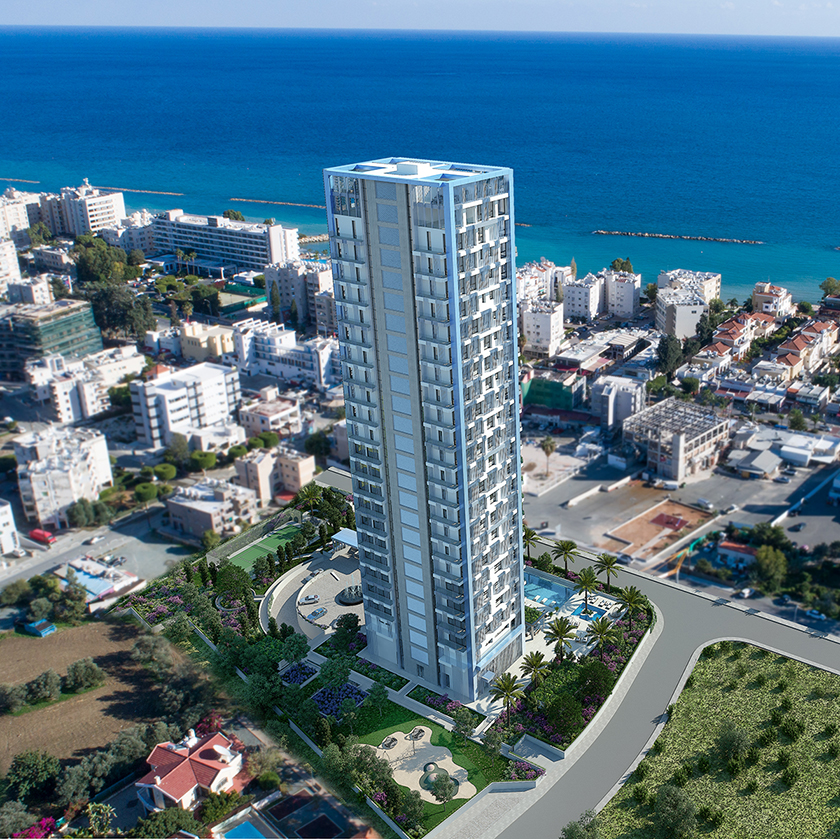 This iconic, state-of-the-art 24-storey building boasts 65 luxurious apartments, ranging from 85 to 600 square meters in their floor areas and featuring 3.4-meter ceilings for an incredibly commodious space. The exterior design of MARR Tower's walls accounts for maximized, spectacular views in every direction, as well as the optimal presence of light in the room. The esteemed experts of Luxury Lifestyle Awards were amazed by the feeling of freedom and featheriness the architects and designers managed to create.
The best and the most innovative kitchen, bathroom and bedroom fittings and fixtures are included in every apartment, as well as an advanced heating and air-conditioning system, supplemented by underfloor heating. Other than that, every apartment is like a blank canvas, allowing owners to create their unique personal space. MARR Group's expert interior designers can help turn every fantasy into reality. Each apartment also comes with a secure parking place and a storage room.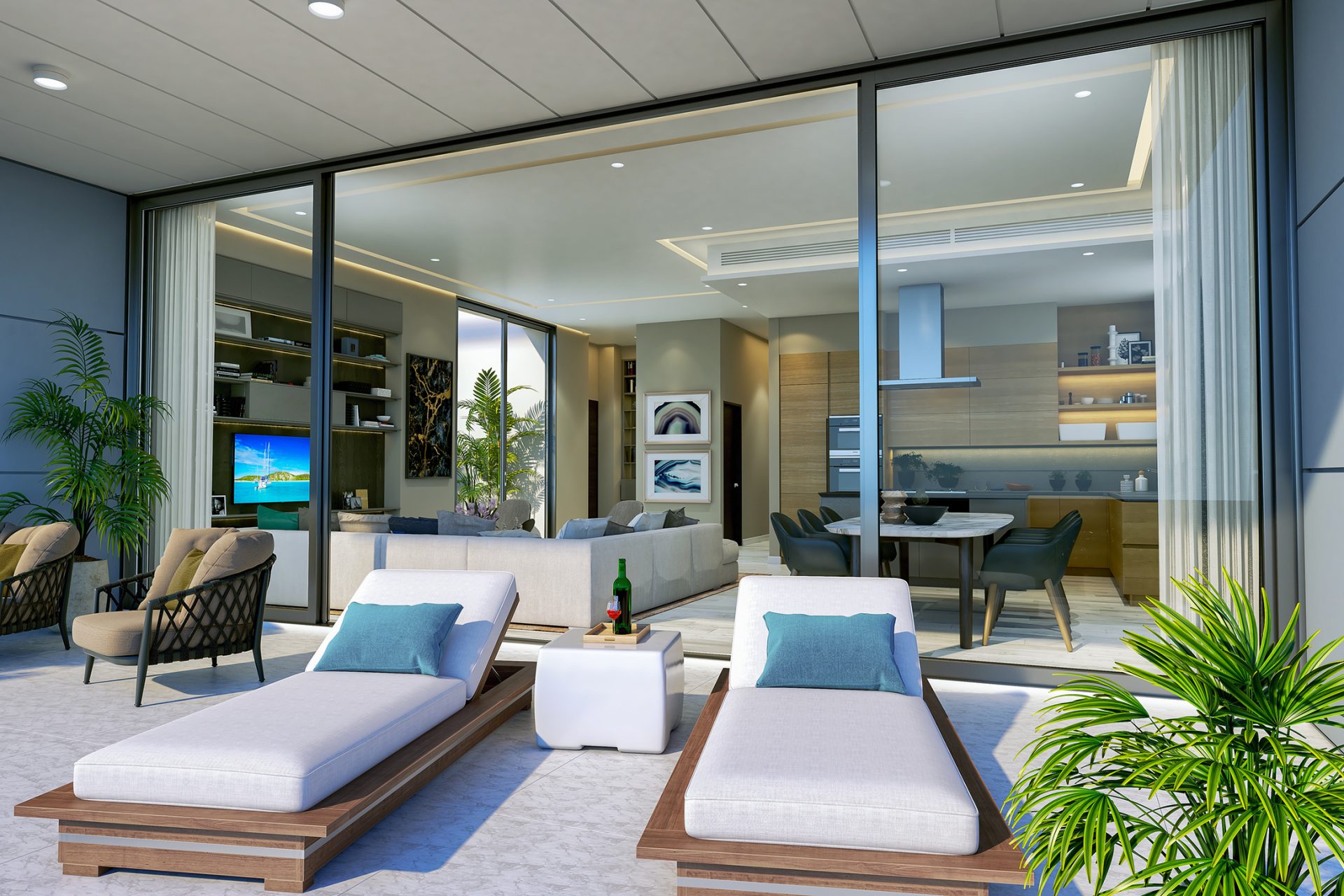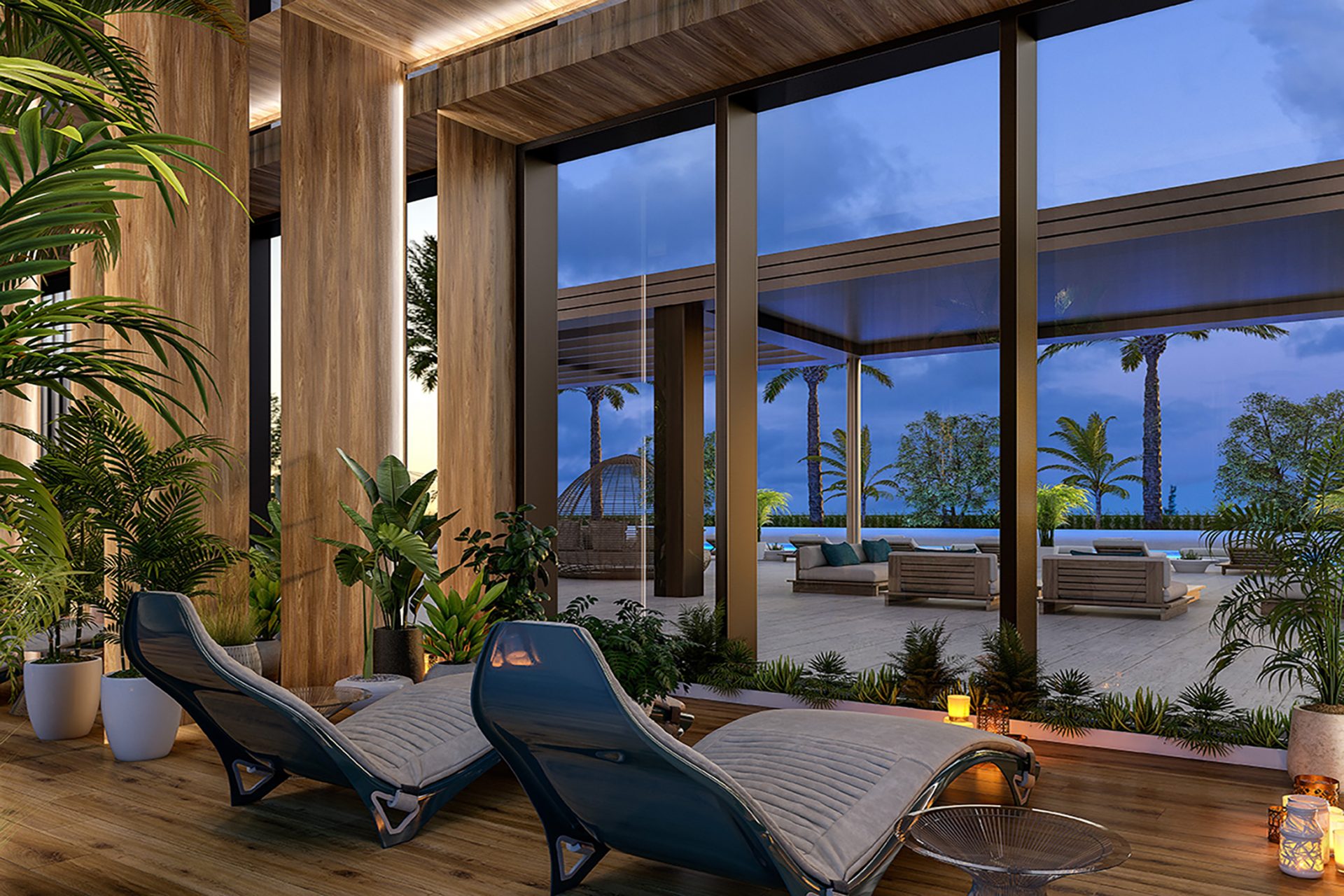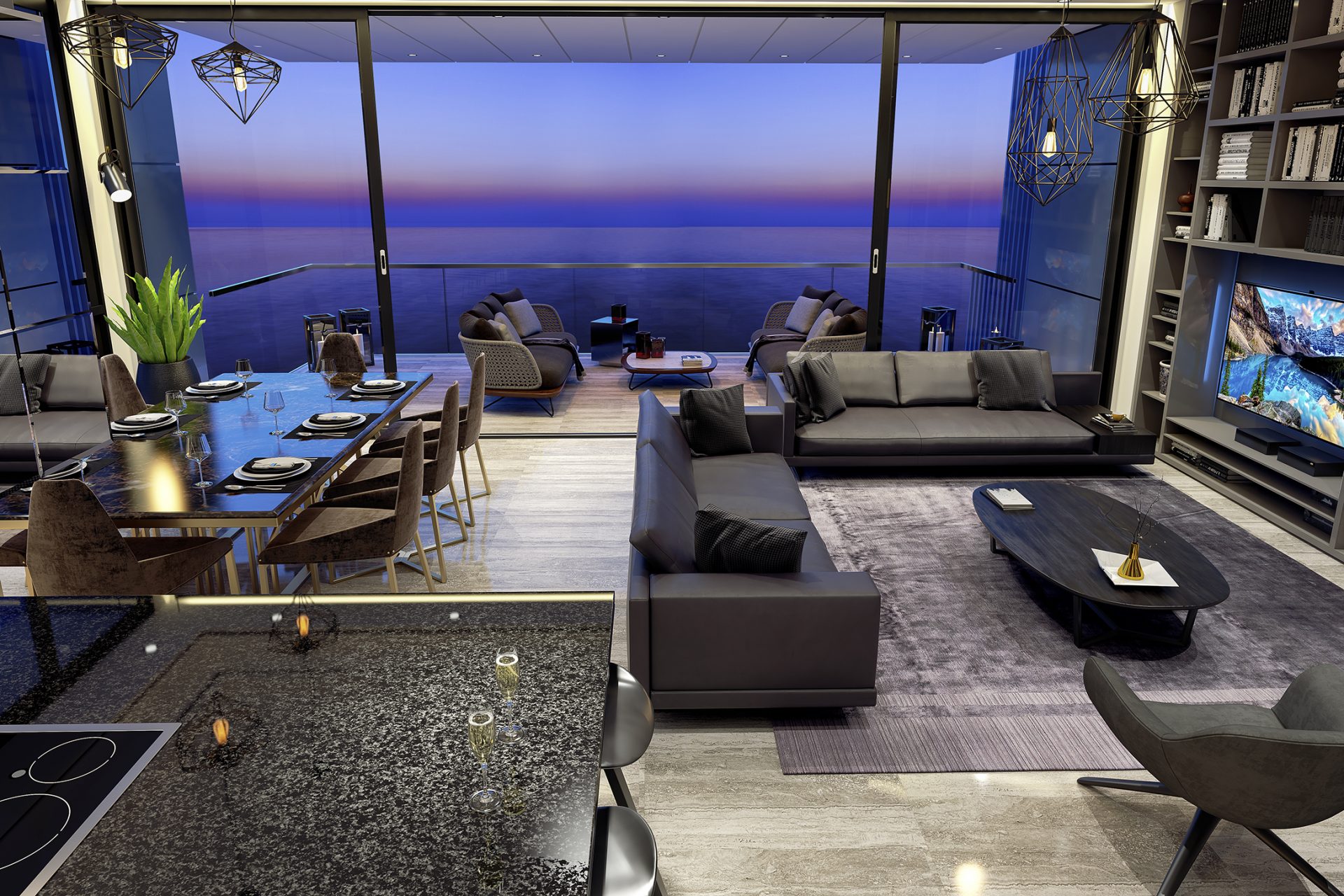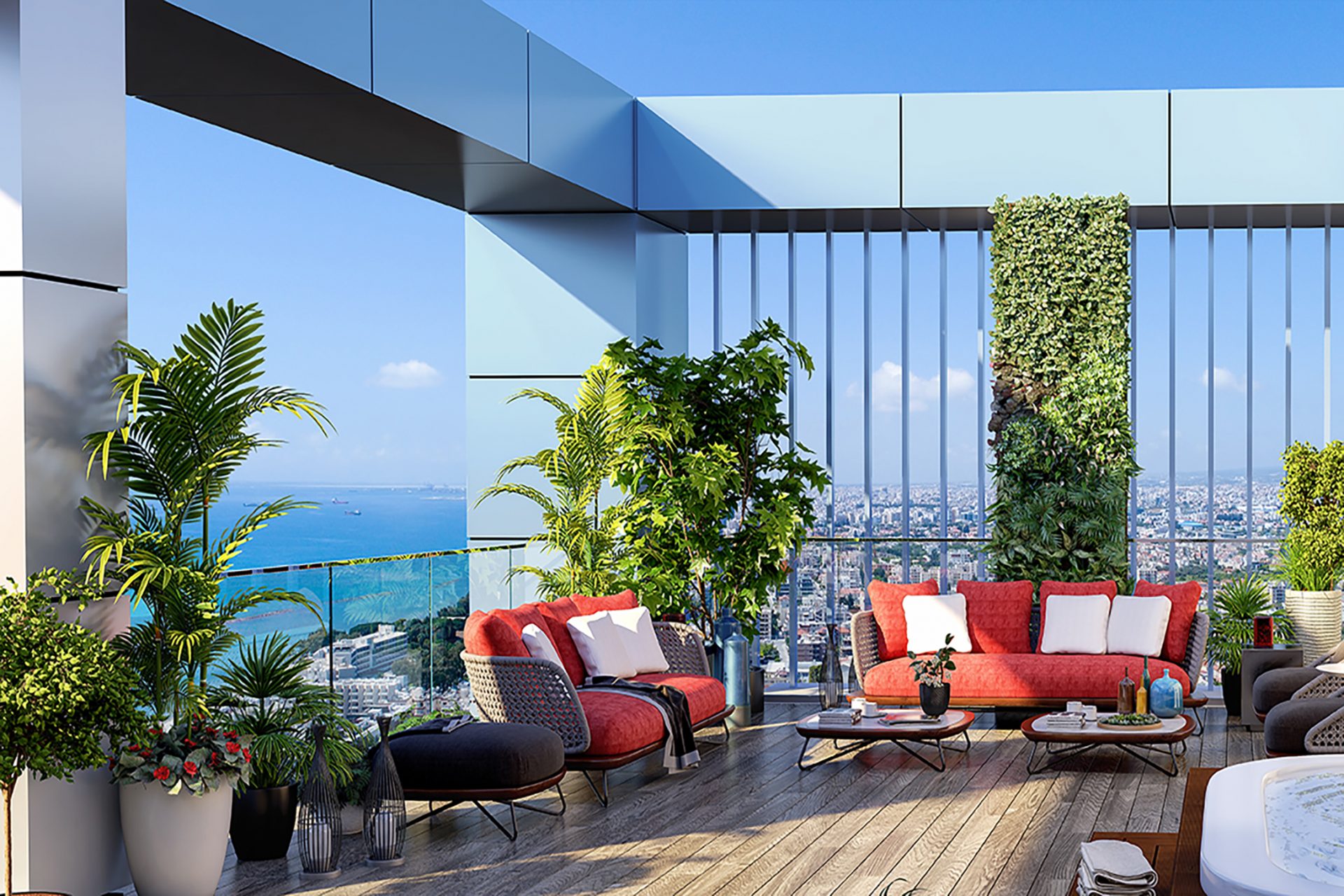 When designing MARR Tower, the specialists of MARR Group wanted every resident to have a comfortable and happy life. That is why all residents can work out at a premium fitness club, relax at a lavish Spa & Wellness center, or enjoy a wonderful selection of therapies. A full-size tennis court, a 24-hour concierge service and 24/7 video surveillance take the living to a completely new level of comfort. Besides, an opportunity to pay bills and communicate with the operation service via a mobile app brings innovation right to the doorstep.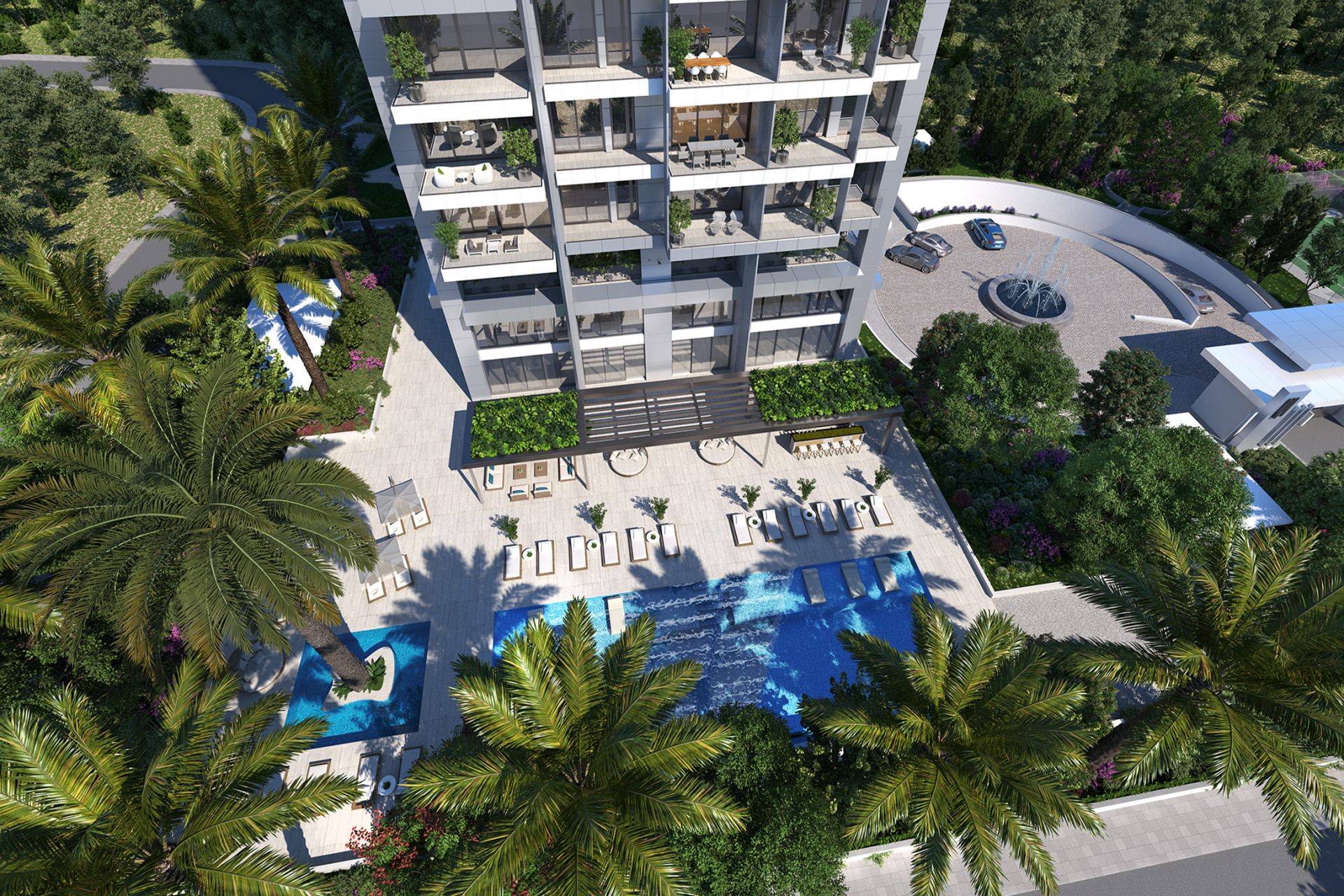 Purchasing an apartment in MARR Tower is a great way of obtaining EU citizenship through investment in Cyprus for the whole family, including the owner's parents and children under the age of 28. MARR Group is happy to provide full consultations to interested investors in collaboration with KPMG — one of the world's top professional firms. This is a unique chance that makes buying an apartment in MARR Tower a perfect decision in all respects.