Leading the Way in the Luxury Concierge Industry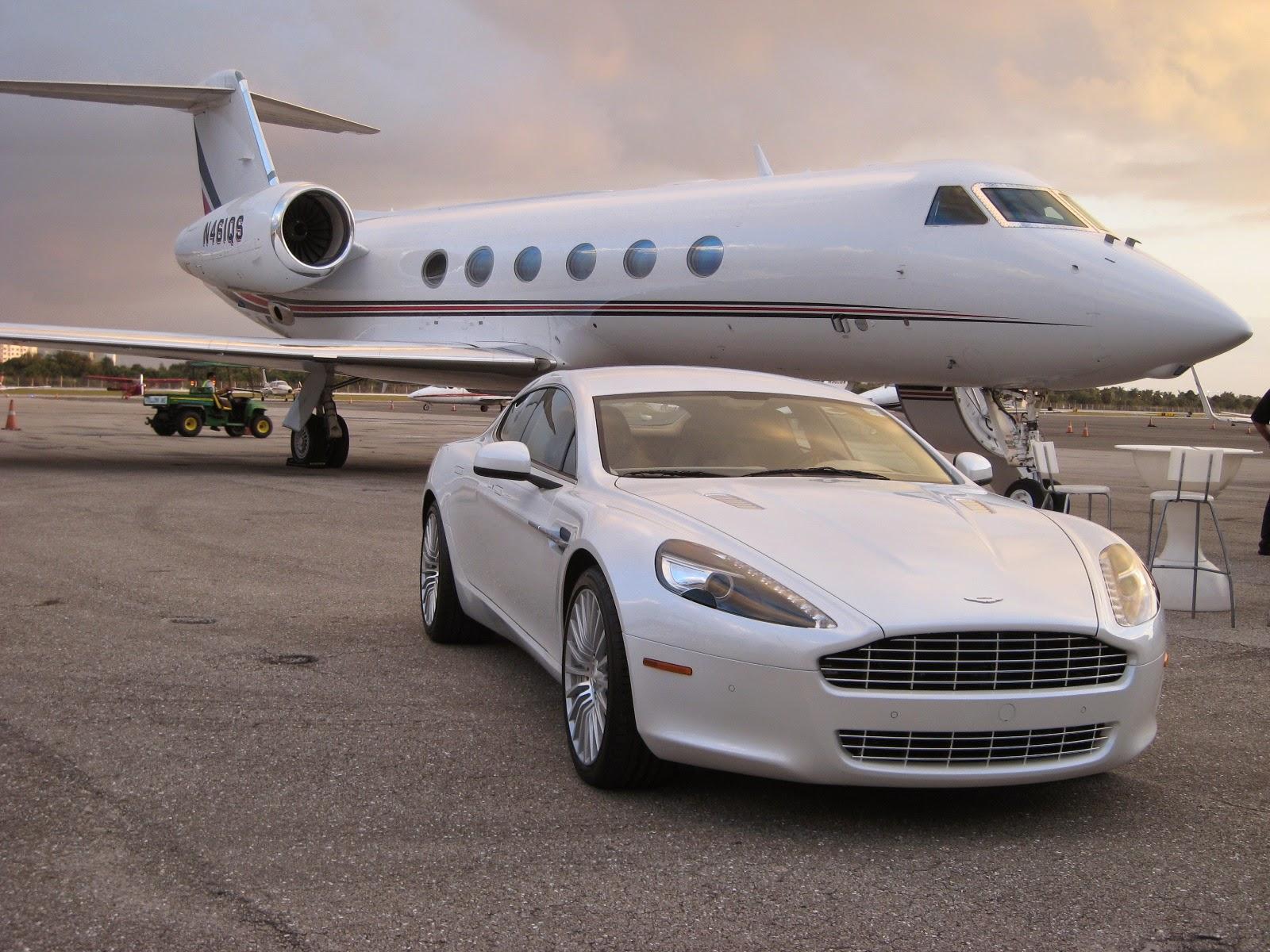 When it comes to the world of concierge services 7D Group in Croatia truly stands out with its commitment to fulfilling every customer request, no matter how complex or difficult. The company prides itself on the fact that although their usual customer requests are often on the edge of impossible, they are always ready to take on every challenge with passion. This dedication is proven by the fact that over the past 14 months, the experienced team of lifestyle managers have successfully achieved this impressive goal.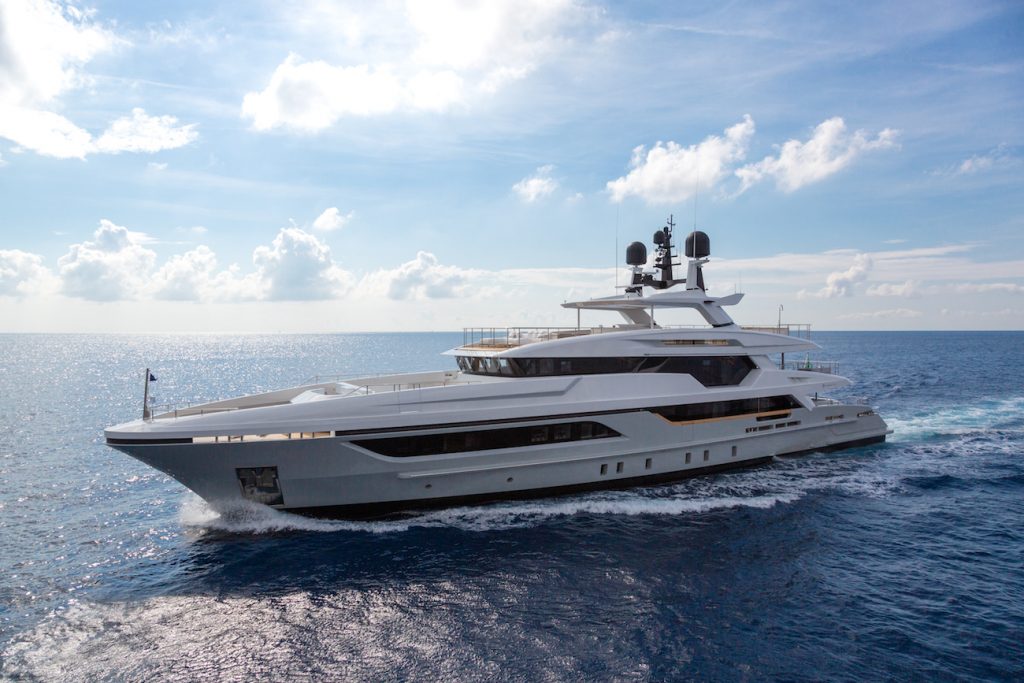 This has included some exceptionally demanding requests. For example the member who called on Friday at 5pm to book the second best restaurant in the world for his wife's birthday lunch the next day. The three-Michelin-star restaurant had a 42-day waiting list at the time but using their contacts and expertise 7D Group got them a table for 1pm the next day and even organised for the chef to prepare a special menu for her birthday.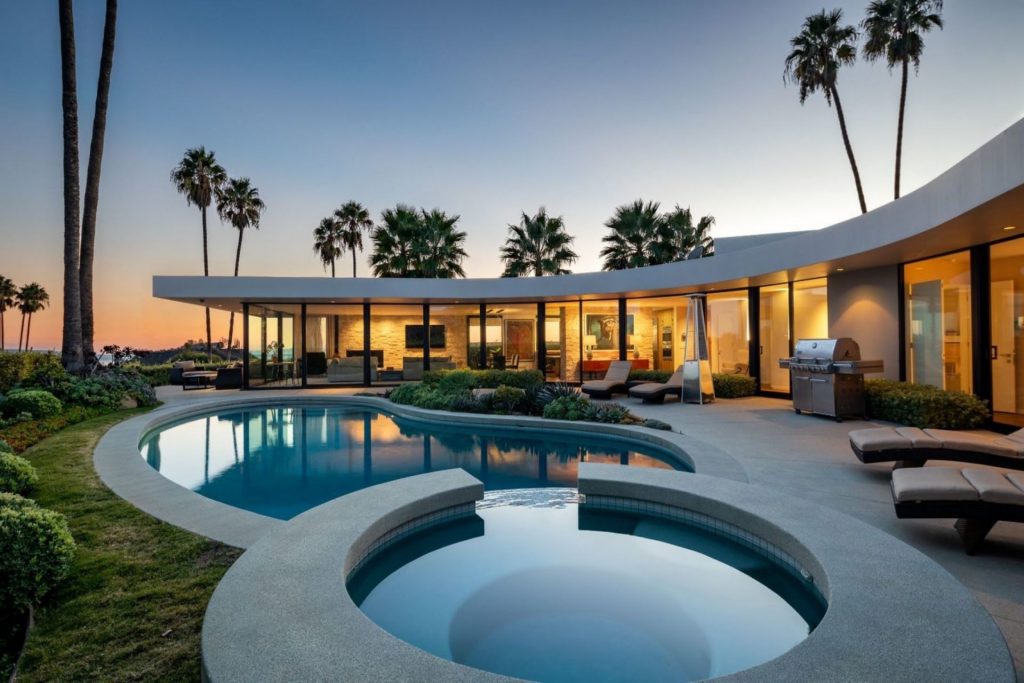 7D Group caters primarily to ultra-high-net-wealth and high-net-wealth individuals rather than large business accounts. They focus on building a unique relationship of trust and loyalty with many clients even becoming good friends. The team of lifestyle managers take time to get to know their clients every like and dislike intimately to provide the best service and highest level of customer satisfaction every time. This has lead to the impressive statistic that 90% of their business comes from personal recommendation even though they do have a strong social media profile.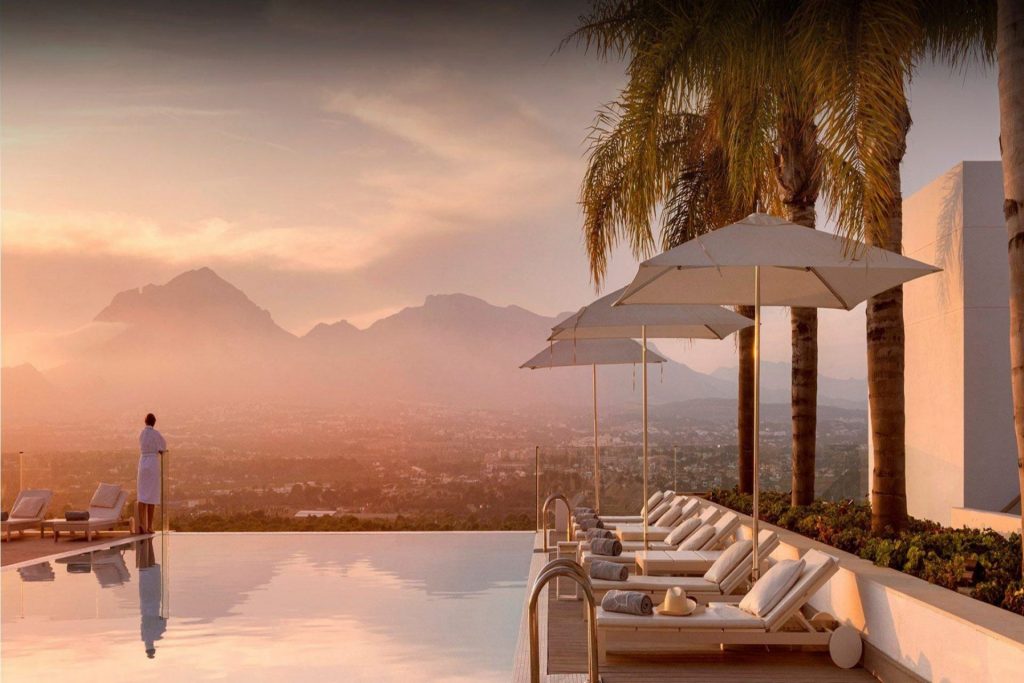 The company's list of clients encompasses a selection of actors (including Oscar winners), celebrated athletes, artists (some of whom are Grammy winners), diplomats and successful entrepreneurs. Each package or VIP experience is specially designed for each individual client. Whether it's a particular experience at an event like Wimbledon, Formula 1 or London Fashion Week or a private VIP suite at a Real Madrid or Barcelona game, the team is on hand to help 24/7. They can also organise luxury villa rentals, yacht carters, private planes and bookings at Michelin-starred restaurants as well as special access to some of the most highly renowned galleries and the opportunity to meet and greet with some of the biggest stars of sport and showbusiness.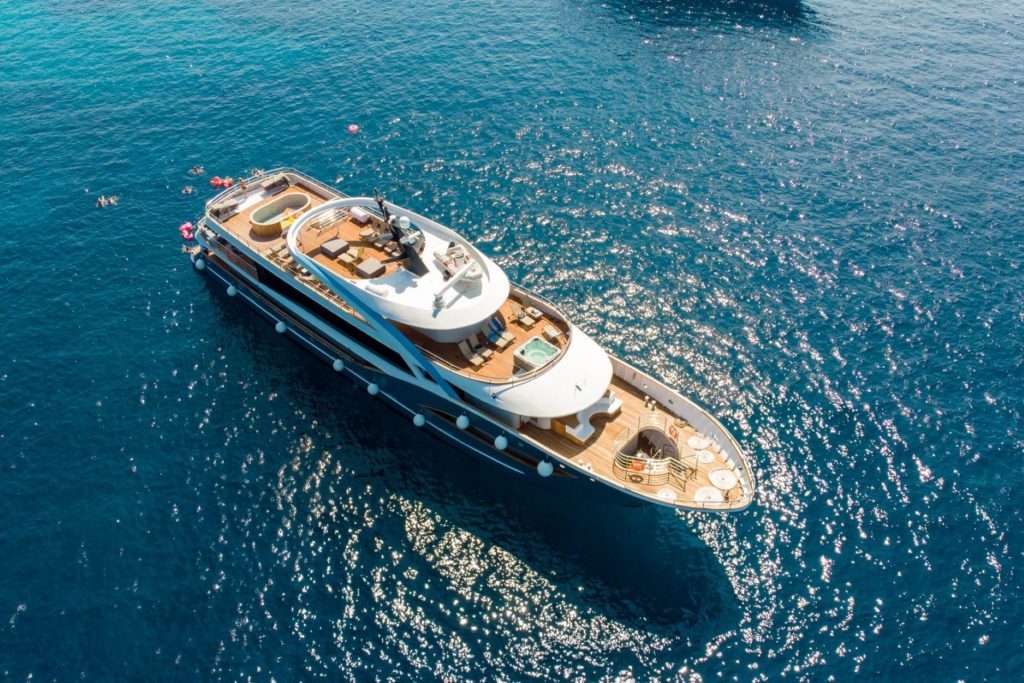 As part of their commitment to excellence in personal customer service and the best use of modern technology, 7D Group have recently launched their new app. 7D Lifestyle is available on the IOS app store and on Google Play. With its excellent functionality the app offers all members access to all the premium offers available. It also has its own chat function which enables easy and direct communication with the lifestyle managers with the option to call and type via WhatsApp or to call a manager's direct line. Anything can be booked within the app.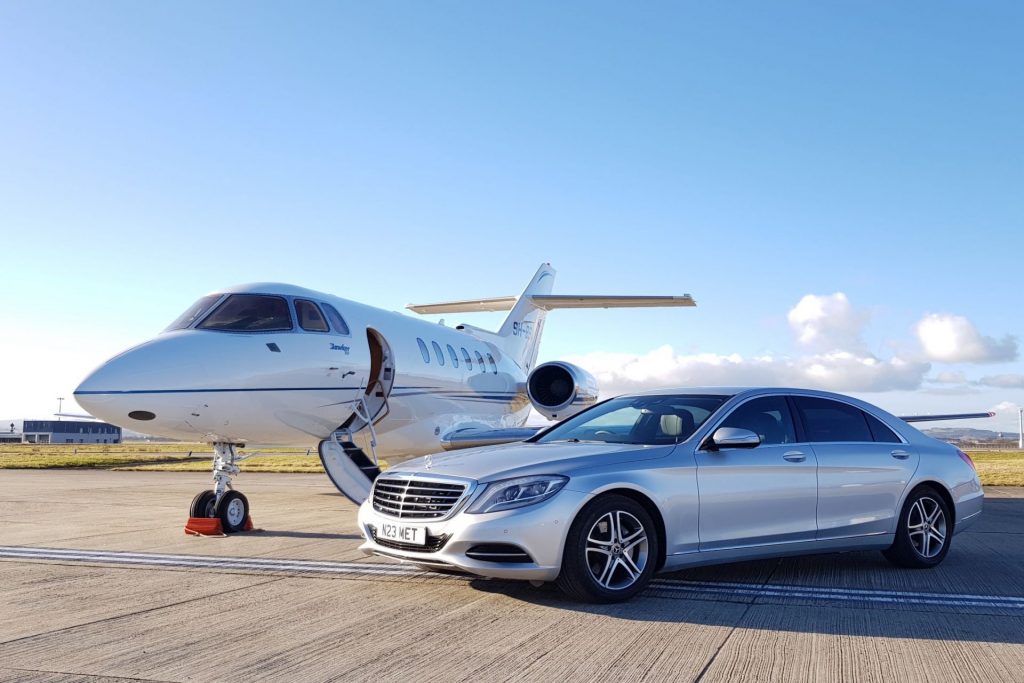 For a greener future, 7D Group are very proud to announce their upcoming launch of the world's first sustainable concierge. This separate new division of the company will offer services that are less harmful to the planet including electric boats and cars, eco-friendly hotels and resorts, sustainable fashion and soon even electric aviation. They are currently developing the sustainability app in partnership with the United Nations who they work closely with.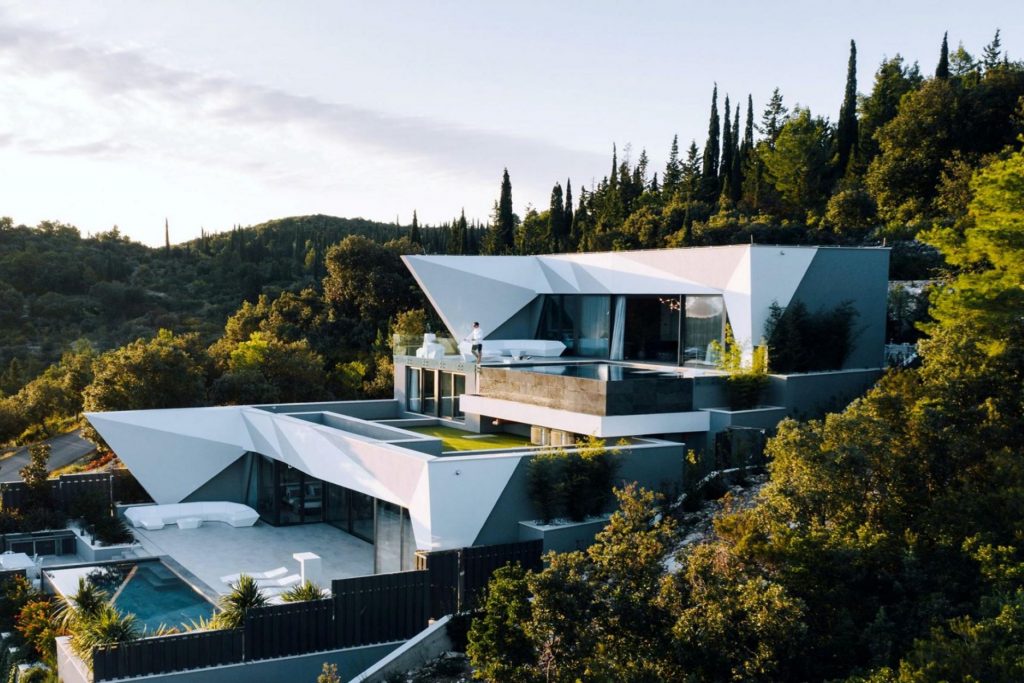 With their commitment to the ultimate in discretion, personal service and making seemingly impossible dreams come true, 7D Group has emerged as a leading light in the concierge industry. Therefore it is not surprising that they have been recognised for their exceptional achievements by the experts at Luxury Lifestyle Awards. This year 7D Group has been chosen for a prestigious award in the category of Best Luxury Lifestyle Management in Croatia, 2022.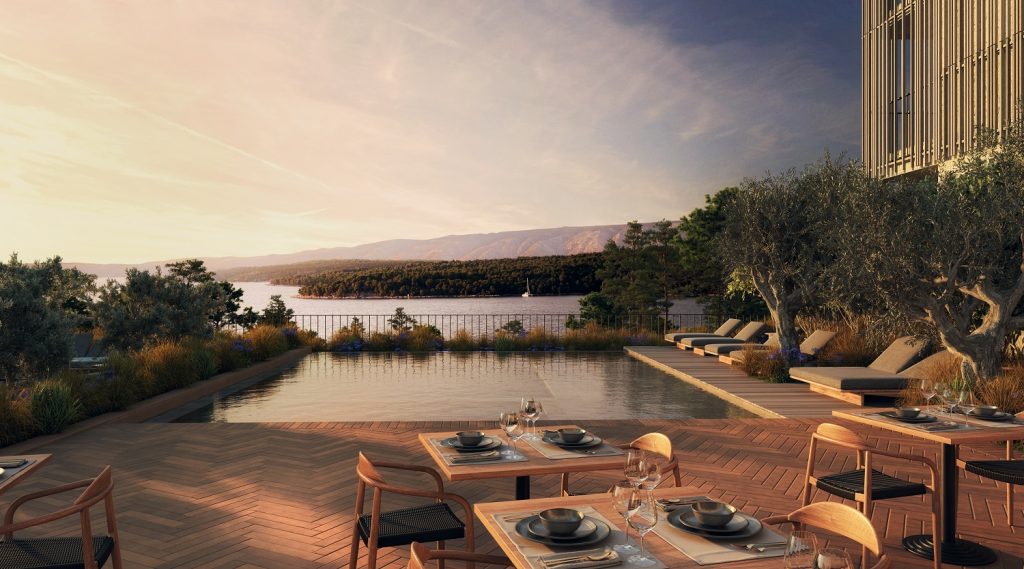 Discover more information about 7D Group by visiting their website at [Text Wrapping Break]www.7dgroup.com.