Lafayette Luxury: Exceptional Concierge Service for the Most Sophisticated Clientele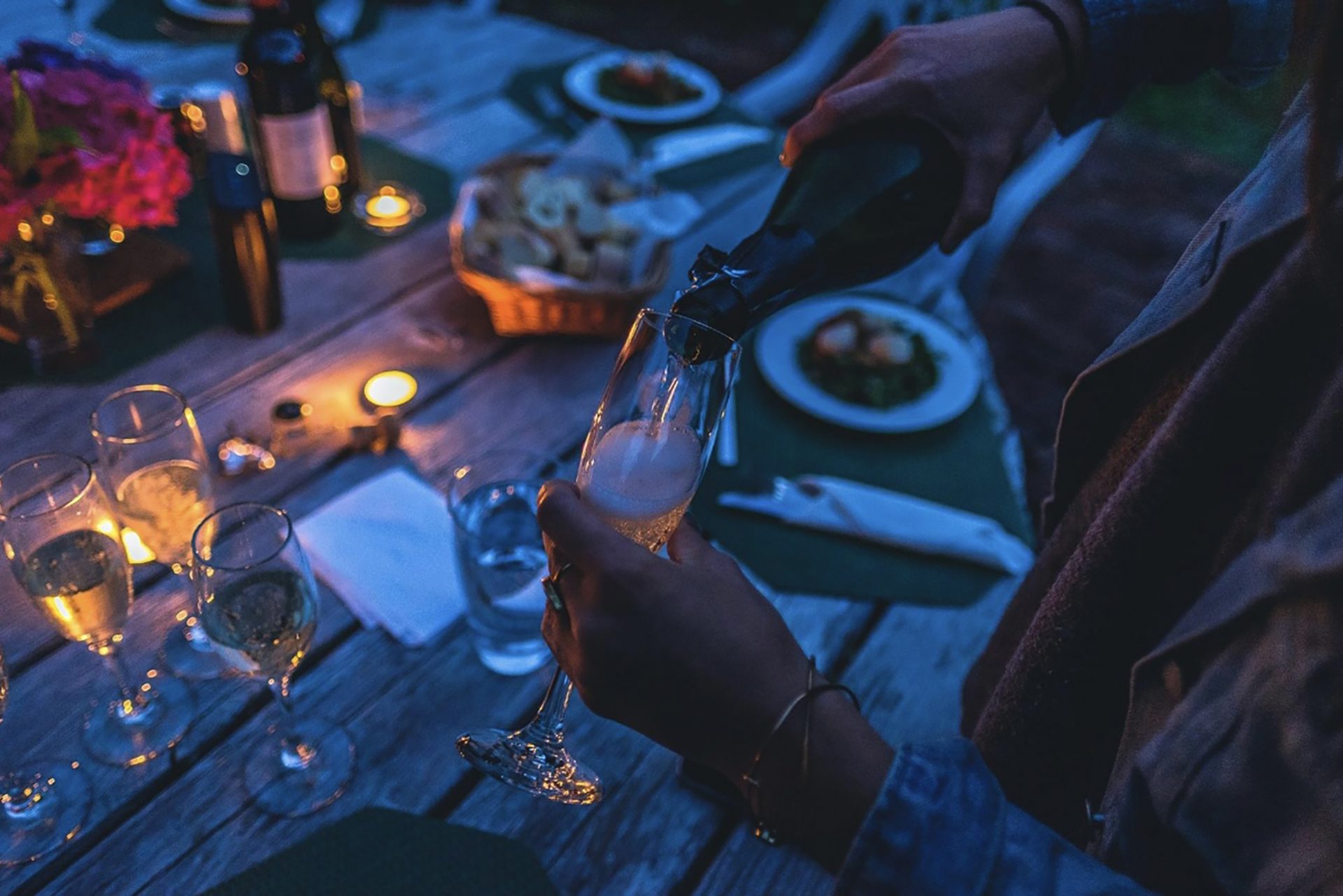 Lafayette Luxury Concierge Services are famous for telling their clients that 'the only limit is your imagination' and it could be said that this approach is responsible for its position at the very top of India's concierge industry.
Lafayette Luxury was founded with the guiding principle of offering its discerning members, many of whom are at the top of their professions, celebrities, business families and industrialists the very best that the world has to offer – anytime and anywhere.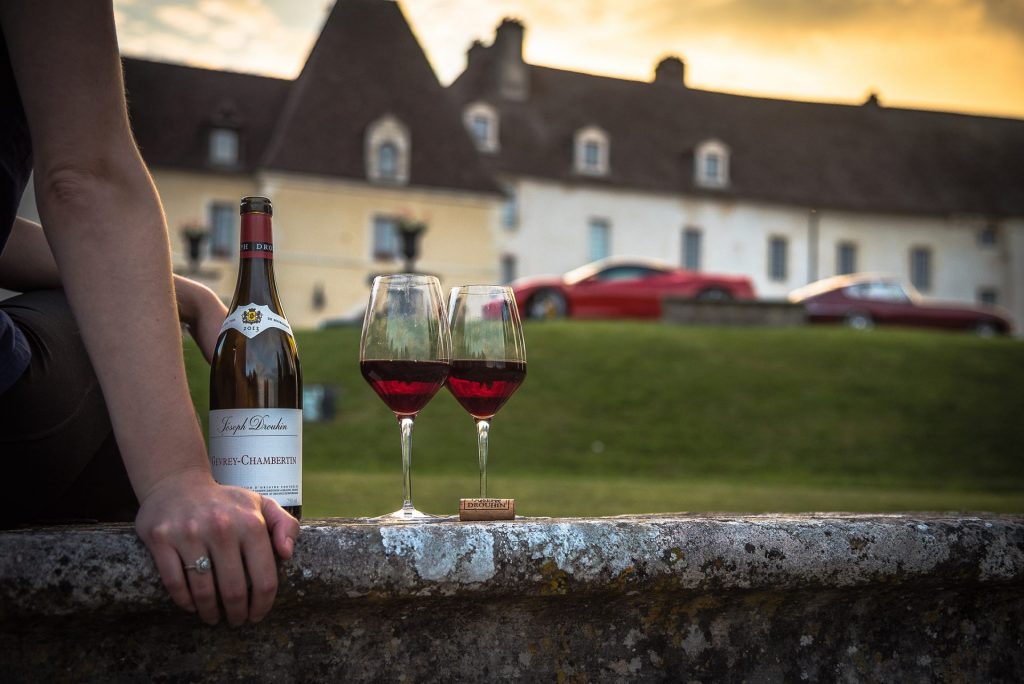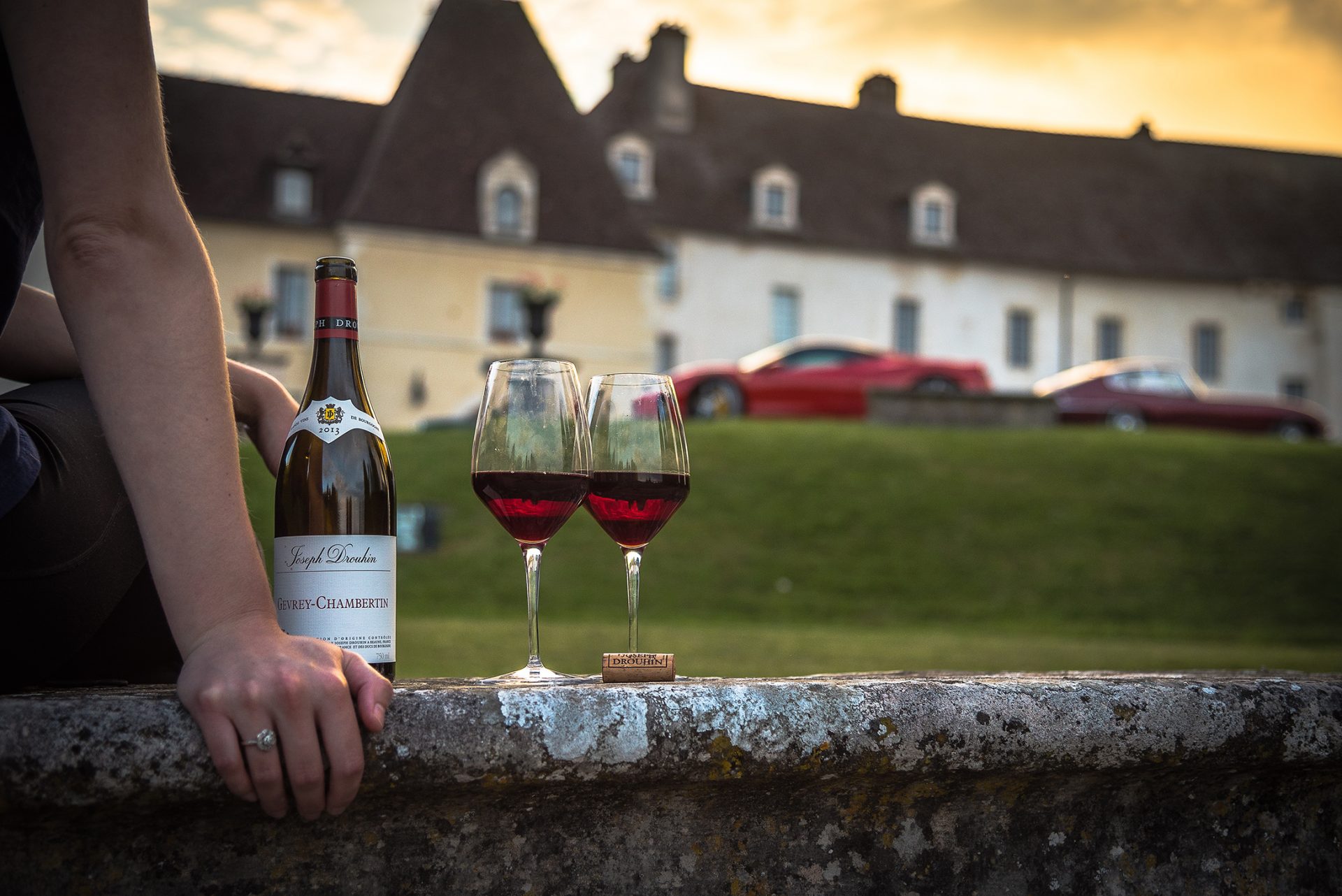 Its key attribute is the ability to provide exclusivity, opulence and extravagance to its clients, whether that is the finest food, the finest holidays and the finest experience and its unbeatable range of services are designed to delight and please its clients whenever and wherever they choose.
Lafayette Luxury offers tailored solutions to its clients 24 hours a day, 365 days a year and is something that they can count on as a guarantee. Just one phone call is all its takes to Lafayette Luxury's dedicated client alliance personnel to conjure up life-affirming luxury experiences, including luxury sailing holidays, bespoke, unique vacation experiences, private cultural, artistic and historical excursions and fine dining at Michelin-starred restaurants.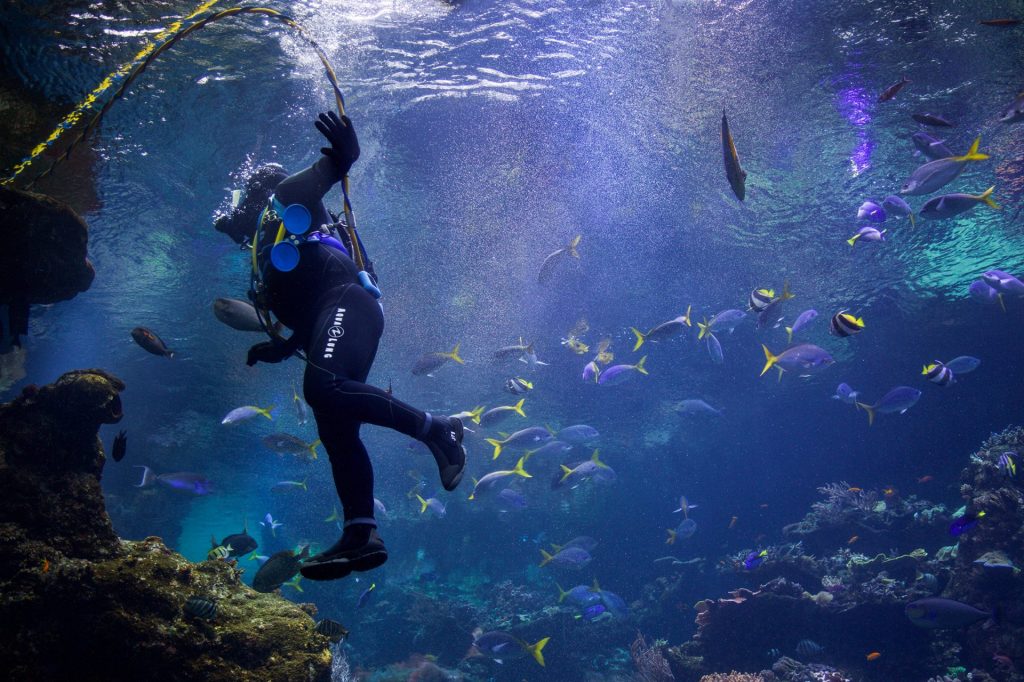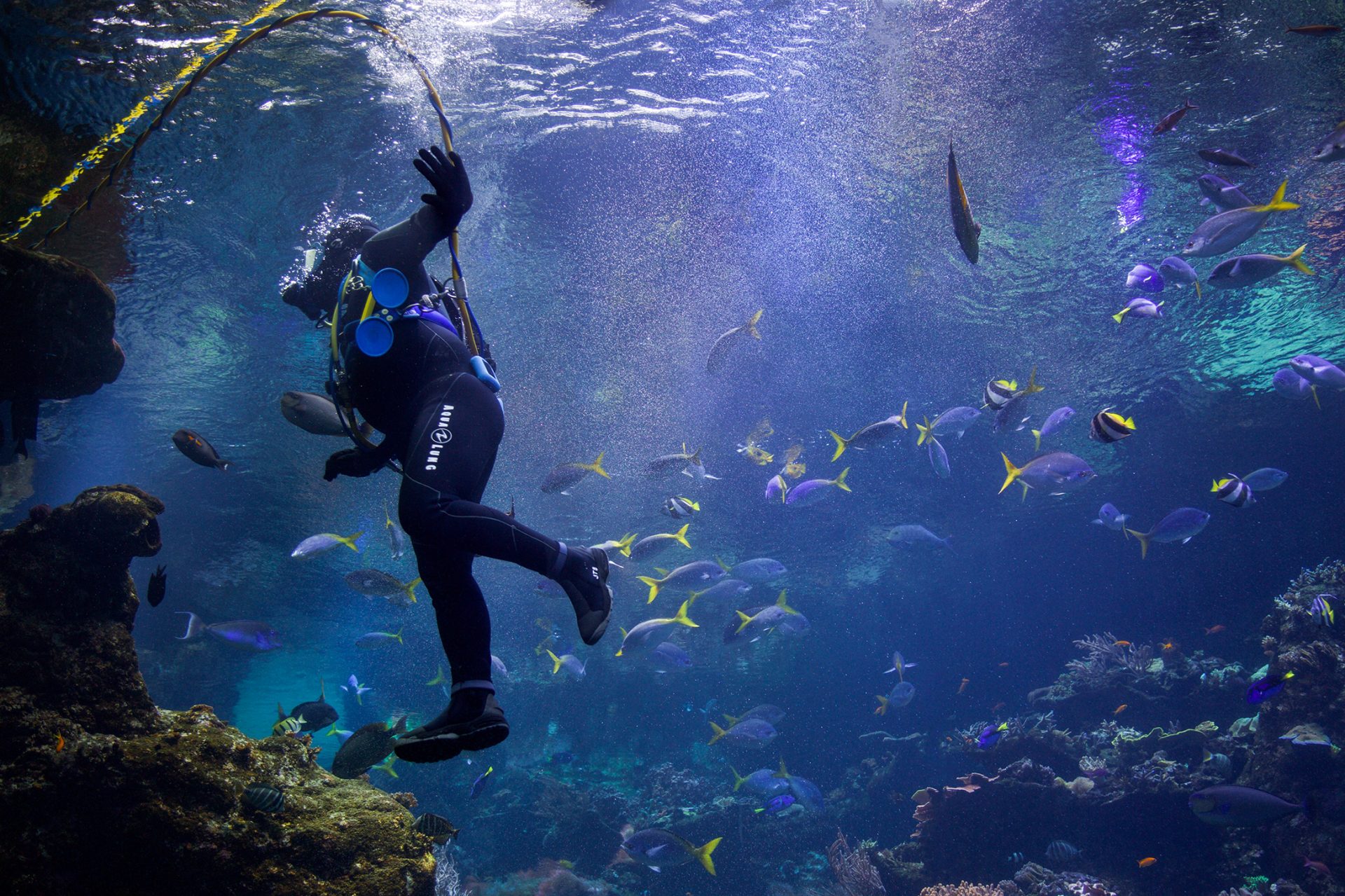 Whether it is sky-diving off Everest, driving an Aston Martin on ice in New Zealand, Arctic dog-sledding in Greenland, having dinner in the sky or even experiencing a different kind of space tourism, Lafayette Luxury can offer experiences that are beyond many people's imagination.
Lafayette Luxury isn't just about the incredible and the unbelievable though, but also offers a full range of concierge services to help its clients take care of the essential and everyday experiences which everyone has to navigate. From home management and real estate property purchases, to child care, education, shopping and health and wellness, the expert customer services team at Lafayette Luxury can handle everything, big or small.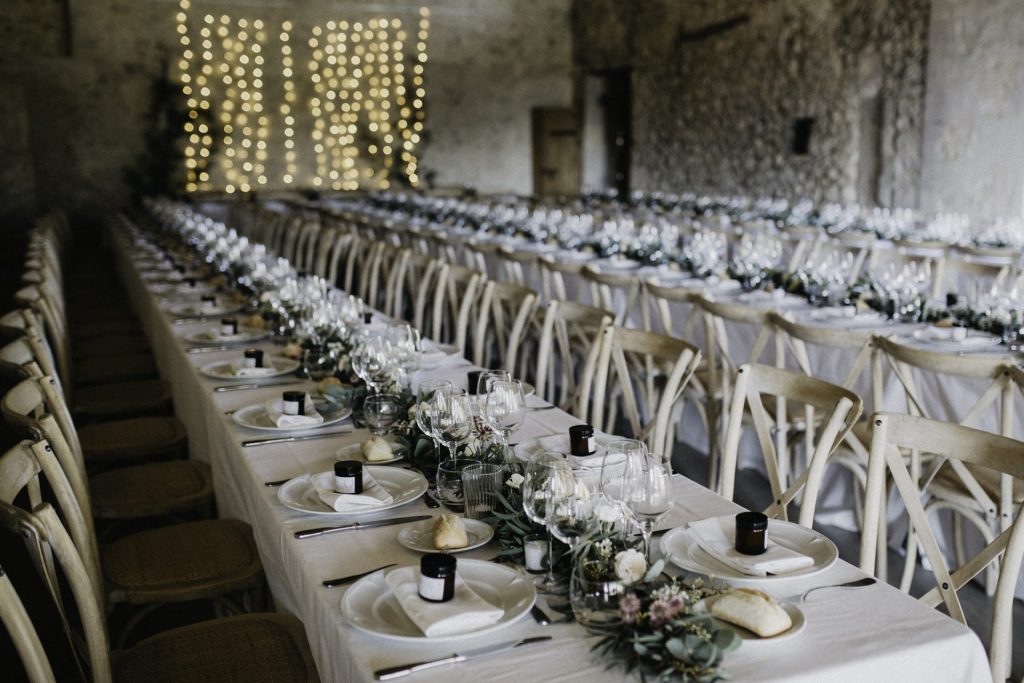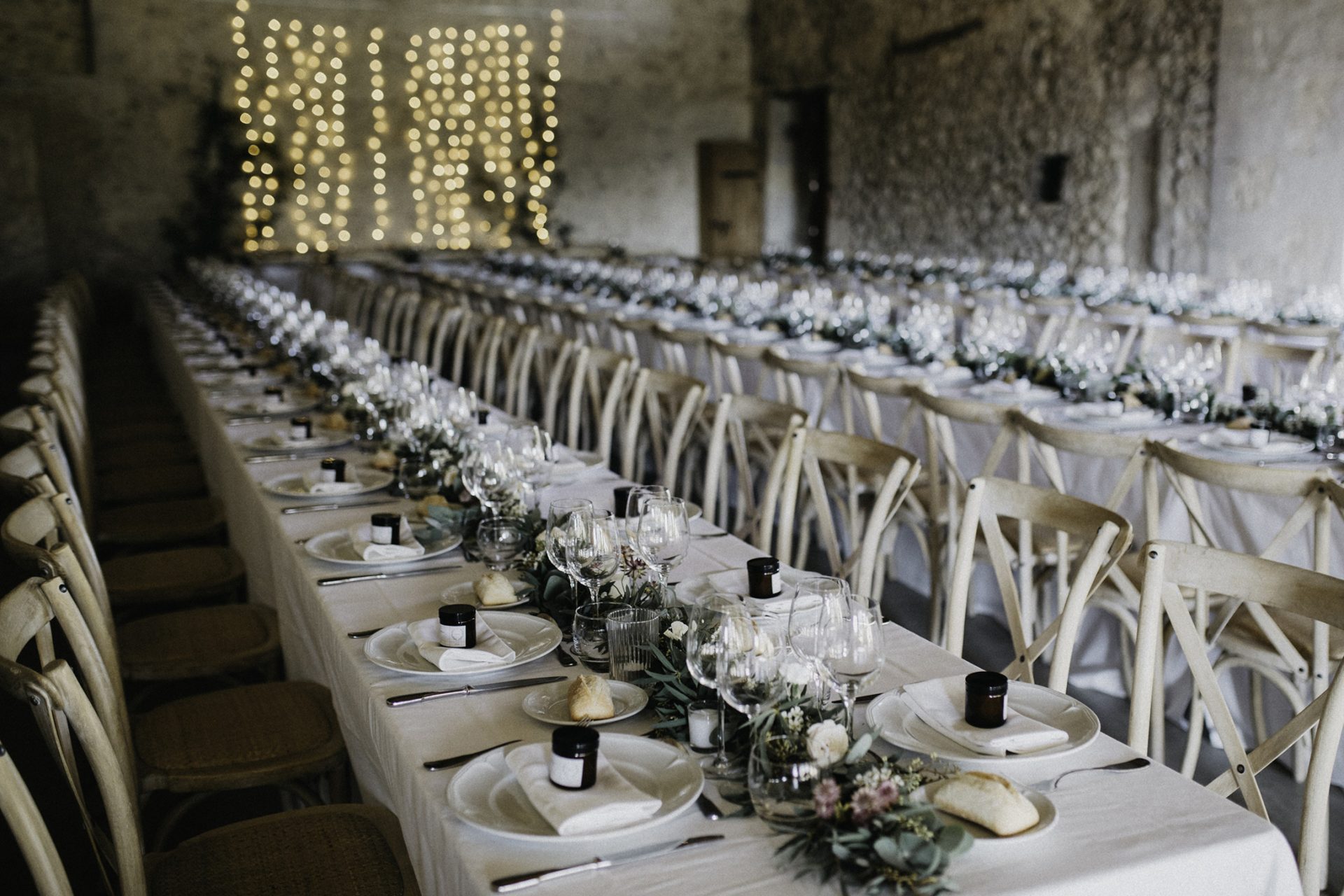 Whether clients need someone to manage pet care, home deliveries, organise personal shopping, overseas home decoration, personal nutrition, vehicle charters or recommend summer schools, Lafayette Luxury can make that happen. And, when the call comes to provide more memorable, one-off services, such as VIP access to concerts and sporting venues, private chefs, exclusive venues or even track down rare and valuable items, the team is there to help, no matter what the time or what the request.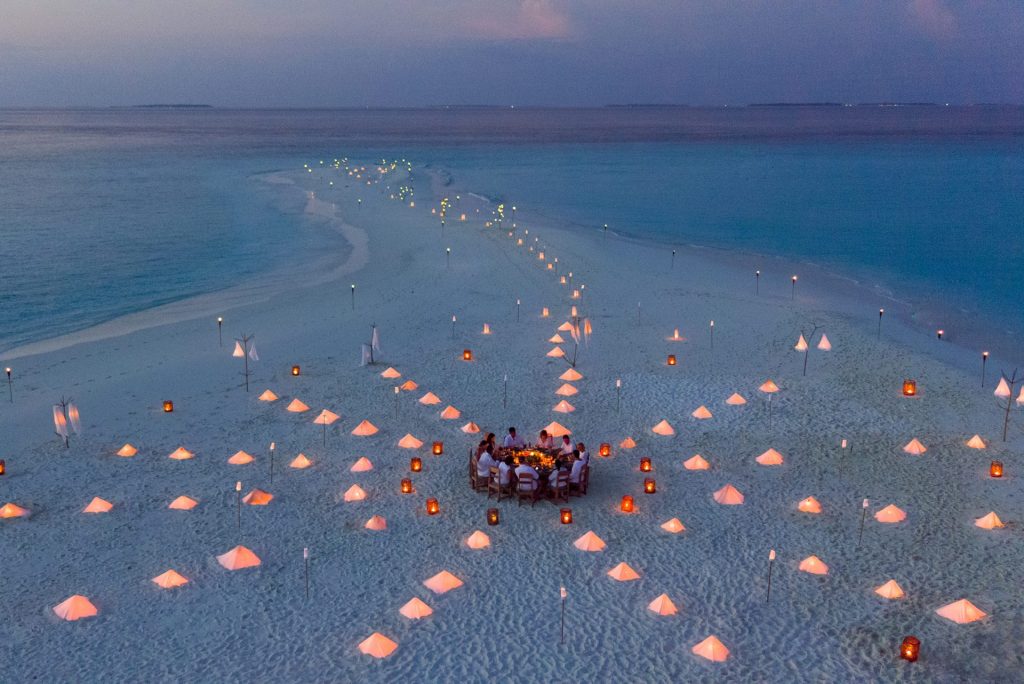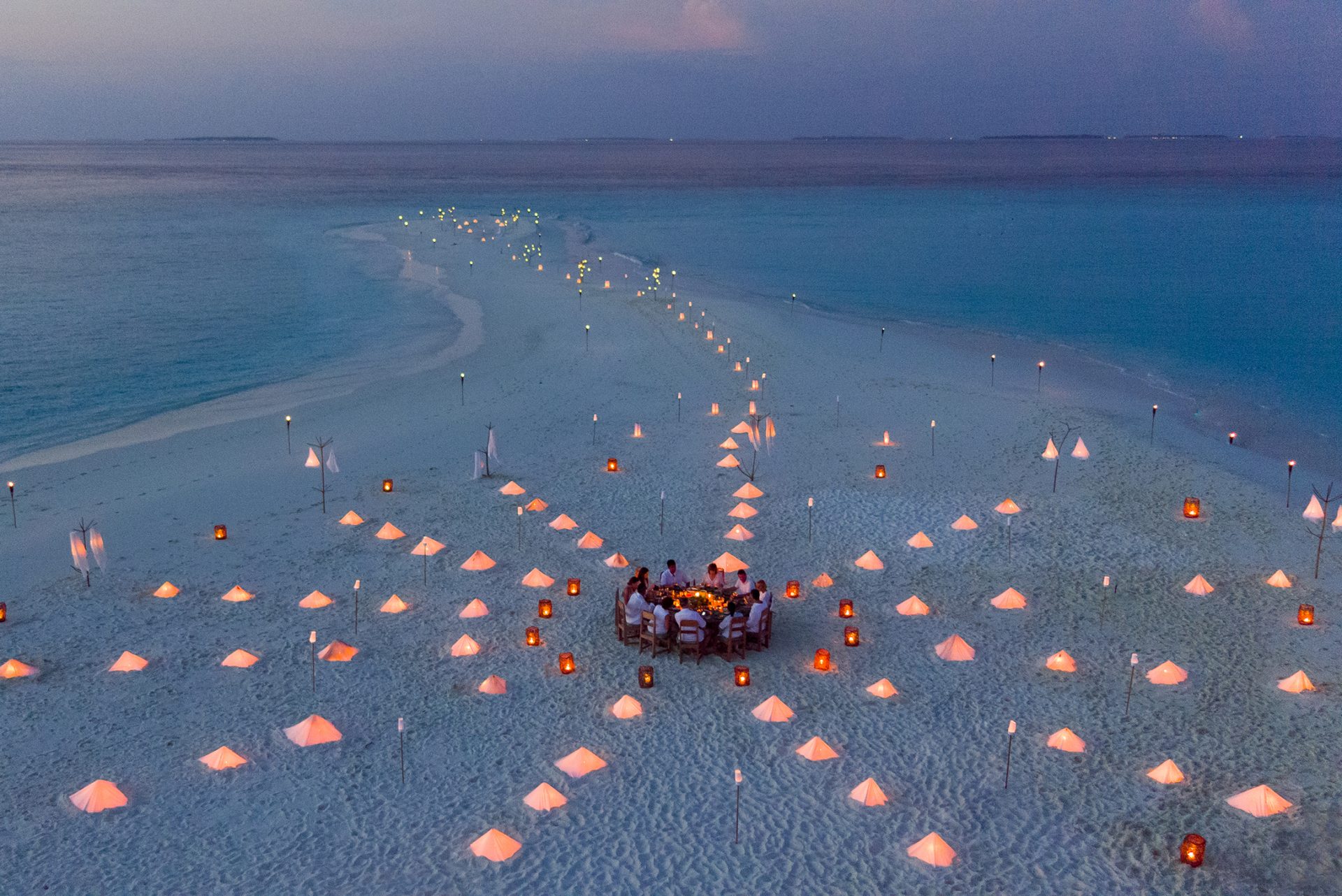 With a network spanning all across the globe, Lafayette Luxury can help everyone from millennials to senior citizens and every age in between. No matter what your age, your budget or you request, clients can be sure of getting the very best in luxury concierge services.
This is why Lafayette Luxury has been awarded the prestigious accolade of Best Luxury Concierge Service in India by the prestigious Luxury Lifestyle Awards, recognition which is truly deserved. To be awarded this title is an impressive achievement in such a competitive field and the hard-working team at Lafayette Luxury will no doubt continue to go from strength to strength on the back of this award.