Ladoga Manor – Luxurious Hotel Complex in the Heart of Karelia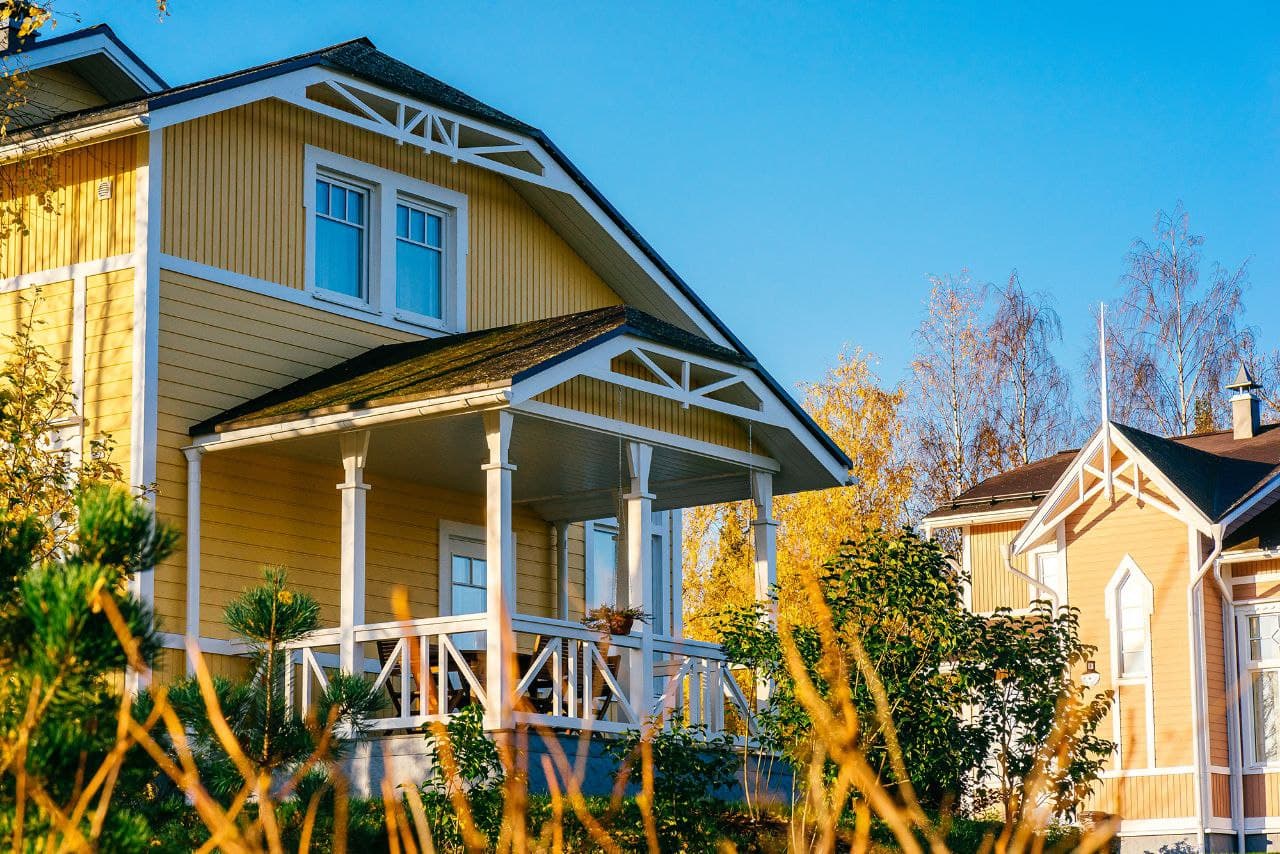 Sometimes words are not enough to describe the splendor of a place, with its unique atmosphere, rich landscape, timelessness, and peacefulness. This is exactly what happens when you find yourself in the Ladoga Manor, spread out on the magical northern shore of Lake Ladoga. This place turns your vacation into a self-contained experience that is better enjoyed in person. This year the experts of Luxury Lifestyle Awards recognized Ladoga Manor as a winner in the categories of Best Luxury Family Hotel and Best Luxury Country Hotel in the Republic of Karelia, Russian Federation. We invite you to take a little imaginative trip to this amazing estate, after which you are likely to feel like visiting it in person.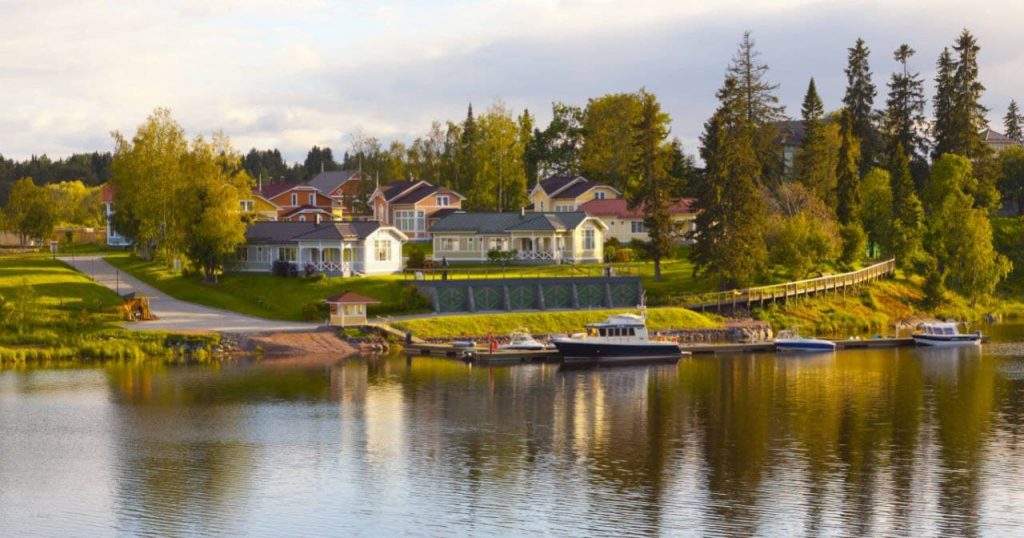 The unique atmosphere of Ladoga Manor is provided not only by the unique nature of Karelia, which surrounds the village. An integral part of the charm of this land is its rich past, woven into its present. In 1880 the landowner Oskar Nissinen bought this land, and already in 1892, here was built farmstead, around which in time have appeared other buildings (livestock complex, a wooden barn, a house for workers, a workshop, a mill, and more).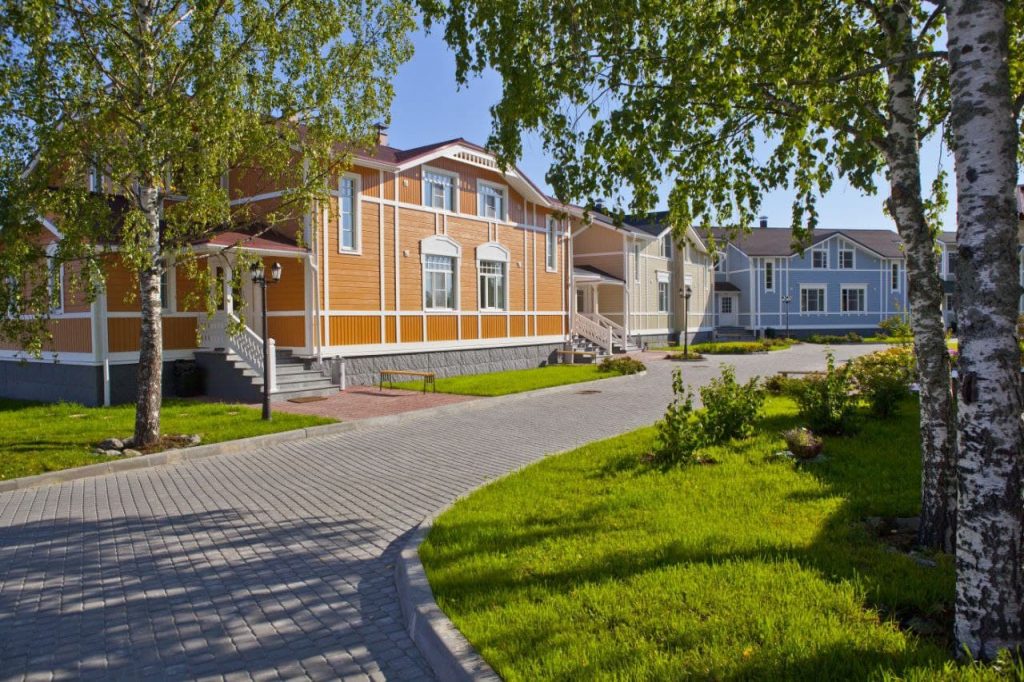 The Nissinen family created an effective multi-profile farm, were engaged in multi-faceted social activities, made a great contribution to the development of agriculture and science. In the 1930s, the manor house became a tourist attraction, and during World War II, it was in the war zone. With the advent of peacetime, Ladoga Manor served as a labor colony and medical facility. In the 1990s, some of the manor's structures were recognized as historical and cultural monuments.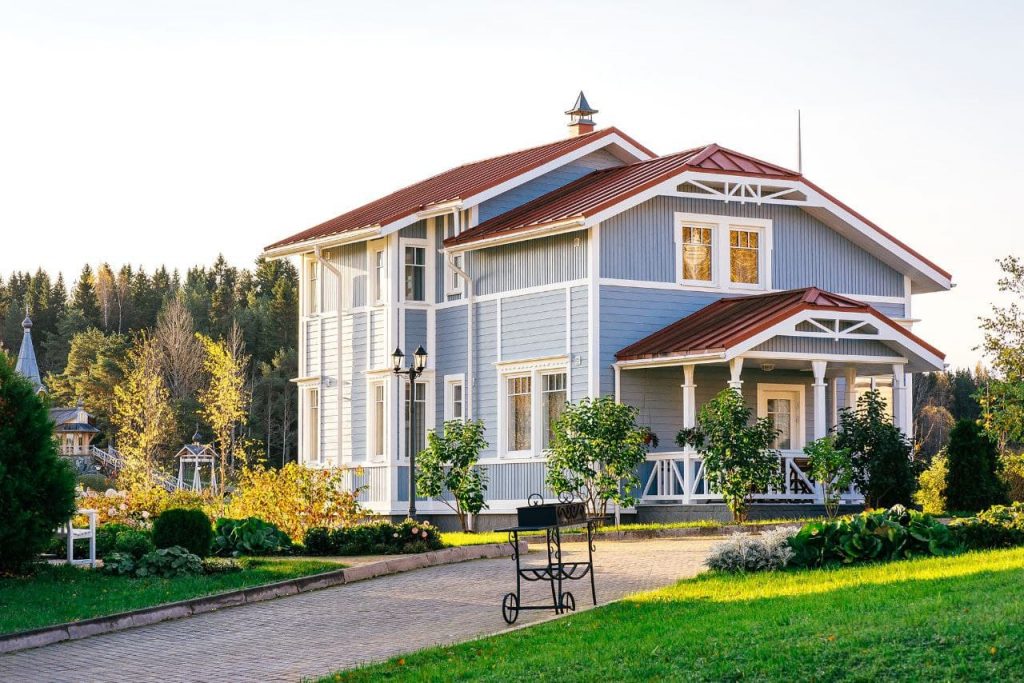 The new life of the homestead began in 2011 with the beginning of repair and restoration, a process that continues to this day. Modern Ladoga Manor is a premium hotel complex located on the shore of Niemeliansalmi Bay of magnificent Lake Ladoga. Surrounded by the charms of the Karelian landscape and limitless opportunities to enjoy its eco-friendly nature, the estate offers luxurious accommodations and delightful activities for all its guests. To get to Ladoga Manor, you can order a transfer by a comfortable Mercedes minibus or by helicopter, which will take you to the only registered helipad in southern Karelia, which is located on the property grounds.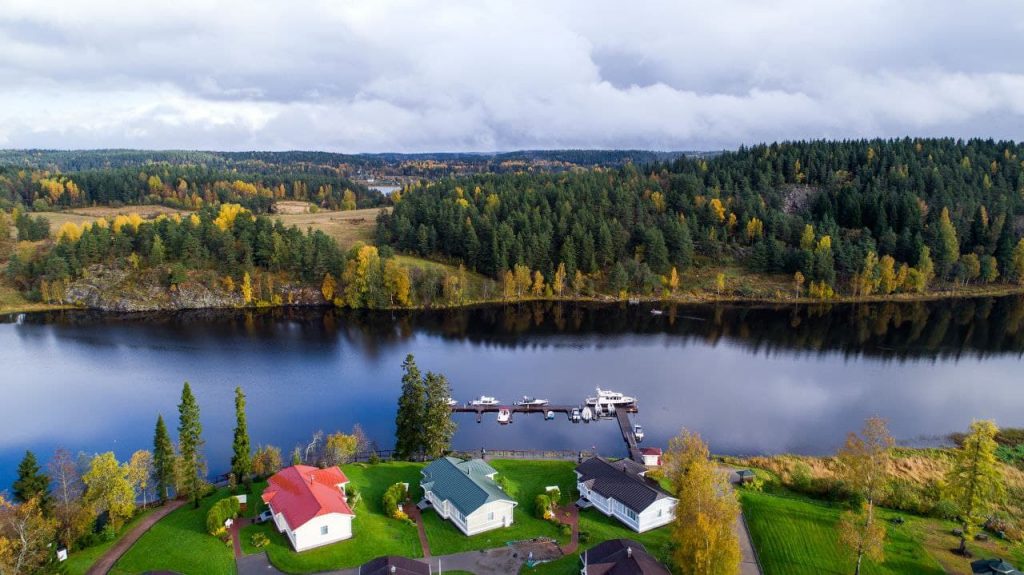 17 cottages are designed in the style of Northern Art Nouveau, which preserved the charm of times when Ladoga Manor was in its heyday. Behind the manicured facades, guests will find ultra-comfortable accommodations with all the modern conveniences a sophisticated traveler can expect.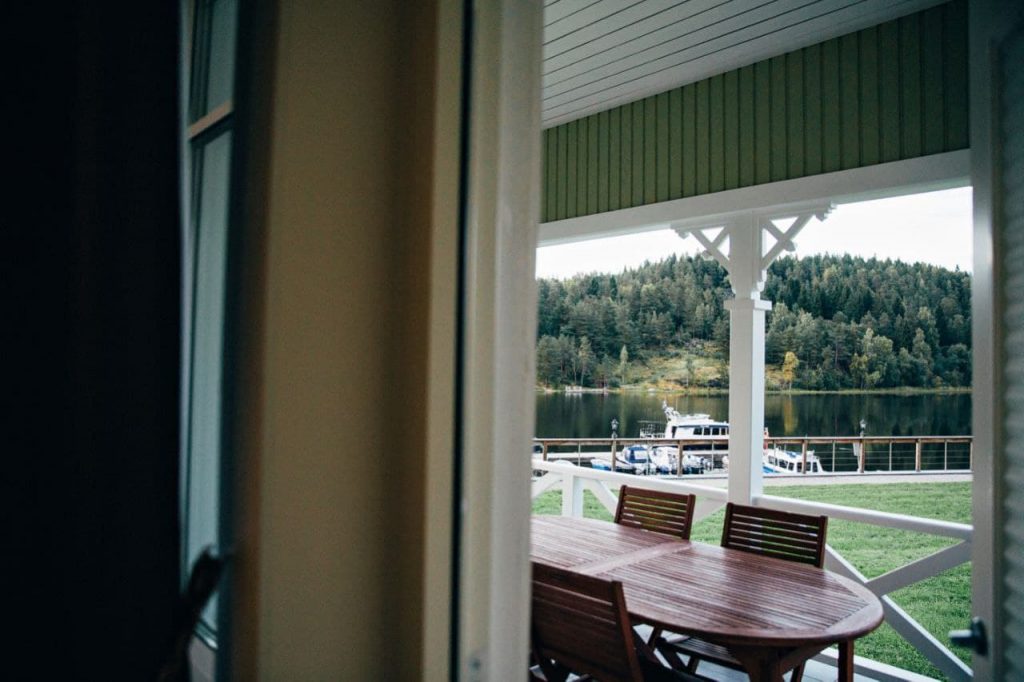 Terraces with breathtaking views of the lake and historic sites, spacious bedrooms with private bathrooms, a kitchen equipped with modern appliances, luxurious beauty products, bathrobes, and slippers are just some of the things designed to ensure uncompromising comfort and satisfaction for Ladoga Manor guests.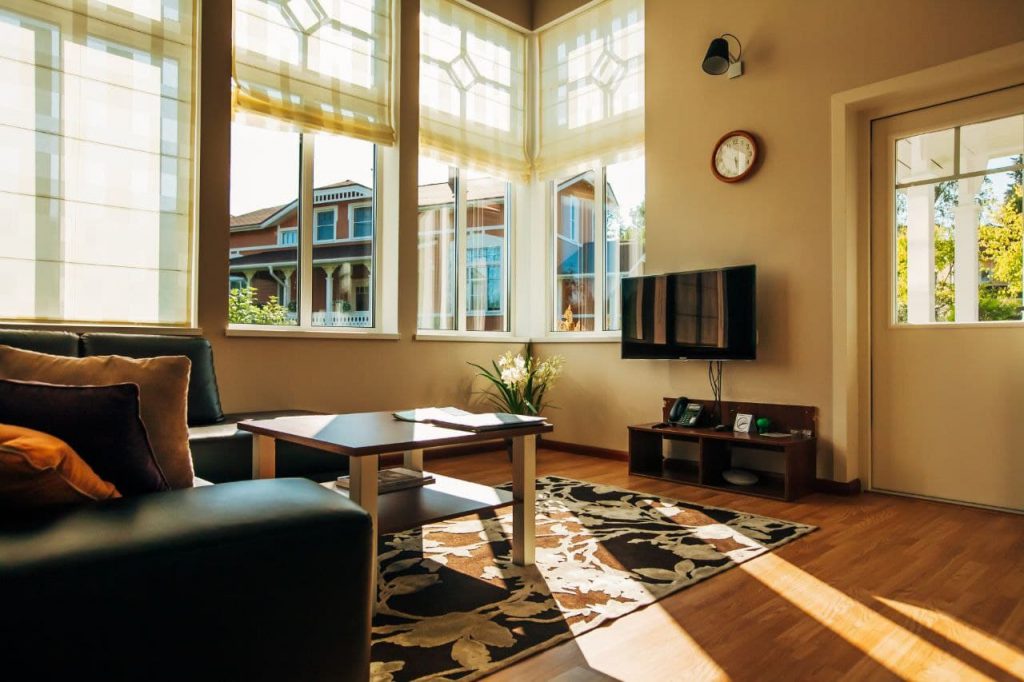 A variety of facilities is available on the property to help diversify your stay and make it more fulfilling. The Ladoga restaurant elegantly combines modern haute cuisine with a historical interior, which has been recreated from old photographs and immerses guests in the atmosphere of more than a century ago.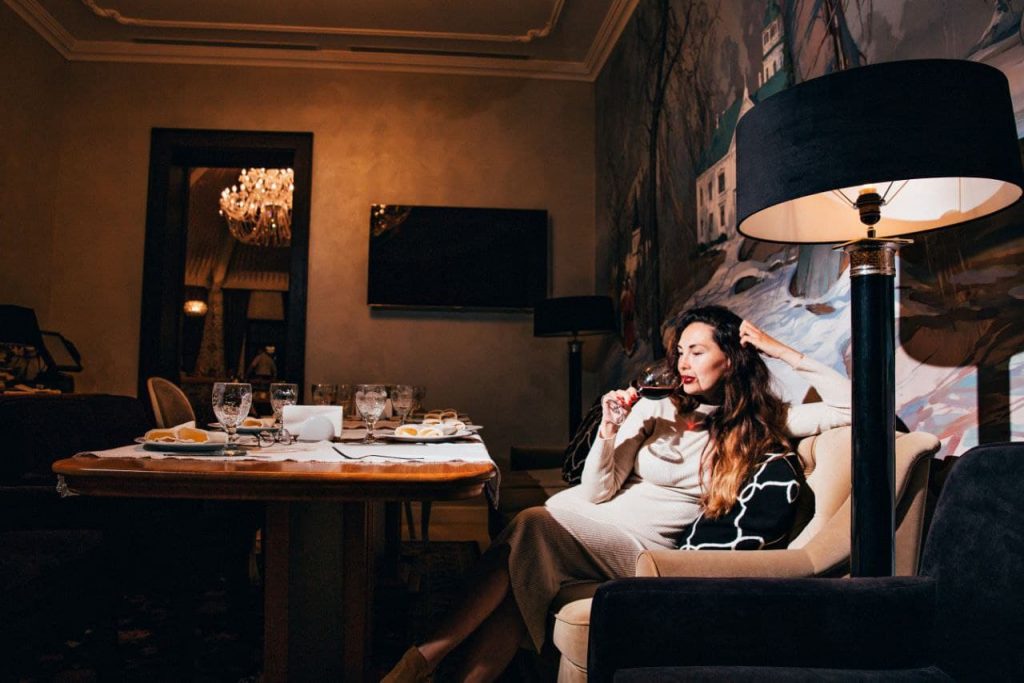 The modern bathing complex, located on the lakeside and decorated with Karelian marble, African oak, and ecologically pure linden, will help you relax and detach from the everyday hustle and bustle. Table tennis, badminton, volleyball, croquet, and other games will color the leisure of holidaymakers.
Proximity to the largest freshwater lake in Europe opens up a wide range of opportunities for active water recreation, including fishing, water skiing, wakeboarding, dynamic trips on tubing, boats and yachts rent. The Manor is also the closest property to the Valaam Monastery on the mysterious Valaam island, a visit to which will be an unforgettable experience for any traveler. Ladoga Manor's guests enjoy exploring its surroundings, which are rich in historic sites and stunning natural landscapes. You can rent mountain bikes, electric bicycles, or buggies in summer, and snowmobiles and aerosleighs in winter for this purpose.