Katie Malik Interiors – The Art of Creating Spaces Intended to be Enjoyed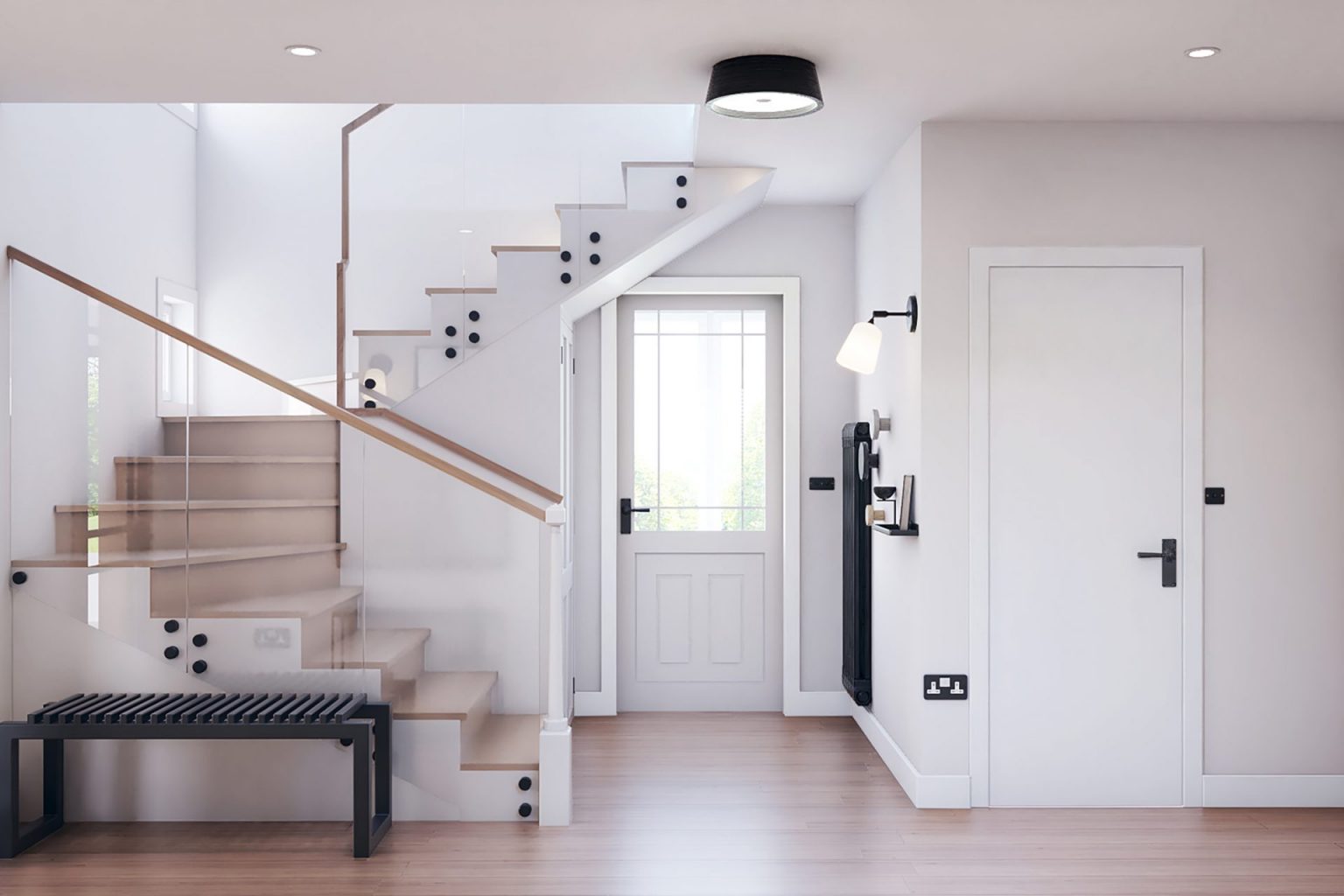 Do you love your home? It may seem a strange question, but… Does your home reflect your personality and style, provoke feelings of comfort and safety? Does it inspire you and fill you with energy? Can you call it a perfect place to live through the turbulent times of pandemic and lockdowns? Sometimes the answers may not be as predictable as they seem at first. If you suddenly realise that your home can and should be better than it is, it's time to turn to passionate professionals who know exactly how to transform the space where you live into the space you love. This is where Katie Malik Interiors appears on the scene.
Katie Malik Interiors is a renowned Cambridge-based interior design studio recognized for its outstanding designs of luxurious private residential interiors. The distinctive and holistic approach that allows KM Interiors to create bespoke comfortable spaces for happy living, is a credit to Katie Malik, the studio's Founder and Creative Director.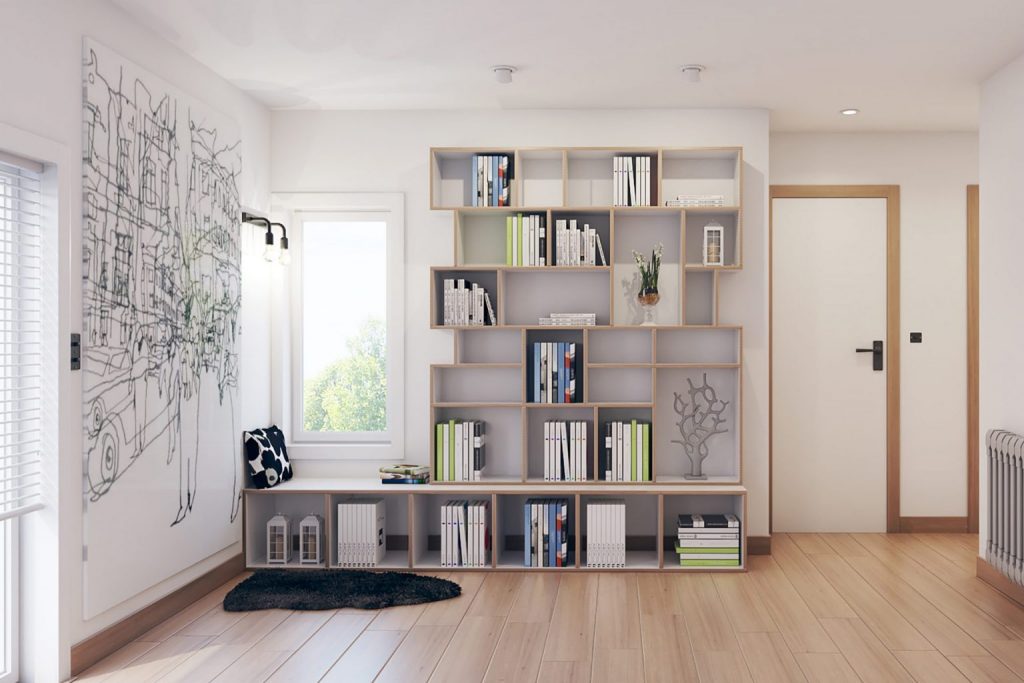 Katie's story and her journey to establishing and running her own prominent interior design studio is a vivid example of how the right career choice, perseverance, and determination can bring great benefit and harmony not only to the person who made that choice, but also to the lives of many others. After graduating as a linguist and working as a teacher for a while, Katie Malik made the courageous decision to retrain and do what attracted her from an early age – to become an interior designer. She attended Interior Design at Chelsea College of Art in London and the National Design Academy, as well as worked in design studios with seasoned interior designers that gave her valuable hands-on experience.
Today we have the opportunity to appreciate Katie's talent and hard work. After years of hard work, study, and the persistent pursuit of her dreams, her brainchild, Katie Malik Interiors, is a multi-award-winning studio that has received recognition from both grateful clients and industry experts at the highest level. KM Interiors' most recent milestone was winning Luxury Lifestyle Awards in the category of Best Luxury Residential Interior Design in South East England for Scandinavian Style Family Home Remodel.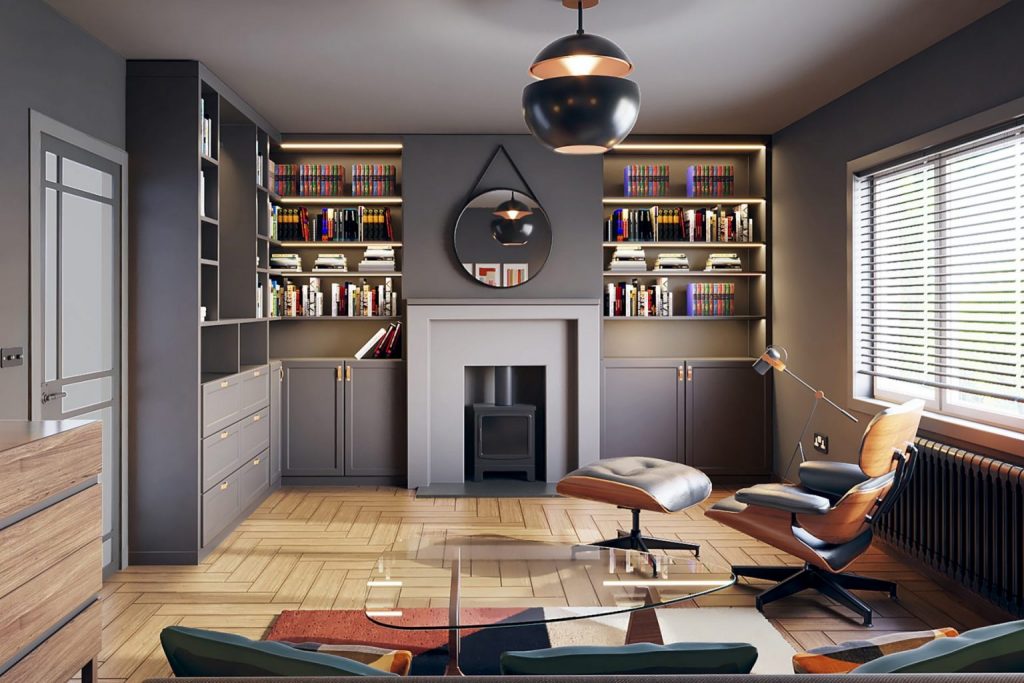 The overall style of Katie Malik Interiors' works can be described as contemporary classics, and the interior spaces created by the studio are often characterized by refined clean lines and crispness. However, each project is completely created in accordance with the client's requirements, so the result is always unique. The starting point for every project is the interview with the client, during which Katie and her team ask questions to clarify what the client expects from the space. Based on the results of the interview, they proceed to work on a concept design that includes the overall mood of the project, colors, shapes, textures. Subsequently, these inspirations are developed into sketches, photorealistic visuals, and actual interior space designs.
Katie Malik Interiors collaborates with structural engineers, architects, and lighting designers, who implement the creative ideas of the studio's specialists. As a result, clients avoid the stress of the work process and enjoy watching their dream home being created.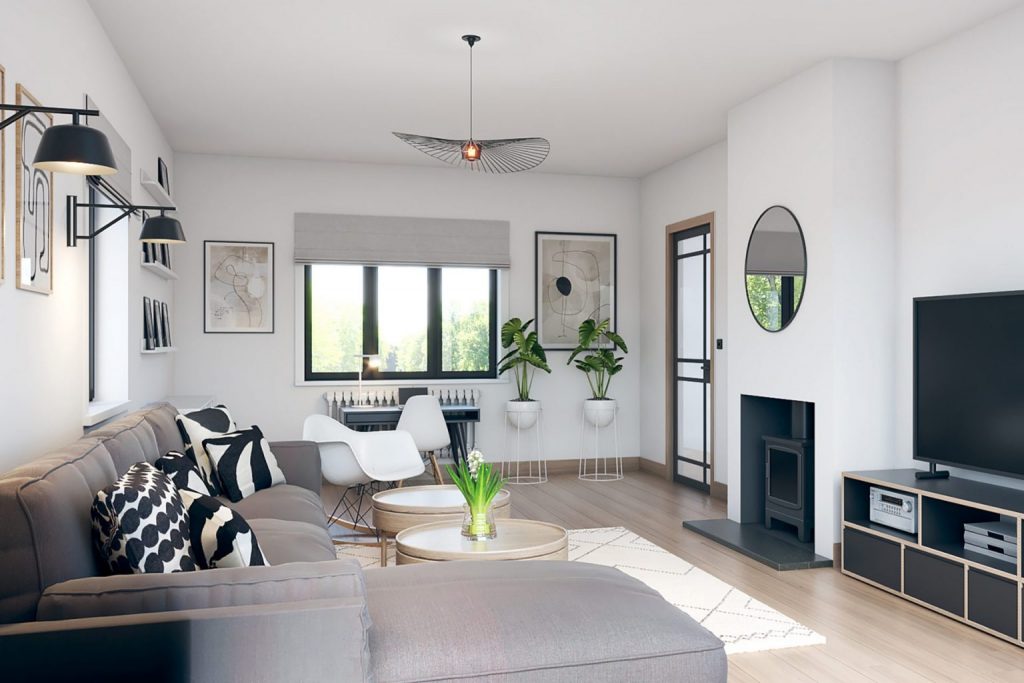 The Scandinavian Style Family Home Remodel project, which was recognized by the Luxury Lifestyle Awards judging panel, embodies the best features of Katie Malik Interiors' practices. The homeowners, a young family, wanted to redesign and update the five-bedroom property so that the new interior would fit their needs and lifestyle. As a result of communication with the clients, Katie Malik suggested creating the interior space in a clean, minimalist Scandinavian style with Mid-Century influences. The client was provided with a full turnkey service. The specialists completely renovated the property, specified the furniture, lighting, finishes, and designed bespoke joinery. The updated interior design created a sense of lightness and spaciousness that allowed clients to fully enjoy their home and give a positive response to the question, "Do you love your home?" with complete confidence.