Joan Miquel Seguí Arquitecte – Luxury Architecture from Mallorca to the World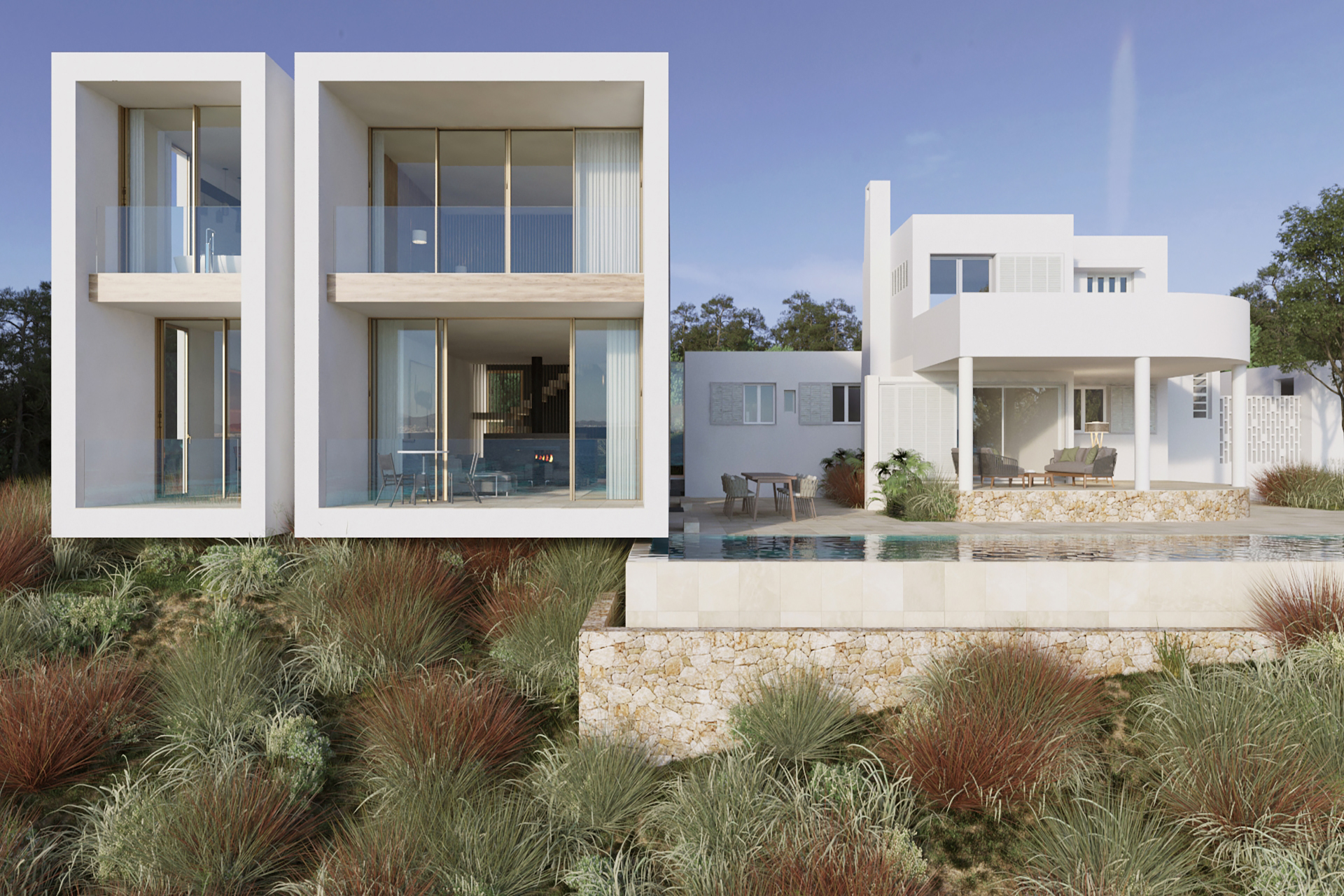 In high-end architecture, there are rarely universal, ready-made solutions in advance. Each project requires a new approach and a distinctive set of solutions. Just as each client's needs and expectations differ, so do the particularities of the environment and the emotions of the construction. That is why each of the projects of Joan Miquel Segui Arquitectes architectural studio is so unique and personalized. The winner of Luxury Lifestyle Awards in the category The Best Luxury Architect Studio in Mallorca, Balearics, is one of the main trendsetters shaping the architectural landscape of the region.
Joan Miquel Segui Arquitectes is an advanced architectural studio based in Palma de Mallorca. It was founded in 2016, although its team members have been working in the field of architecture since 2007. Its portfolio consists of modern and Mediterranean architecture projects, full of meticulous geometry and attention to detail. Most of the studio's work is residential projects, although Joan Miquel Segui Arquitectes also works with hotels, urban projects, and civic buildings. The company's specialists work with each client until they find the best solution according to the client's requests, whatever challenges they will face.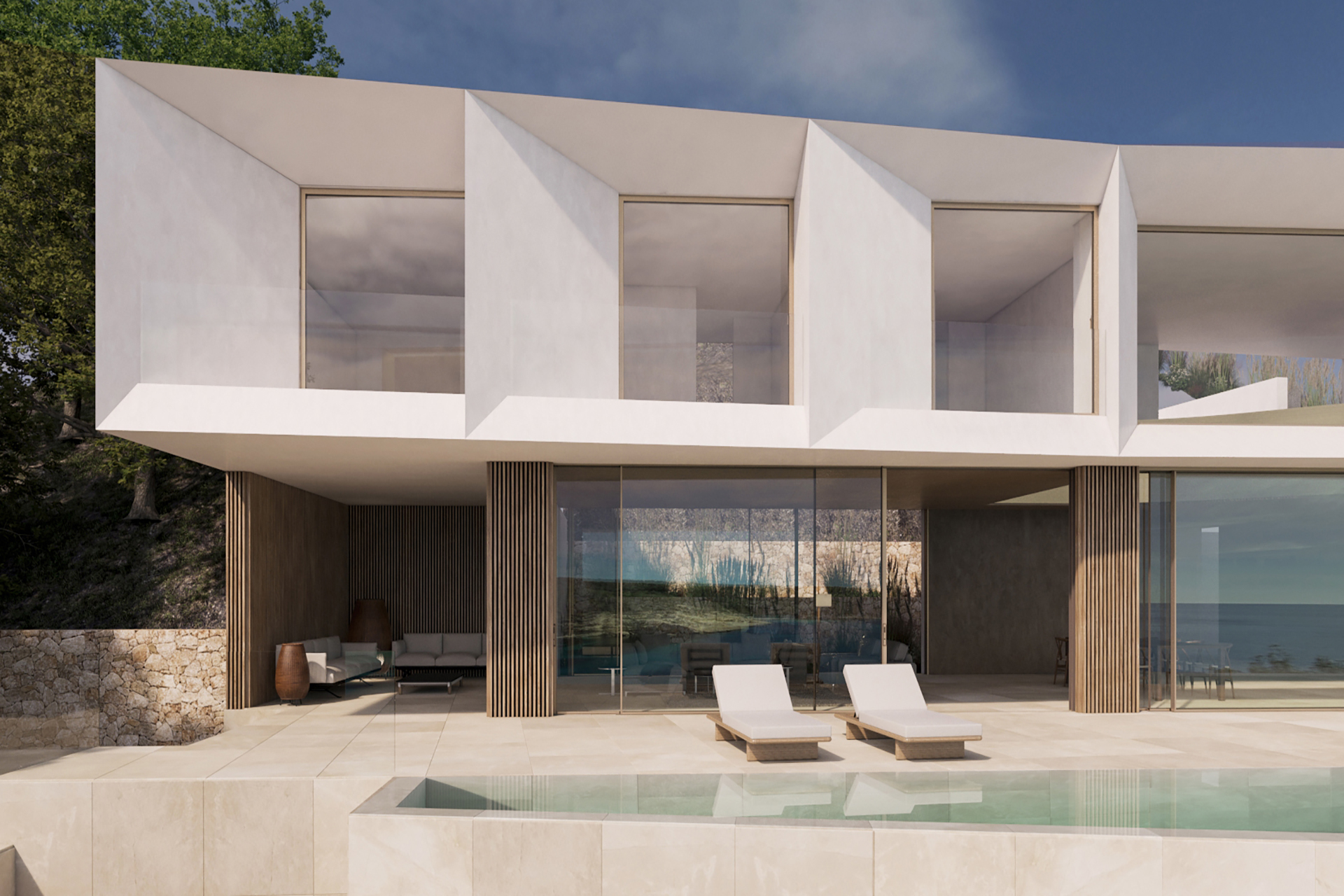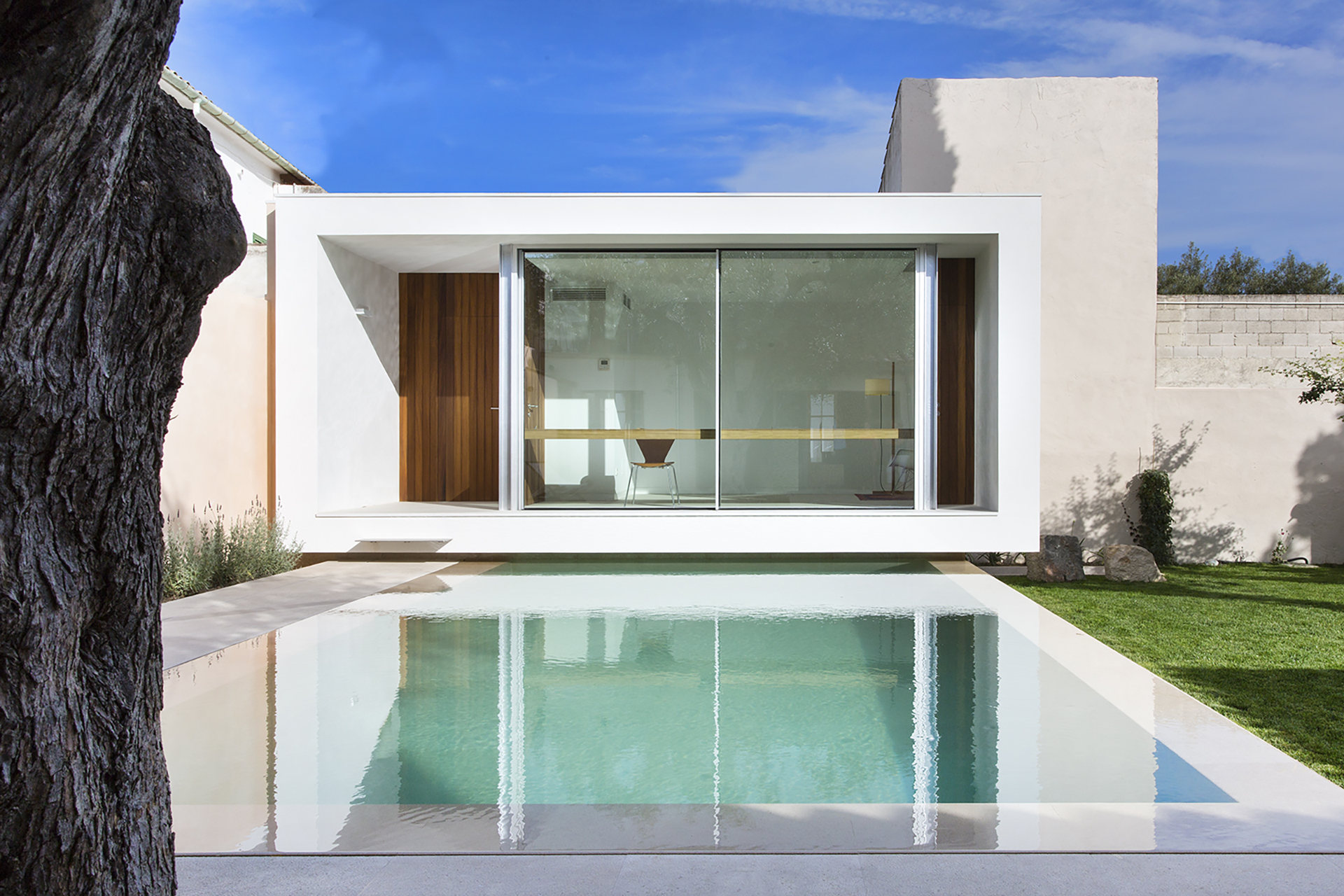 The founder and principal of the studio, Dr. Joan Miquel Seguí, achieved the Master of Architecture at the School of Architecture of Barcelona (ETSAB) and Ph.D. at the University of Rovira i Virgili. He has worked as an architect in several cities, including Barcelona, Lisbon, New York, and Paris. For a long time he combined his professional career as an architect with a university teaching position in architecture. Since 2016 Joan Miquel Seguí leads one of the most successful architectural studios in Mallorca. But the activities of his company are not limited to his native region. His creative and professional qualities, as well as his linguistic skills, allow Joan Miquel Segui Arquitectes to interact with clients in Spanish, Catalan, English, French, and German.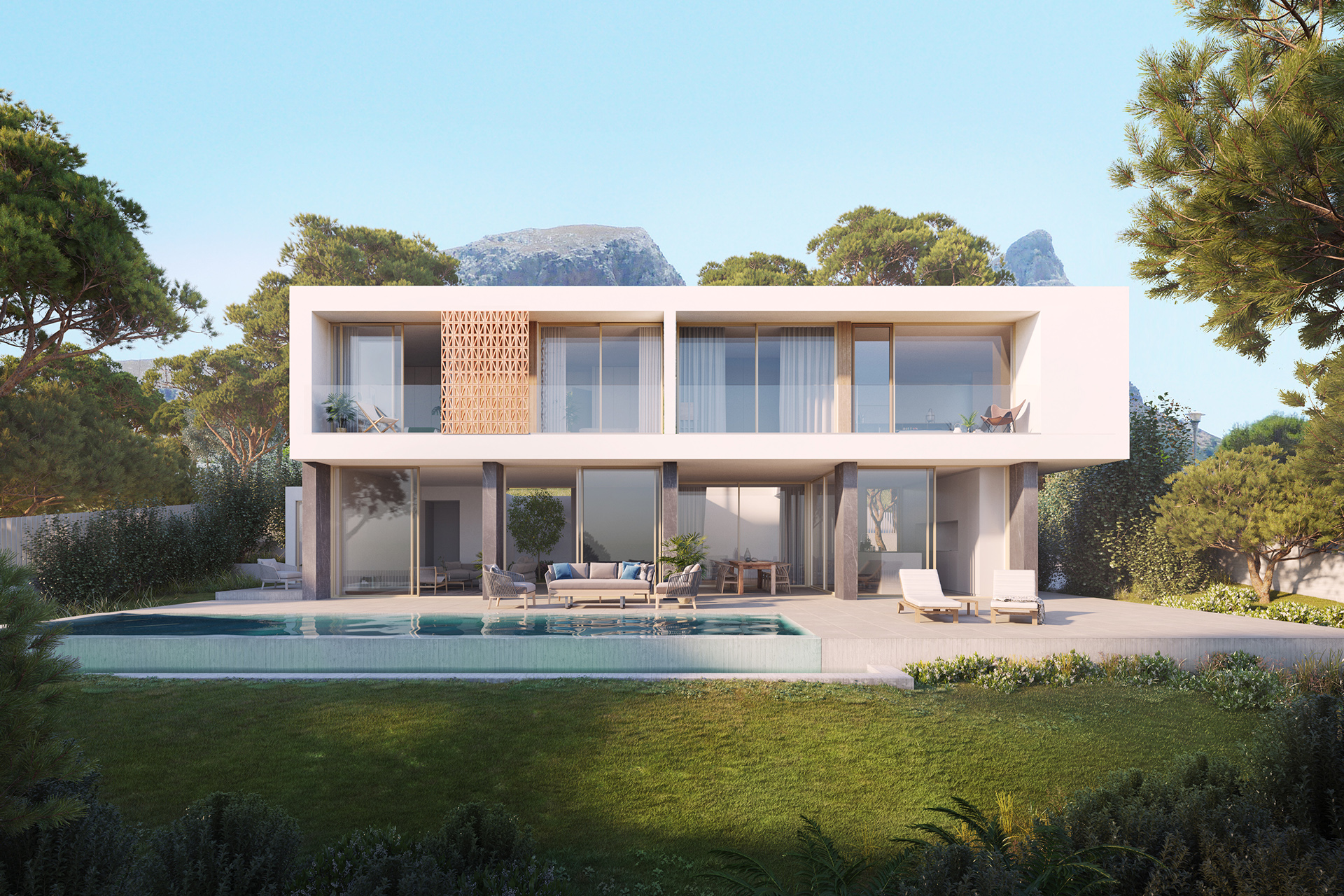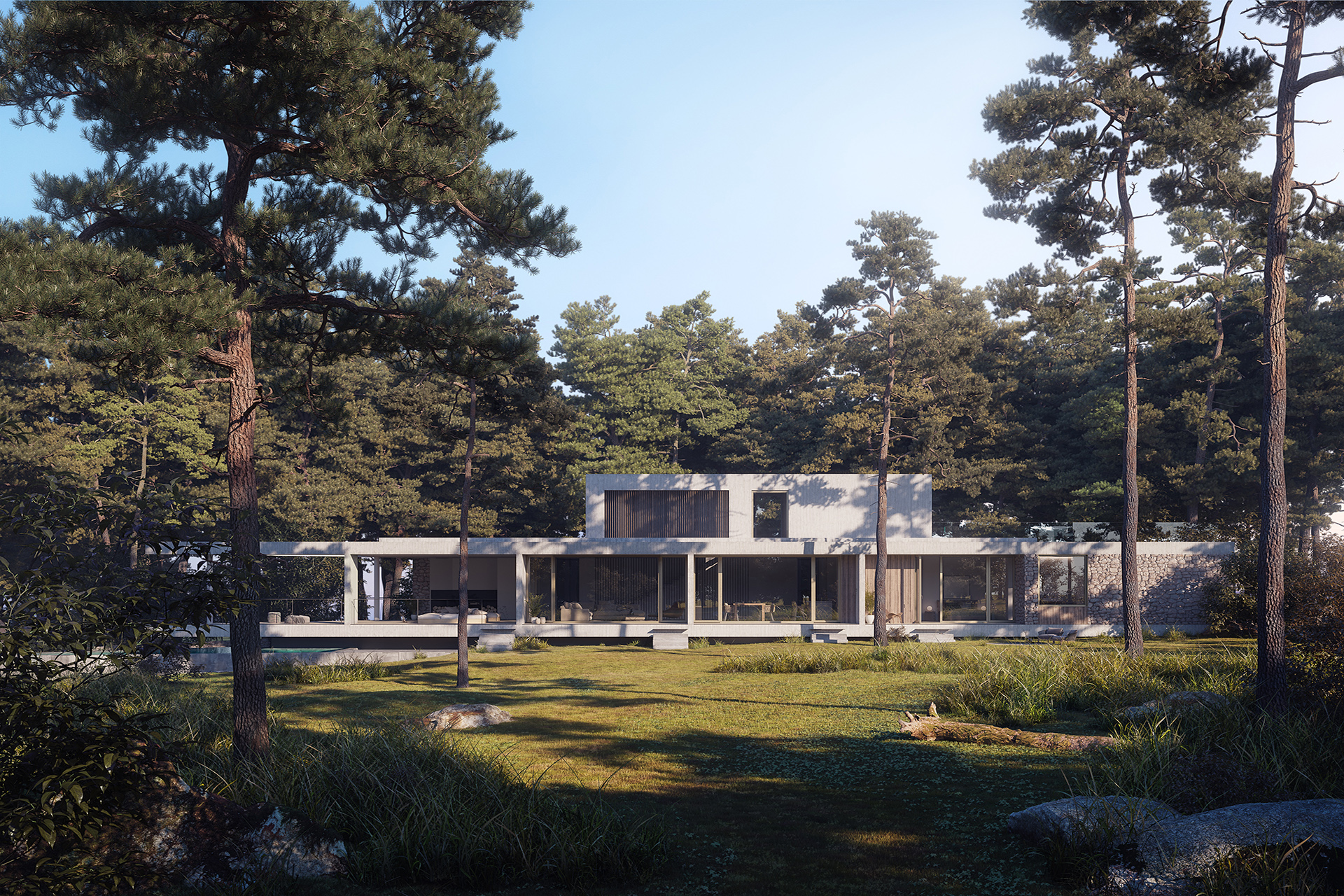 When working on any project, whether creating a new building or renovating an existing one, the Joan Miquel Segui Arquitectes team puts the client's personality, design, atmosphere, and respect for the environment at the forefront. This approach allows the studio to create spaces that appeal to emotions and blend in with their surroundings.
Joan Miquel Segui Arquitectes provides a full range of services so that their clients can get their dream home without too much hassle. The company's specialists can help with selecting a site for future construction, buying a house, preparing an architectural project, interior design, and landscape design. It takes into account the terrain and climate, creating a Mediterranean design with Mallorcan roots. The company also has extensive experience in the preparation of urban reports, primarily for the acquisition of properties by foreign owners. Joan Miquel Segui's team ensures complete security of the transaction and guarantees compliance with all regulations and laws.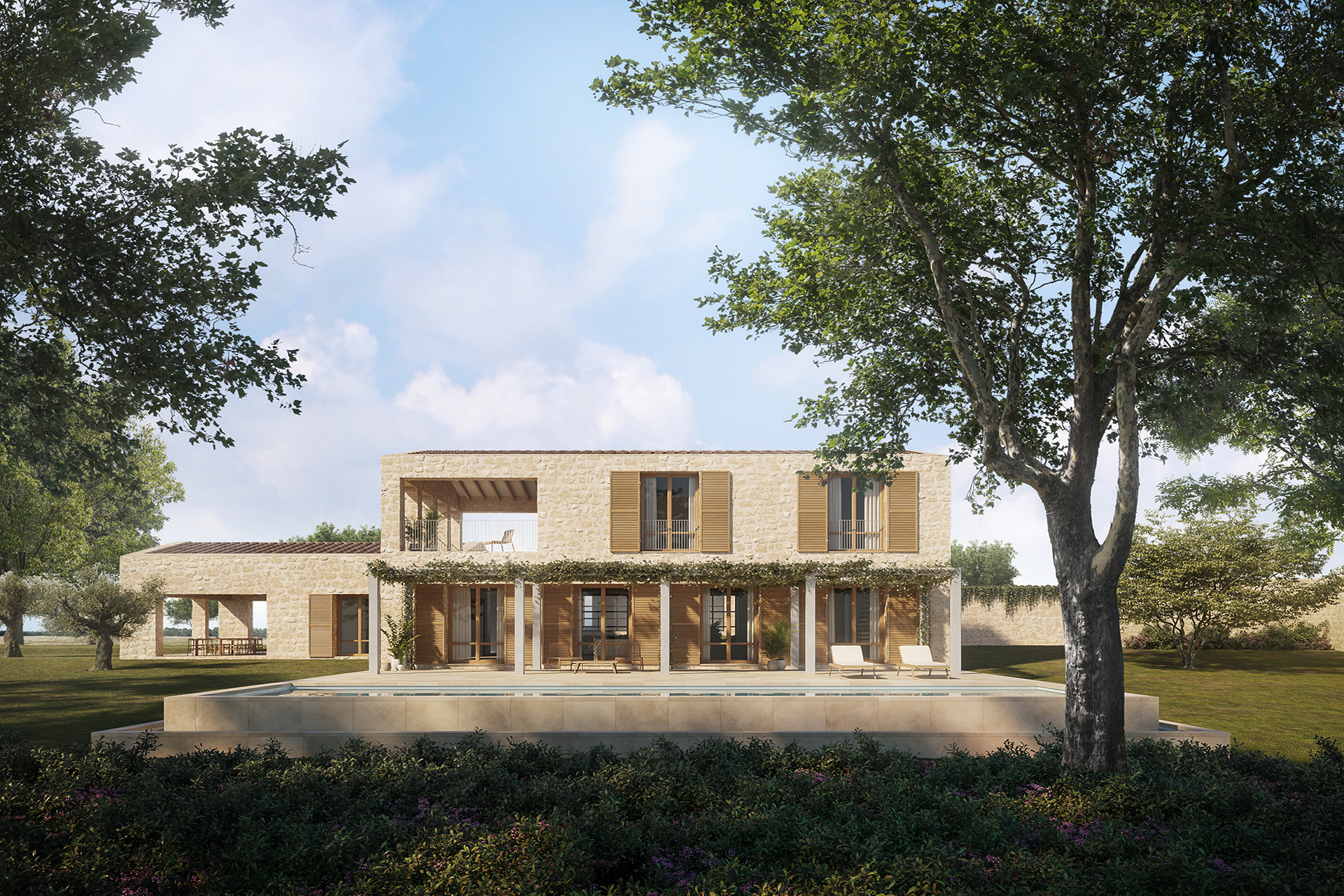 Although Joan Miquel Segui Arquitectes is involved primarily in the development of luxury residential projects, villas, and houses, the studio's most famous work is Entrance of Palma's Train Station. Joan Miquel Segui was tasked with making a canopy over the entrance to the train station and subway station. Most of the local buildings use tile roofs, so in order to make the structure fit the surroundings, shingles with a new creative twist were chosen as the main material. More than 8,000 uniquely designed ceramic rectangles were created specifically for this project. The design gave the station entrance a modern, unique look, making it more visible and easier to find; rainwater protection was provided while still providing access to sunlight during the day and an exquisite source of light at night.