Immaculate Organisation and Inside Knowledge for Exceptional Wedding Planning in Italy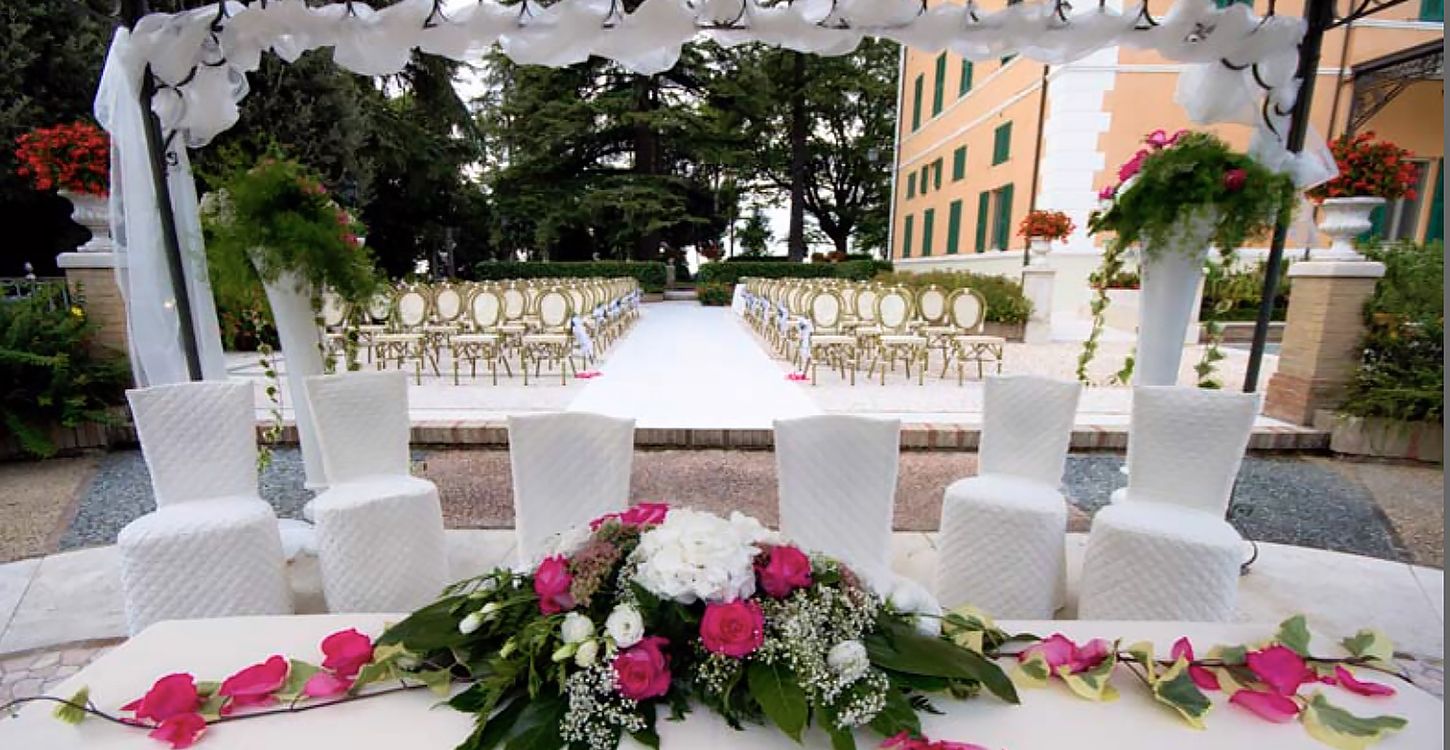 When it comes to event planning Rosa Bettarini truly has the desire running through her veins. Her passion for organising started early – as a child she took on assignments at volunteer associations at school and in private clubs organising dinners, party and charity lotteries. At university she worked for a cooperative that organised trade fairs. And her work on a journal meant writing training and the opportunity to plan trips, meetings and conferences. This incredible wealth of experience has now been directed into creating her own business as an event and wedding planner at Rosa Bettarini Events and Weddings.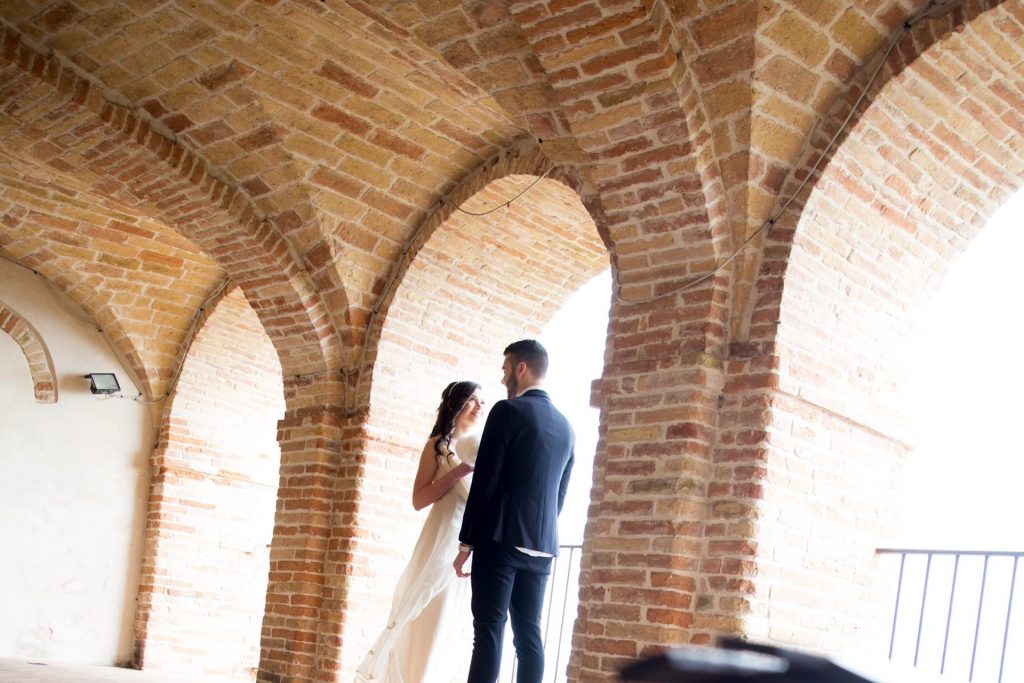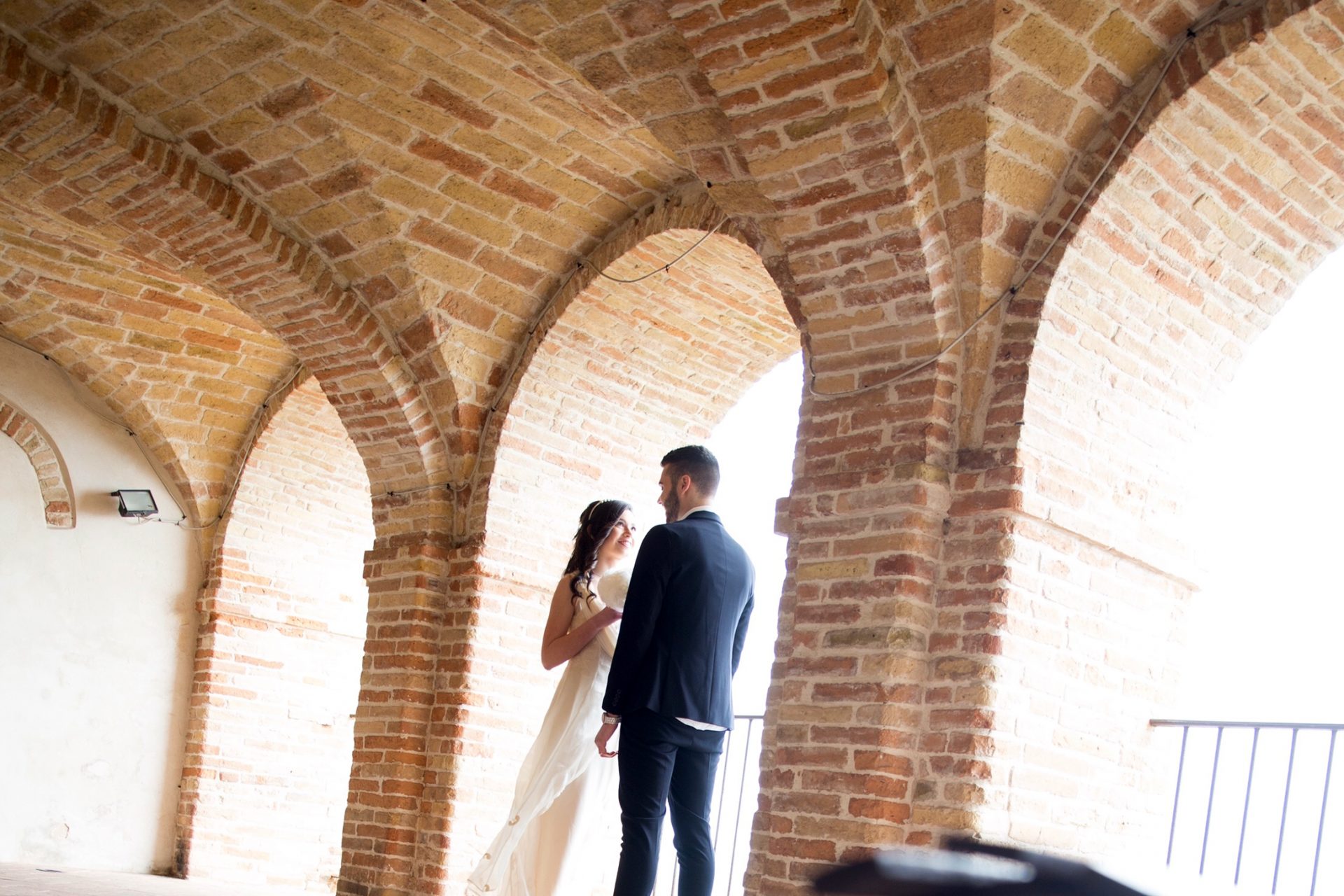 Having qualified as an event and wedding planner in Florence in February 2019, Rosa now offers her services as a wedding travel coordinator and destination wedding specialist with clients in the English, French and Chinese markets. Her philosophy is to work closely with her clients to search out and organise itineraries to perfectly suit their needs and desires. From this her approach towards wedding tourism is to create a tailor-made experience for the entire bridal party all around the focal point of the wedding day. The company can also organise small, targeted events for the sales and marketing industries.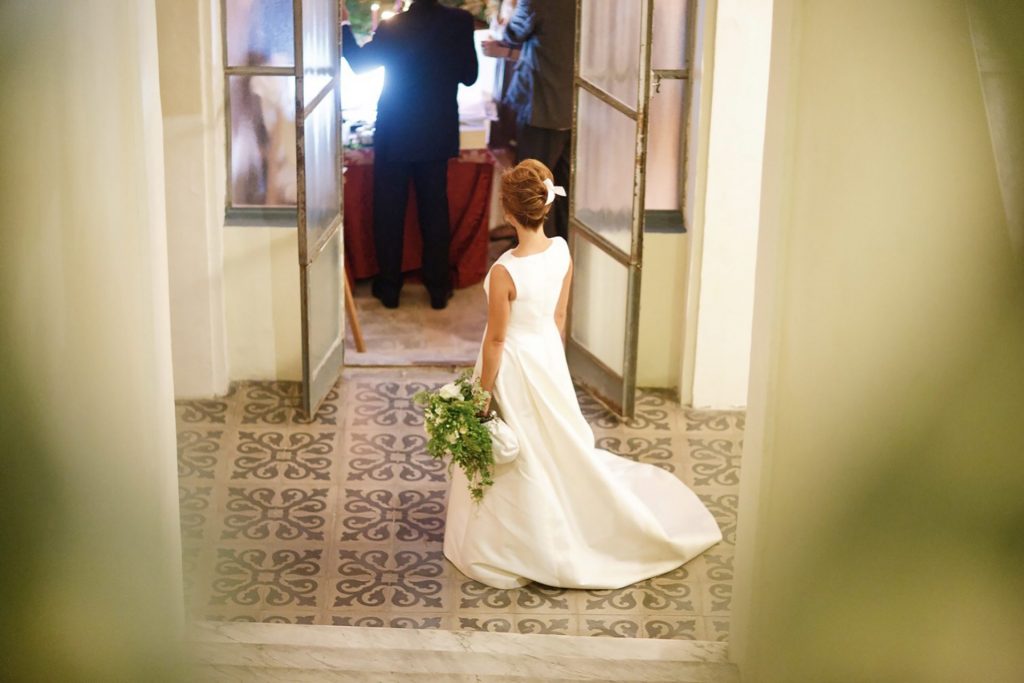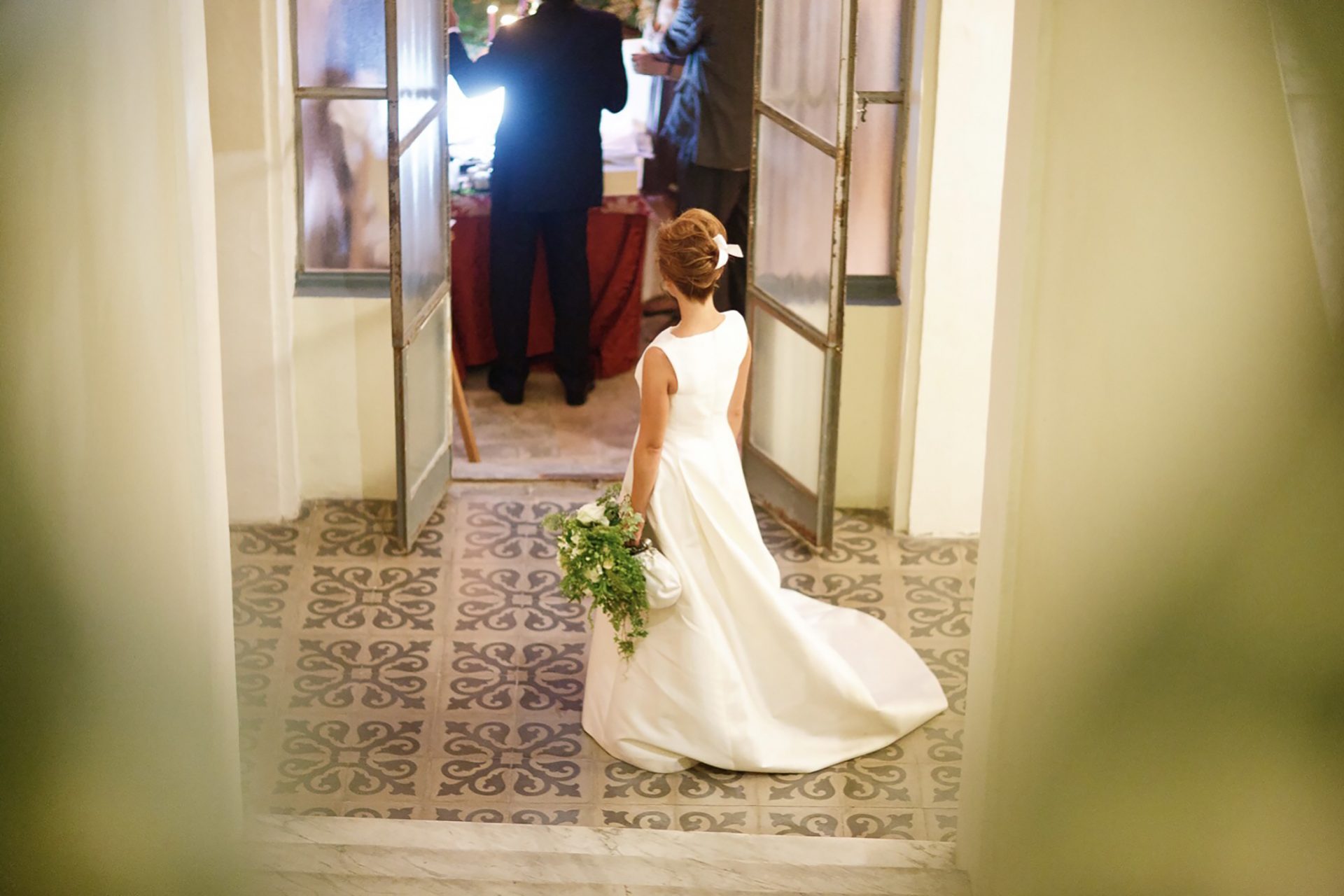 When it comes to wedding planning, her specialist venue knowledge is in the regions of Le Marche and Abruzzo on the Adriatic coasts in Italy where she has discovered many secret destinations which are off the beaten track. She can also offer wedding planning in other Italian regions. And the company is committed to offering something for every taste and style, with a wide range of possible ceremony options available guaranteed to satisfy any kind of couple.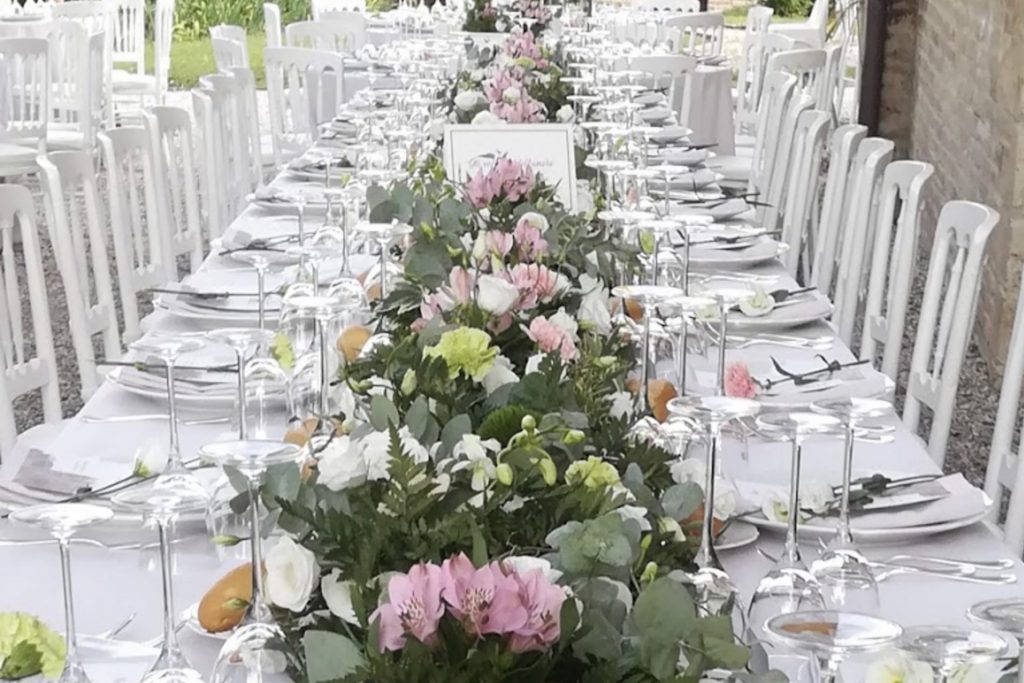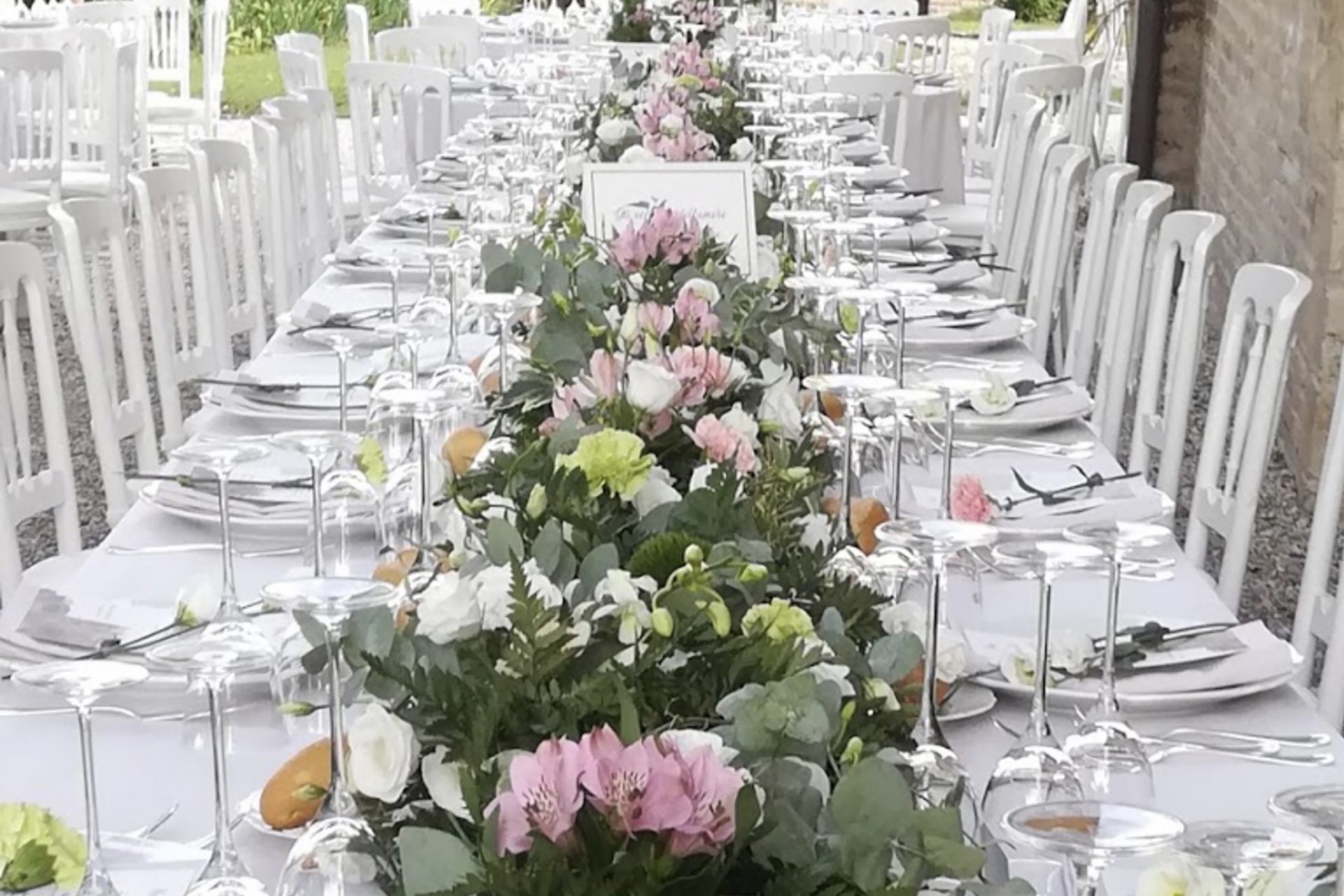 A wide range of packages can be created typically ranging from four to seven day trips and including bed and breakfast accommodation in the location of the wedding. The entire itinerary can be tailor-made around the actual day in consultation with the bridal party. An impressive selection of activities can also be scheduled to the group's taste including guide tours, wine tasting, wellness packages, shopping expeditions and historical discoveries. This can include a stay in Rome before transportation to the location where the company will organise every tour and experience.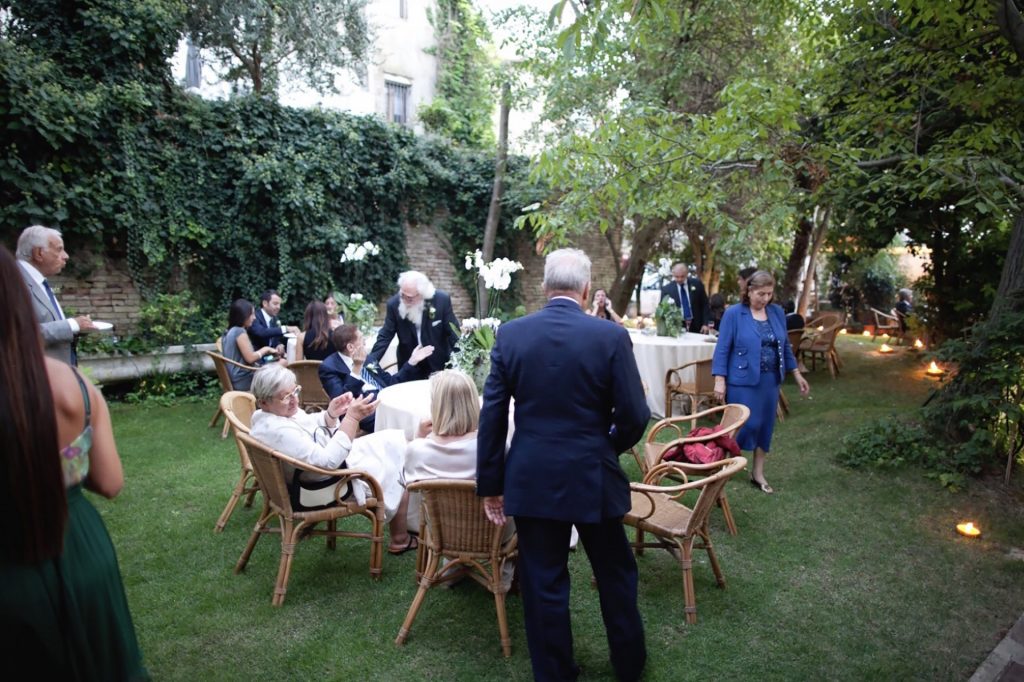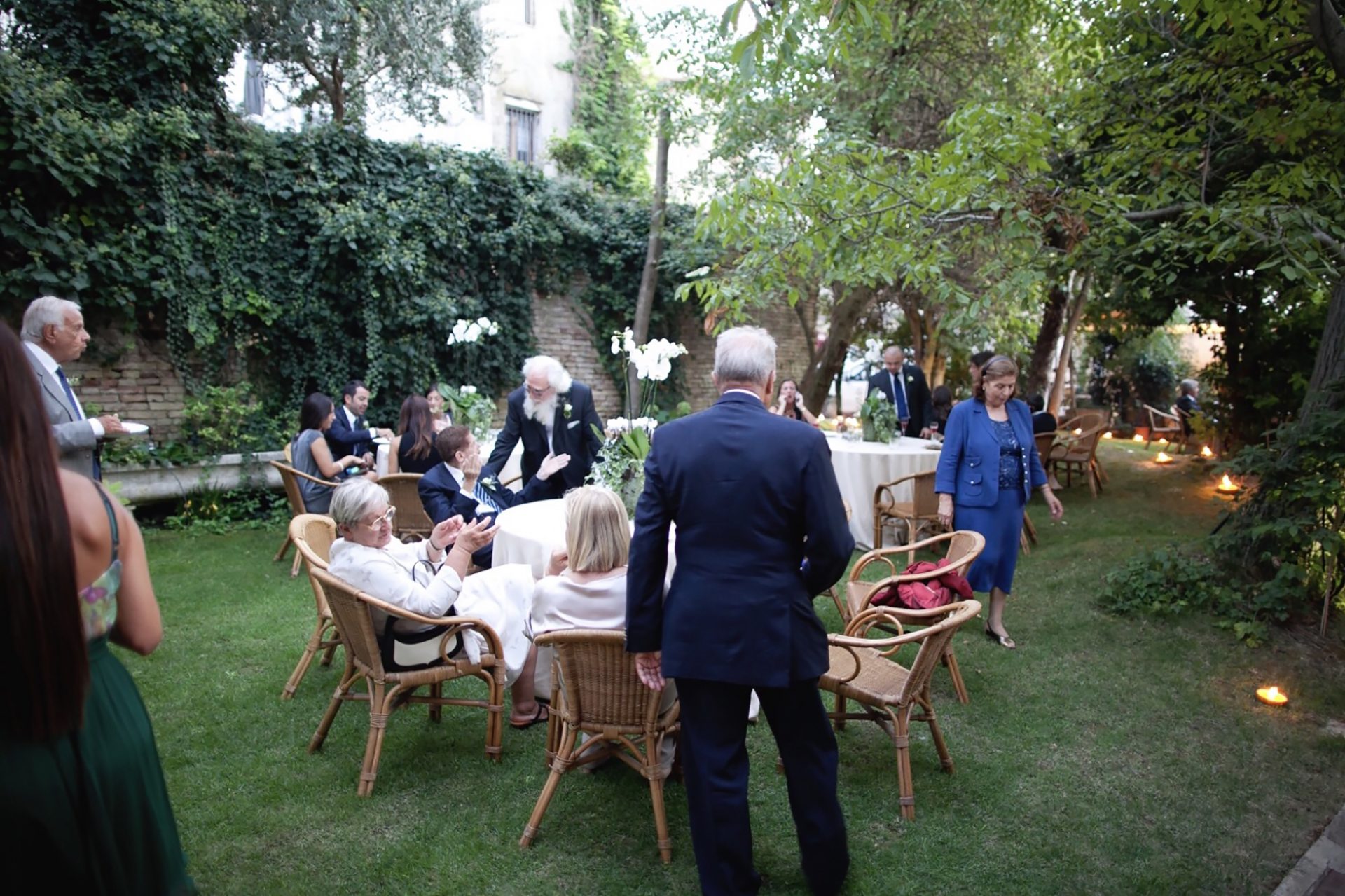 The company's full wedding coordination service also deals with all necessary administration and paperwork, overseeing the entire management process and taking the stress away. This includes organising exploration visits where necessary and a full translation service. And after the big day is over they can organise the ultimate Italian honeymoon in a range of destinations throughout the country. Everything that could possibly be needed to help with the efficient organisation of the epitome of dream weddings.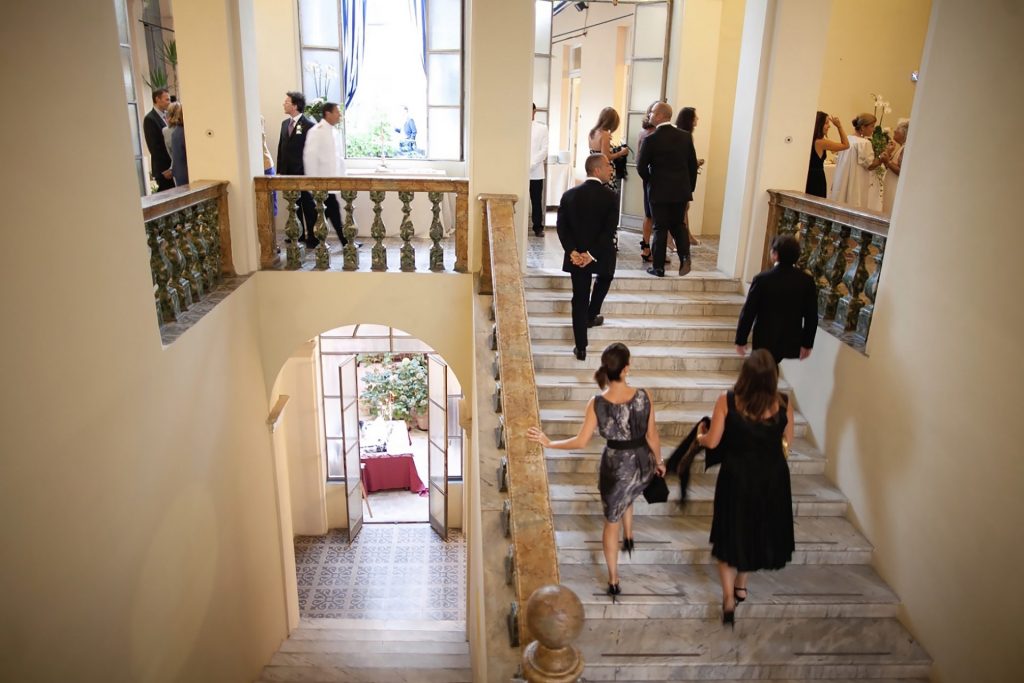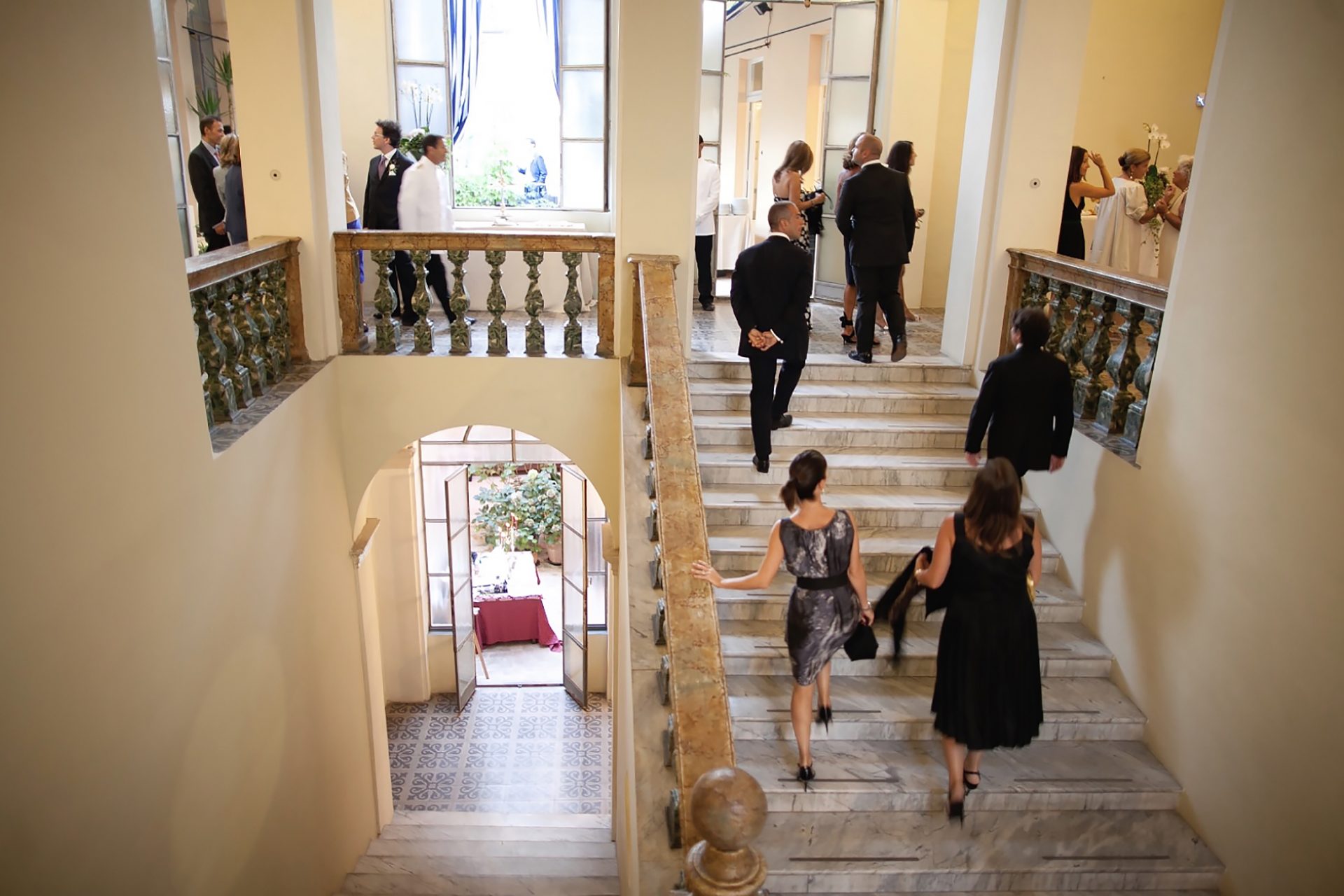 Her attention to detail, planning experience and in-depth local knowledge all bring the perfect skill combination for creating the ultimate personalised wedding for every client. Which is why Rosa Bettarini Events and Weddings has been specially selected by the experts at Luxury Lifestyle Awards as a winner in the category of Best Luxury Wedding Planner in Italy 2021.