Huttons Asia Pte Ltd is named Best Luxury Real Estate Brokerage in Singapore by Luxury Lifestyle Awards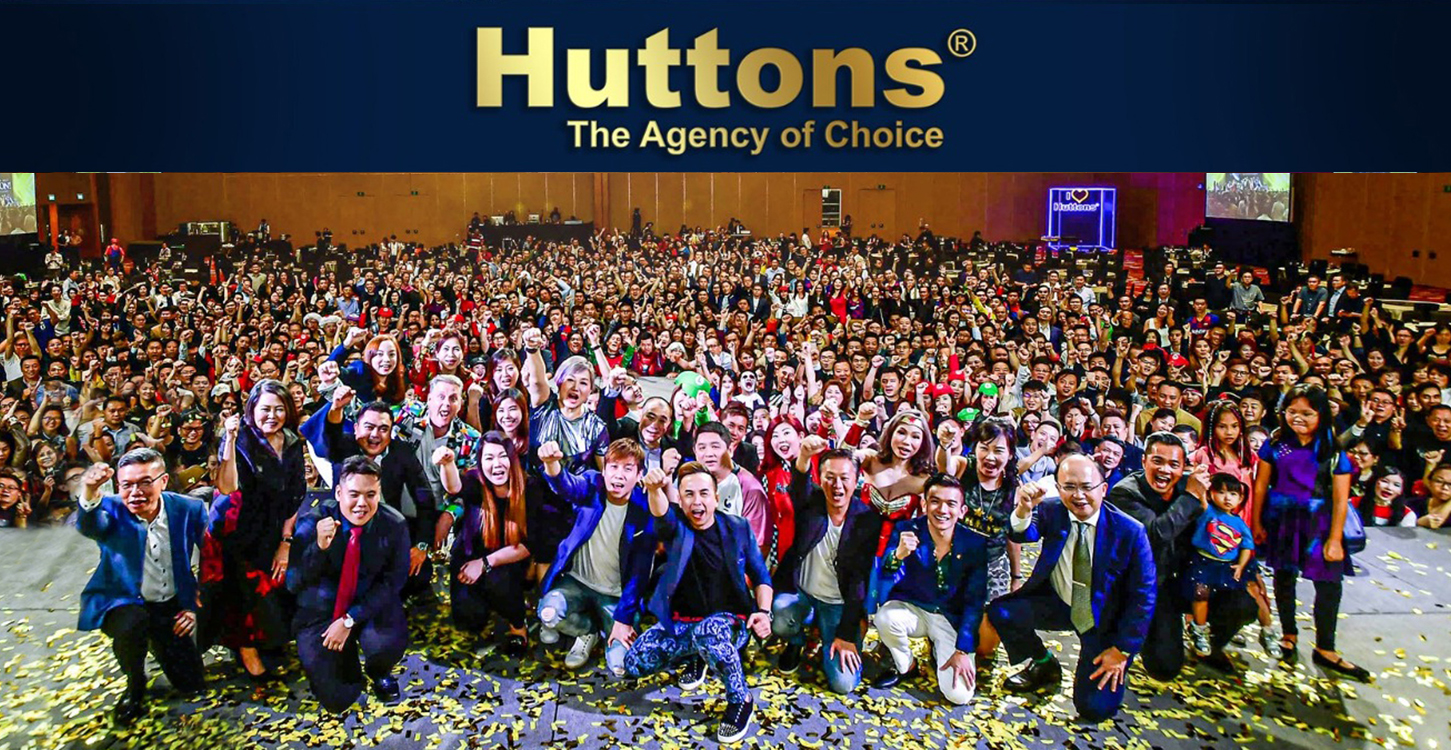 Huttons Asia Pte Ltd has been a leading player in the real estate scene in Singapore from its launch in 2002. Since then, the company has received numerous accolades for its customer service, its use of innovative technology and its many ground-breaking initiatives over the years.
The secret of its undoubted success is the commitment of Huttons Asia Pte Ltd to providing the highest level of customer service to its clients. Thanks to its expertise and knowledge across all parts of the real estate industry, from luxury residences to rentals, commercial and retail premises, private sales, new-builds, oceanfront suites and high-rise apartments, Huttons Asia Pte Ltd is able to service the world's most discerning clients who expect and demand the very best in customer care.
Due to its Preferred Agency of Choice status with Savills, Huttons Asia Pte Ltd is able to access more than 3,000 professionals marketing hundreds of local, regional and international projects over eight countries. However it is the strength of the team at Huttons Asia Pte Ltd in Singapore which has enabled it to stand out in this highly competitive field and has resulted in Huttons Asia Pte Ltd being awarded Best Luxury Real Estate Brokerage in Singapore by the prestigious Luxury Lifestyle Awards 2021.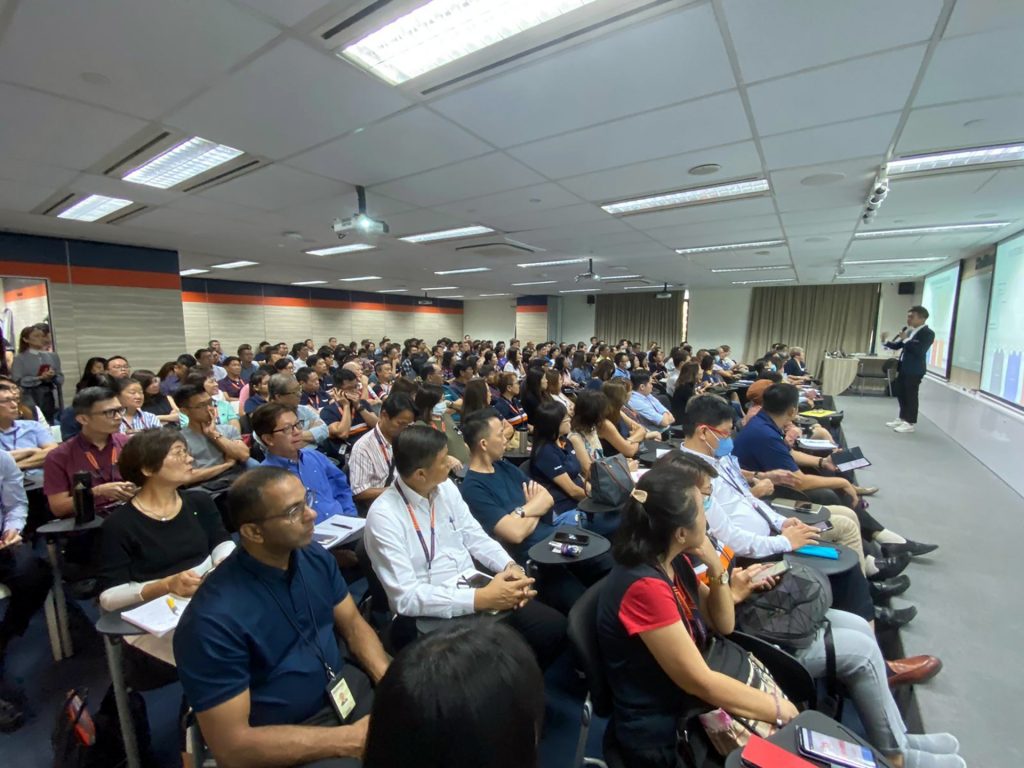 Services provided by Huttons Asia Pte Ltd's experienced team of professionals cover the whole range of real estate requirements to offer a holistic range of services to partners and clients alike. The company has a large portfolio of new residential projects ranging from penthouses, condominiums, landed properties and cluster home, and can help homeowners negotiate the best prices for collective sales where beneficial.
The team uses the best of their local knowledge and state-of-the-art technology to get the best resale prices and advise on the best investment strategies and operates across the region and overseas, including in the UK, Australia, Japan and across South East Asia.
Huttons Asia Pte Ltd stands out from its competitors for many reasons but one in particular is its ability to deliver ground-breaking technology to help its clients. In 2020 alone it delivered several new initiatives, including its Wealth Creation Pro+, training software Digital On Demand in HiP, and Ultimate Project Search. Wealth Creation Pro+ is an in-house app which enables salespeople to do vital calculations based on their clients' budgets, requirements and financial status, cutting the time spent researching properties and potential projects as well as working out crucial data such as stamp duty and debt servicing costs.
Like Wealth Creation Pro+, Ultimate Project Search is a tool which helps Huttons Asia Pte Ltd employees help their clients find the best home or property for them according to their needs in the most efficient way. To add to the tools at Huttons Asia Pte Ltd disposal is the Scheduled for launch in 2021 is the Huttons IT Blueprint, which will further help its sales teams work more efficiently and close even more deals.
Above all, Huttons Asia Pte Ltd is able to leverage its in-house marketing and research team to provide a world-class service for property developers, investors and homeowners alike. With almost two decades of impeccable service, Huttons Asia Pte Ltd is truly worthy recipient of the title of Best Luxury Real Estate Brokerage in Singapore.