Graduates from Barcelona-based The Lifestyle Institute are the Cream of the Luxury Personal Assistants Crop for Europe's Elite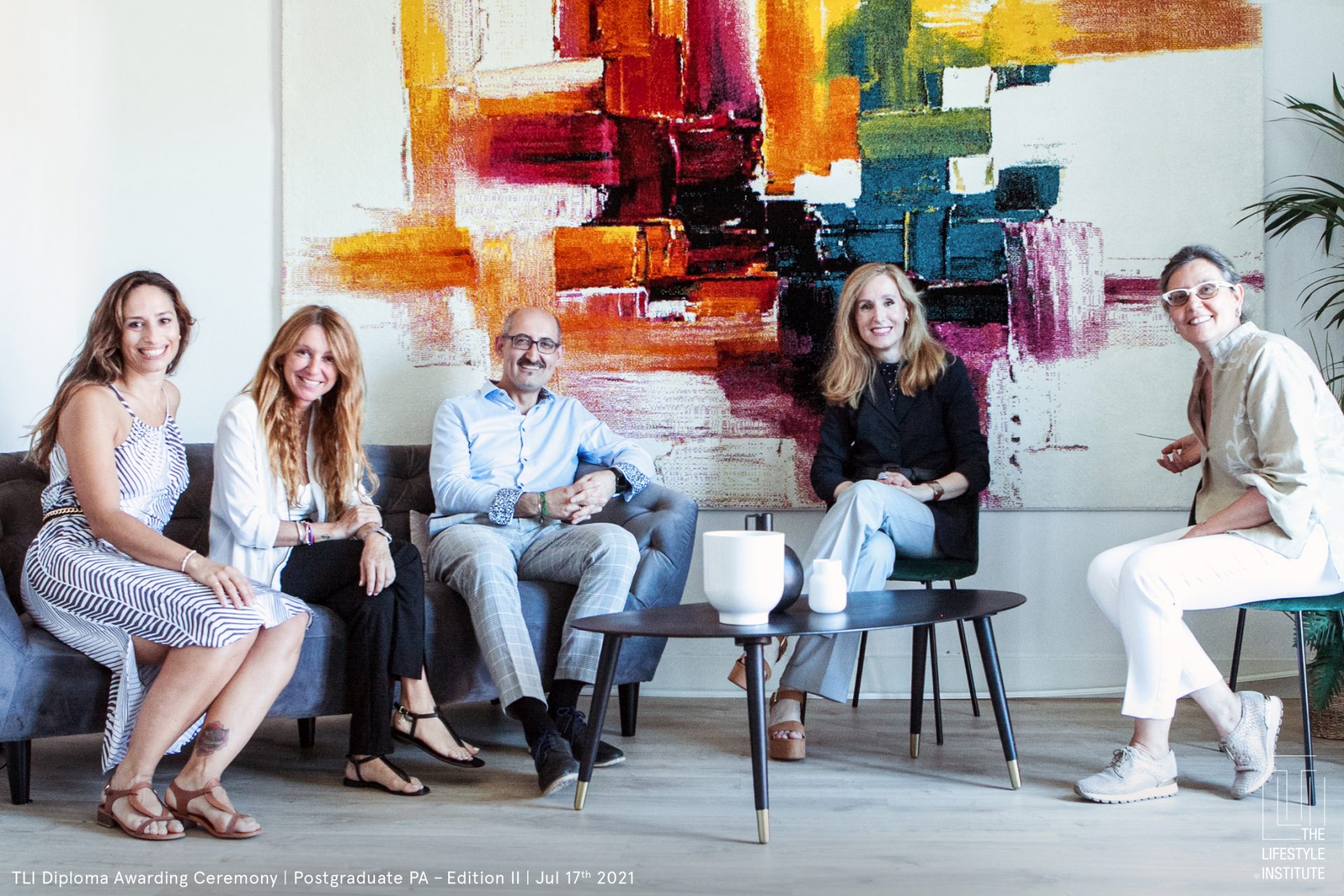 For high net worth and/or high-profile individuals, very few things matter more than their time, which is a precious resource that needs to efficient management. For these individuals, having an exceptional staff that is attentive and forward thinking is key, particularly a PA: Personal Angel® (elite of Personal Assistant), who often has to oversee other support staff. Often, PAs manage not only the day-to-day work diary but also more personal and private aspects relating to the household and family relations, which means finding the right one is critical.
Having identified the need for quality PAs who know how to navigate the luxury lifestyles of their employers while delivering a meticulous professional service, Lourdes Carbó set up The Lifestyle Institute. The Lifestyle Institute is a Barcelona-based establishment that provides specialist training for Personal Angels® in order to develop the competencies, skills, abilities and expertise of the professionals to best meet the needs of their elite employers.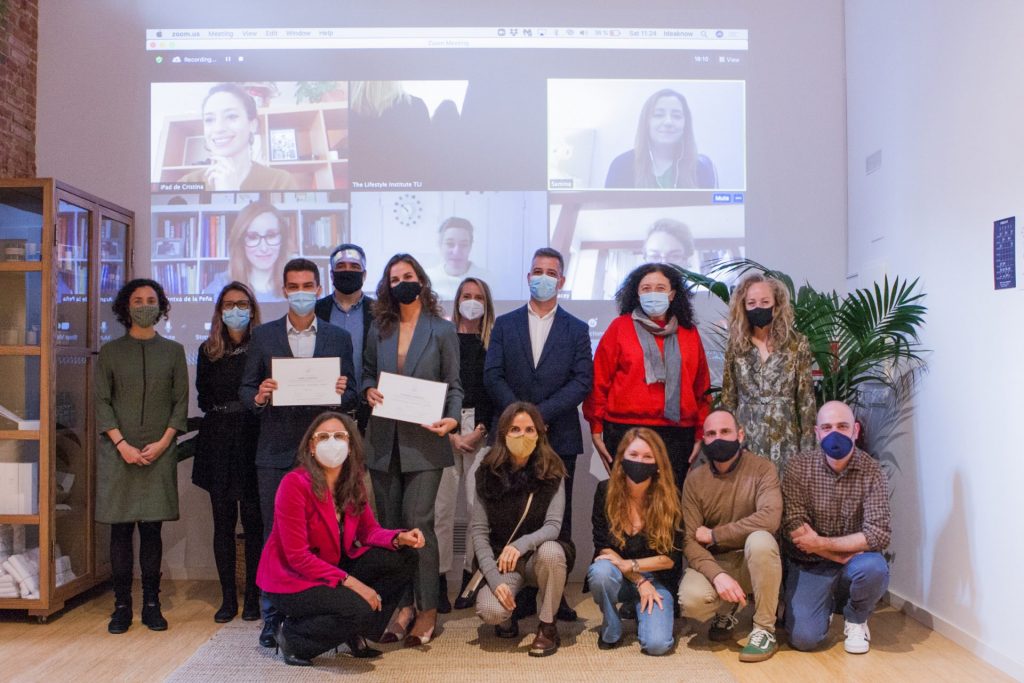 The rigorous, one-of-a-kind training from The Lifestyle Institute and its team of professionals enables qualified professionals to improve their offering and provide attentive services to even the most demanding high net worth clients. Today, PAs from The Lifestyle Institute are highly regarded – they are seen to be among the best in Europe.
The top-rated school offers a postgraduate diploma in Personal Angel® studies. Admission to the internationally popular course is based on academic ability and evidence of relevant personal, professional and educational experience. Only a limited of students are accepted onto the program, which has served to increase the prestige of this qualification.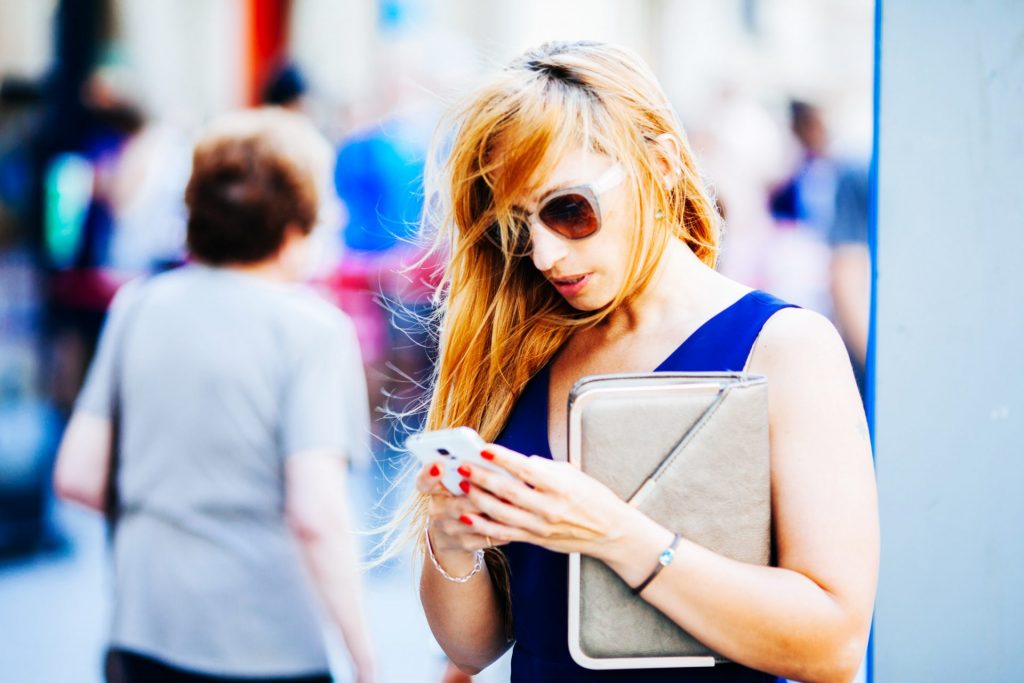 Carbó says The Lifestyle Institute is committed "to producing the most distinguished and accomplished Personal Assistants who can dedicate their services to people and families who require a high level of specialization". It comes as no surprise then that Luxury Lifestyle Awards awarded The Lifestyle Institute the title Best Luxury Education Management in Europe, which Carbó was delighted to receive.
What distinguishes The Lifestyle Institute from other learning facilitators is that it offers more subjects, experiences and specializations than any other school of similar offering. In addition, the curriculum of its diploma is very extensive and ensures students graduate with comprehensive knowledge to serve their high-status employers efficiently.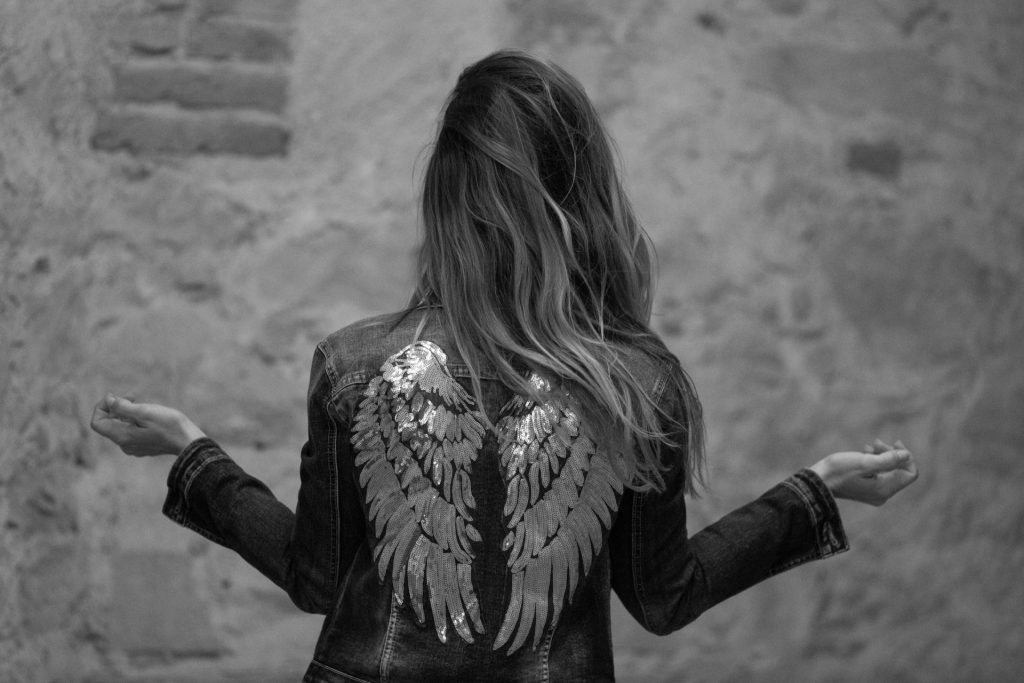 For example, the course includes lessons in: ethics in luxury, personal security, yacht etiquette, the language of flowers, emotional intelligence for PAs, the art of serving, private flying, global residency management. The diploma program also offers quarter-long immersion internships and one-on-one mentoring to better equip learners.
Since the outbreak of Covid-19, The Lifestyle Institute has moved to offer online courses, in either a part-time or fulltime capacity, as a number of their learners come from locations around the world. The fulltime course is intensive, running over eight weeks and including 240 hours of instruction. The part-time option is run over five months.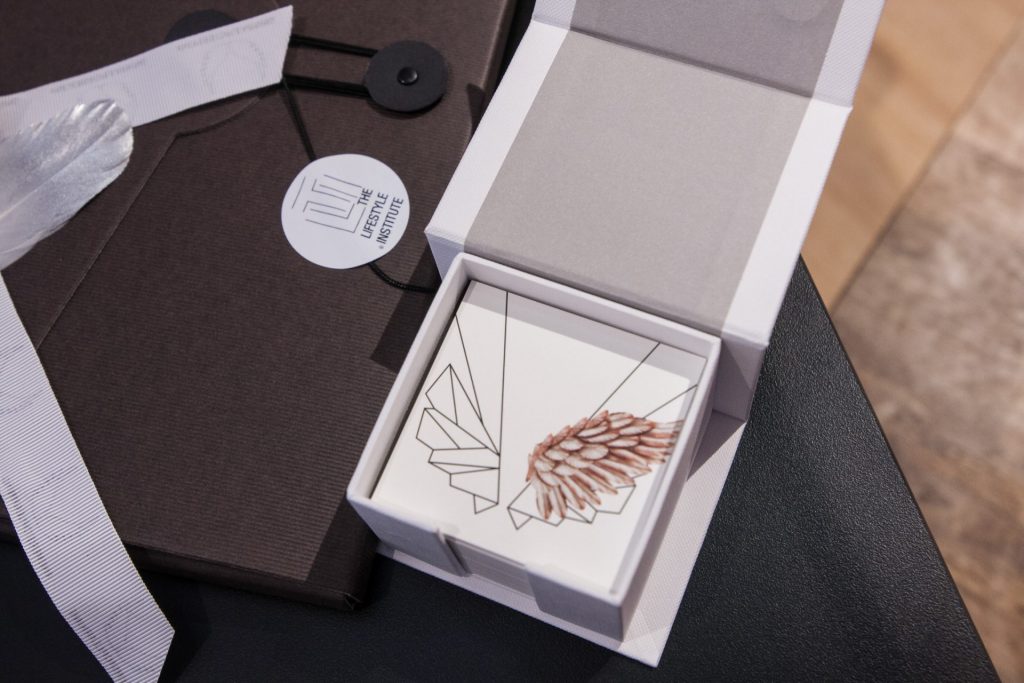 The Lifestyle Institute seeks to be more than just a school; it aims to bring together a community of lifestyle professionals in order to advance the industry and ensure global standards. In this regard, The Lifestyle Institute hosts events, industry meetings and workshops. Through its Lifestyle Observatory, it analyzes trends and developments in the luxury space.
The Lifestyle Institute is a subsidiary of Alberta La Grup, which was listed by Luxury Portfolio International as one of the top four luxury concierge agencies in the world in 2017. Alberta La Grup was co-founded by Carbó and she is currently the CEO.