Gómez Platero Architecture & Urbanism – Architecture That Goes Beyond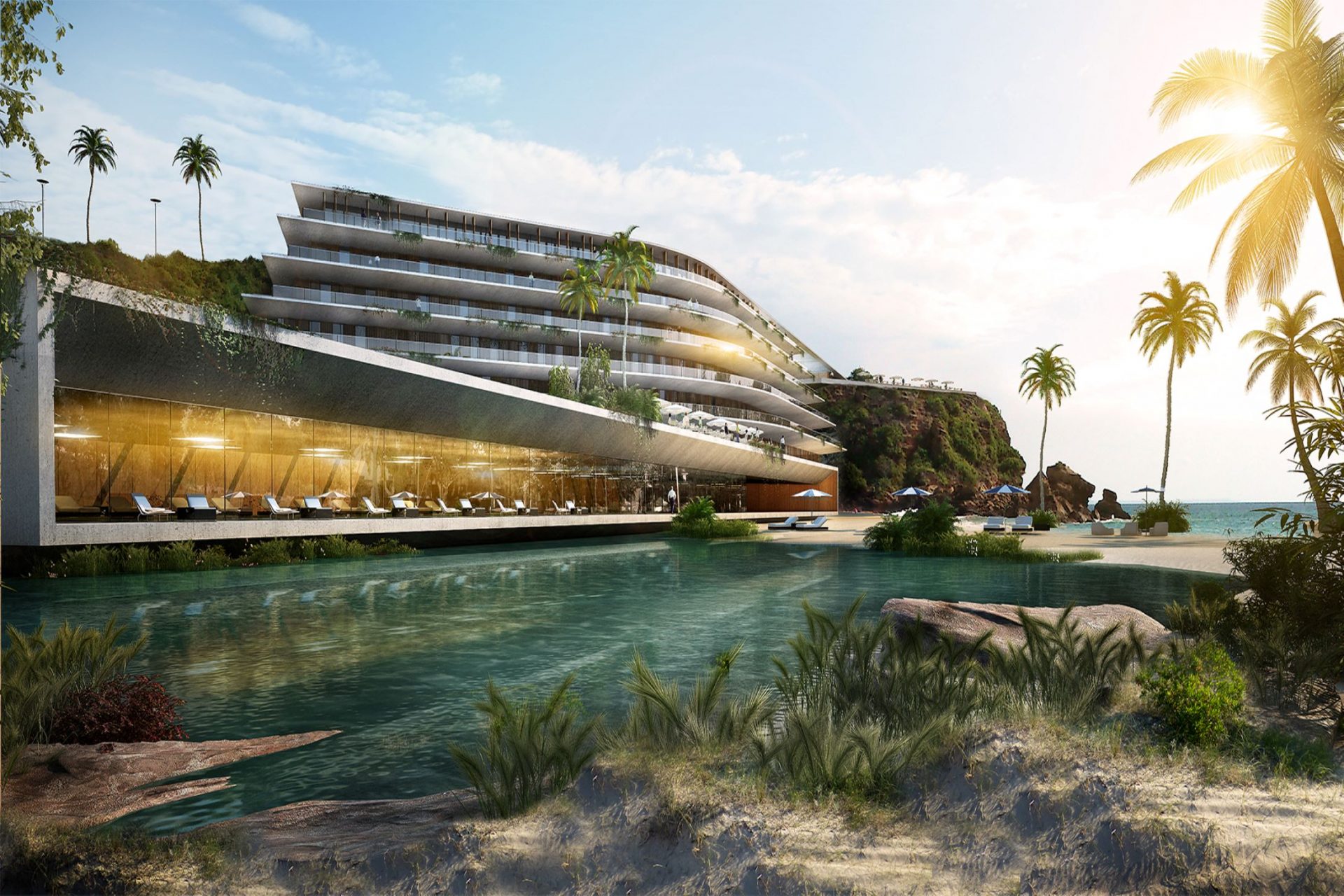 Looking into the future can inspire a variety of feelings, from the most anxious to full of hope and belief in the better fate of one's country and all mankind. For people who have chosen the path of creation, the future takes the forms they themselves choose for it. Gómez Platero Architecture & Urbanism studio has set itself the goal of making improvements in the quality of life on earth through architectural solutions that go beyond architecture. The studio, which was recently named the winner of Luxury Lifestyle Awards in the category of The Best Luxury Architect Studio in Ecuador, creates projects that appreciate the context on many different levels, pushing the boundaries of familiar disciplines and opening up new perspectives.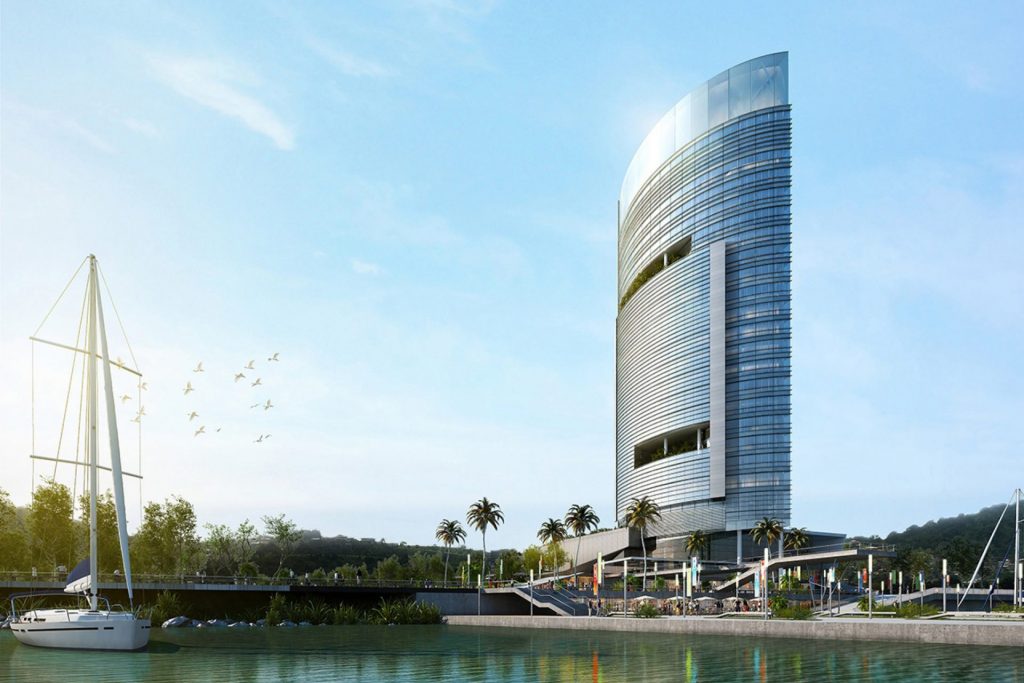 2002 was a milestone in Martín Gómez Platero's biography, after graduating as an architect and completing a postgraduate degree in Business Administration at Berkeley, University of California, he founded Gómez Platero Architects studio, of which he is still the director. Having received important ethical and professional advice from his father, who was also an architect, Martin began to grow his studio, which for almost 20 years has continued its progress and has had a significant impact on the development of architecture and culture in Latin America.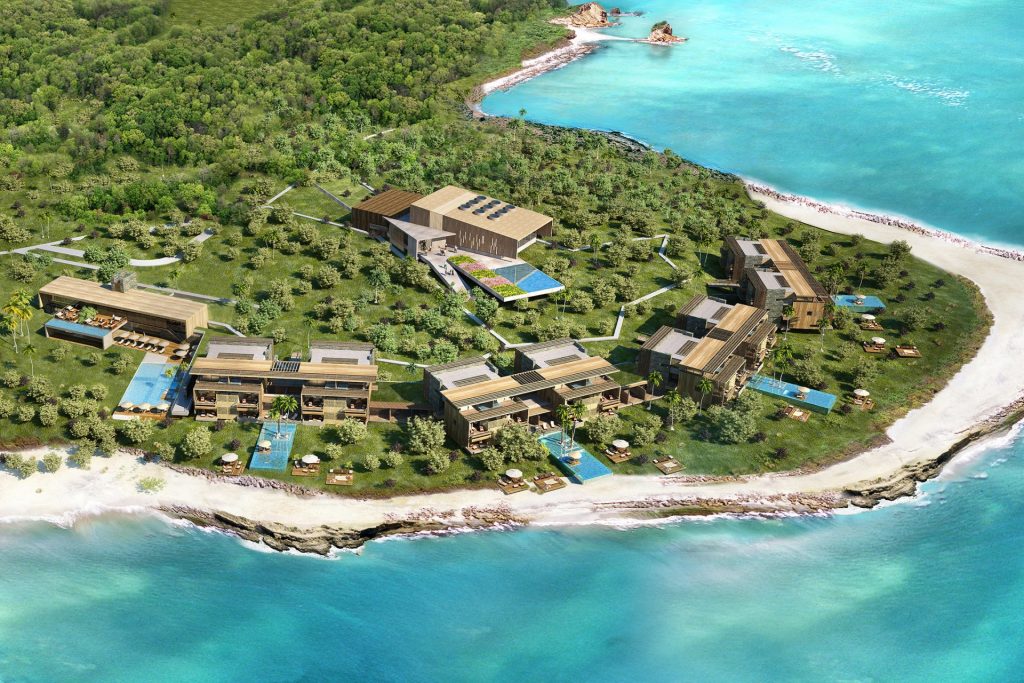 During the research process, the expert committee of the Luxury Lifestyle Awards reviewed the impressive statistics of the Gómez Platero Architecture & Urbanism studio. With headquarters in Montevideo, Uruguay, the company has offices in Guayaquil, Ecuador, and Cdad. de México, México. Extremely attentive to his colleagues, Martin Gomez Platero has managed to build a large team of more than one hundred professionals in different disciplines. This allows the studio to provide its clients with world-class comprehensive services in the design and construction of high-end urban spaces.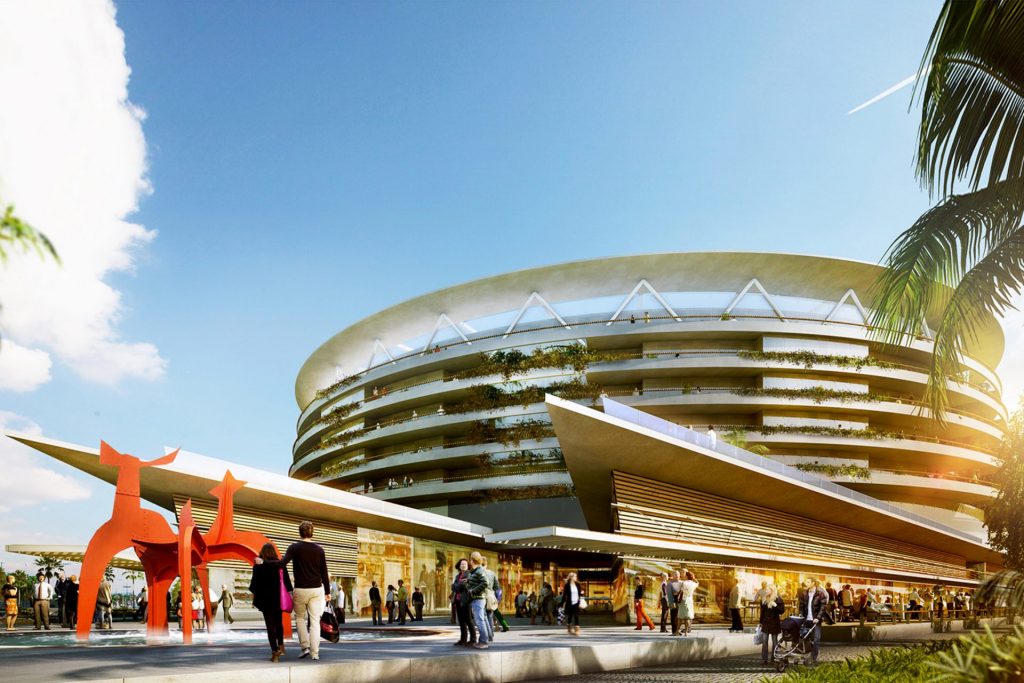 GP Architecture & Urbanism has a portfolio of more than 1.5 million square meters of designed spaces used by more than 30 million people per year. These are architectural projects in a wide variety of categories, including master-planning, mixed-use, healthcare architecture, residential, commercial, corporate, infrastructure, hospitality, cultural, and educational buildings. The geographical reach of Gómez Platero Architects' work spans 31 cities in 11 countries throughout Latin America.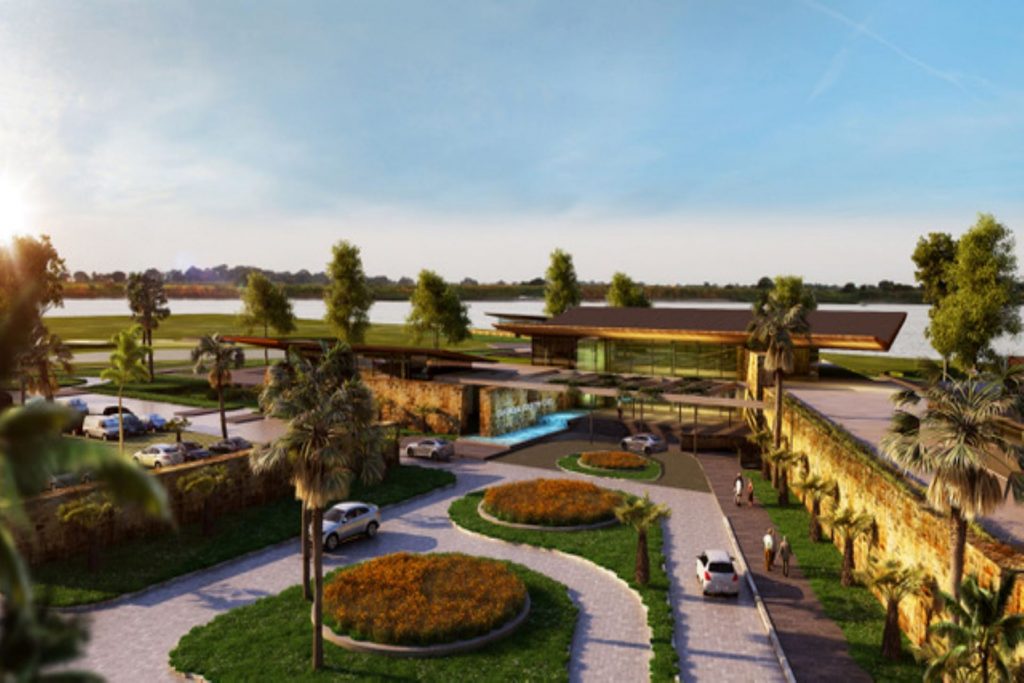 Obviously, the Gómez Platero Architecture & Urbanism studio team works on a variety of different types of projects. But there are a few common characteristics that unite all these projects. They all demonstrate forward thinking and a commitment to innovation in architecture and design. However, the creative ambitions of the architects never come first. Instead, the priority is given to the client's desires, which are met and anticipated by the experience, ideas, and creativity of professionals at the intersection of different practices and disciplines.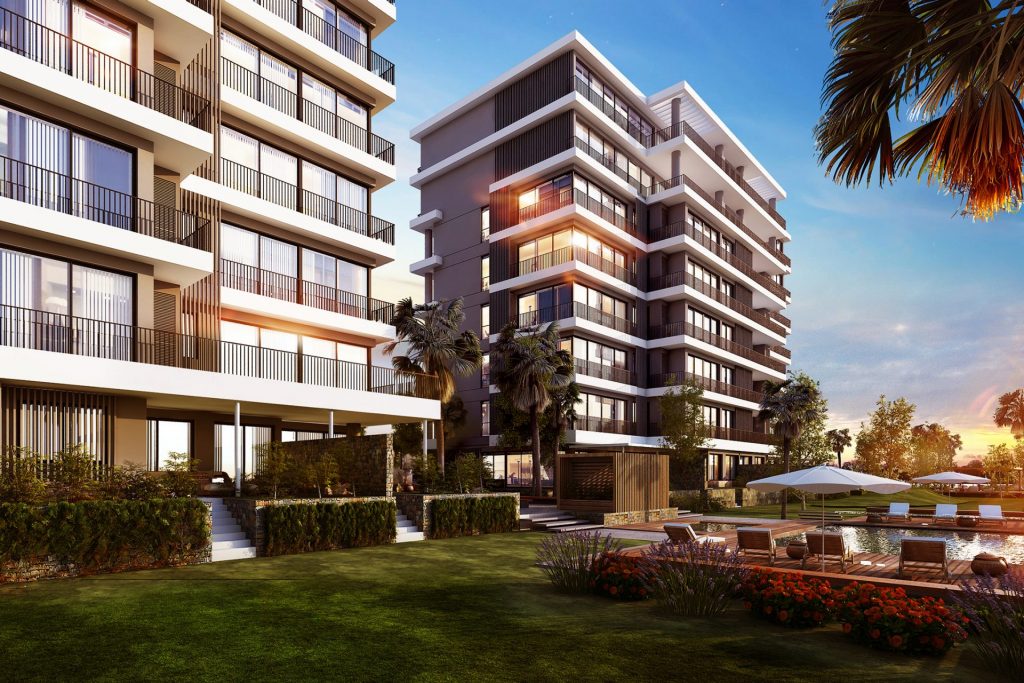 The goal of any GP Architecture & Urbanism project is to create the best personal, public, working, urban space that is pleasant to use and enjoyable to be and live in. After all, it is not for nothing that the first thing you see when you enter the company's website is the slogan "Making Earth the Best Place to Live."