Fine-dining Irori Restaurant in Saudi Arabia Is the Epitome of Japanese Culinary Excellence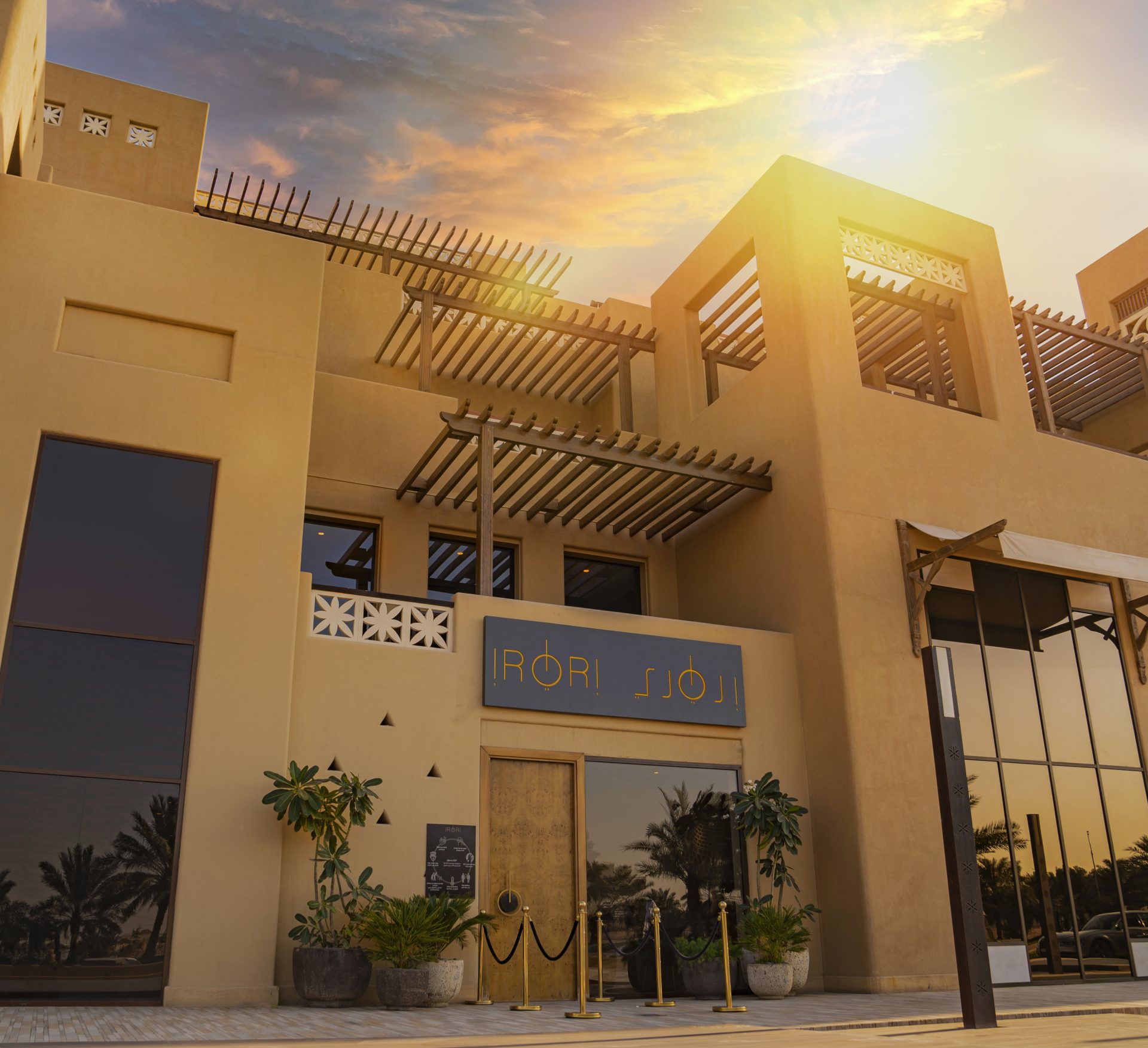 Japanese cuisine enthusiasts in Saudi Arabia would be hard-pressed to find a restaurant that matches the standard of the exceptional Irori, which offers a sensory fine-dining experience that will linger on in memory long after the final bite has been taken.
Irori is an authentic representation of classic Japanese cuisine, with its mastery of the age-old Japanese tradition of robatayaki setting it apart from other eateries of its kind. Robatayaki, or robata, is a traditional Japanese barbecue-style method of cooking that uses heated charcoal to cook food over a wide fireplace. Robatayaki originates from the Hokkaido region of Japan, and it can be used to prepare a variety of foods such as fish, meat and vegetables, producing a flavorful grill taste that is not easy to replicate.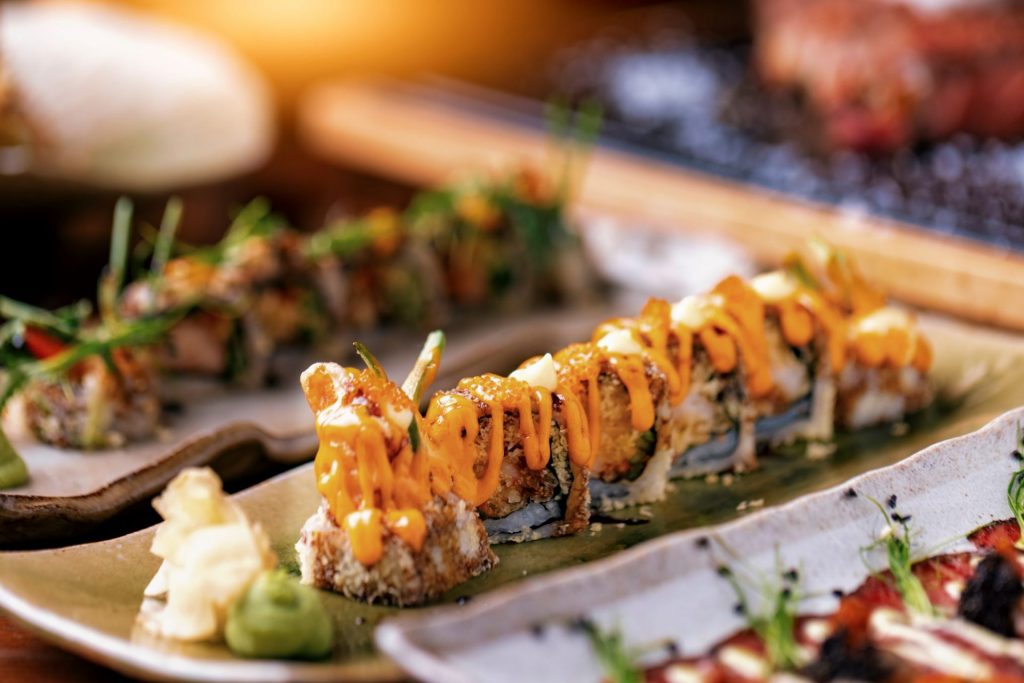 Irori boasts an extensive menu include the Special shaking beef (wagyu) Angus Tenderloin , Bamboo Chicken and Miso black cod. These would all be complemented by the decadent Irori dessert platter, which offers a selection of vanilla pod and dark chocolate ice creams and cakes.
Recently, Luxury Lifestyle Awards crowned Irori in the category of Best Luxury Fine Dining Restaurant in Saudi Arabia for 2021, in recognition of its fine-dining expertise and culinary excellence. The elegantly designed restaurant, which was opened in 2019 has a stylish interior whose design speaks to the team's embrace of contemporary culture.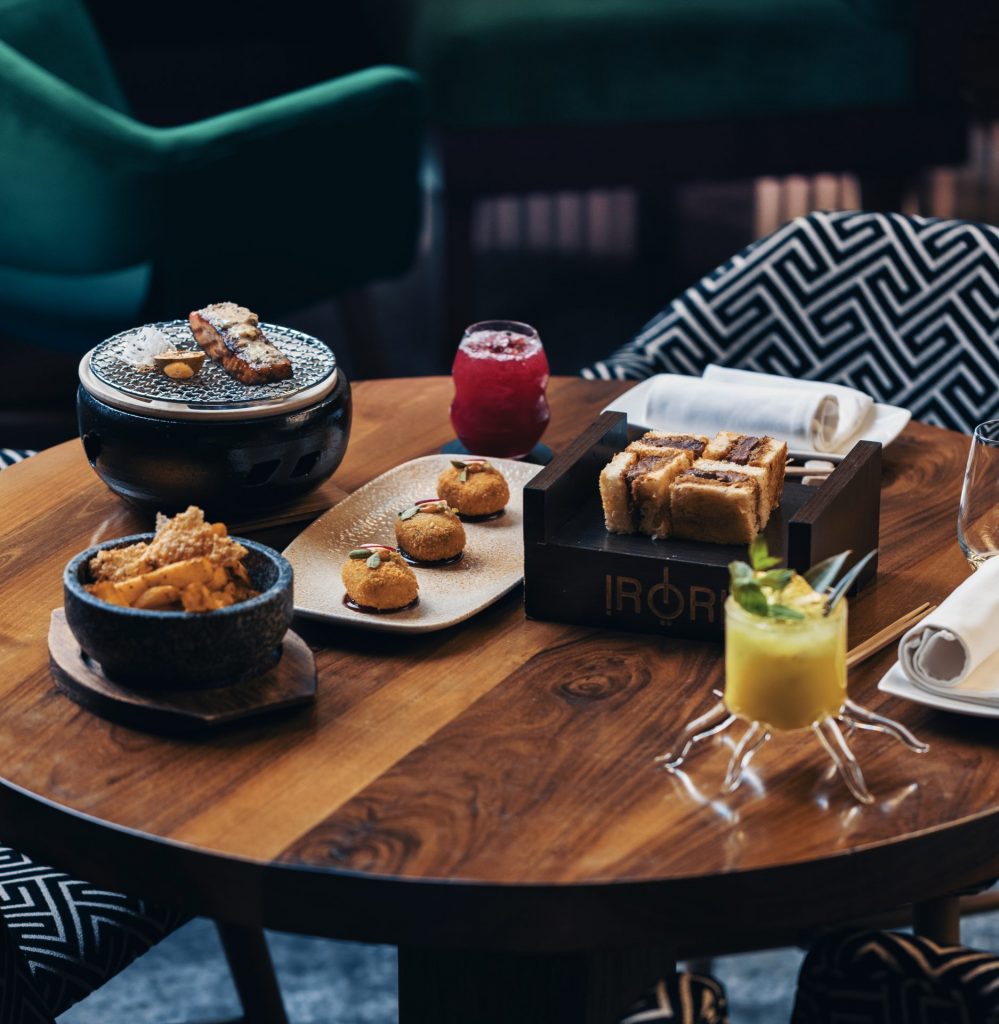 Irori is part of the Foods Gate group, a Saudi Arabia-based food and beverage company with a growing range of dining outlets.