Explore the Stunning Santorini Like Never before with Caldera Yachting's Impressive Take on Luxury Cruising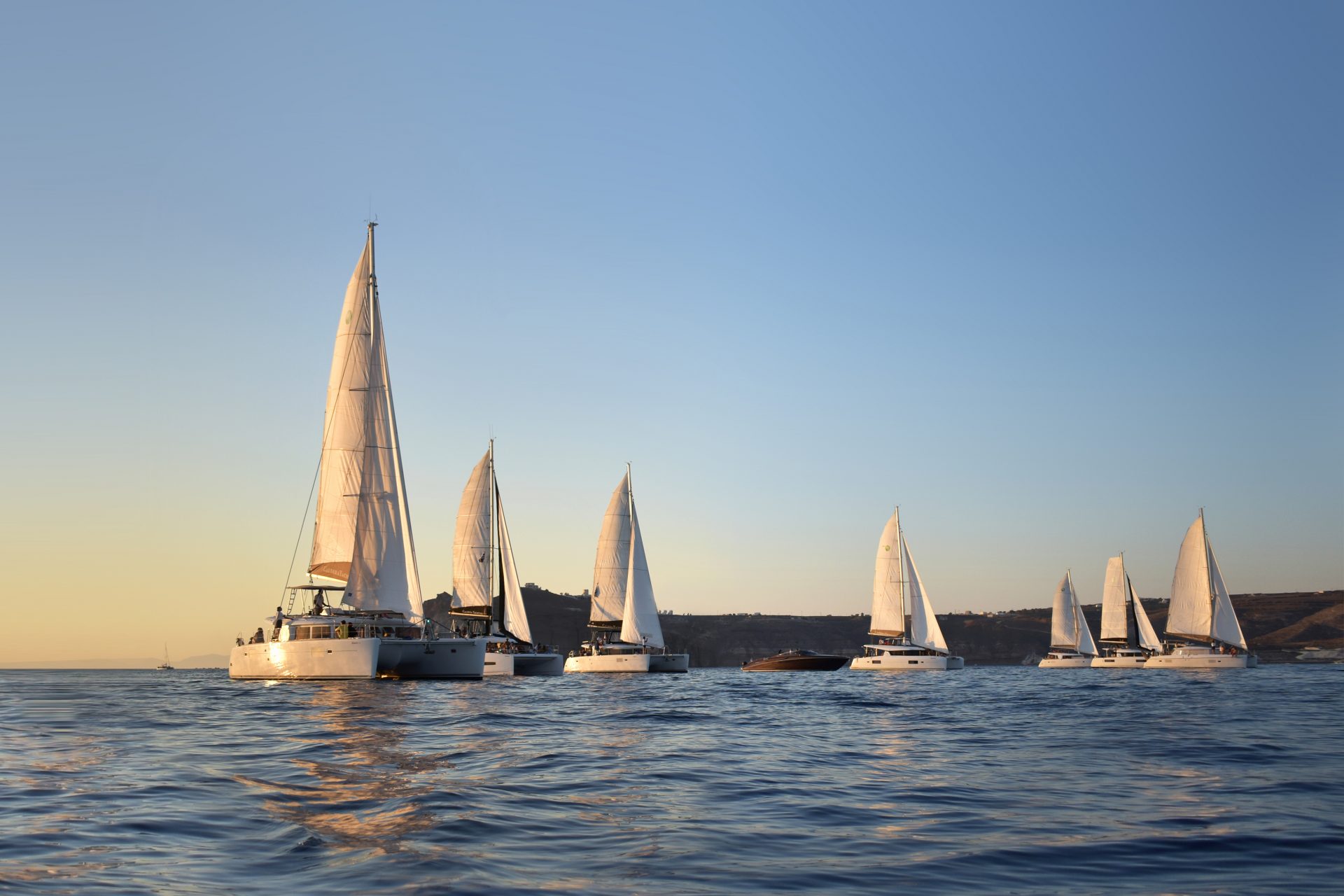 Santorini is a popular holiday destination among luxury enthusiasts who favor this stunning destination for its unmatched beauty and tranquillity. As one of the Cyclades islands in the Aegean Sea, any time spent in this Greek paradise is sure to be unforgettable. But, Caldera Yachting promises to take it one step further, by offering a guaranteed experience of a lifetime – which is surely irresistible.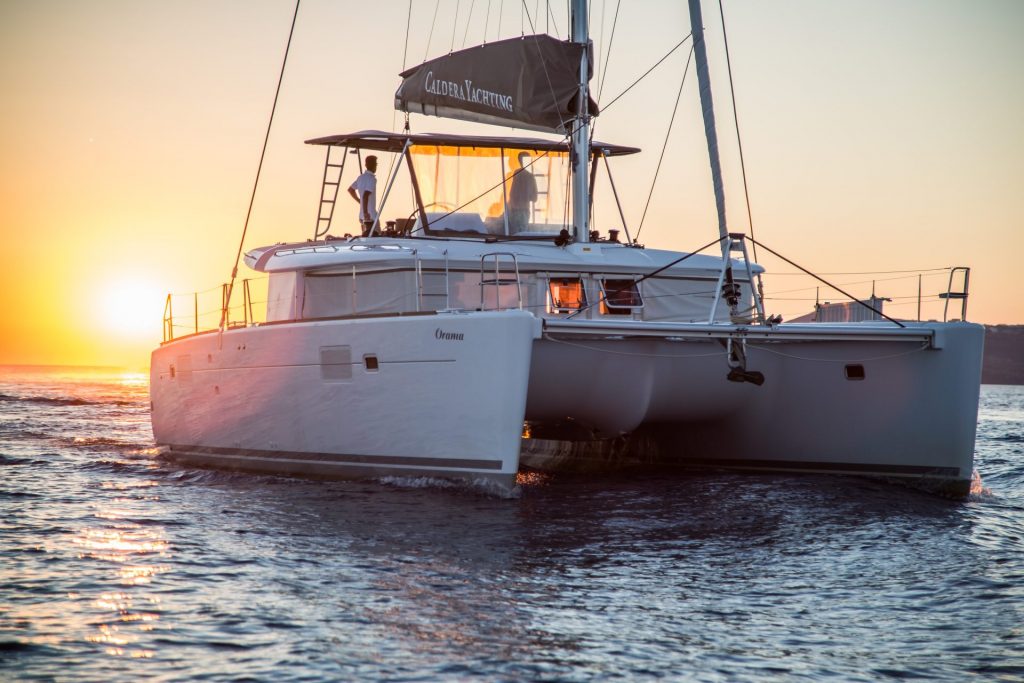 Caldera Yachting is a well-known and, more importantly, a well-trusted luxury yacht charter company based in Santorini that was recently awarded the impressive title of Best Luxury Private Cruises in Santorini, Greece in 2022 by the globally renowned Luxury Lifestyle Awards. The specialist company offers all-inclusive shared and private cruises on a wide variety of brand-new vessels from which clients can make their selections. These include yachts, luxury catamarans, monohulls, motor yachts, traditional and rib boats that elegantly combine comfort and safety.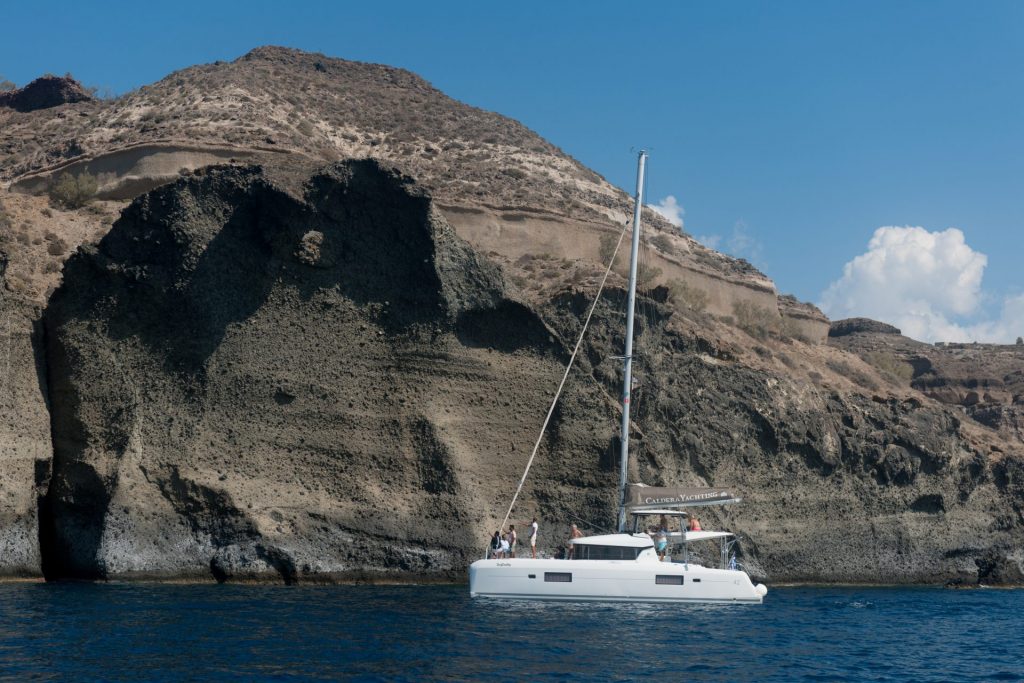 According to Luxury Lifestyle Awards, "what really stands out for us about Caldera Yachting is their commitment to providing clients the ultimate sailing experience, which is precisely what our luxury audience seeks in a service provider of this nature". 
Yiannis Matthaios, CEO at Caldera Yachting agrees, adding: "We offer our clients the comfort and pleasure of luxury personalized cruises around the beautiful island of Santorini, creating an exceptional, one-of-a-kind experience. We also guarantee a superb day of sailing in a relaxed atmosphere while taking care of all practical aspects of the trip efficiently and in response to customer needs and wishes – that's the Caldera Yachting promise".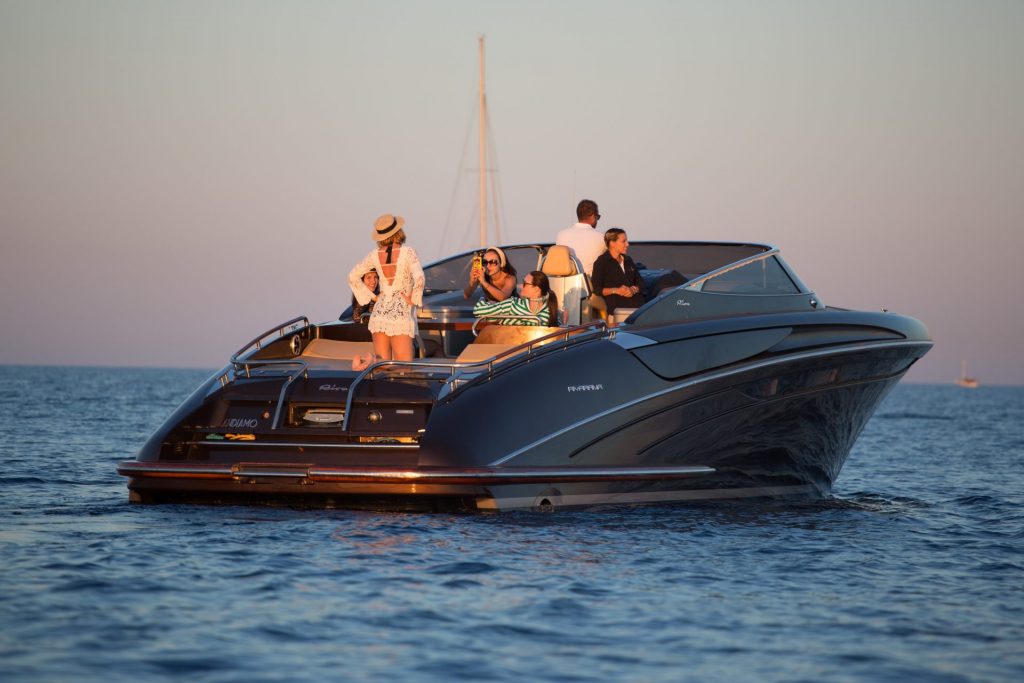 Matthaios co-founded Caldera Yachting in 2009 with a desire to bring together the two worlds of yachting and hospitality – his two passion points. At that time, the business had just two boats and was supported by a team of five. In 2019, just before the pandemic, the company reached 18 yachts and a team of over 100 who have welcomed and served in excess of 50,000 guests – which is a phenomenal achievement. In 2022, Caldera Yachting boasts a fleet of 22 yachts. A milestone in the company's journey is attaining ISO 9001: 2015, which sealed its commitment to its promise of excellence, quality and professionalism.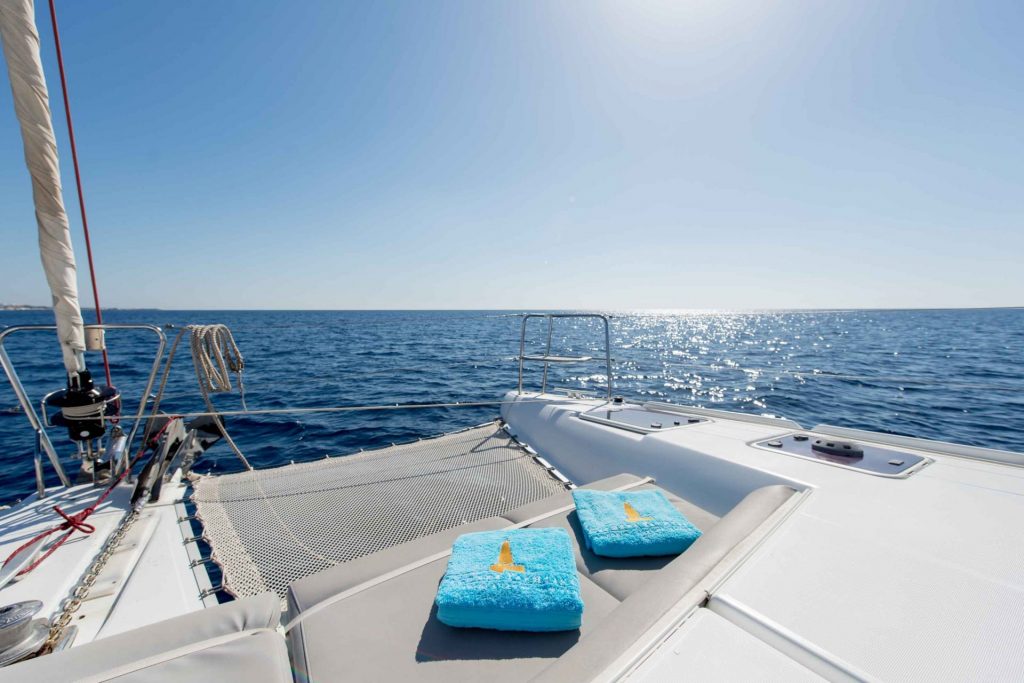 Caldera Yachting has also grown its fleet of yachts and has also made gains with its social media following. This was boosted by the launch of a full range of digital tools and the Caldera Yachting App on which users can explore the fleet of yachts and the various types of cruises as well as make enquiries about bookings, which is a convenient service for many of Caldera Yachting's clientele.  
Over the years, Caldera Yachting has received numerous awards. In addition to the latest award from lifestyle enthusiasts Luxury Lifestyle Awards for 'Best Luxury Private Cruises in Greece', the company has received several Tripadvisor's Travelers' Choice Awards over the years. The company has been participating in the Greek Tourism Awards since 2015 and until 2021 it has been honored with silver and gold awards in the categories 'Sea Tourism' and 'Customer Service'. In 2017 Caldera Yachting was honored with the award 'Charter Company of the Year', ranking it among the best in the world, while in 2018 it came back from London with the title 'Best in Luxury' from the International Travel & Tourism Awards by WTM.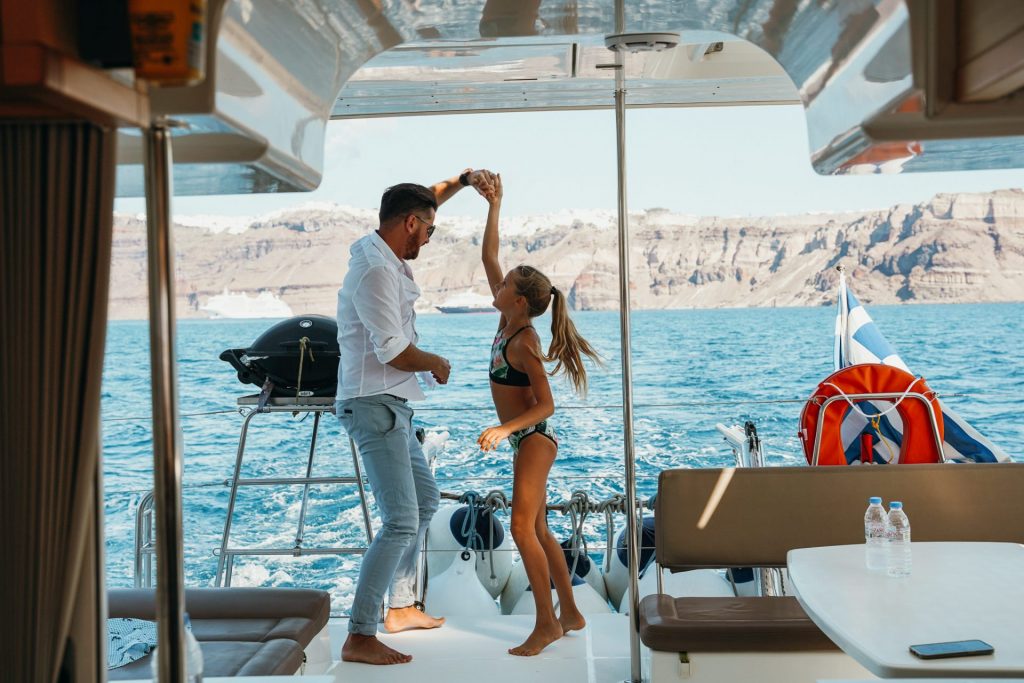 In 2021, Caldera Yachting was certified by the Certification Bureau with the Certificate of Registration to CMD 1881/20 Hygiene Standard for the implementation of preventive measures against COVID-19. 
"I am very proud of how far the business has come. We have seen fantastic growth and are excited about the growth that we will still see, especially with the recovery post Covid-19. We look forward to innovating and providing our clients an even better experience than they could've ever imagined," says Matthaios. 
For more about Caldera Yachting, visit https://calderayachting.gr