Excellence in Architecture, Luxury Design and Customer Care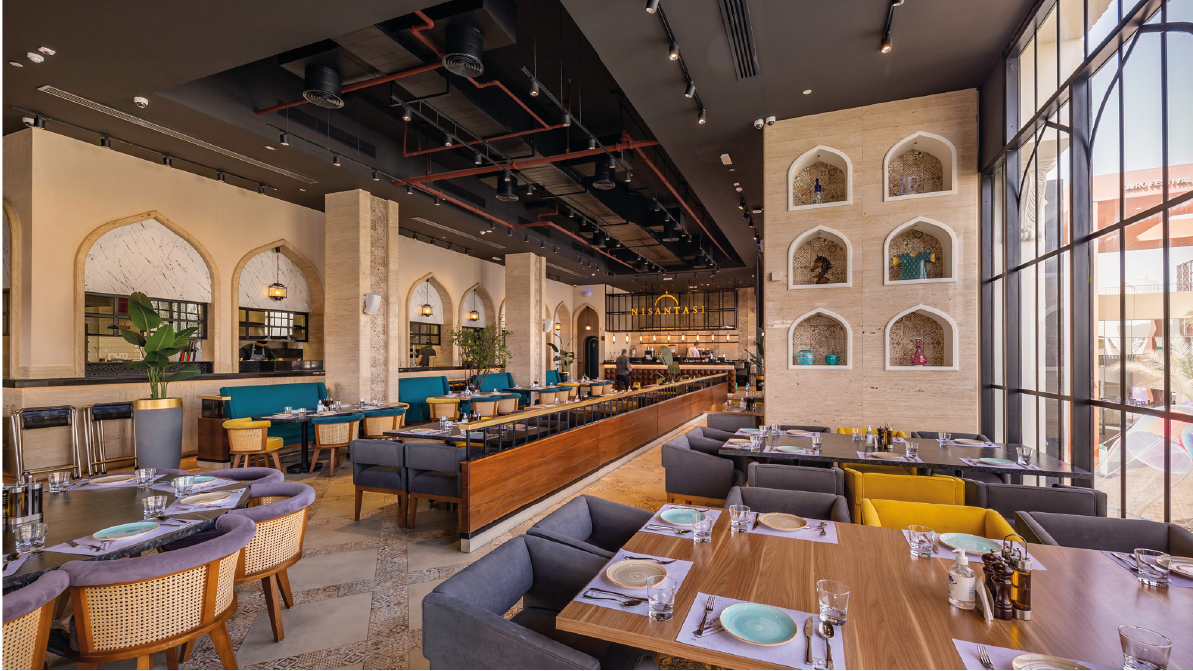 With over 24 years of experience in the industry, MB Designs have developed an impressive reputation for creating stylish and practical architecture and residential spaces for their international clients. The multi-disciplinary design studio, located in the historic city of Cairo, offers a wide range of design services from initial conceptualisation to final delivery, all with the closest of client collaboration at its heart.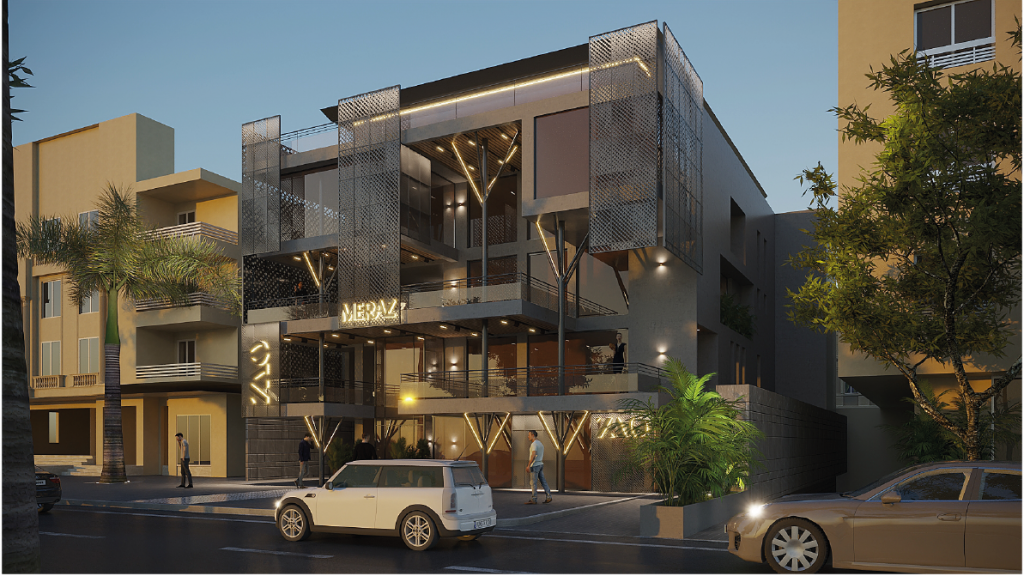 The company was founded in 1995 by Mohamed Badr who is a prominent figure in the world of contemporary architecture and interior design. Badr graduated with a degree in Applied Arts and is highly respected for his understanding of how raw materials function and how best to use them to create unique and innovative designs.  He has brought together a diverse specialist team with knowledge over a wide selection of design fields. Each member of this team believes strongly in the company's mission to create exceptional, contemporary designs, each with their own story and support it with their hard work, passion and dedication to excellence.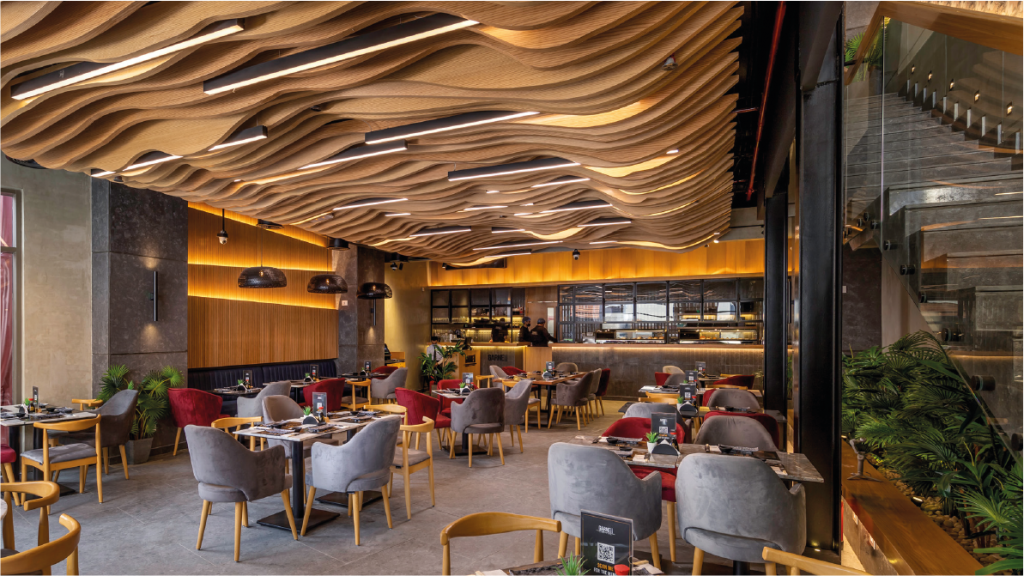 MB Designs provides a complete service across four different disciplines. While establishing the architecture of the project, the experts collaborate closely with their client taking the time to envision the space they need and creating the look and feel that best represents them. This influences the choice of materials, colour scheme and overall mood of the space as well as focusing on the flow of every design – optimising it to meet the needs of its user.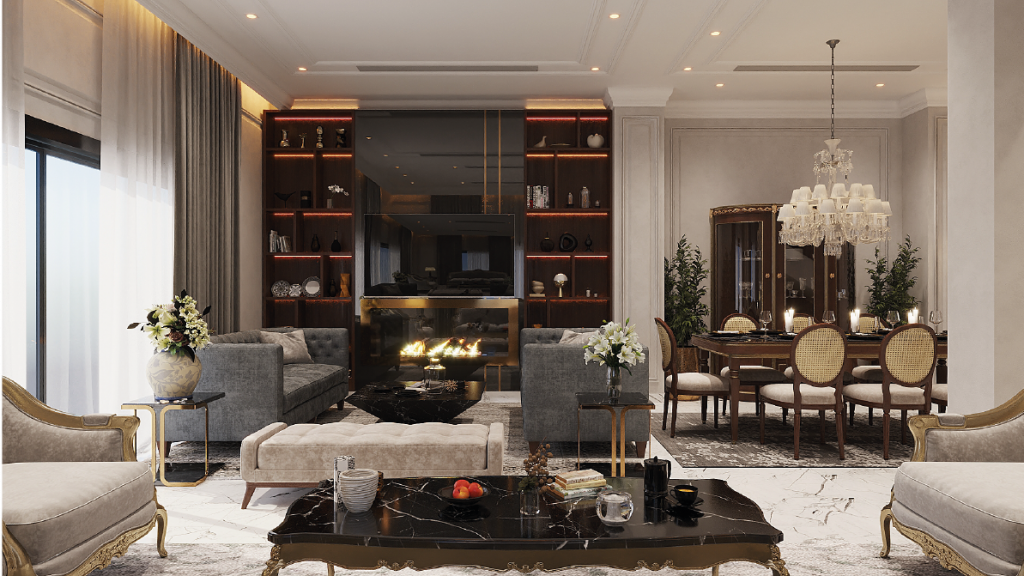 When it comes to the interior design each project centres around establishing a thorough understanding of the clients' needs and developing design responses that reflect them in unique and innovative ways. MB Designs is also known for their product design, providing quality cost-oriented furnishings. They work closely with every client to deliver customised products that suit their personal taste while also achieving the balance between quality, elegance, function and value for money.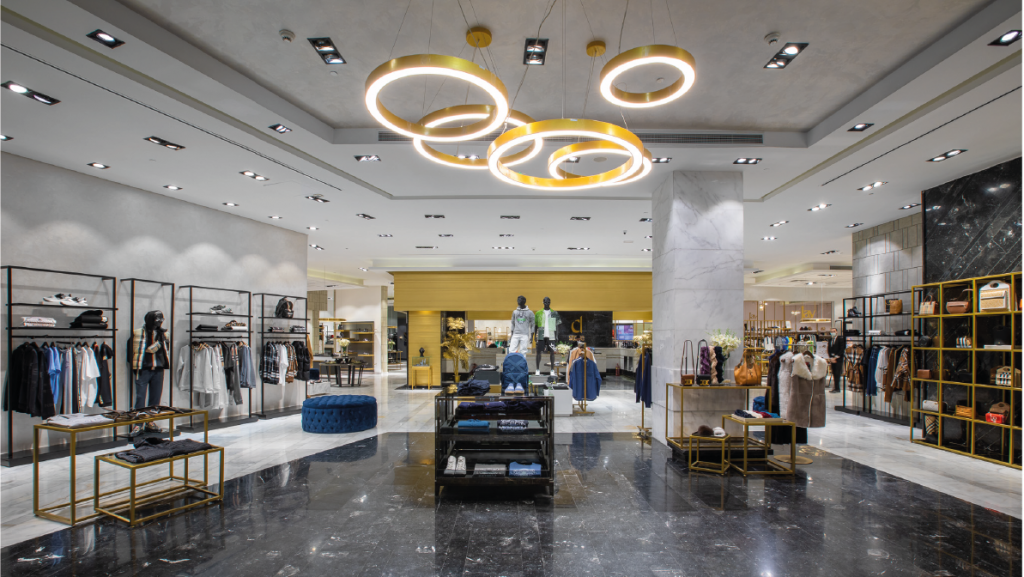 The company's final service is across the field of consultancy. Again focusing closely on understanding client requirements they provide valuable advice on all aspects of the design process. This includes how best to use the space available, the type of design to build and the appropriate materials to use. They also consult with their clients to recommend the best location, reduce any potential risks involved and promote sustainable design solutions.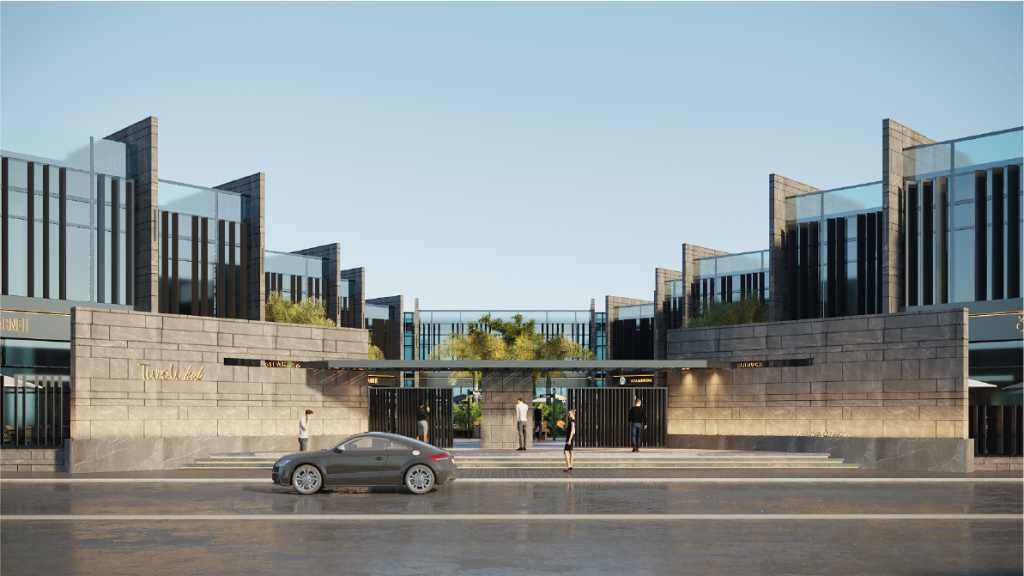 MB Design's dedication to taking any simple idea and bringing it to life makes them stand out in the design world. With their goal to illustrate their customers' values and personalities through their designs they have become a company renowned for their distinctive excellence and passion for creating spaces and products that speak to their clients. This is why MB Designs has been recognised by the panel of  experts at Luxury Lifestyle Awards and chosen as the winner of a prestigious award in the category of Best Luxury Interior Design Studio in Egypt 2022.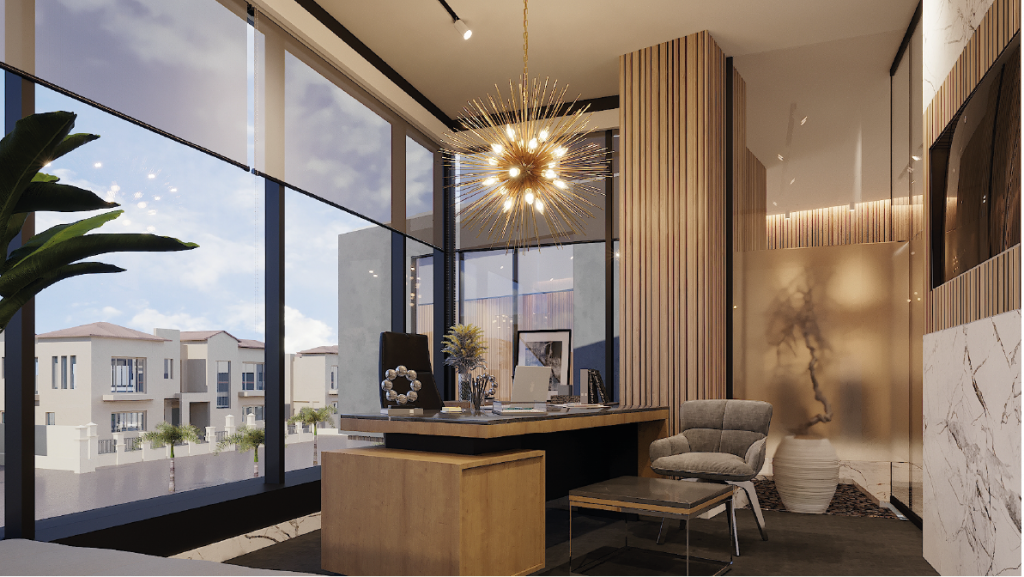 Discover more information about MB Designs by visiting their website at www.mbdesigns-eg.com.