Enchanting Luxury Villas from Coldwell Banker Sea Property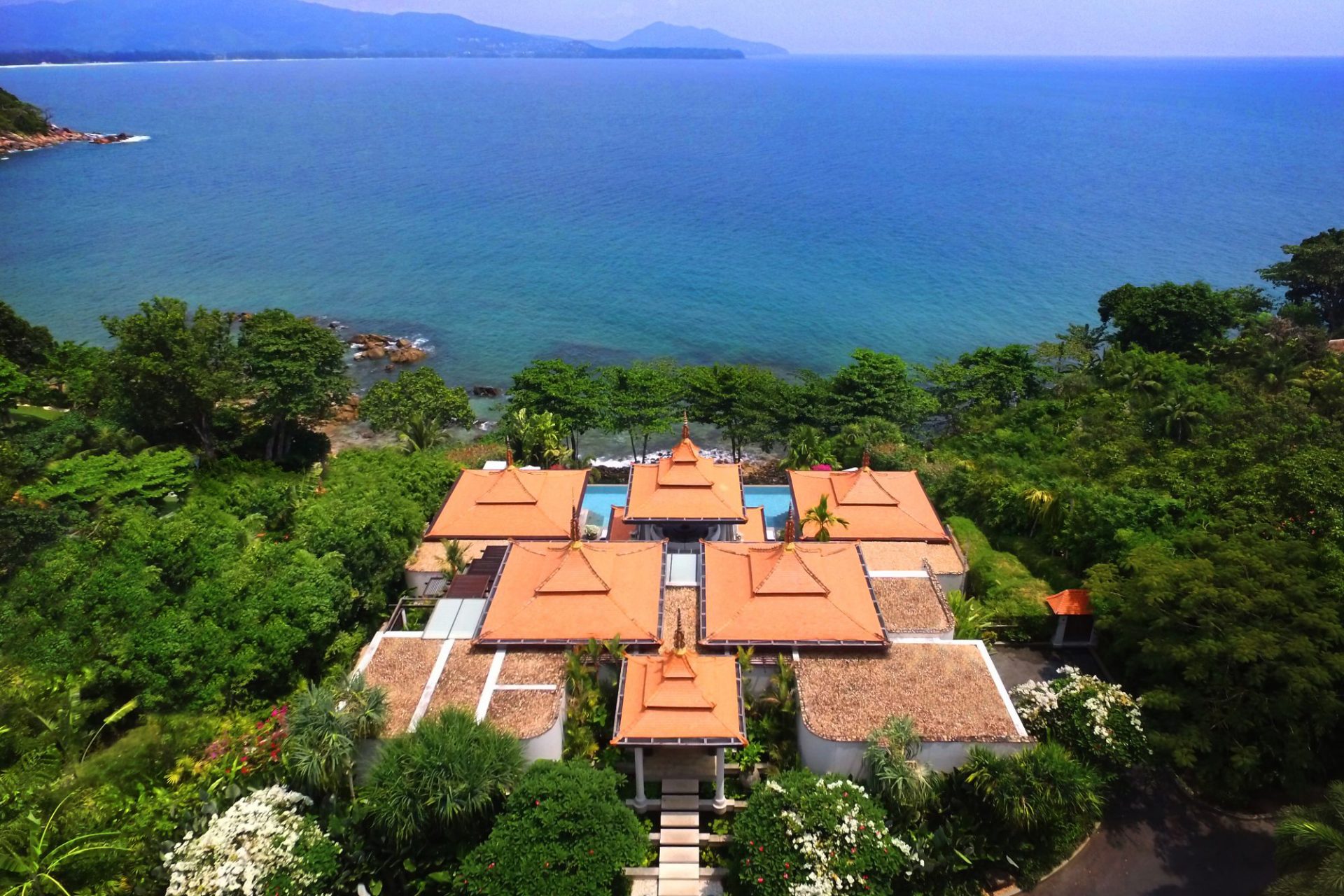 One of the most desired beach resort destinations worldwide, Phuket is a paradise-like island bountifully endowed by nature with a diversity of fabulous beaches, spectacular landscapes, and underwater marvels. People have completed the attractive image of this land by creating a comprehensive real estate market for everyone. By offering luxury real estate-related SEA Property services since 1998 and since 2017 under the Brand, Coldwell Banker SEA Property, a three-time Luxury Lifestyle Awards winner, has gained overall credibility and become the leading company in the sphere of providing the new homes for its clients. Guided by strict criteria of excellence, Coldwell Banker SEA Property offers the premium class properties only. We invite you to virtually visit several opulent villas proudly provided by the company and witness the irresistible charm of these properties.
Enjoy the breathtaking views of the Andaman Sea from every space of this luxury 7-bedroom residential villa development. The villa's contemporary style is creatively highlighted by the local cultural details. Nestled on a hilly area above cozy Layan Beach, the first-branded residence offers perfect options for moments of romance, fun time with family, entertainment, and BBQ-parties with friends.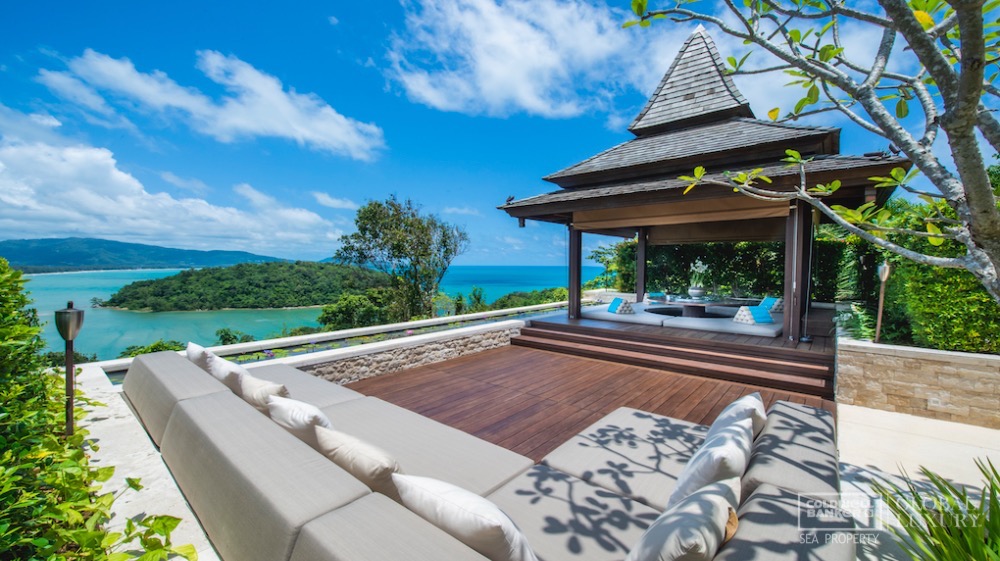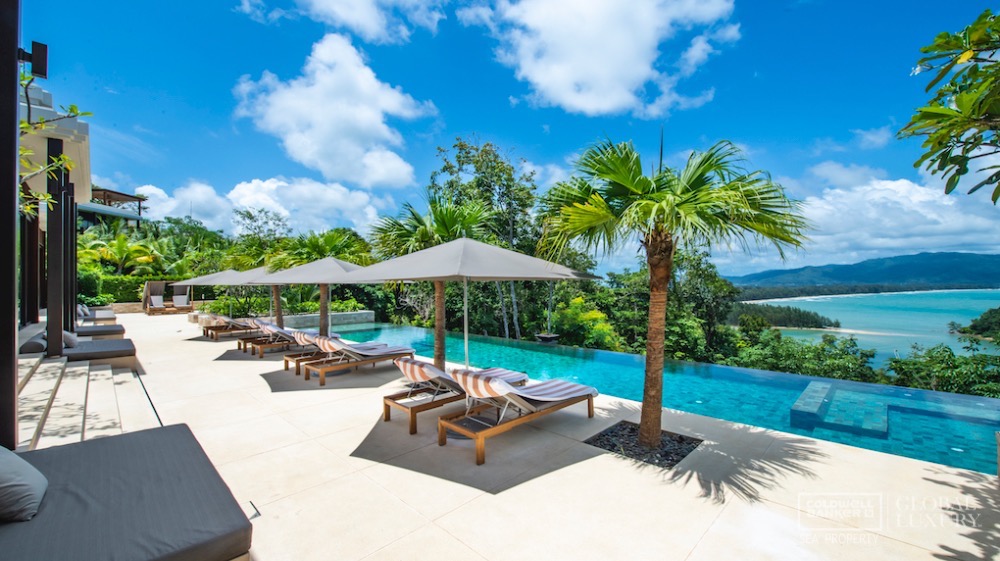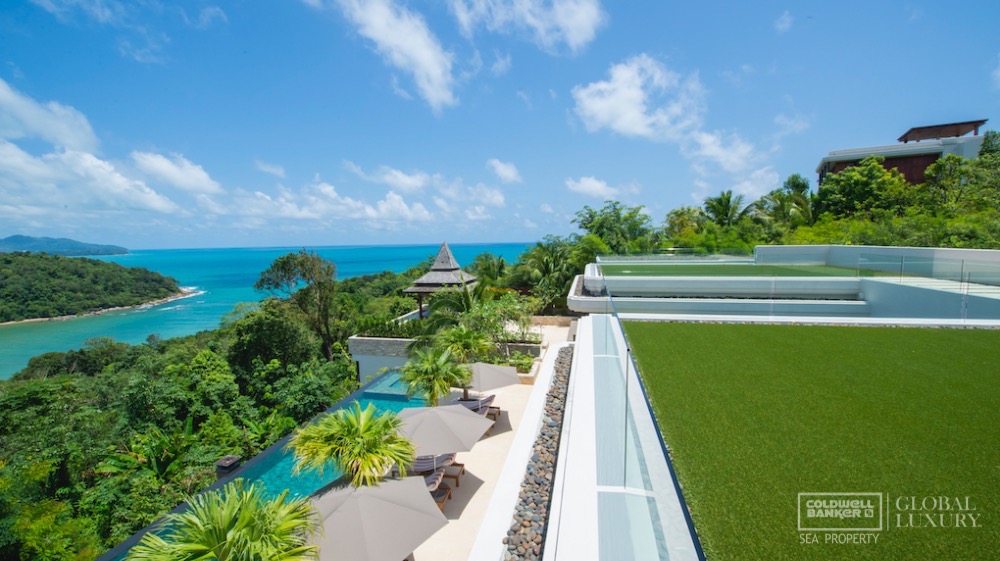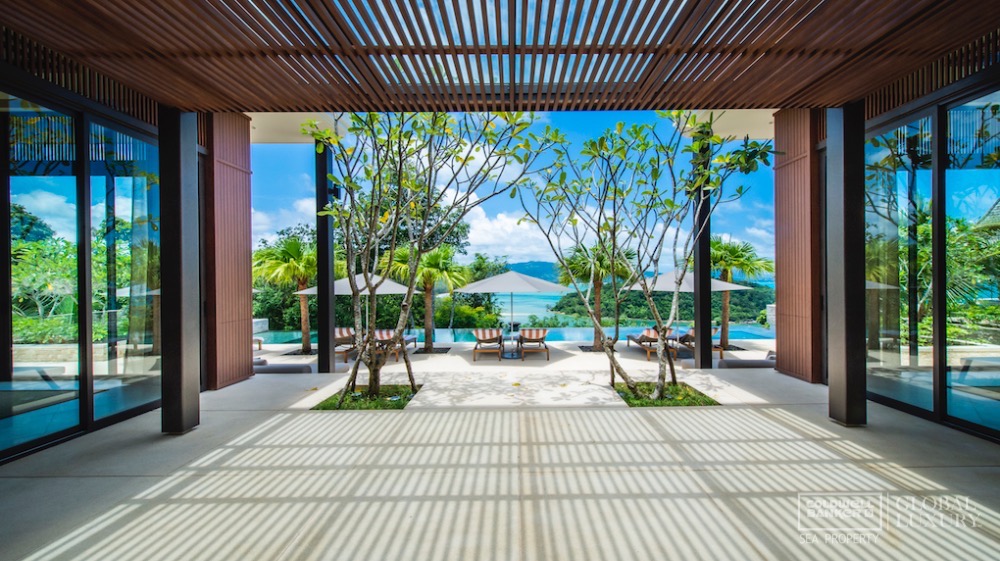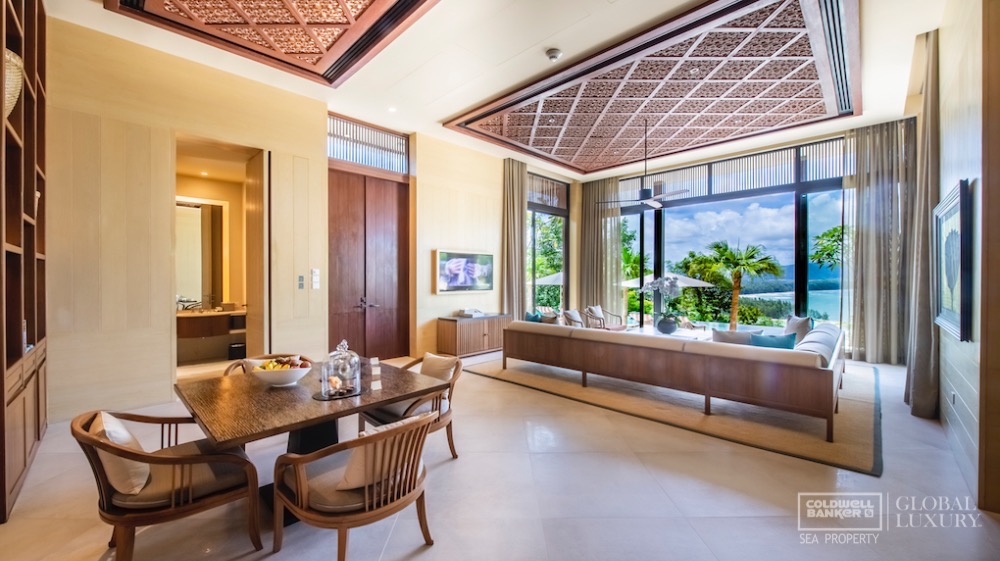 Find your perfect shelter in the lush tropical surroundings on the south of Phuket atop the Cape Panwa peninsula. Draw inspiration from the panoramic sea views and calm ambiance of one of the island's finest locations. Spend relaxing hours on the expansive veranda or watch your favorite show in the movie room and rejuvenate for further effective work.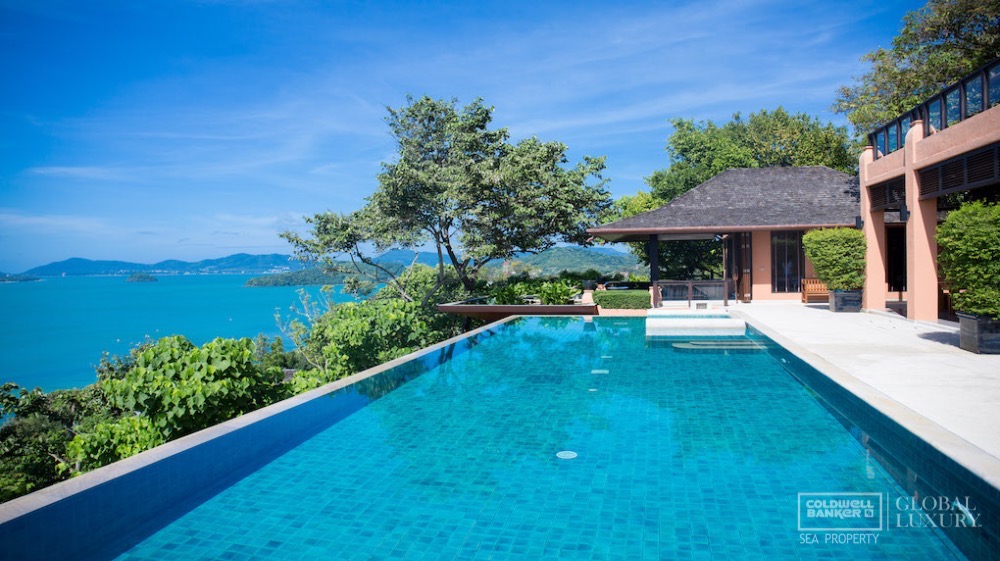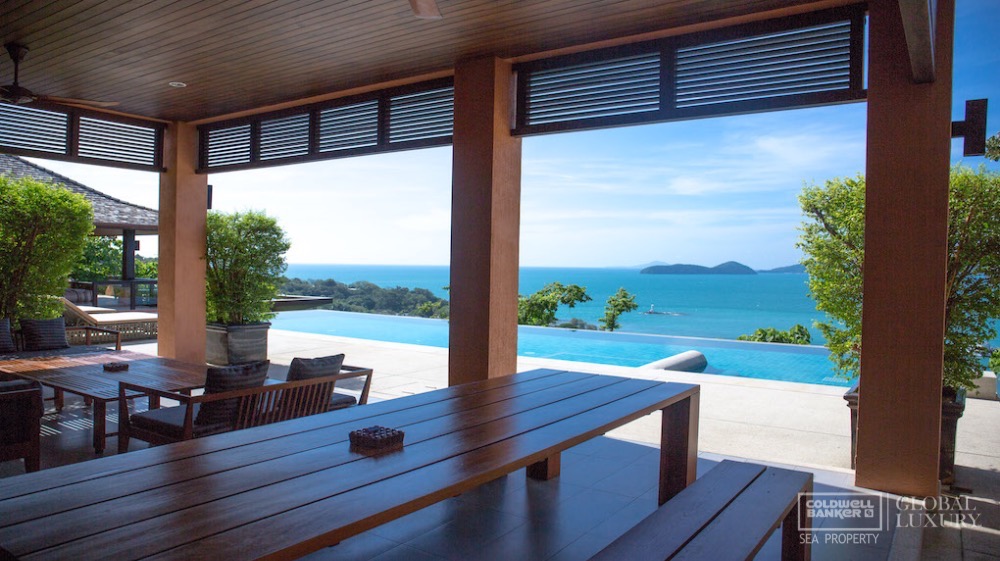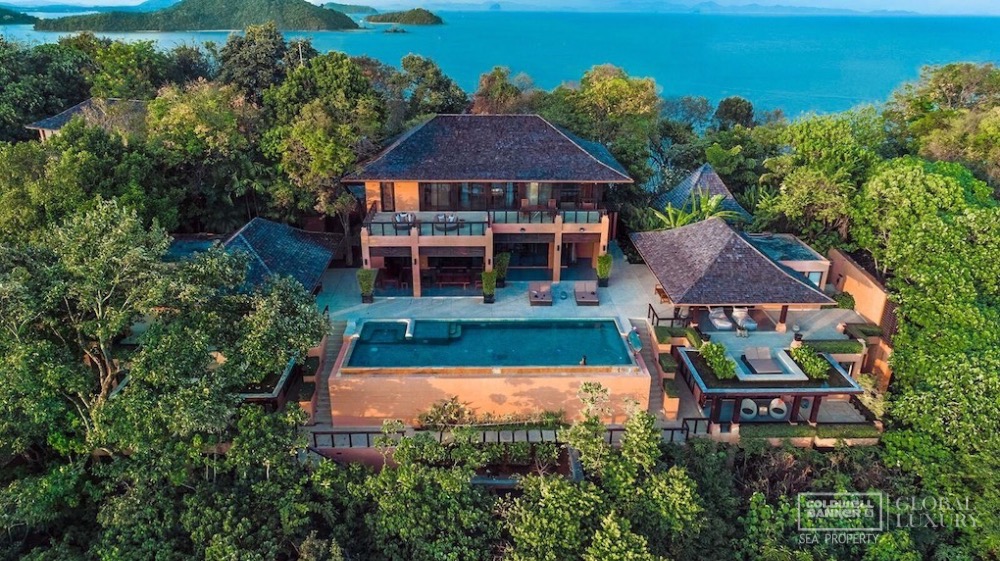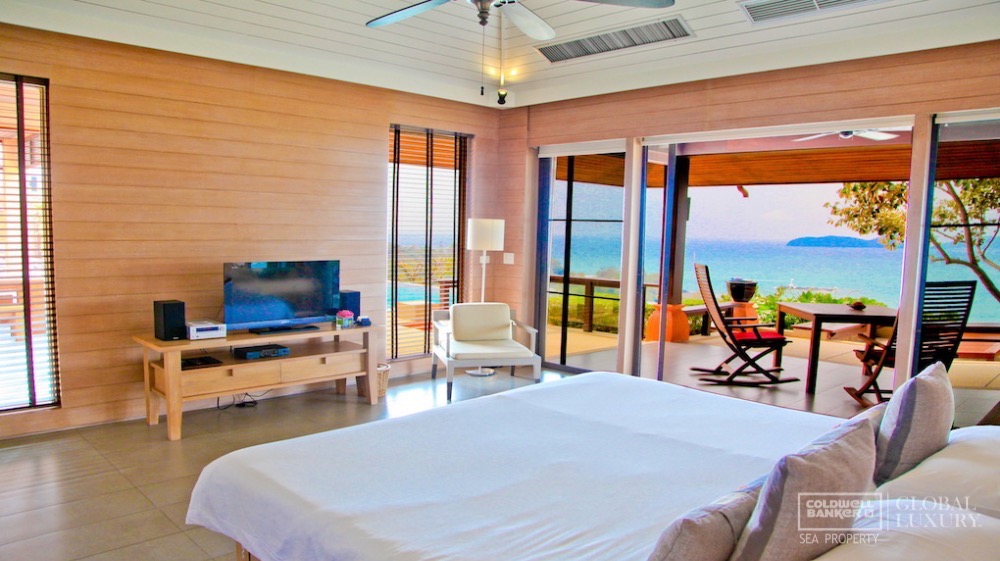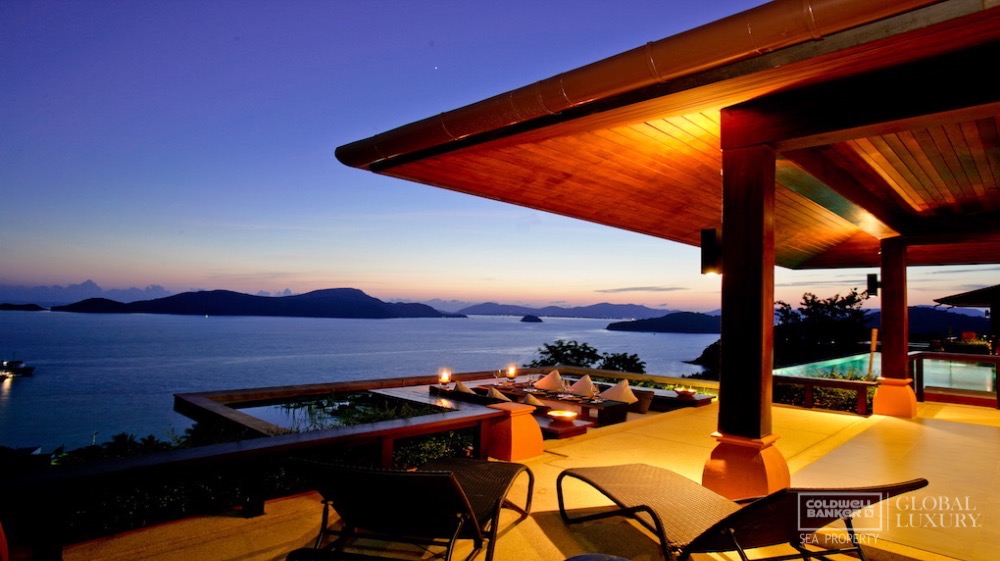 If you drive just 25 minutes north from Phuket International Airport, you'll reach the white sands of Natali Beach – a marvelous area where the luxurious 6-bedroom beachfront villa stands. 5 Thai-style pavilions with 6 elegant bedrooms, immense garden, 25-meter infinity pool, spacious lounge area, and a striking beachfront – this is only a partial list of reasons to pay special attention to this property.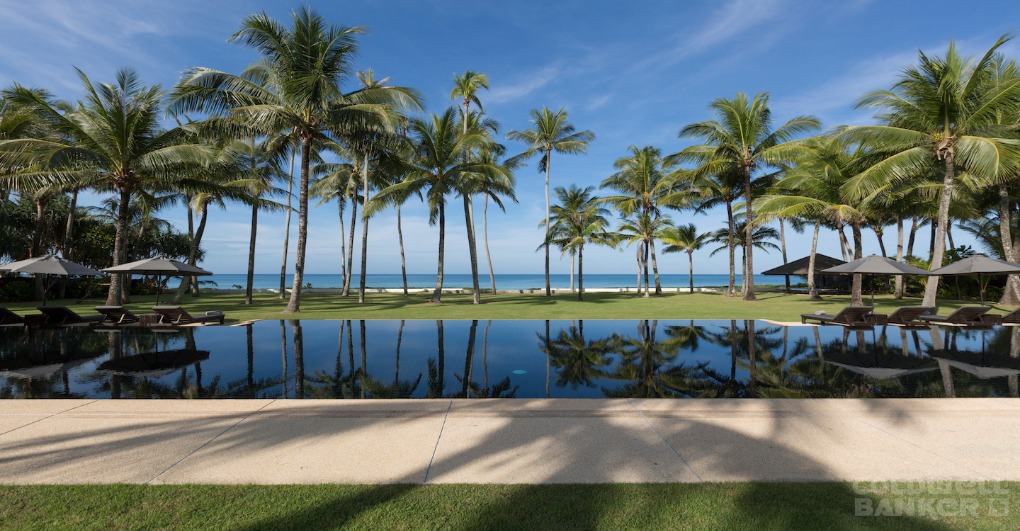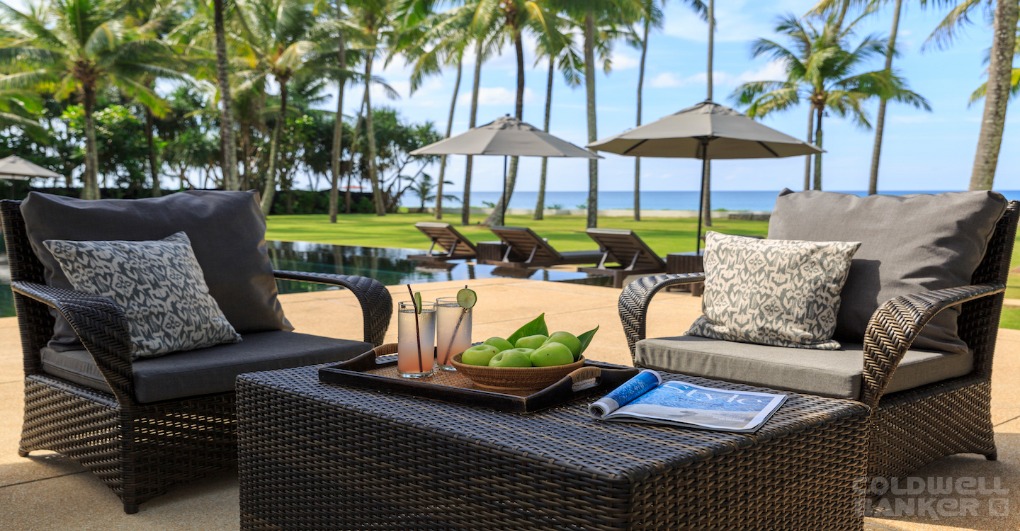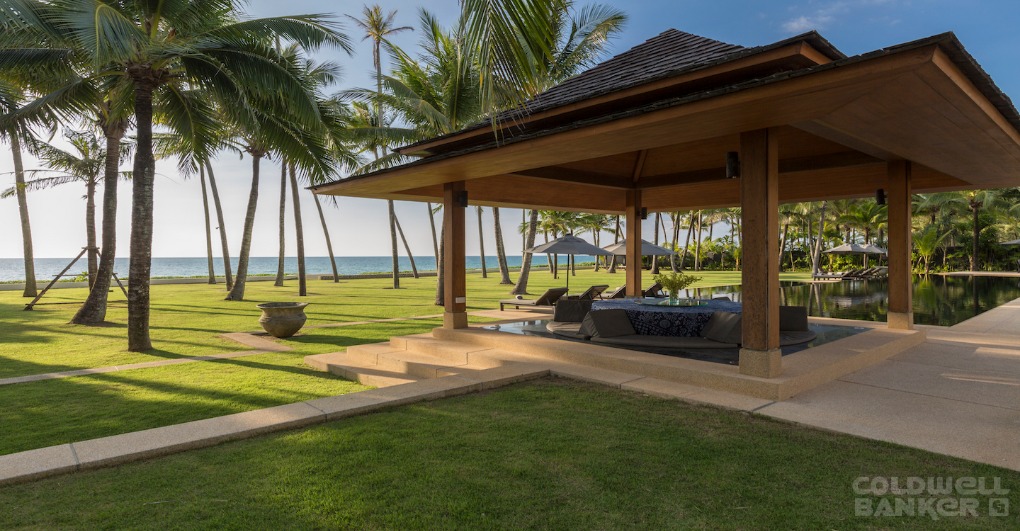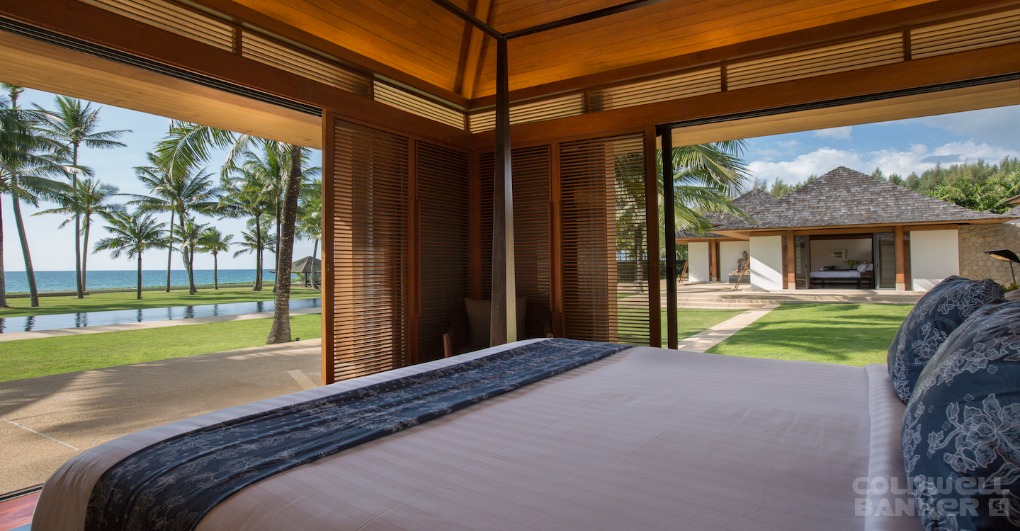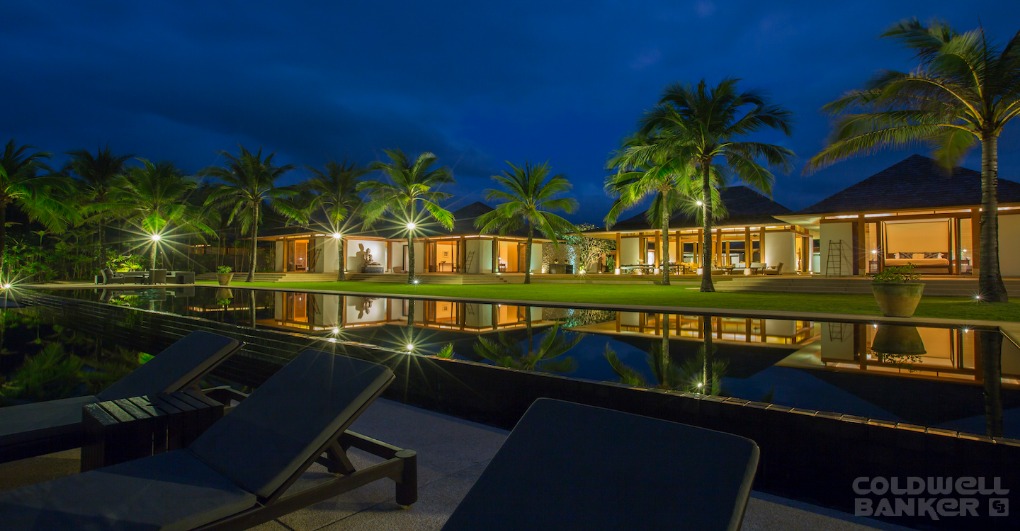 Discover infinite retreat opportunities at the intimate accommodation overlooking the Andaman Sea and Phang Nga Bay. The villa occupies a 6.600 sqm land plot with a 26-by-8 meters infinity pool and features a fitness room, spa, cinema, a 12-persons dining area, indoor and outdoor lounge areas, and experienced friendly staff. If you're looking for an upscale tropical lifestyle, this property is the right place to choose.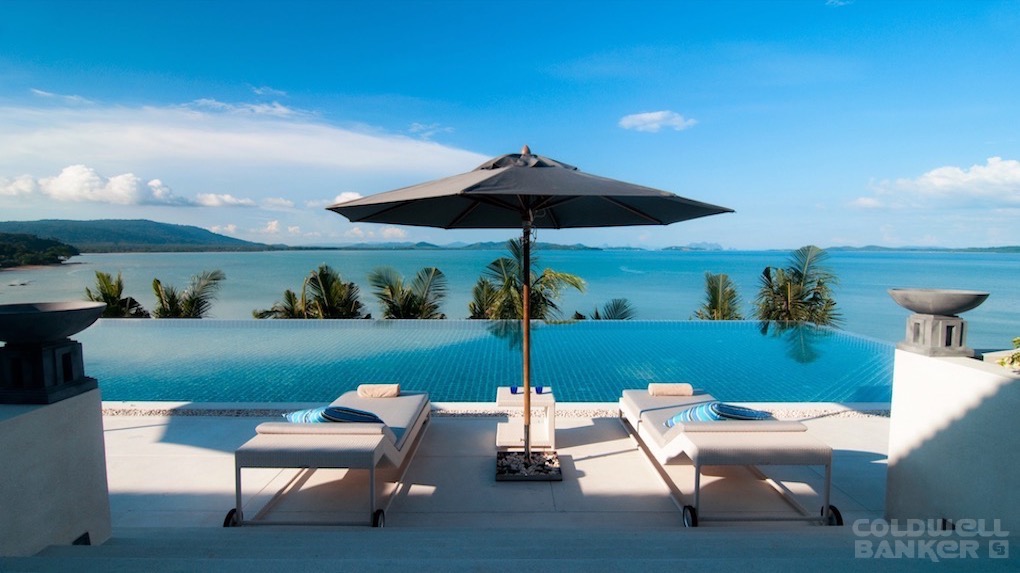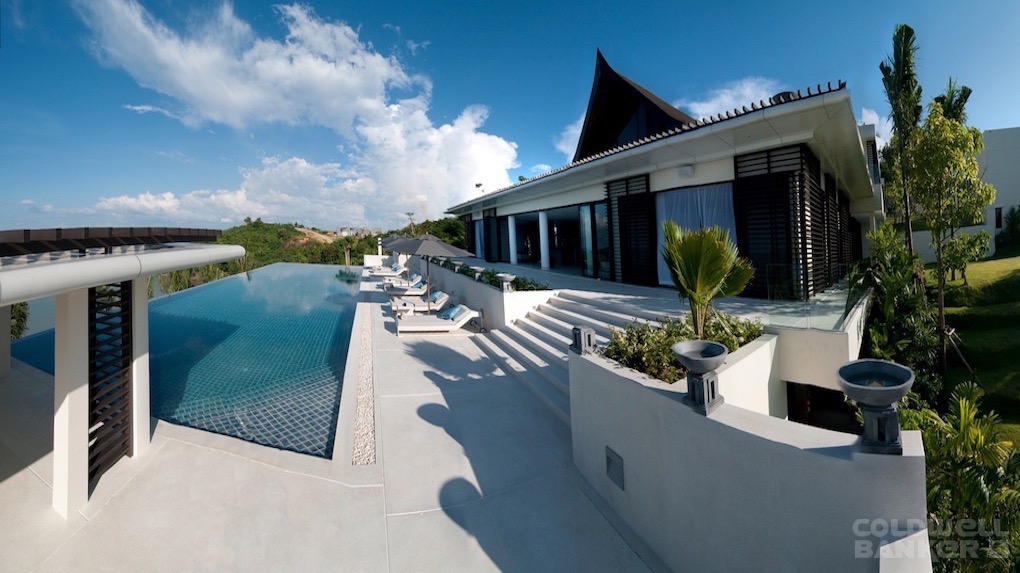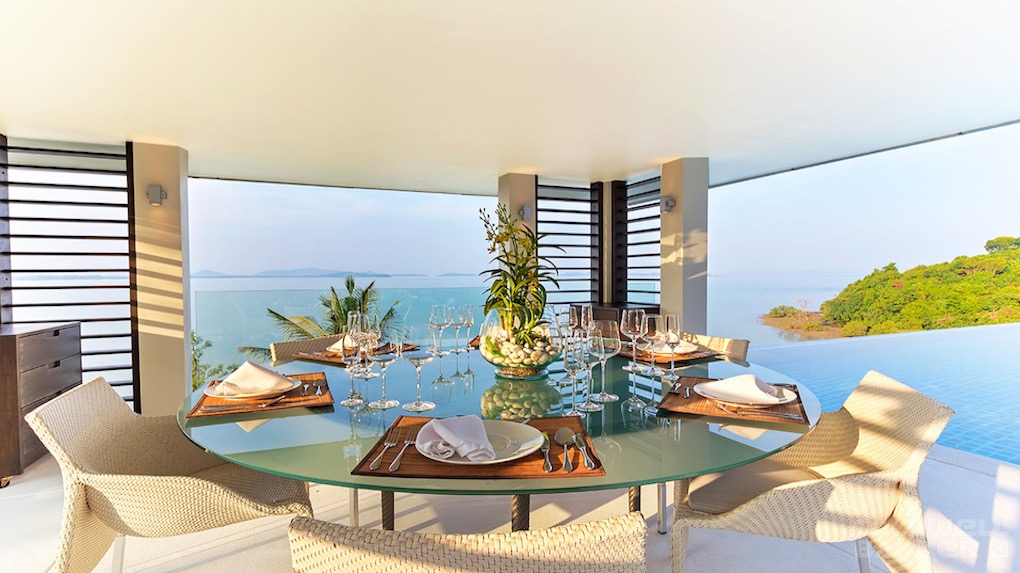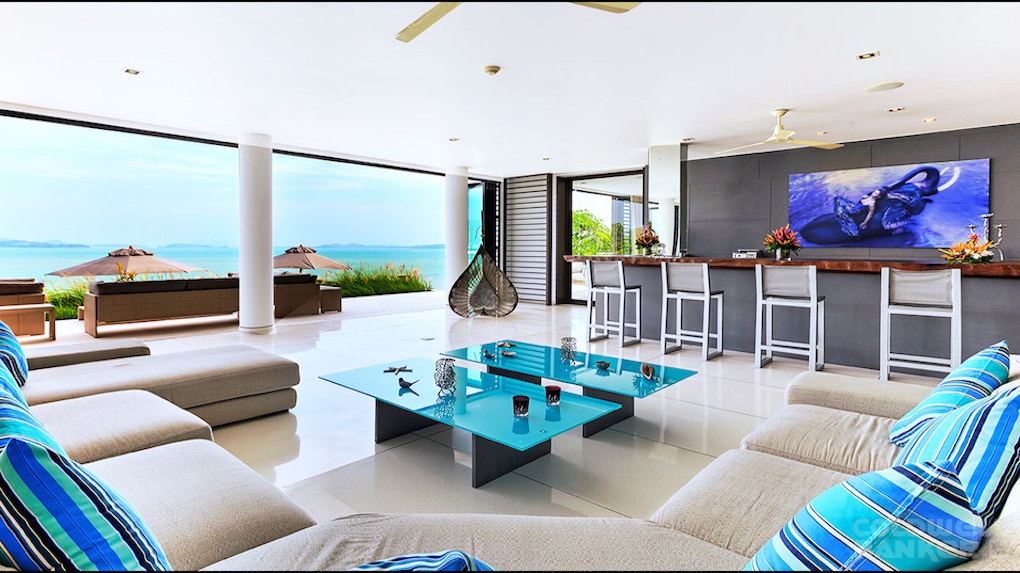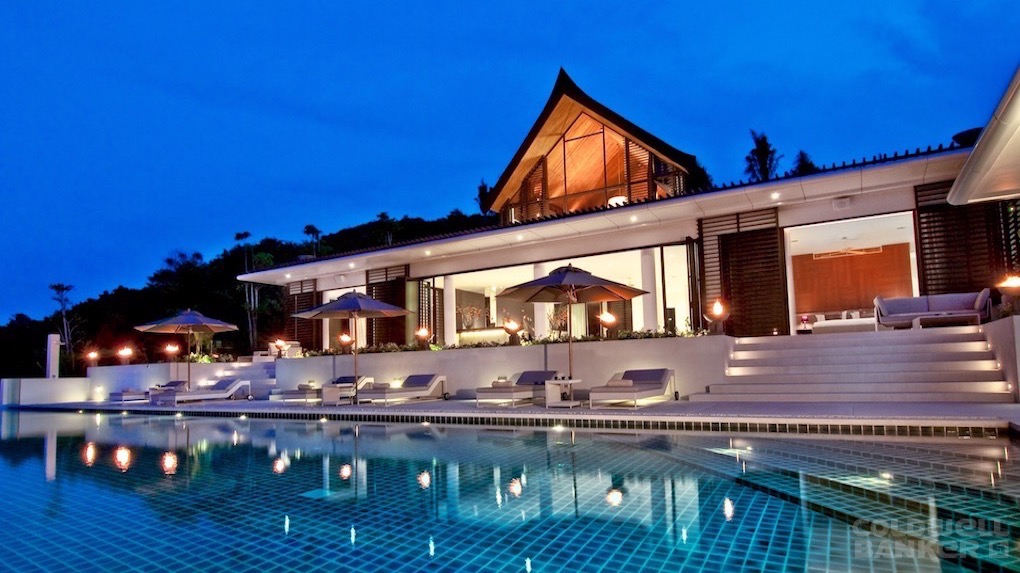 The exclusive Thai-style multilevel villa covers an area of 2,515 sqm just a few minutes' drive from Kamala Beach and Patong Beach. Its distinctive location on the Millionaire's Mile provides you with spectacular views of the Andaman Sea, Kamala Bay, and Surin Beach. The luxury property offers 5 bedrooms, 6 bathrooms, 4 pools, and anything needed for a memorable pastime.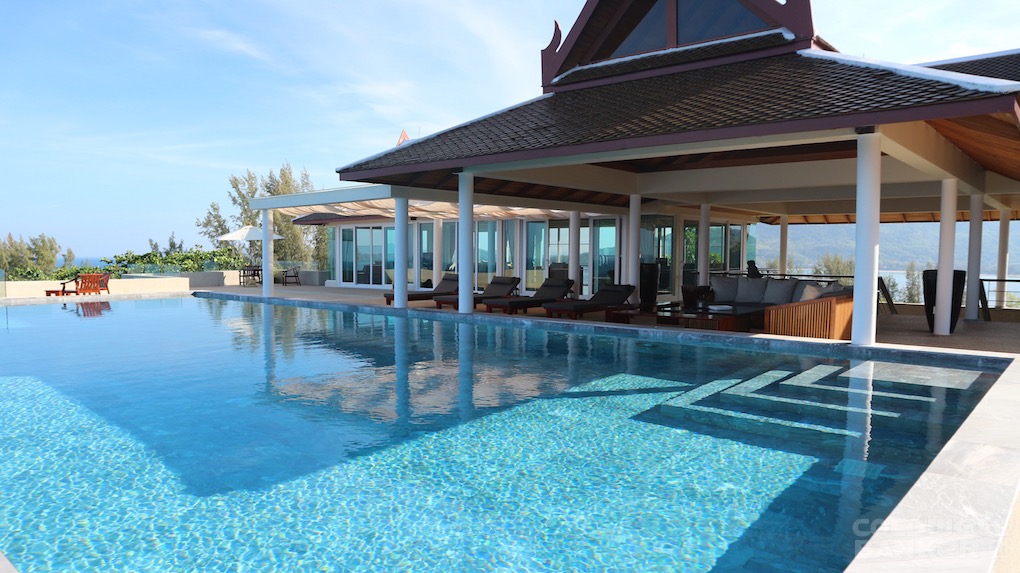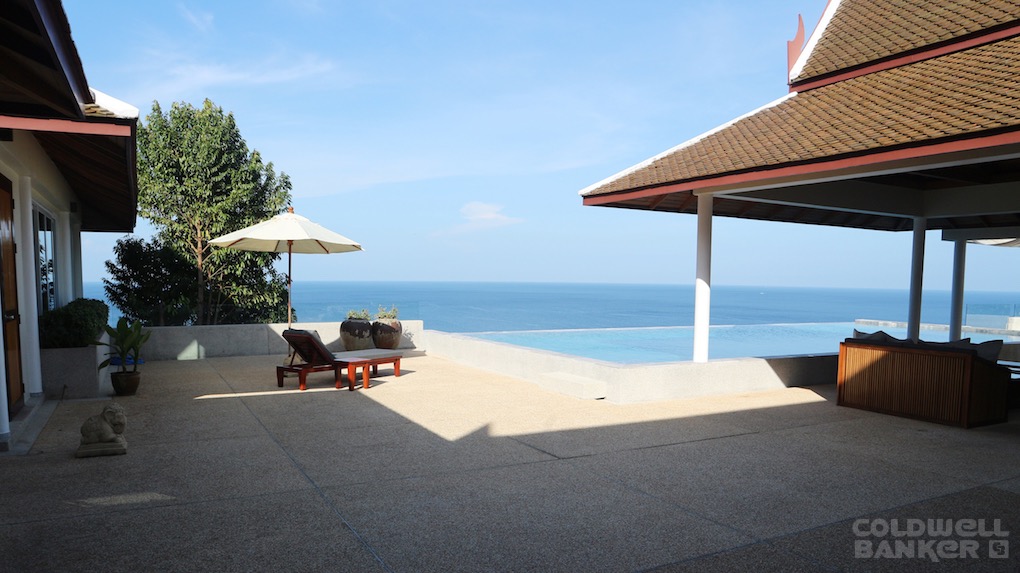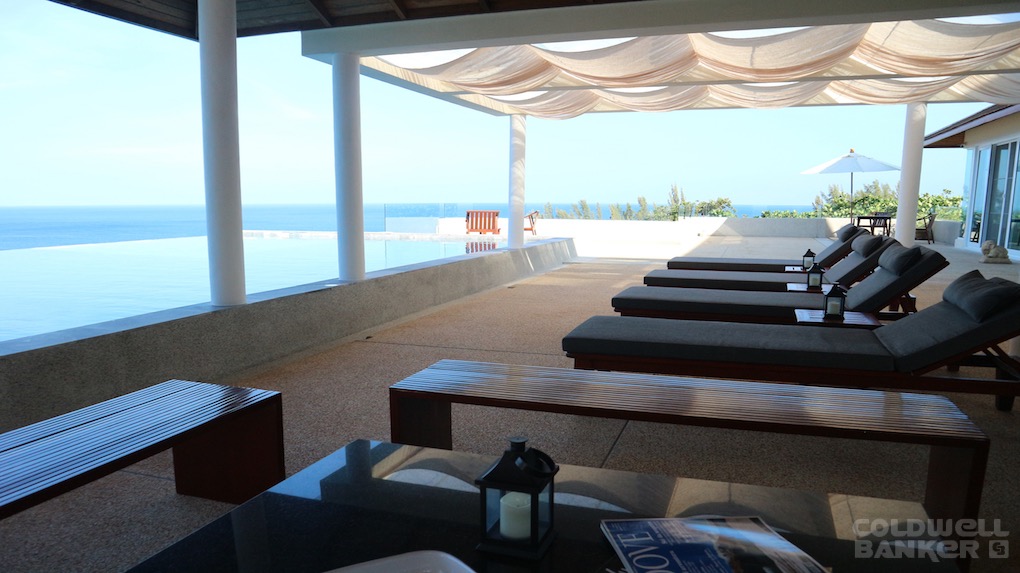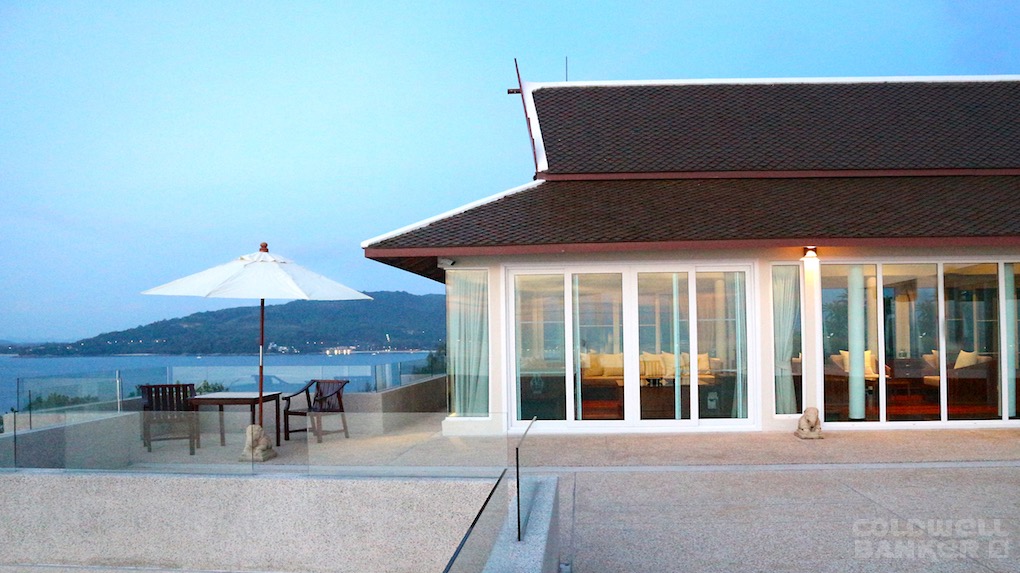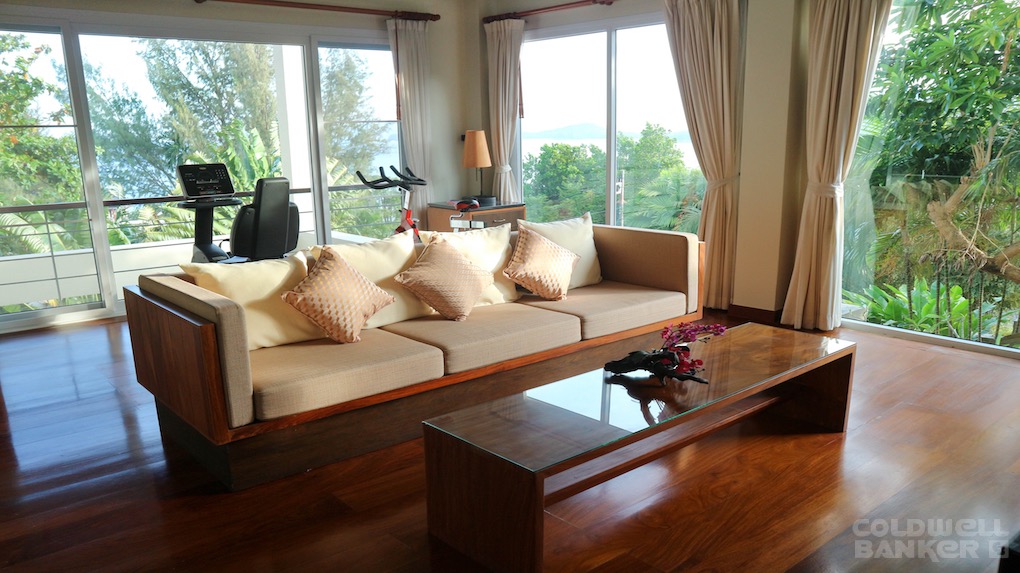 The world-class designer and architect have created this opulent accommodation so that you can enjoy the luxury lifestyle and dramatic views of Phuket's east coast and fascinating Phang Nga Bay in all their glory. The villa features 4 private Bedrooms, and the owner have access to the premium-class restaurant, spa, and other luxury services.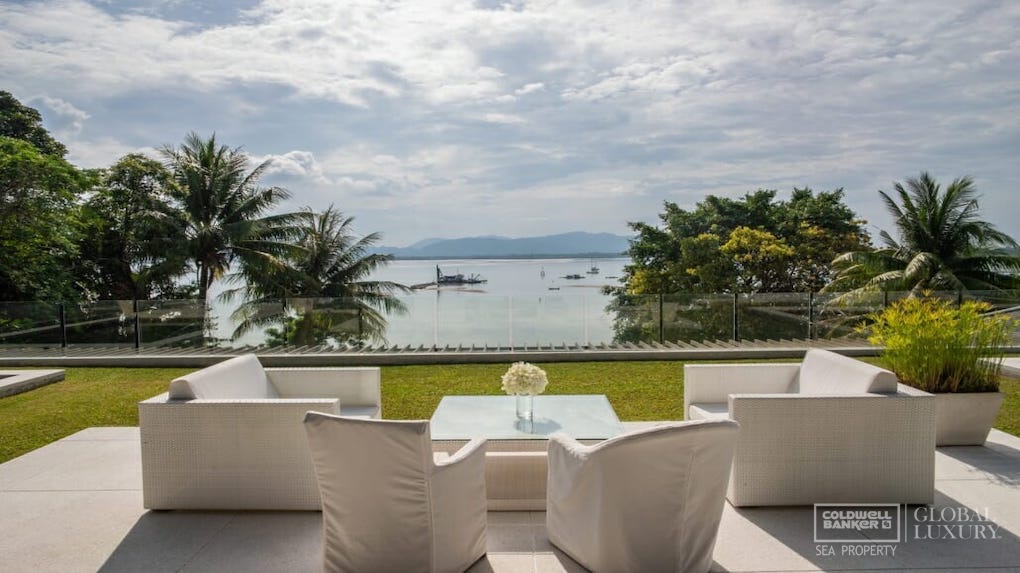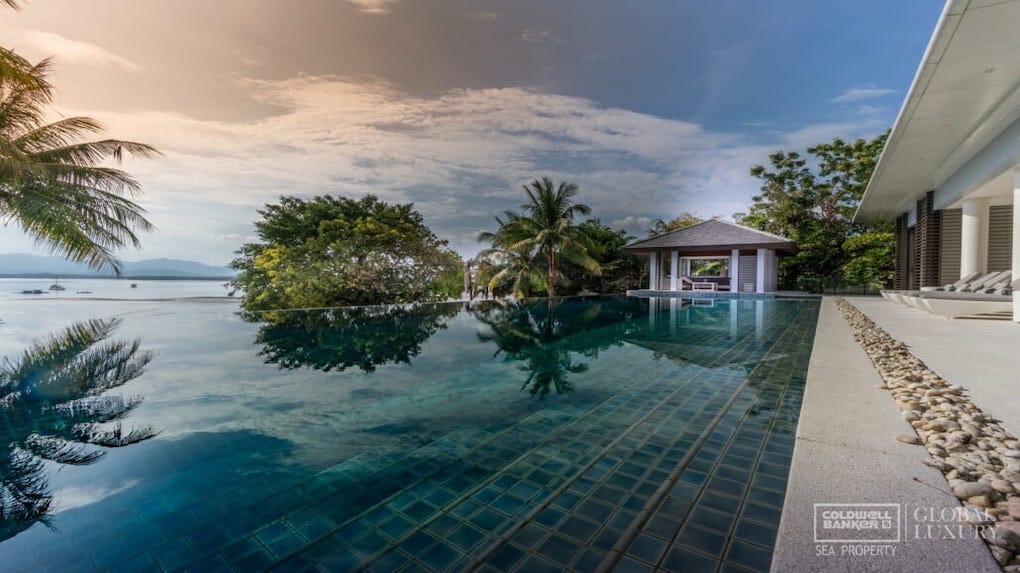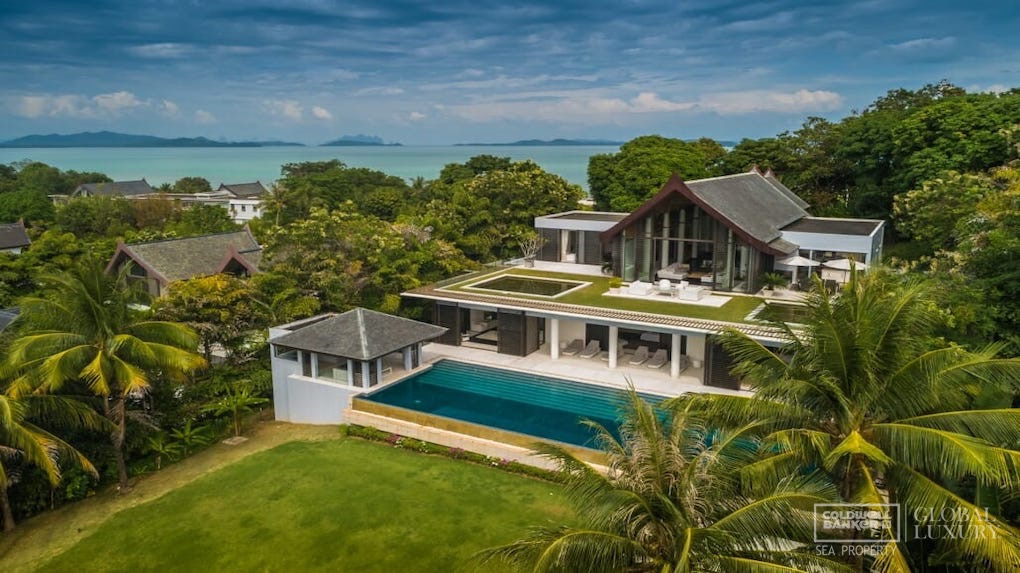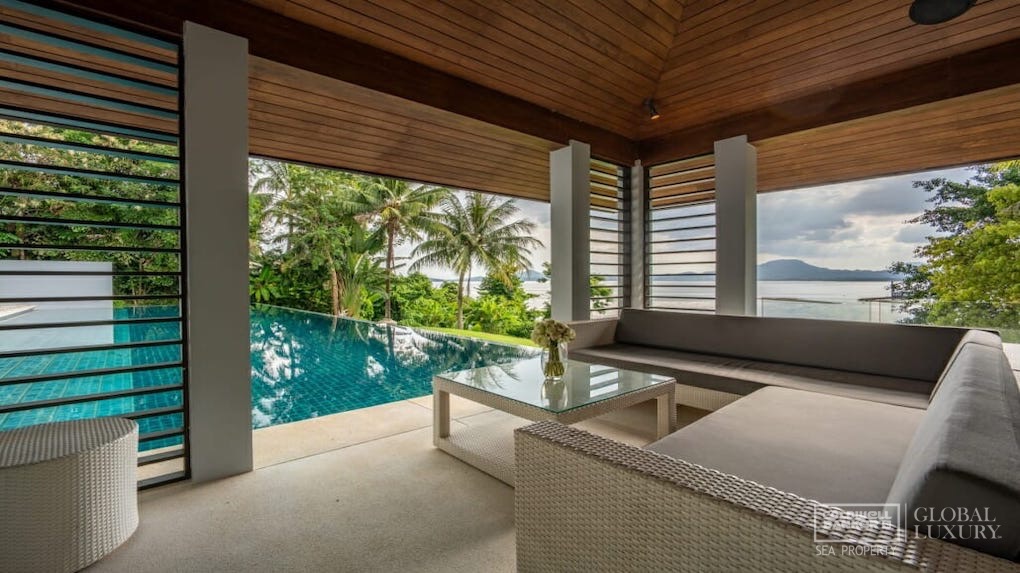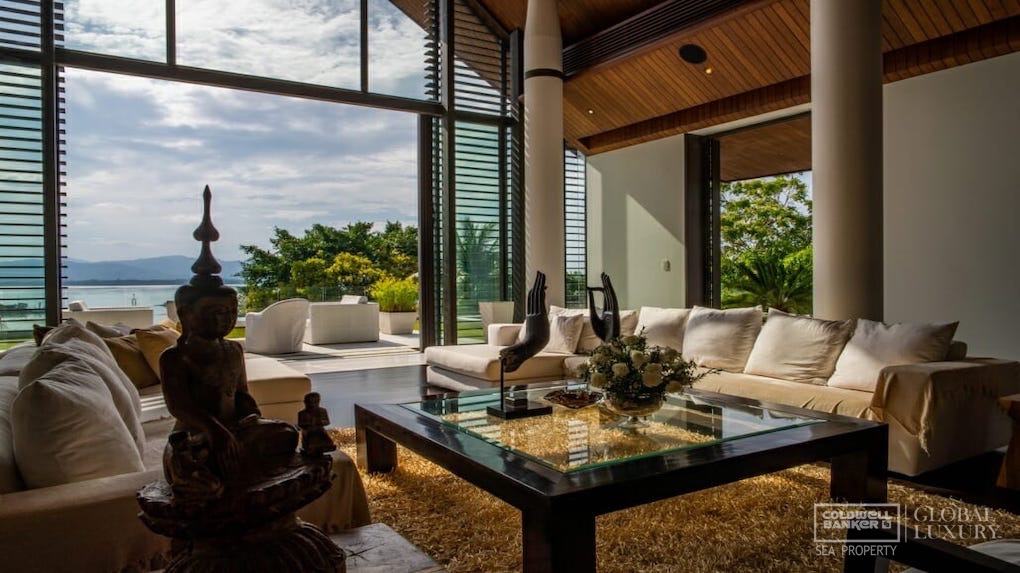 Besides the traditional Thai-style excellence, modern luxury amenities, contemporary design, and finest materials, this villa strikes you with fantastic panoramic views of the most scenic beaches on the island. You will be seduced by the ultra-spacious bedrooms, infinity-edged swimming pool, living and dining area, and bar overlooking the bay.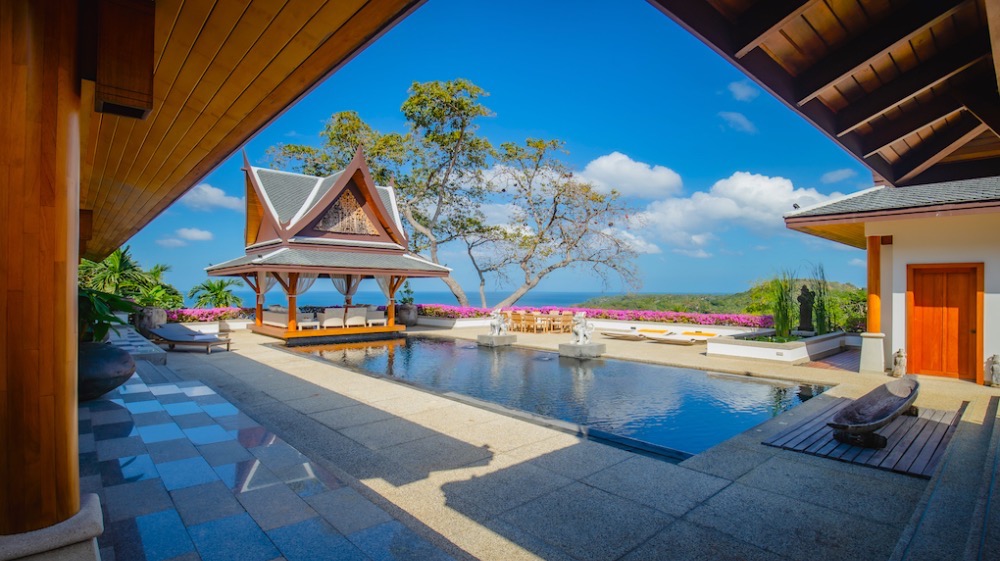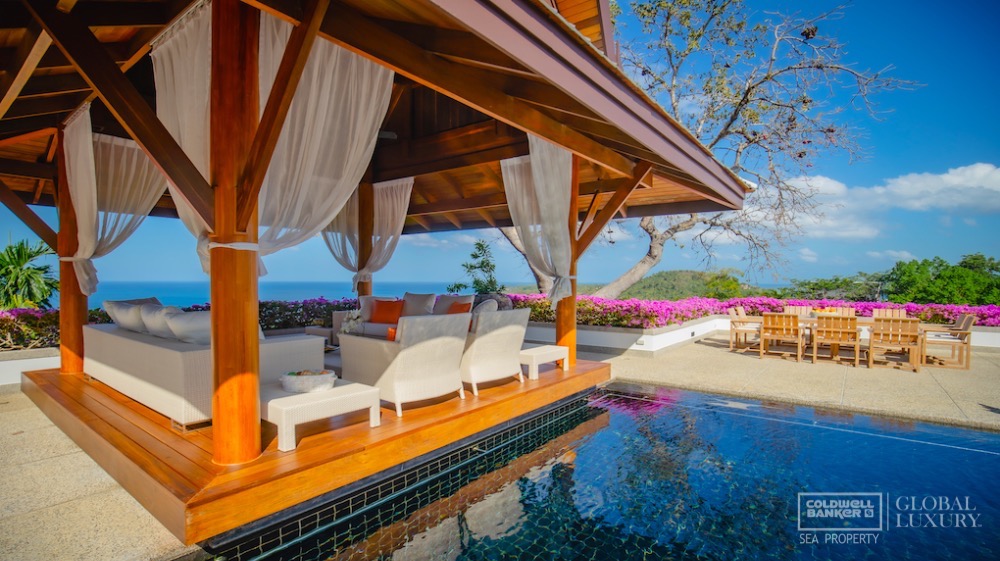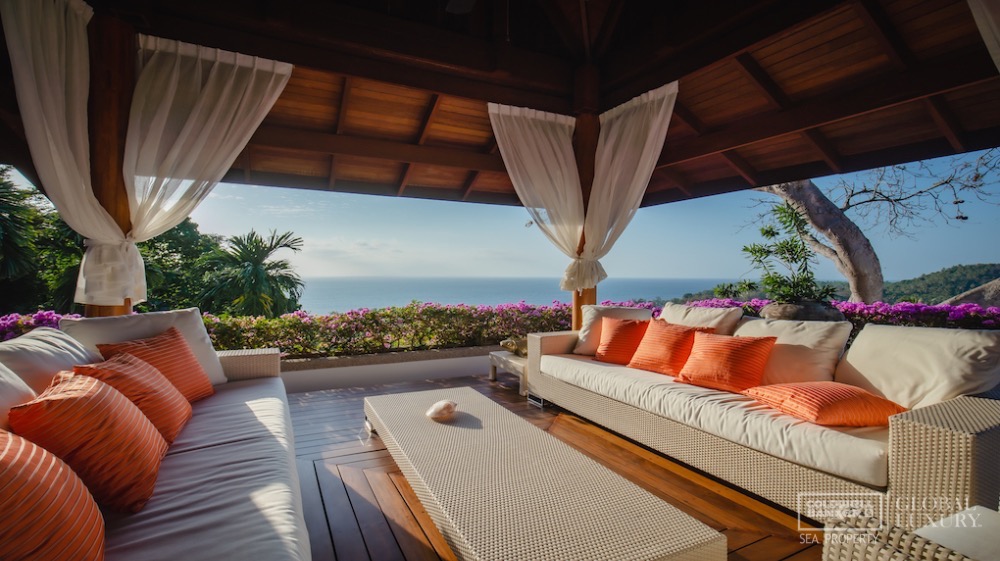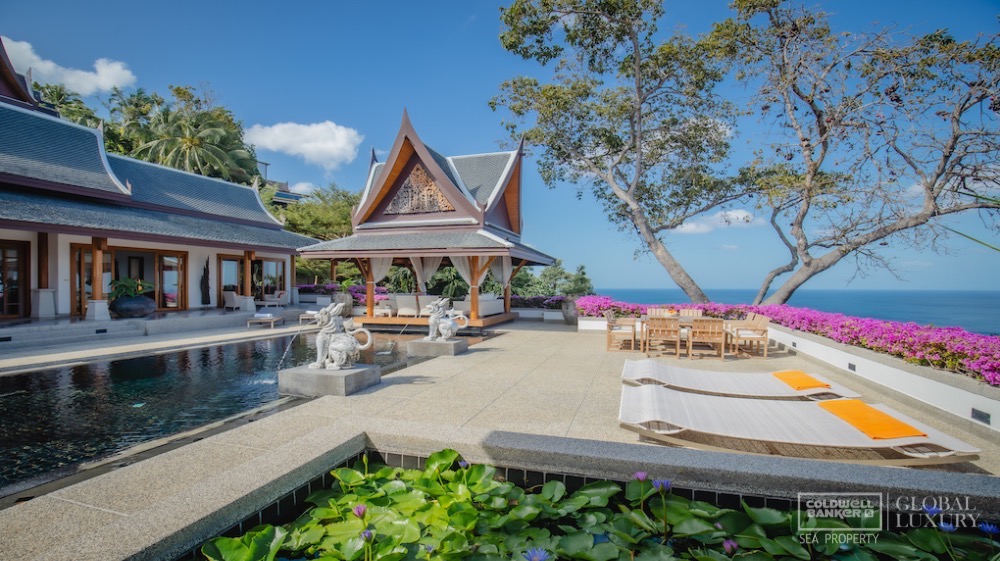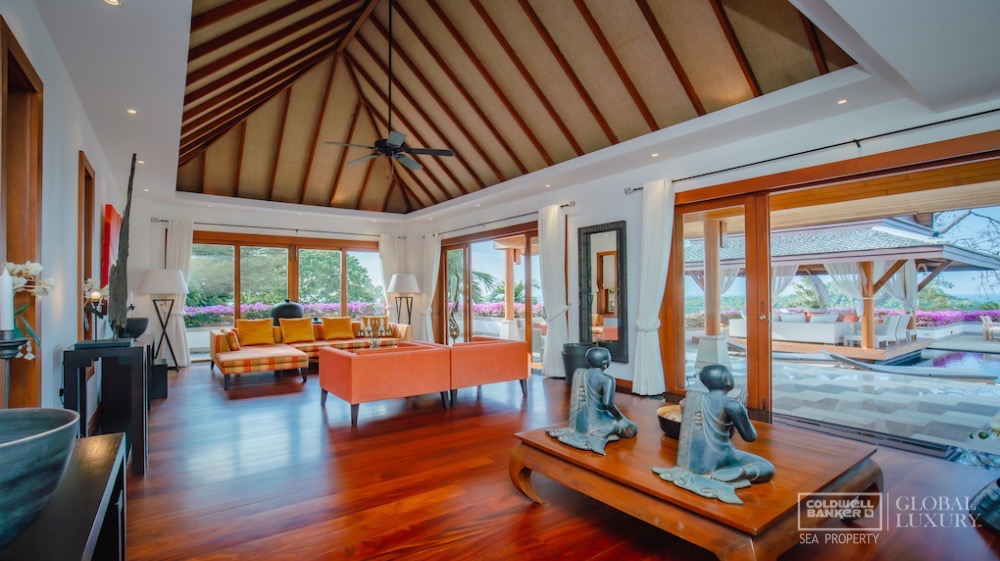 Every sunset in Phuket is a nature's masterpiece, and you can spectate its beauty and magnificence straight from the outdoor Jacuzzi of this personalized 4-bedroom Sky Penthouse. The VIP property towers above the rest of the resorts providing you with the most stunning views over the Andaman Sea and Kata Beach. This penthouse elegantly combines a five-star hotel luxury service with home-like comfort.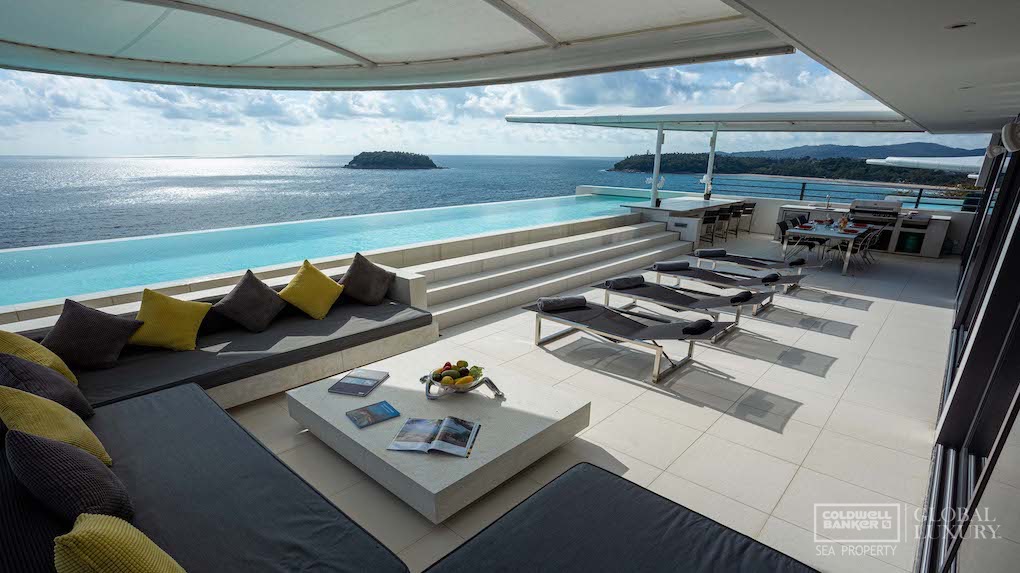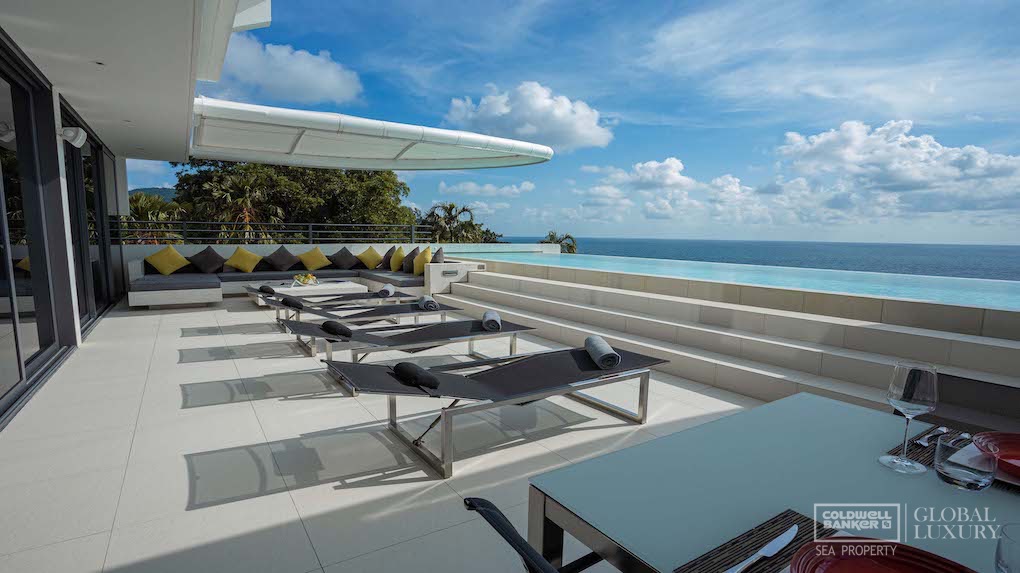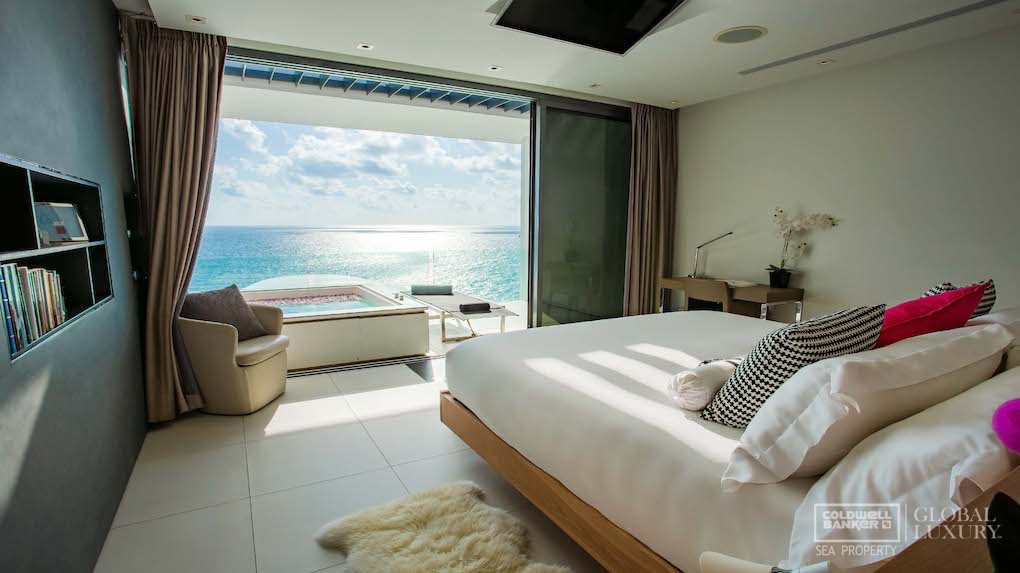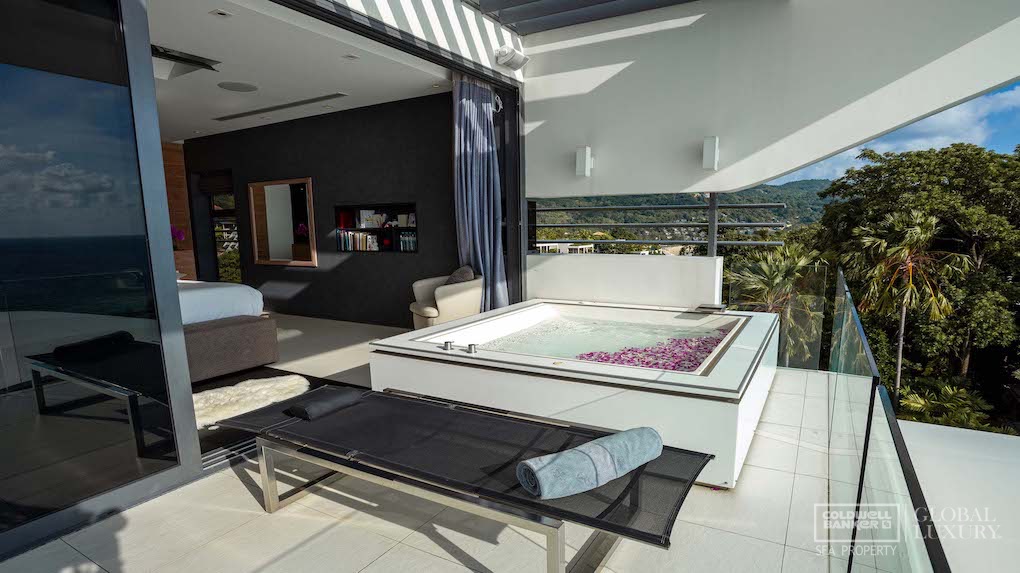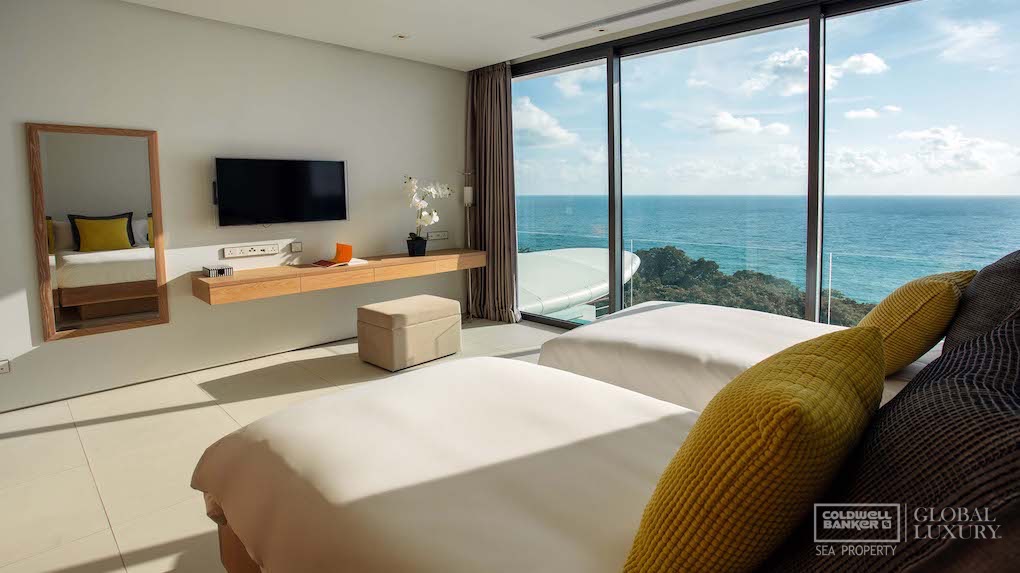 It is easy to give up the luxurious charm of this boutique-style villa from the first glance and first steps inside. The distinguished international designers have put their soul into the elegance and comfort of the property. The unique experience of endless comfort and lofty intimacy will accompany you and your closest people while spending unforgettable time on this villa.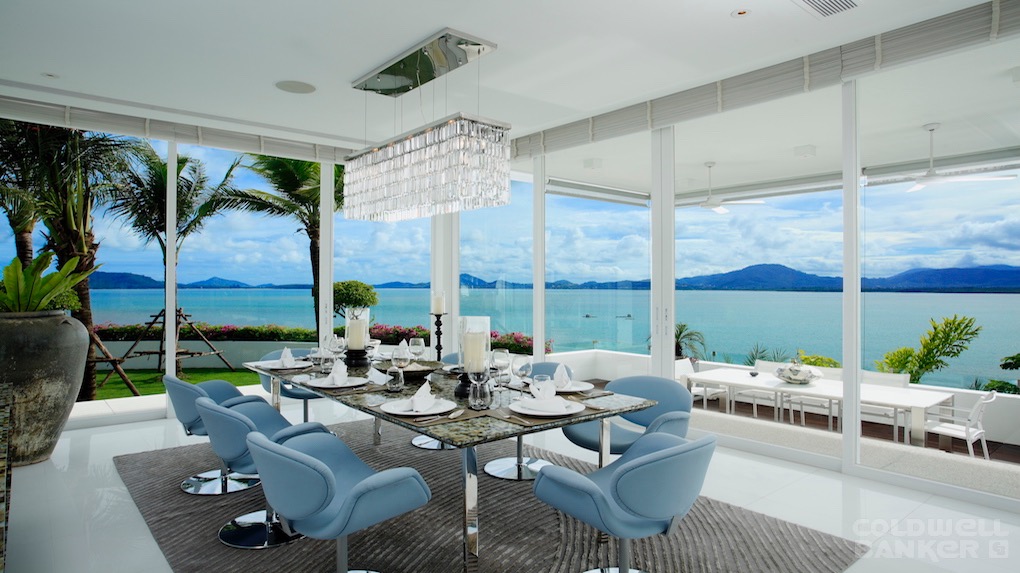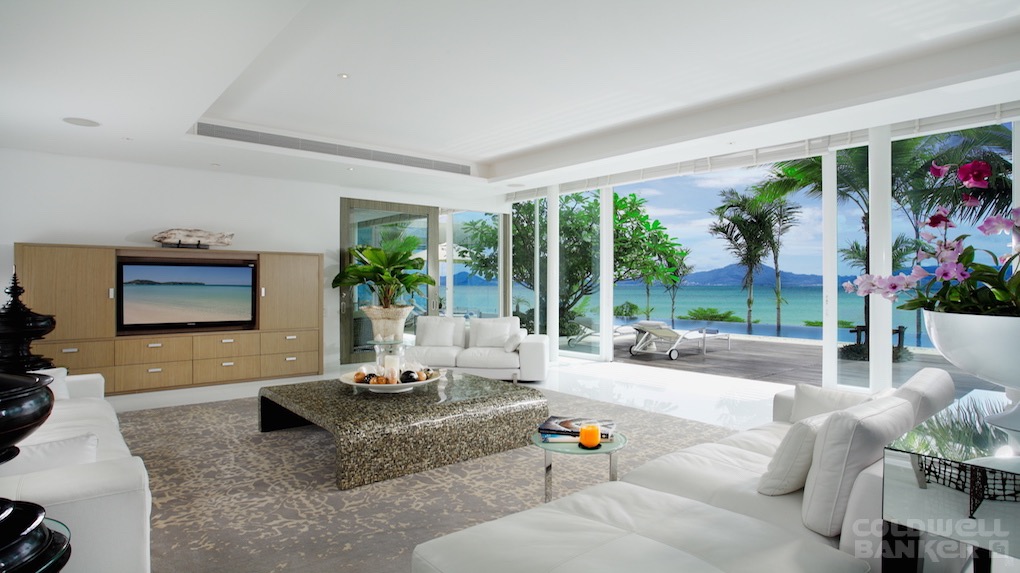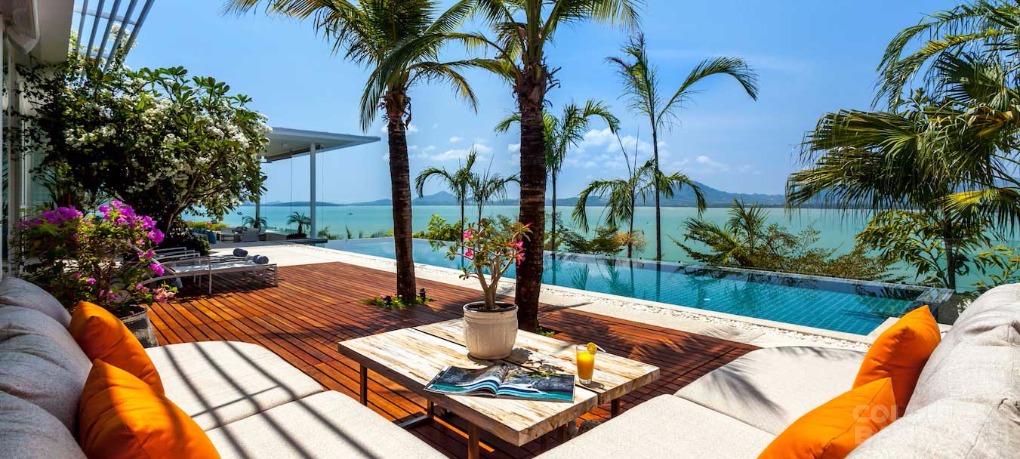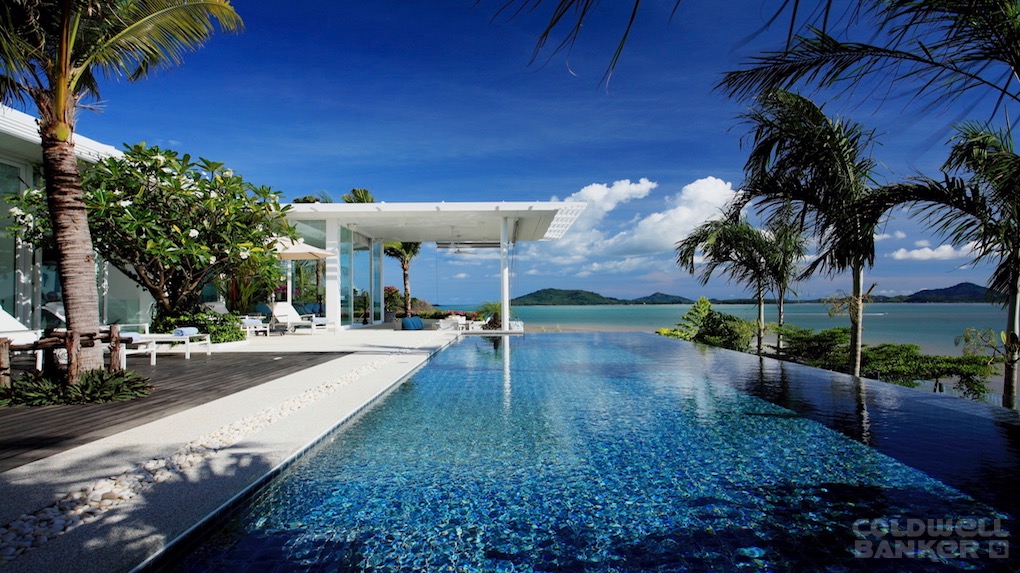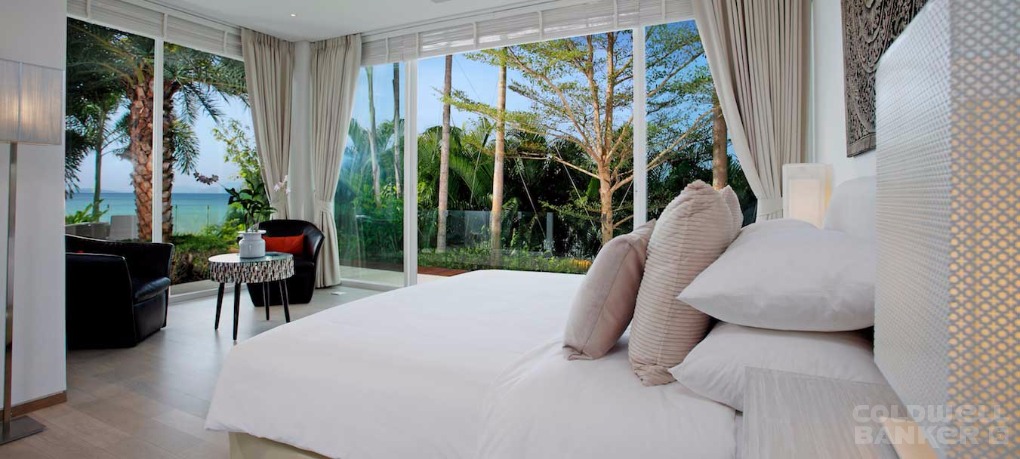 As much as you imagine luxury and relaxation, you'll find it in this upscale penthouse on top of drive-in boat berths. Discover the new level of marina lifestyle on the rooftop entertainment area with a private infinity pool, spa, lounging, dining, and outdoor cooking facilities. This is a unique opportunity to become the owner of a truly exotic property that can't be wasted!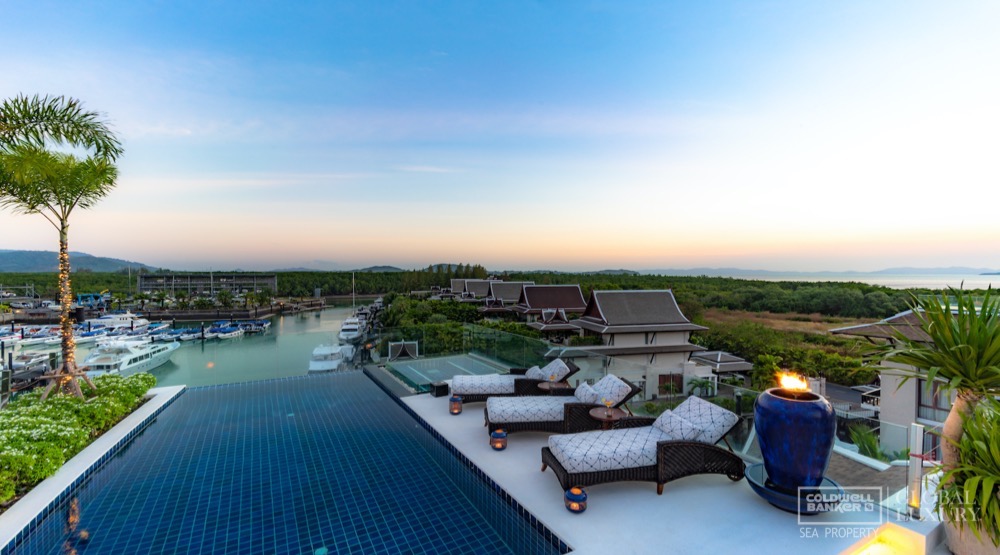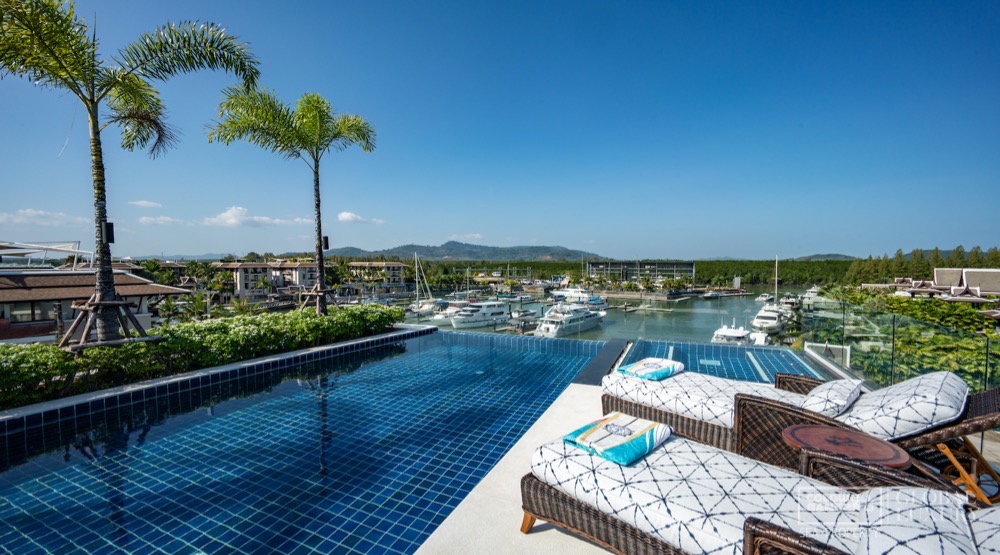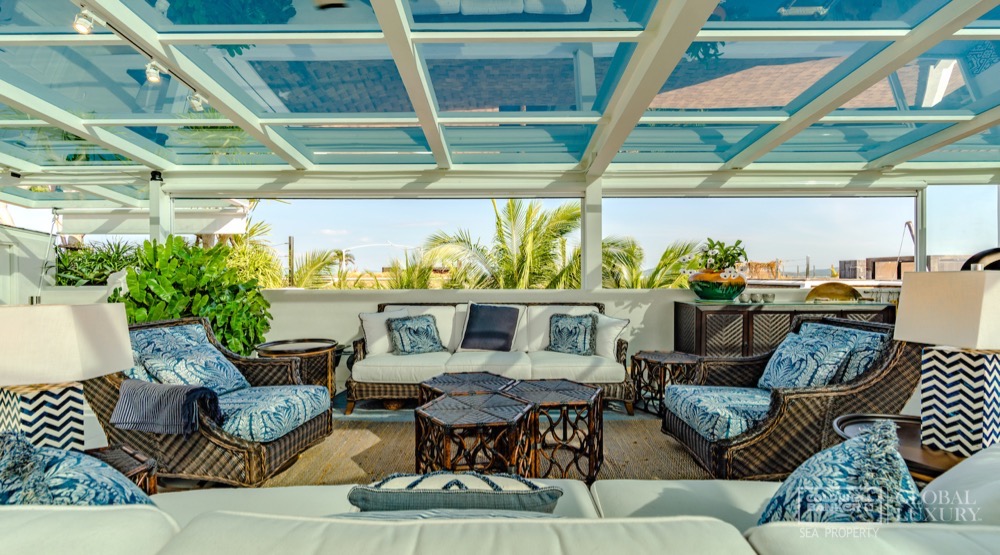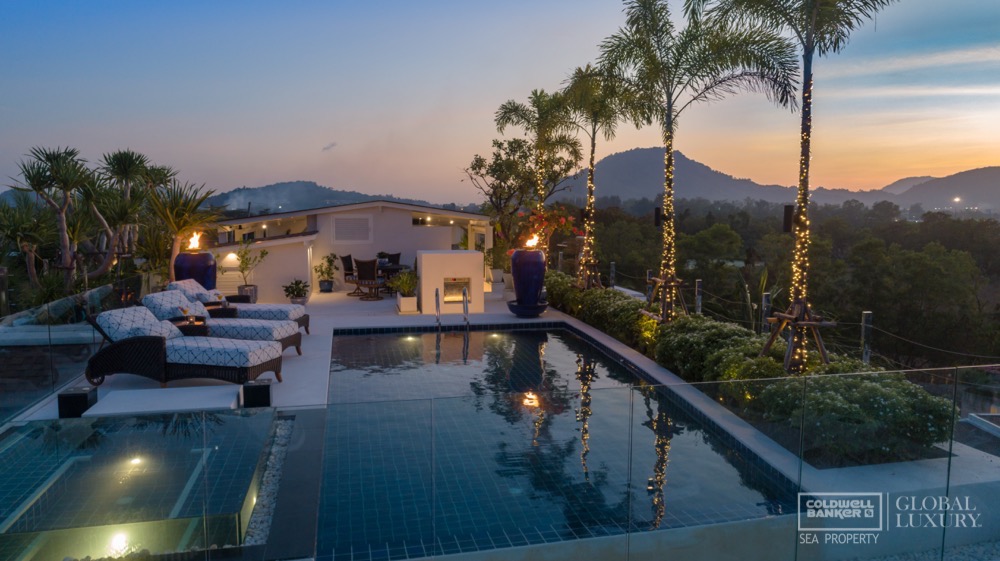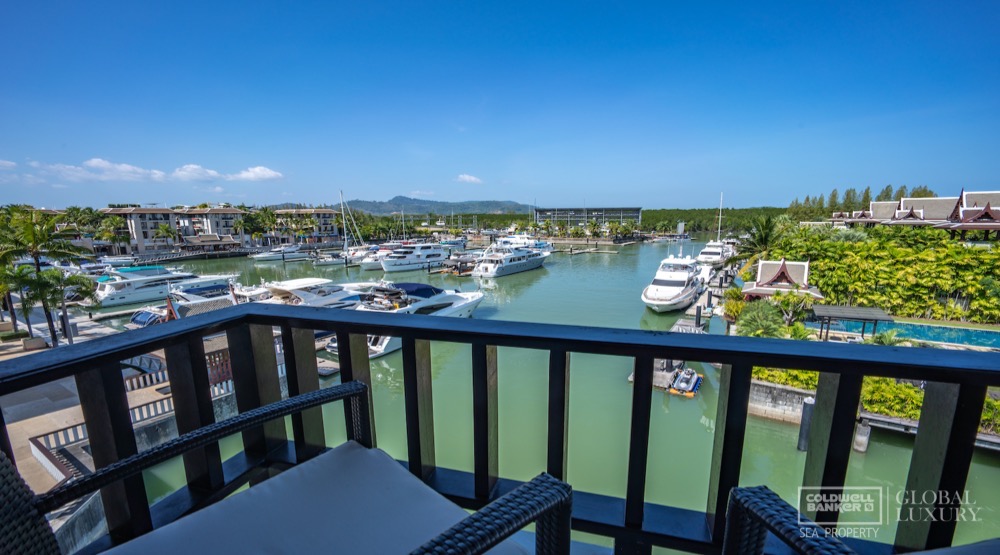 Your dream of luxury living in a paradisiacal place on the seacoast is possible. And the Luxury Lifestyle Awards' winner, Coldwell Banker SEA Property, is the perfect choice to make this dream come true.