DSA Architects International have been awarded the title Best Luxury Hotel Architecture for Jumeirah Gulf of Bahrain Resort and Spa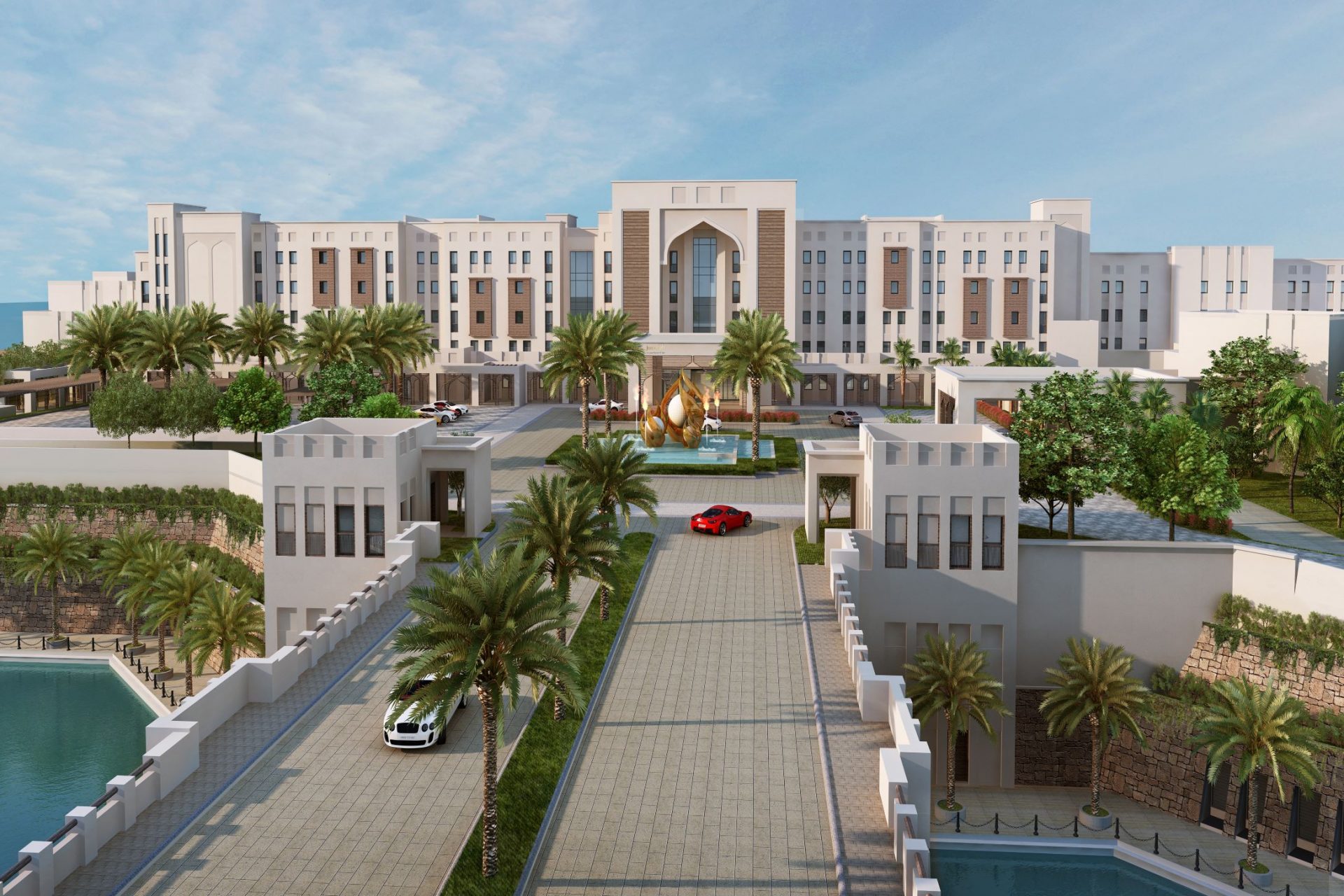 Jumeirah Gulf of Bahrain Resort and Spa in Bahrain is set to open its doors this year. The launch of this premium establishment is one that many luxury enthusiasts are looking forward to, as it is promising to offer the best of the fine-living lifestyle. Behind the design of Jumeirah Gulf of Bahrain Resort and Spa is the much-respected architecture firm, DSA Architects International, whose work on this resort is simply exceptional.  
Jumeirah Gulf of Bahrain Resort and Spa boasts 207 hotel room keys, island bungalows and villas with designs provisions to expand the offering to guests to about 300 keys. It also features family restaurants, a cinema, a teen room, kids club, conference rooms, several bars and restaurant and lounges, as well as a variety of pools, gyms and luxurious spa facilities.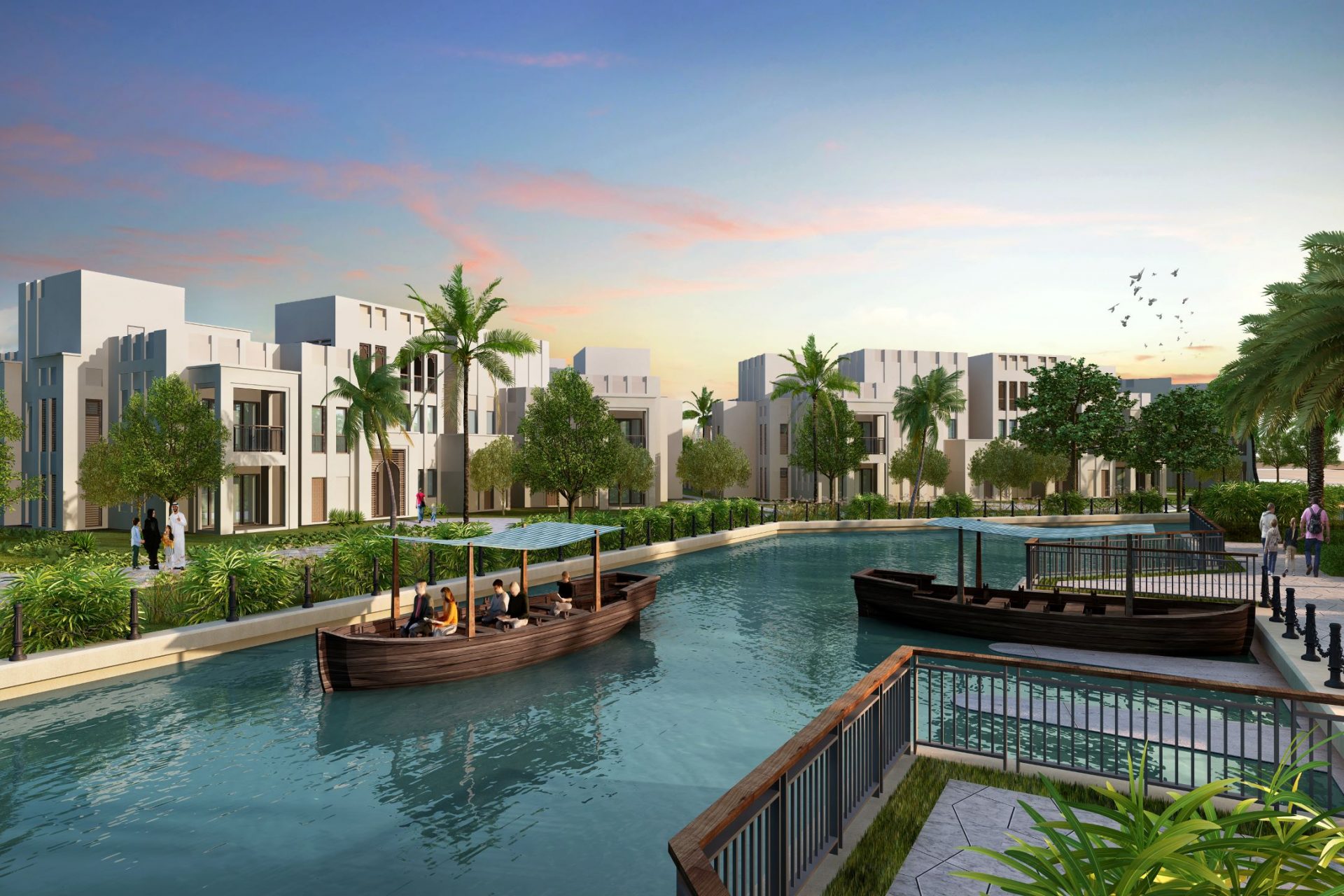 A development of this nature is no small feat to design, which is precisely the reason why Luxury Lifestyle Awards crowned DSA Architects International as the title winner in the category Best Luxury Hotel Architecture for Jumeirah Gulf of Bahrain Resort and Spa, Bahrain in recognition of the firm's unmatched work designing the prestigious resort.
In addition, DSA carefully developed the design of Jumeirah Gulf of Bahrain Resort and Spa whilst considering Bahrain's eco-tourism ambitions, which means sustainable and environmental practices were incorporated into the very heart of the design approach and construction of the resort.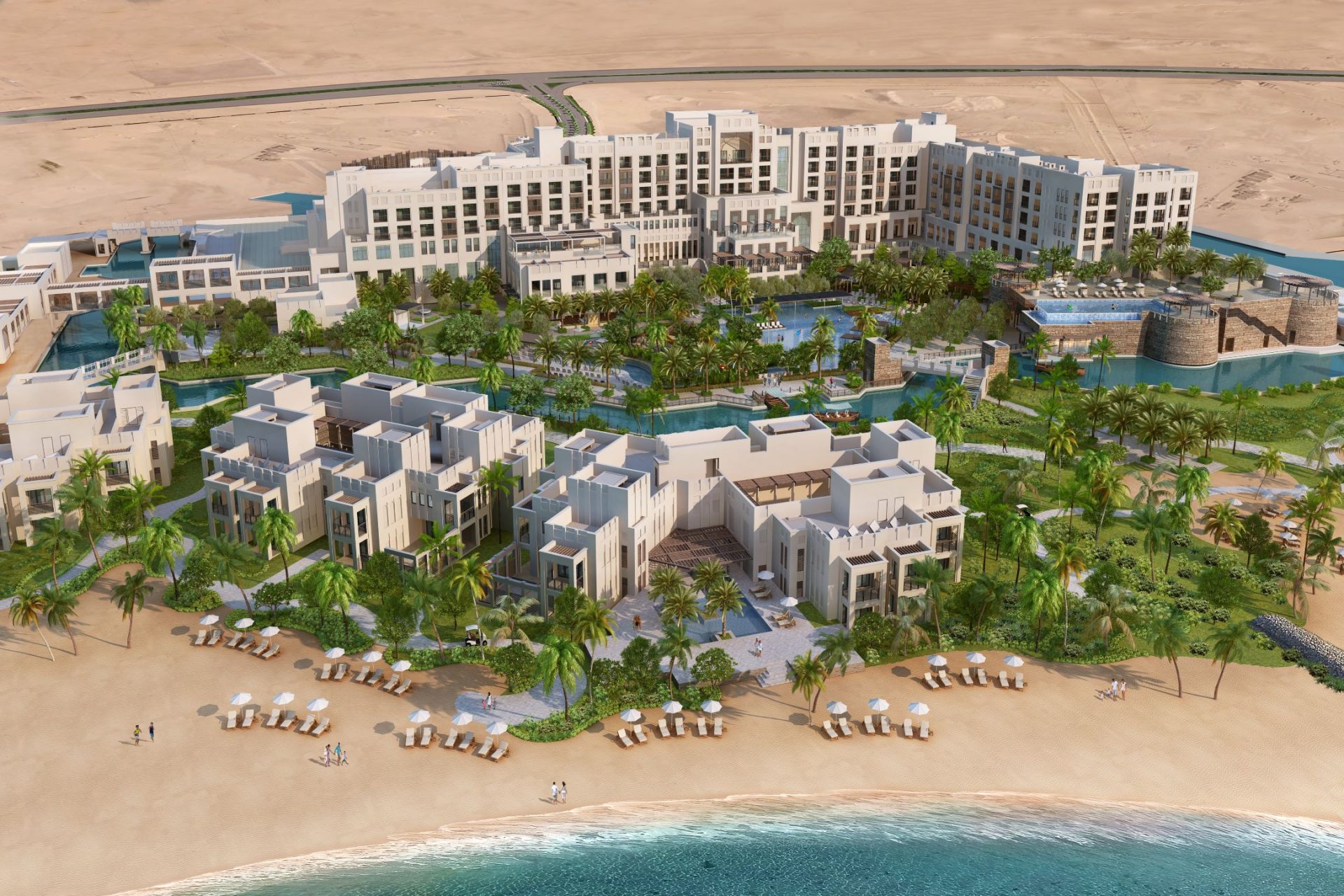 DSA have a proven track record in delivering award-winning projects across the globe. Over their 35-year history, they have evolved into an internationally recognised and renowned business, with a strong reputation for excellence across the hospitality, residential, commercial, retail, and educational sectors, whilst also maintaining their reputation as a boutique style firm who are able to offer a personal and bespoke service tailored to the individual needs of their clients.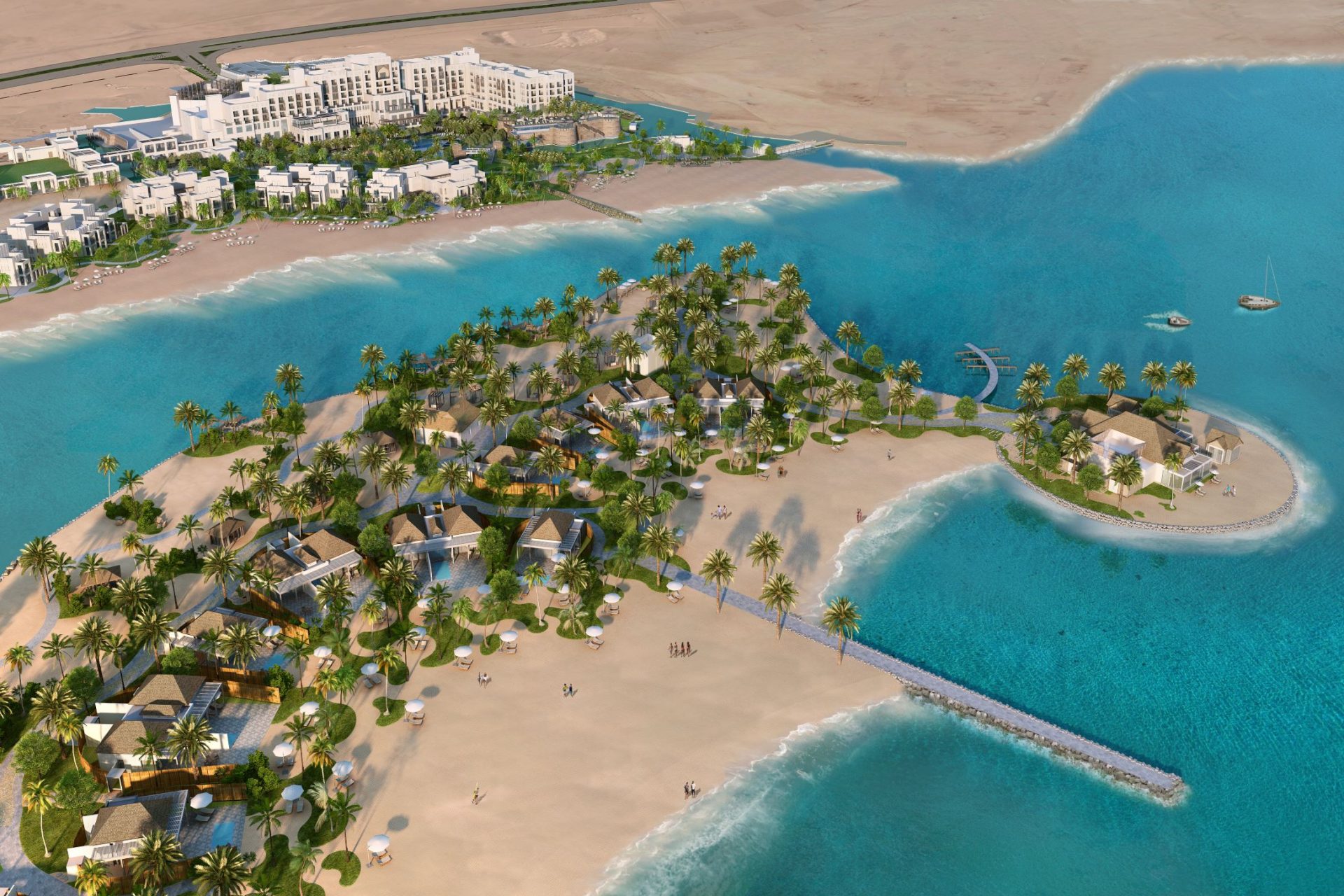 The firm has an impressive portfolio that includes work on the Jumeirah Madinat Resort in Dubai, Le Touessrok Resort and Spa in Mauritius, Thanda Safari Lodge in South Africa and Cap Vermell Grand Hotel in Spain.
To date, DSA have delivered over 500 projects in more than 30 countries – which is an exceptional achievement. For their excellent work, DSA have been recognised by various international award-giving organisations including International Property Awards, Middle East Architect Awards, AHEAD Awards, SAPOA Awards, and World Travel Awards, to name a few.
Speaking on behalf of DSA, Peter Davison, Middle East Managing Director has shared: "It has been a privilege to work on this project, which has challenged and stretched us in all the right ways. The entire team has been enhanced by the creative and technical hurdles that we have overcome and we are thrilled that we have been able to deliver such a magnificent establishment, one that we are immensely proud to add to our ever-growing portfolio".
For more about DSA, visit www.dsa-arch.com