DSA Architects International Have Been Awarded as Best Luxury Hotel Architecture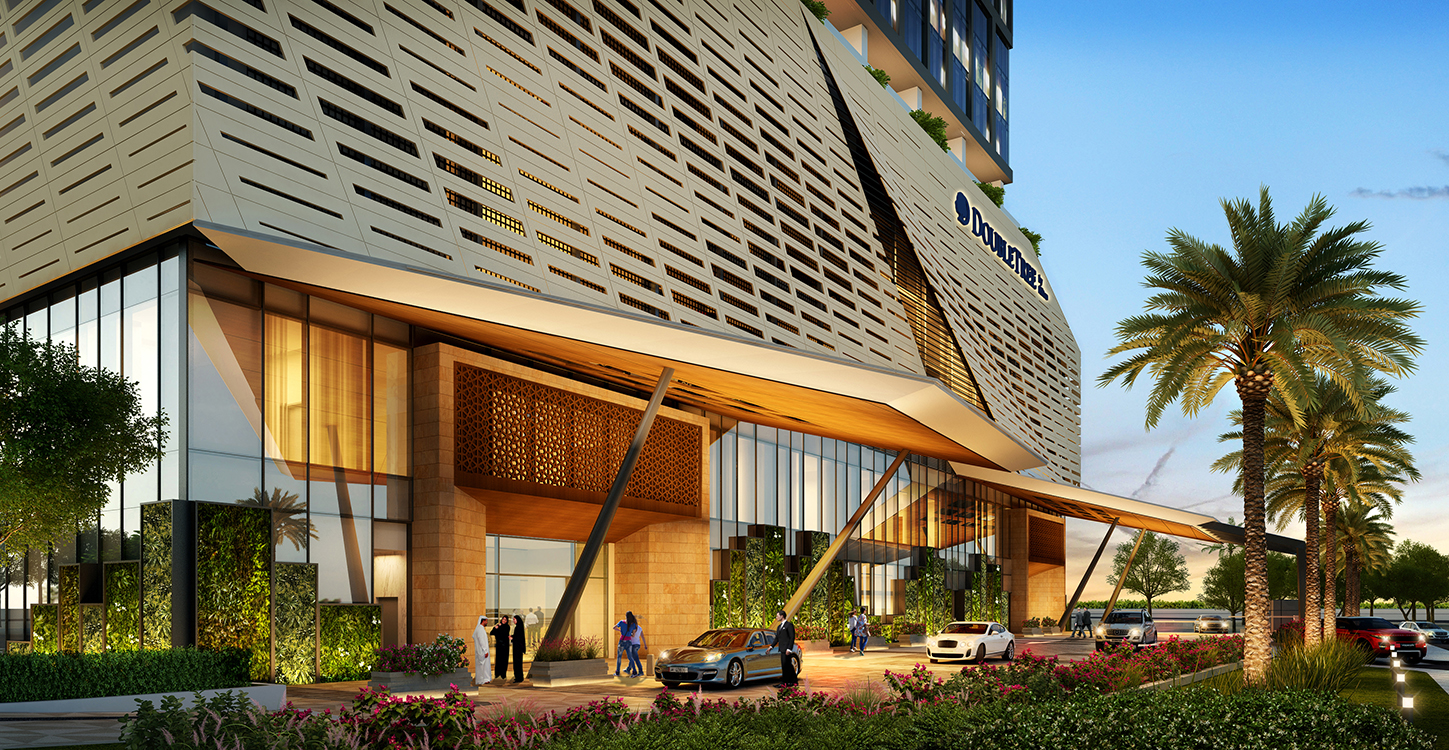 DSA Architects International have been awarded as Best Luxury Hotel Architecture, for the DoubleTree by Hilton, Jeddah project, by the prestigious Luxury Lifestyle Awards.
The name DSA Architects Inernational is known across the world as a leading architectural practice. With offices in the Middle East, Africa, Europe and Asia, DSA Architects' international design teams have a wealth of experience in local, regional and international projects, and are renowned for their ability to deliver ground-breaking projects from creation to final handover of the finished project. The DoubleTree by Hilton project in Jeddah is the latest in a long line of success and landmark projects.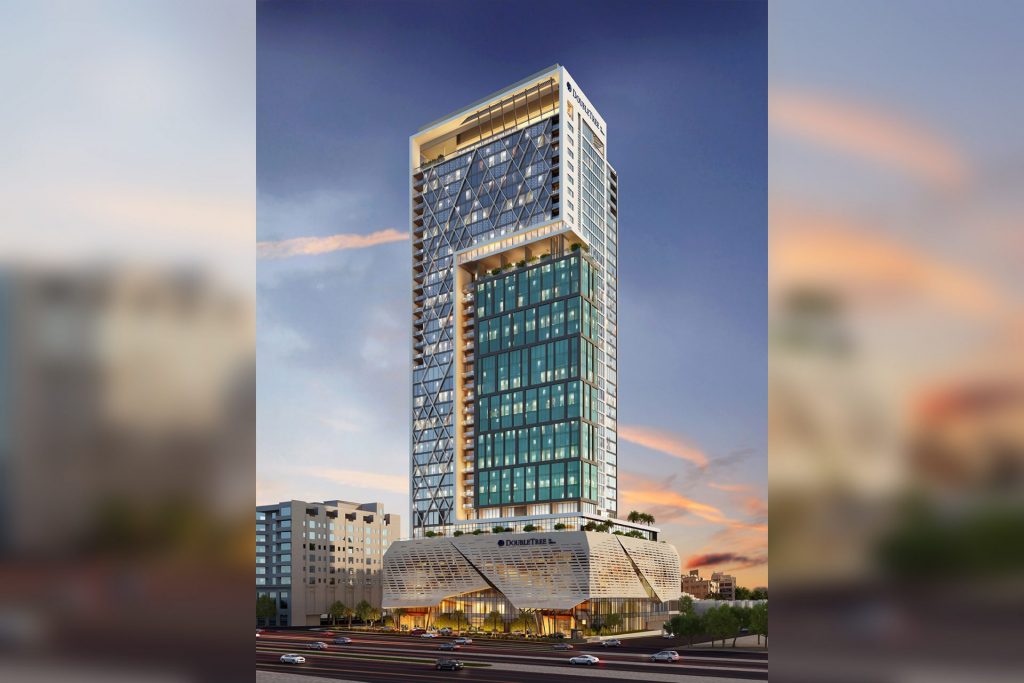 Over the past three decades, DSA have grown in size, stature and knowledge, successfully completing hundreds of projects in over 30 countries around the world and building their reputation as a dynamic global architectural presence.
DSA Architects International have completed an incredible array of prestigious projects, from luxury resorts and residences to urban and boutique hotels, as well as commercial, retail and education projects.  With a capacity to undertake huge mixed-use developments in the international arena, as well as smaller scale commissions for private clients, DSA's passion for producing timeless designs with a strong attention to detail and sustainable principles remains steadfast.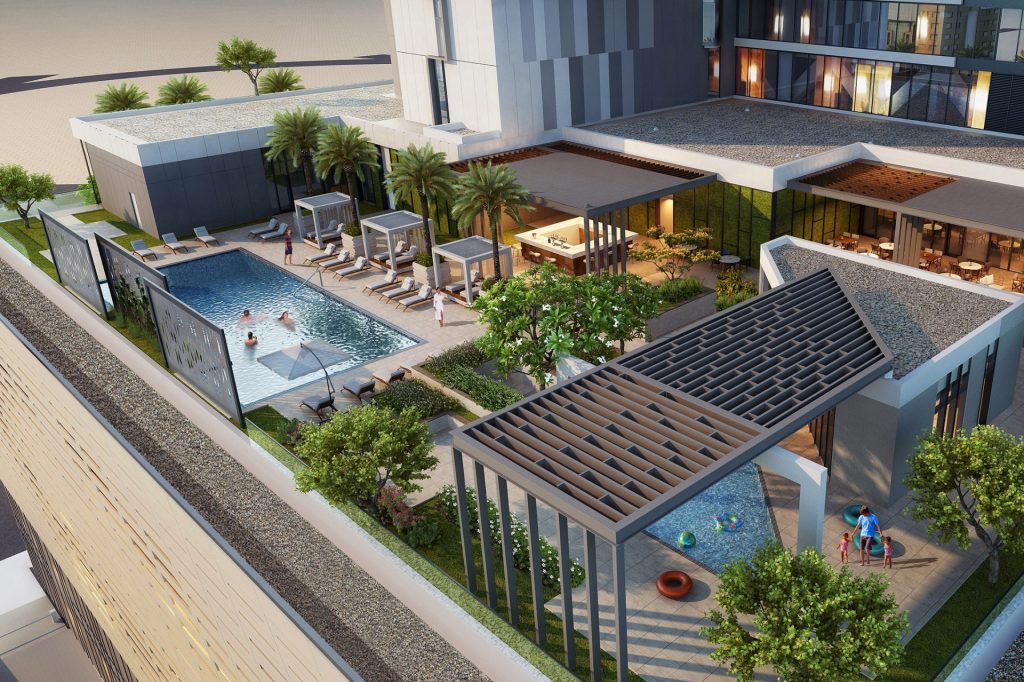 The Middle East is one of the world's centres for luxury development projects and DSA Architects International stand out in this region for their range of unique, innovative and elegant projects that consistently achieve – and often surpass – the requirements of its discerning clientele. The list of various projects DSA have completed in this part of the world includes prestigious names and locations, such as Madinat Jumeirah Resort, The Nikki Beach Resort & Spa, Dubai, The Palace Hotel in Downtown Dubai, Fairmont Hotel Palm Jumeirah, One&Only The Palm, The Oberoi Dubai and Kempinski at the Mall of the Emirates, to name a few.
One project stood out in the judging of the prestigious Luxury Lifestyle Awards, which is why DSA Architects International have been awarded as winners for Best Luxury Hotel Architecture for the DoubleTree by Hilton, Jeddah, KSA.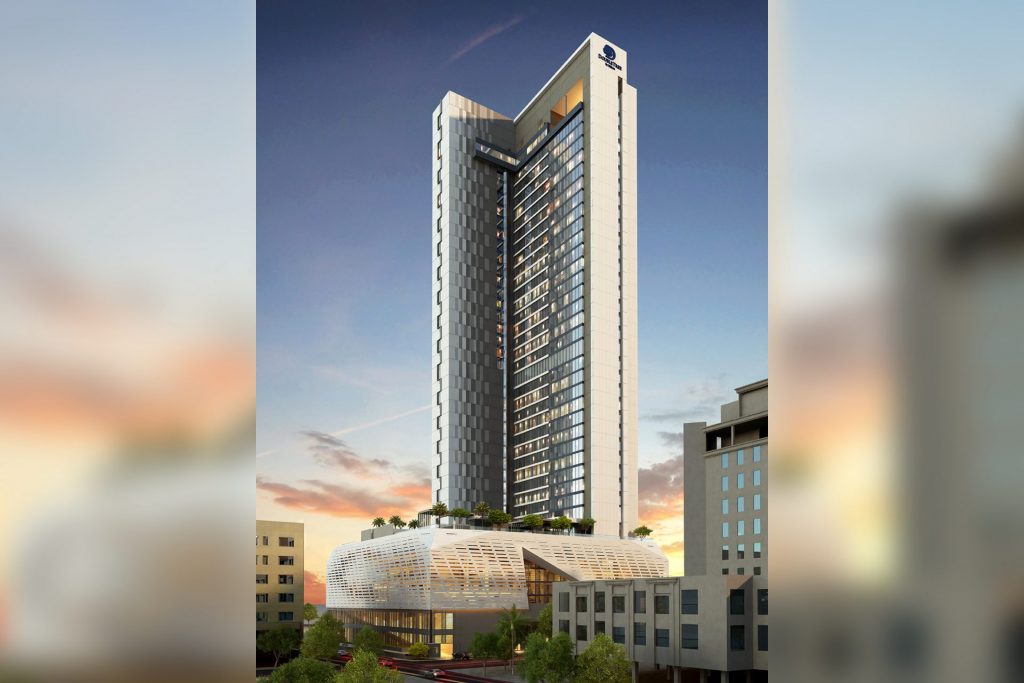 The brief was to design and deliver an iconic hotel that is set to be a brand new landmark for the city of Jeddah. The site is located on a prime location near the King Abdullah bin Abdulaziz Square overlooking the Red Sea and just a 20-minute drive from Jeddah International Airport.
Through the esteemed client, Taiba Developments, DSA Architects International were selected as lead consultant and architect for the new DoubleTree by Hilton Jeddah Hotel and Residences project. The two teams worked closely together, alongside other partners, to develop and finalise the design. The unique architecture of the building will rise like a city sculpture, offering stunning views of the urban and ocean landscape and all major landmarks.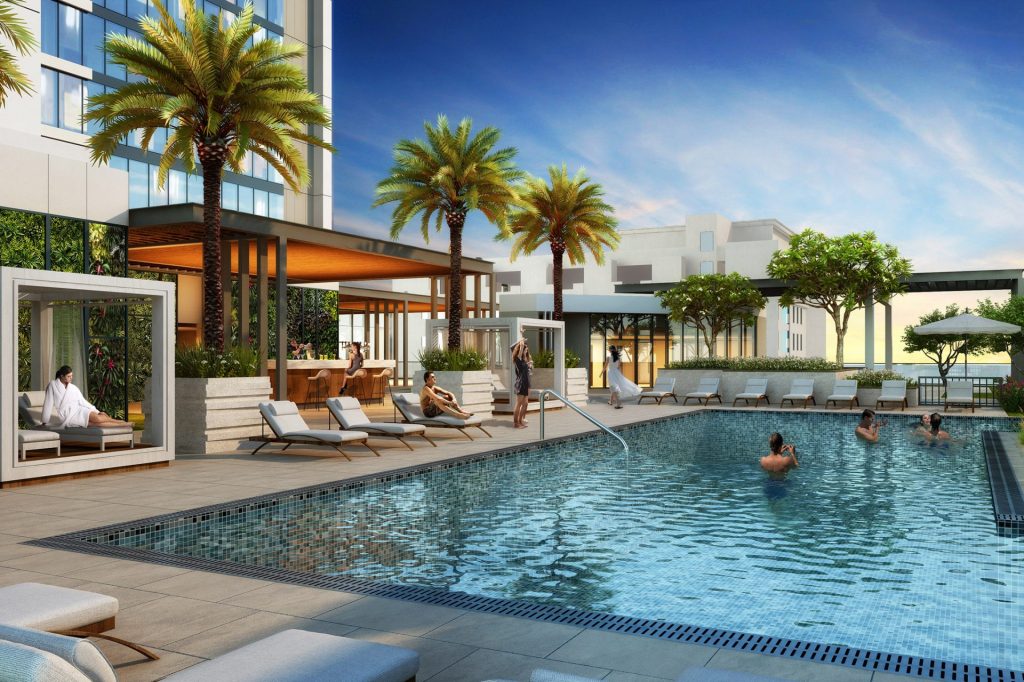 Jeddah is a year-round international tourist destination and is the main gateway to Mecca and Medina, making this an extremely high-profile project. When completed, the hotel building will consist of 245 hotel keys and 219 serviced apartments as well as food and beverage outlets, retail, recreational areas and meeting rooms, ensuring that top level facilities are available for both business and leisure travellers.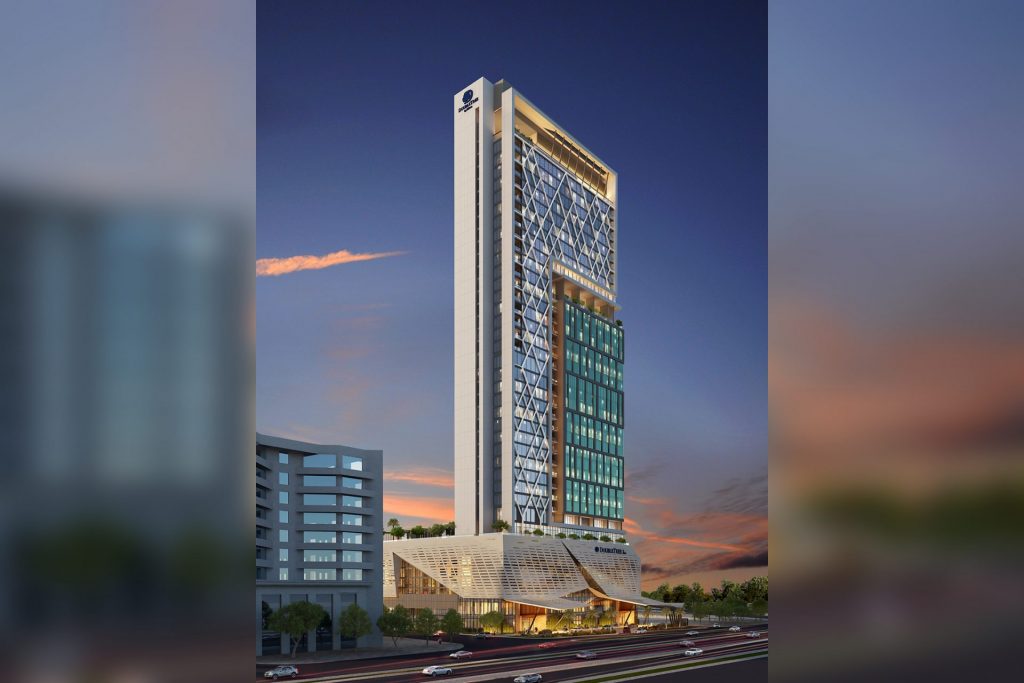 DSA's design for this project is simply stunning, realising the client's vision of the project. For this reason, DSA Architects International was awarded the title of "Best Luxury Hotel Architecture" for the DoubleTree by Hilton Jeddah project, by the prestigious Luxury Lifestyle Awards, the latest recognition in a rich and impressive history for this outstanding practice. When this project is finally realised, it will be another feather in the cap for this world-leading architectural practice.