Discovering the ultimate in customer service and a passion for creating unforget-table spaces at Heidi Gubbins Interior Design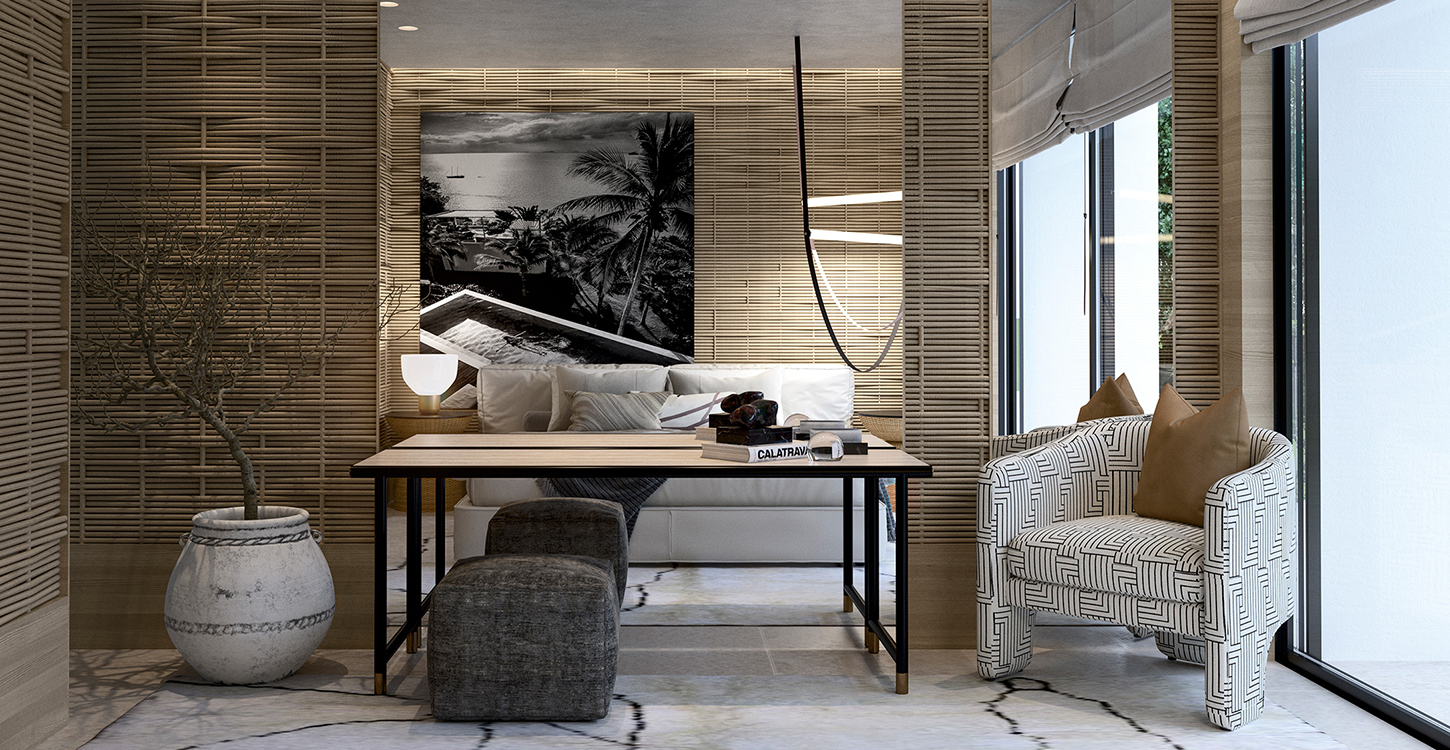 The experienced creative team at Heidi Gubbins Interior Design offers the highest standards of design, a close understanding of their clients' visions and attention to detail throughout every phase of each residential or commercial project the company takes on. This is the reason why Heidi Gubbins Interior Design has been chosen by the experts at Luxury Lifestyle Awards as Best Luxury Interior Design Studio in the Costa del Sol, Spain 2021.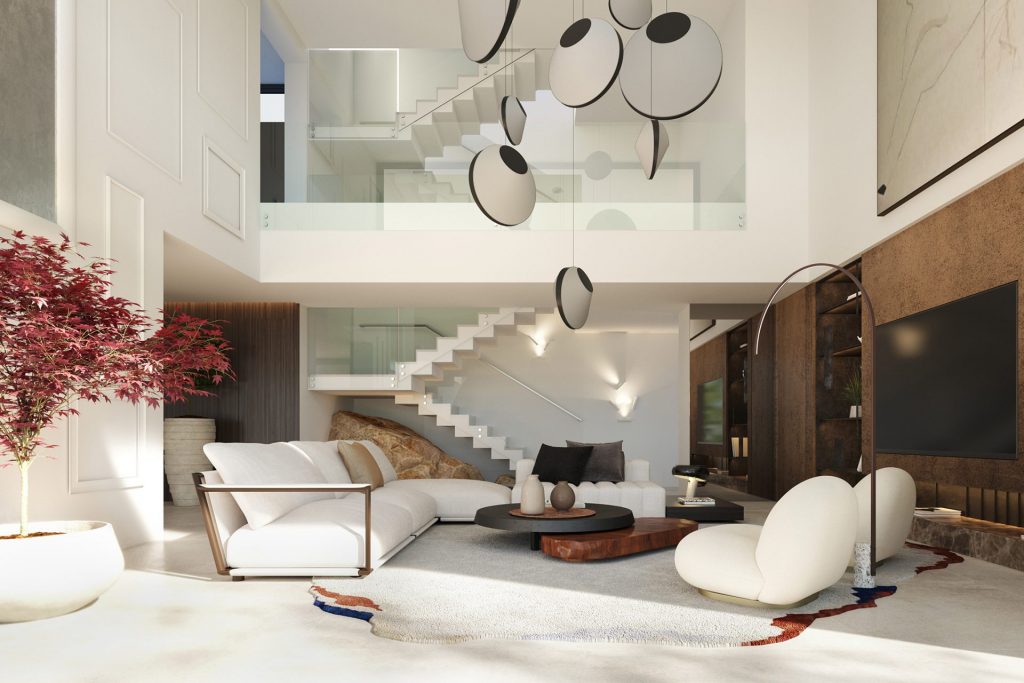 Heidi Gubbins is a well-established interior designer located in Marbella on Spain's Costa del Sol who specialises in residential and commercial turnkey projects. She is highly respected internationally with her portfolio including projects in Spain, the UK and Miami. She is inspired by the mix of contemporary lines and vintage touches, with a stylish approach that, combined with her focus, attention to every aspect of the process and sensitivity to her clients results in vibrant spaces with their own distinctive look.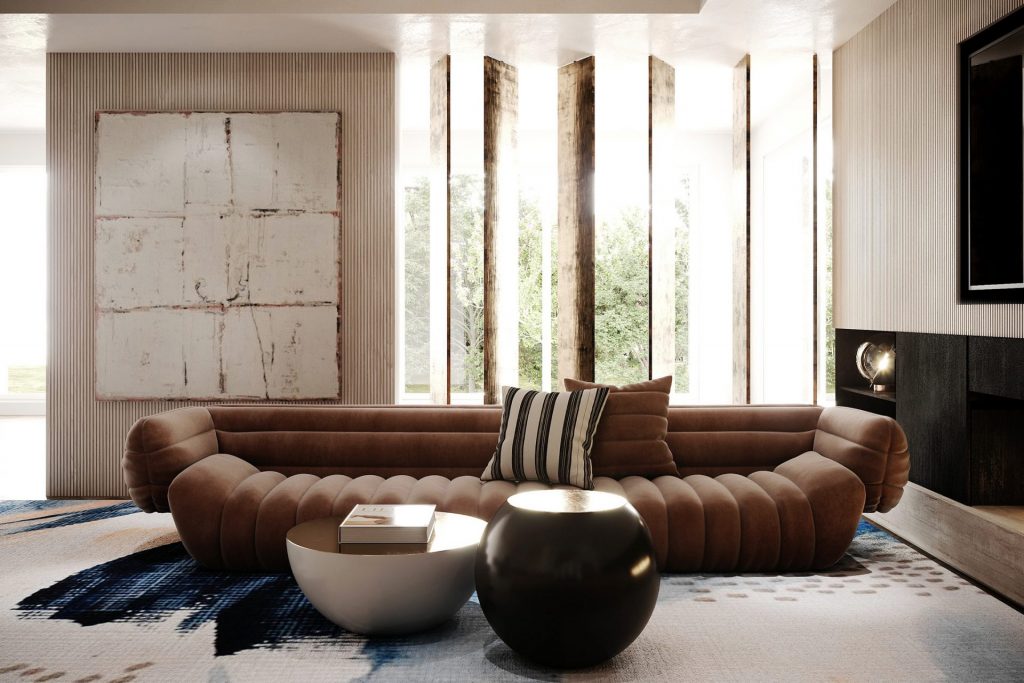 Her company prides itself on working closely with every client to create a unique bespoke environment that meets their every desire and matches perfectly with their lifestyle needs. Starting with initial creative concepts, through execution to final delivery, they offer a wide range of services aimed at ensuring clients maximise their property's potential depending on their brief and their budget.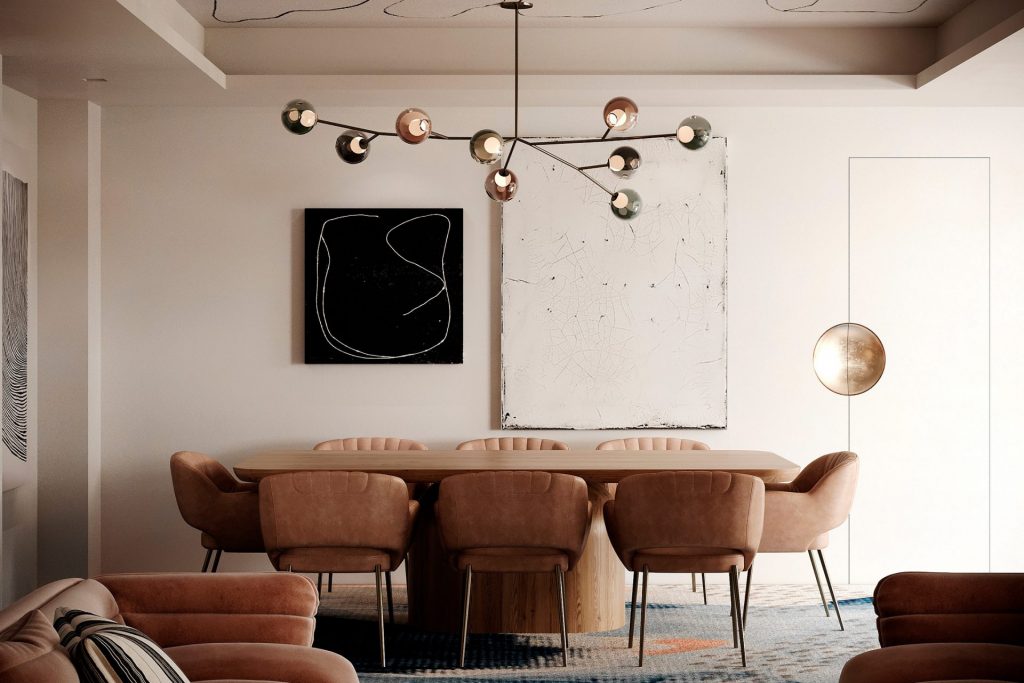 The extensive experience of the highly-qualified team means that every aspect of the design and construction process is covered. The expertise on hand at Heidi Gubbins Interior Design encompasses home styling, digital home staging and bespoke interior design for private residences, show homes and commercial spaces. For residential projects all designers liaise in detail with their clients through each phase of the development of the design. From in-depth consultation and planning resulting in establishing and developing a unique style across myriad properties, including seaside residences, villas and penthouses. From the beginning this includes architecture and landscaping and takes customers through bespoke furniture choices, assistance in selecting the right materials, tones and textures throughout that contrast and complement each other and matching soft furnishings, art and accessories for the perfect finishing touch.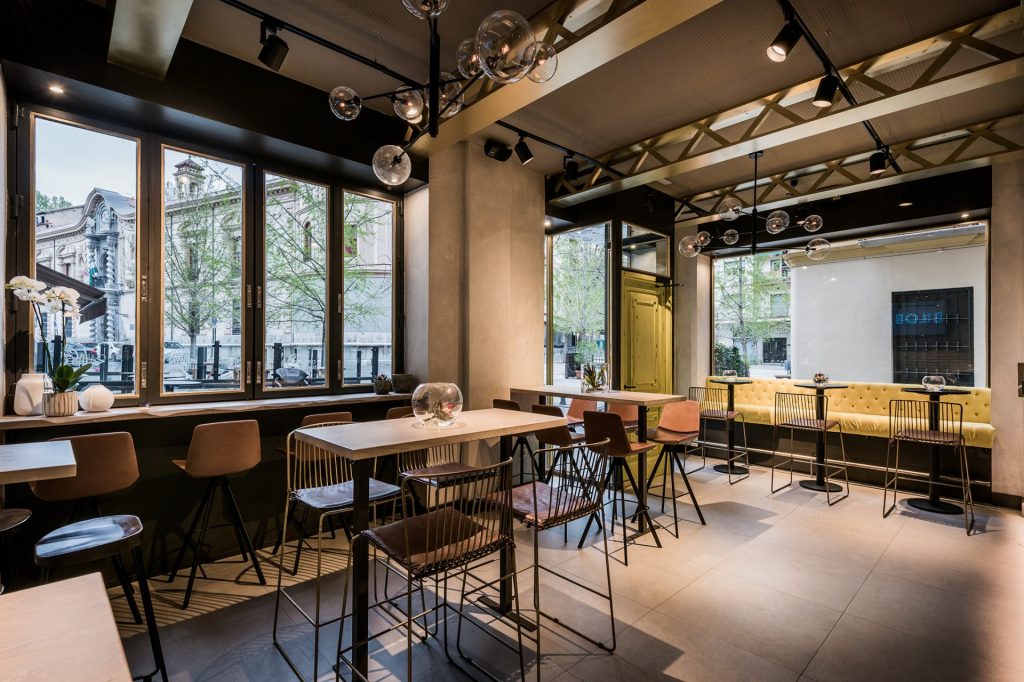 On the commercial end, Heidi Gubbins Interior Design undertakes a wide range of design for a variety of businesses including bars, restaurants, offices, shops and hotels. The company are committed to developing the client relationship to inspire a healthy working environment and make sure the finished interior offers the perfect, relevant promotional tool while also helping the client to achieve all their business goals.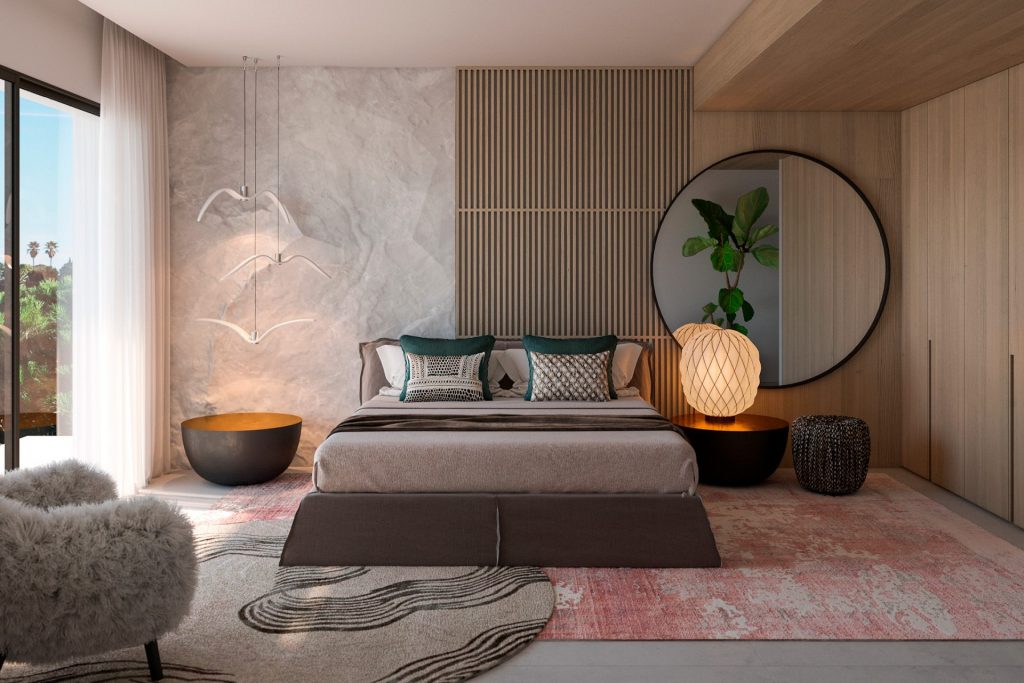 They are also available for smaller renovations like kitchen and bathroom projects or much bigger undertakings like full property refurbishments. Working alongside skilled professionals and crafts they are dedicated to encapsulating the client dream for their ideal space. No matter what the project, Heidi Gubbins Interior Design offers a truly curated experience for the transformation of any space.