Discovering the best of authentic Japanese cuisine at Gold Sushi Club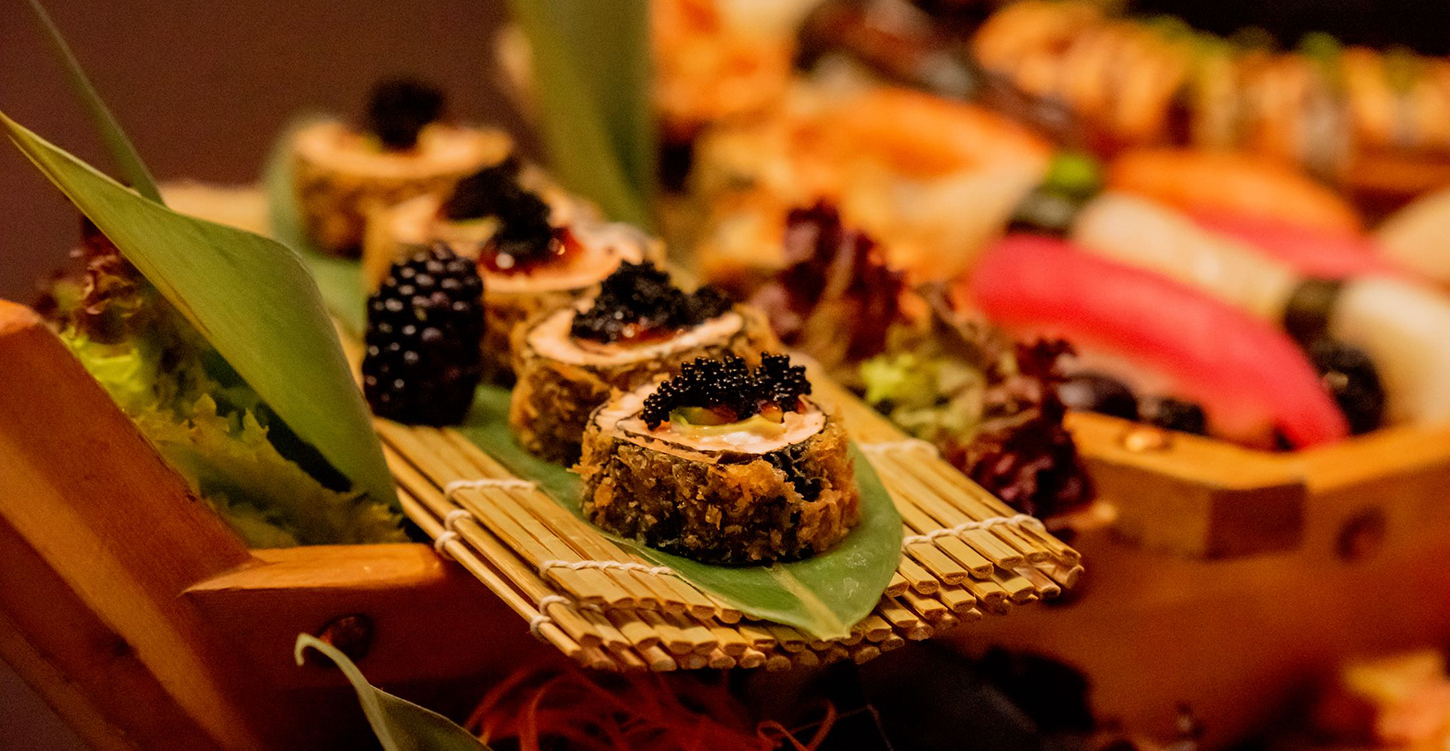 Traditional Japanese cuisine meets contemporary innovative cooking to present an incredibly impressive array of delightful dishes encompassing the true diversity of the country's food at Gold Sushi Club. Situated in the most stylish of settings in Riyadh's Ruben Plaza, this amazing restaurant, which has been widely recognised by many diners and culinary experts, has become this year's winner of the Luxury Lifestyle Awards in the category of Best Luxury Japanese Restaurant in Saudi Arabia.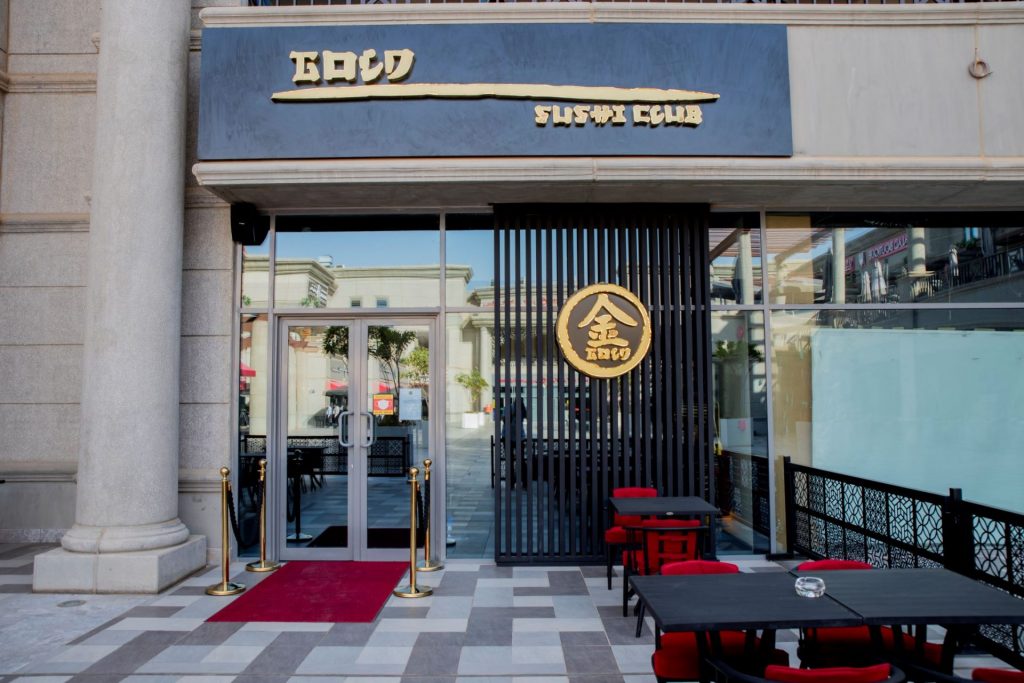 The elegant restaurant takes elements of traditional Japanese architectural style and combines them with clever contemporary touches to create a simple yet sophisticated ambience. Premium silk fabric finishes, hand-carved dark wood and striking gold and red accents capture Japan's exotic charm. And the extraordinary food matches the exquisite design at Gold Sushi Club.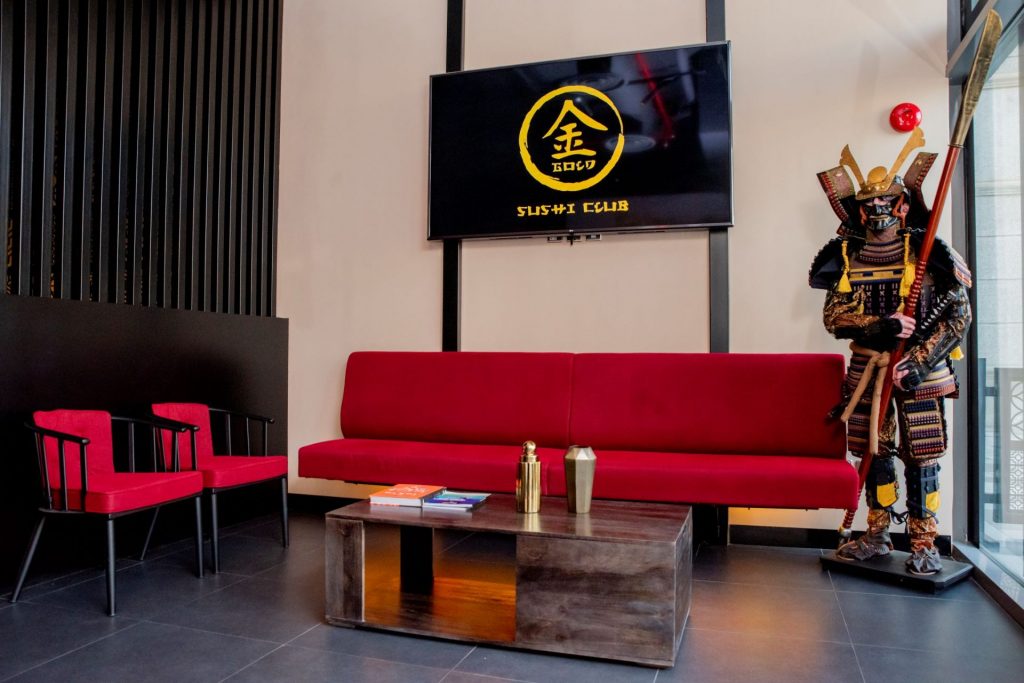 With centuries of history behind it and an unparalleled ceremony and etiquette attached to it, authentic Japanese food is the result of a range of influences through history. This has resulted in a unique cooking style and a wide diversity of dishes. And the secrets behind the impressive array on offer at Gold Sushi Club include the way these traditions are being lovingly preserved in the culinary styles that are being used in the kitchen and at the live preparation station.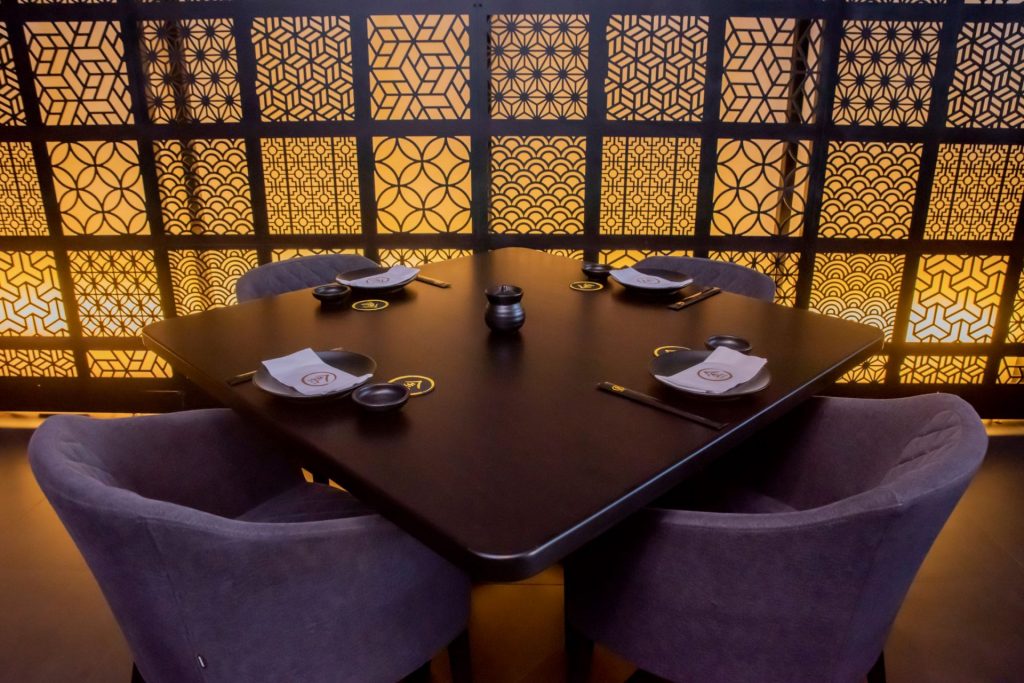 The menu offers exceptional Japanese fare with a creative contemporary twist with everything freshly prepared and crafted to perfection by the Gold chefs. The selection of sushi, sashimi, makimono and teriyaki dishes as well as other Gold specialities reflects the incredible scope of Japanese cuisine.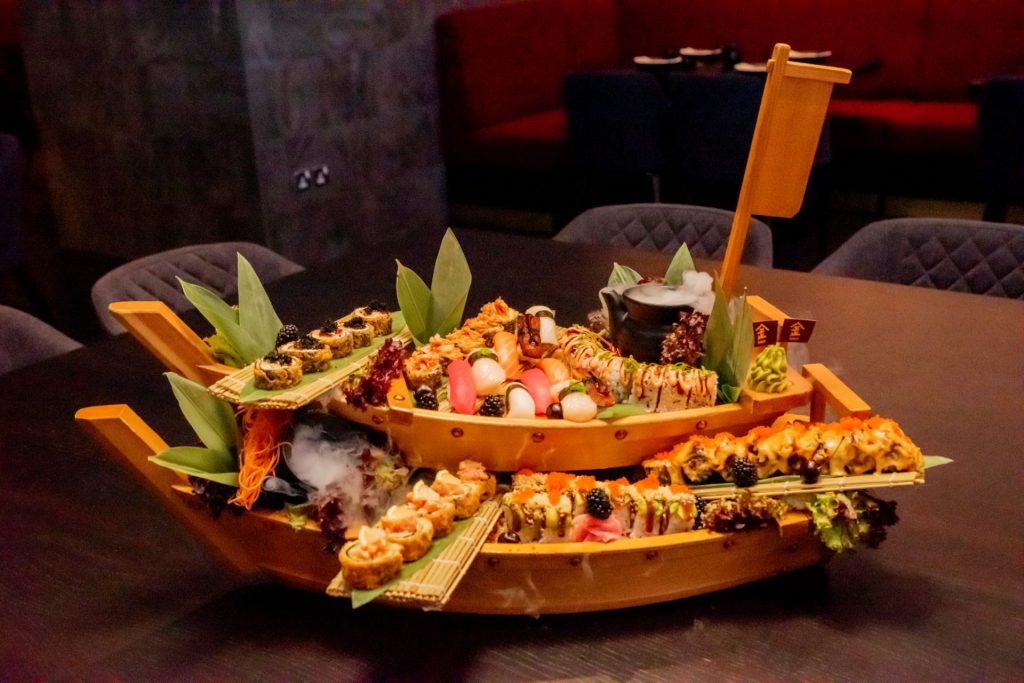 A tantalising selection of appetisers includes fish, seafood, beef and vegetarian options. Think shrimp tempura, vegetable spring rolls, soft shell crab plus tuna or wagyu beef tataki. From there the menu reveals an impressive range of traditional soups, exotic-sounding, healthy salads and rice five ways on offer.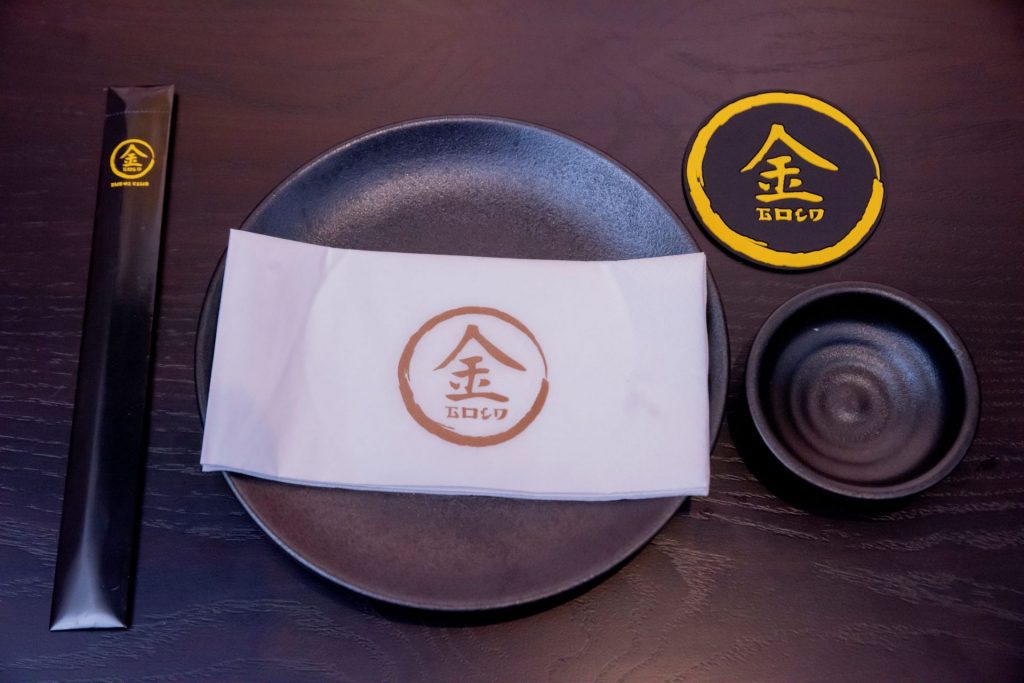 Myriad main dishes encompass all the classics including teriyaki, teppanyaki, yakitori, katsu, ramen, kabuki and miyuzaki. And that's all before discovering the tempting sushi selection, the freshest of tasty sashimi and mouth-watering maki rolls packed with delights to suit all tastes. To avoid difficult menu decisions there are also a choice of combination plates to try with a delicious mix of sushi, sashimi and maki. There's something to keep everyone satisfied.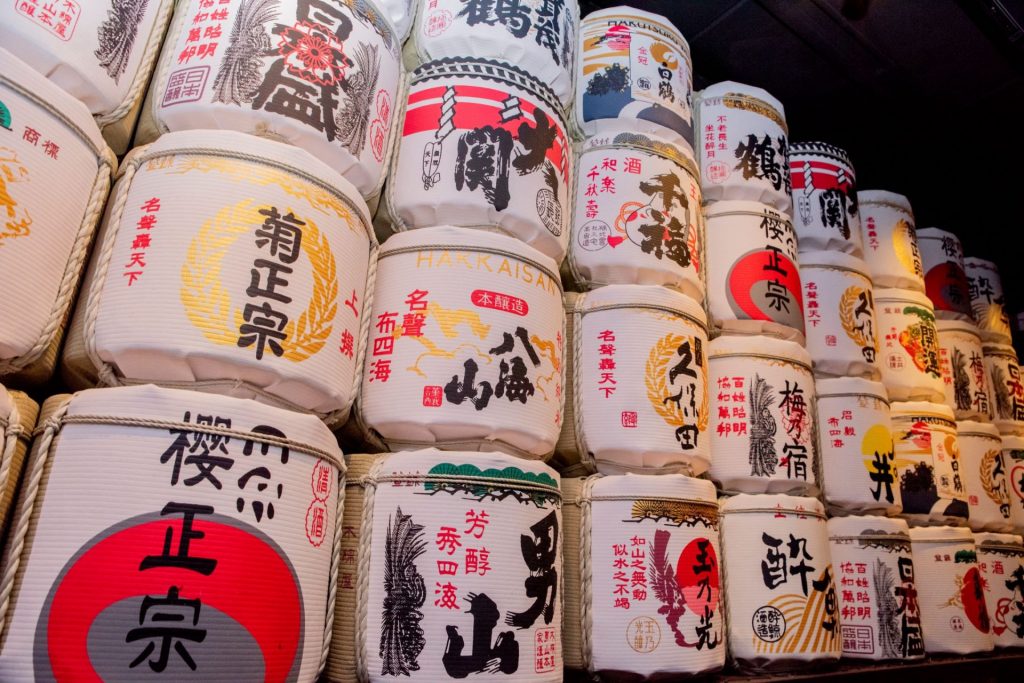 To finish, diners can sample a range of exotic and impossible-to-resist desserts like Japanese or tempura cheesecake, crepe bites, chocolate fondant and Japanese ice cream. Gold Sushi Club also serves up a tasty collection of classic refreshing, fruity cocktails.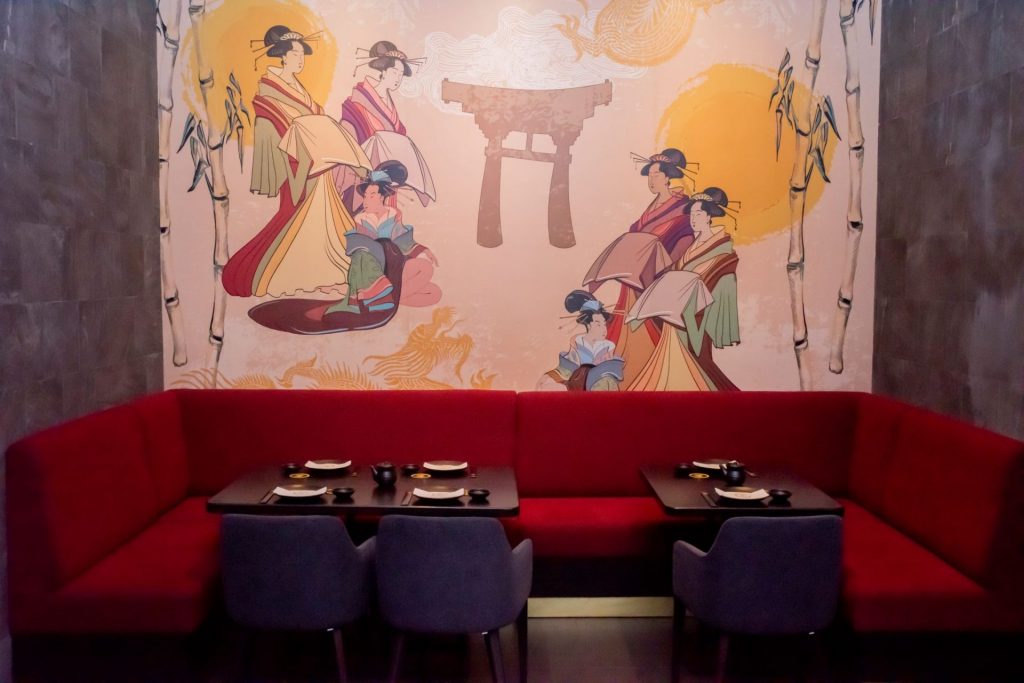 Gold Sushi Club redefines fine dining with its inspiration coming from the spirit of Japanese culture and food. The restaurant offers a uniquely extraordinary experience with the opportunity to enjoy the exotic delicacies of Japan all created by highly innovative, skilled chefs. All while offering the most attentive of service in a fabulous, opulent setting. A memorable addition to Saudi Arabia's world-class restaurant scene.