Discover Exceptional Design Principles and Advanced Technology at Luiz Design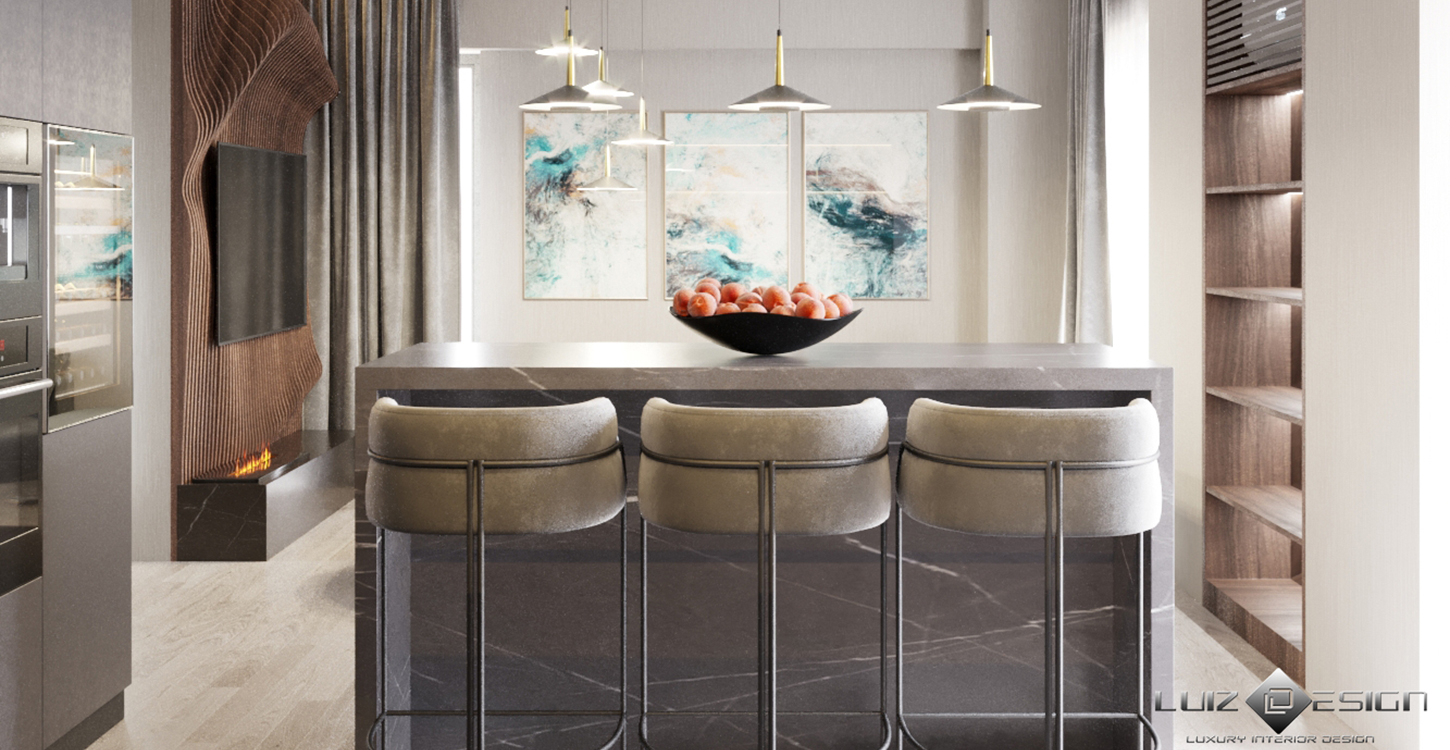 Luiz Design offers a unique take on luxury interior design. As well as its commitment to premium design and impeccable organisational, communication and management skills, Luiz Design has also introduced the exciting concept of virtual reality to its projects. This is why Luiz Design has been named by the experts at Luxury Lifestyle Awards as the winner of Best Luxury Interior Design Studio in Romania.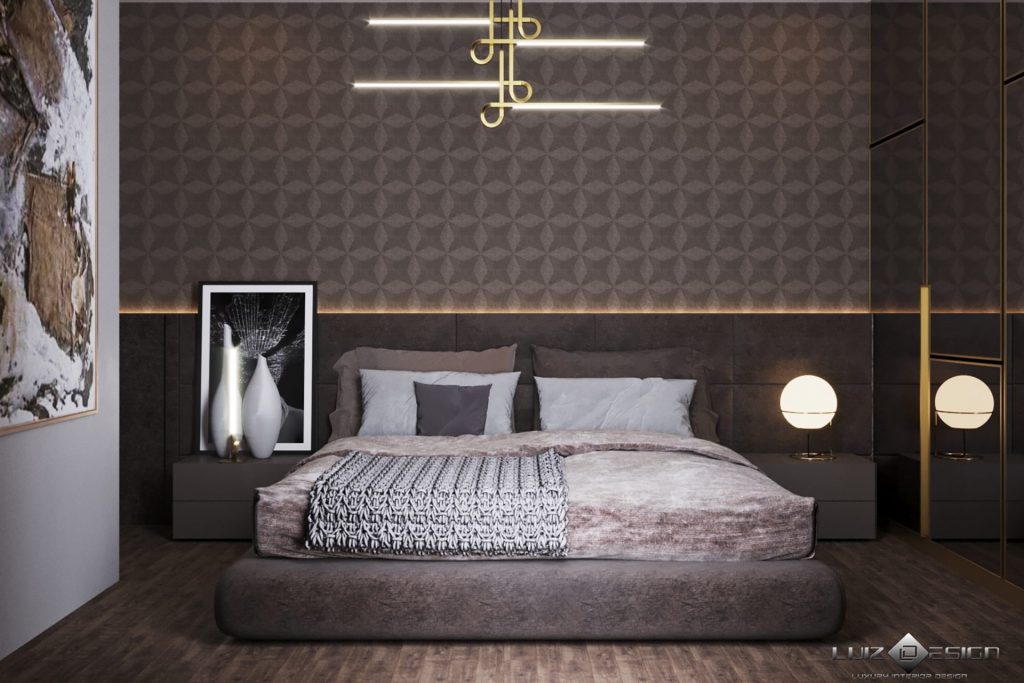 The company was founded in 2008 and strives to achieve premium design across a selection of residential, commercial and public spaces. Whether it's a redesign of a family home, apartment or villa, a renovation of commercial property including shops offices, showrooms, cafes or bars or a reconfiguration of a more public space like a school, theatre or garden, the company offers the expertise and commitment to manage the entire project from conception to final delivery.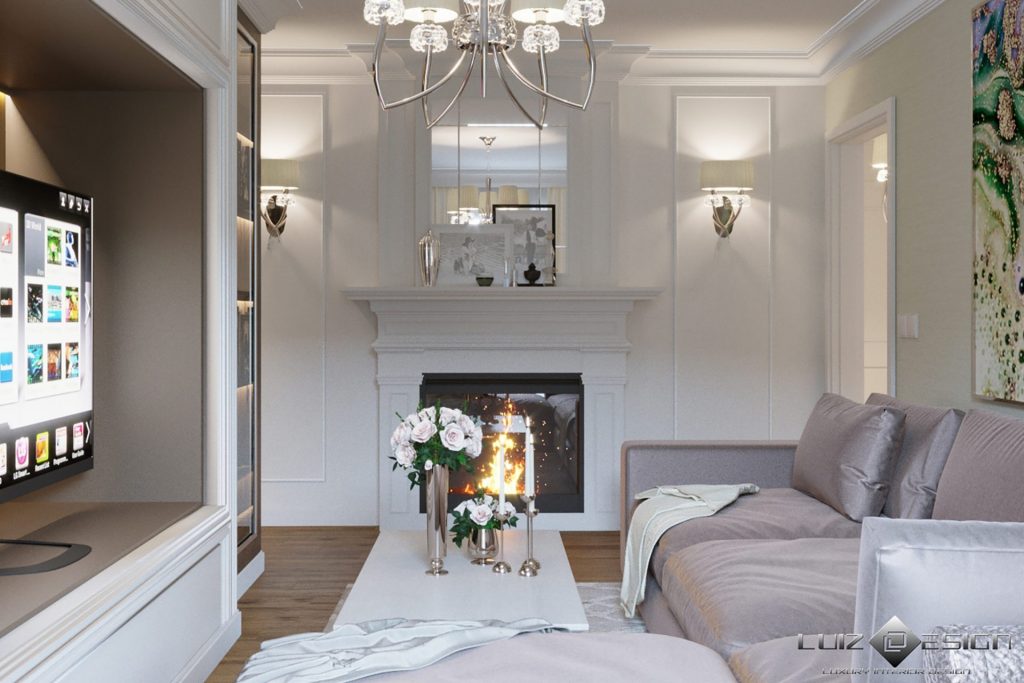 Their desire to present clients with the best possible proposal has lead to the development of using the virtual environment in the presentation of their projects. A unique three-dimensional environment is created combining the plans and wishes of the client and then transposing their own design vision onto it. This means that clients can interact and explore the space by visualising objects with the ability to change textures and colours in real time.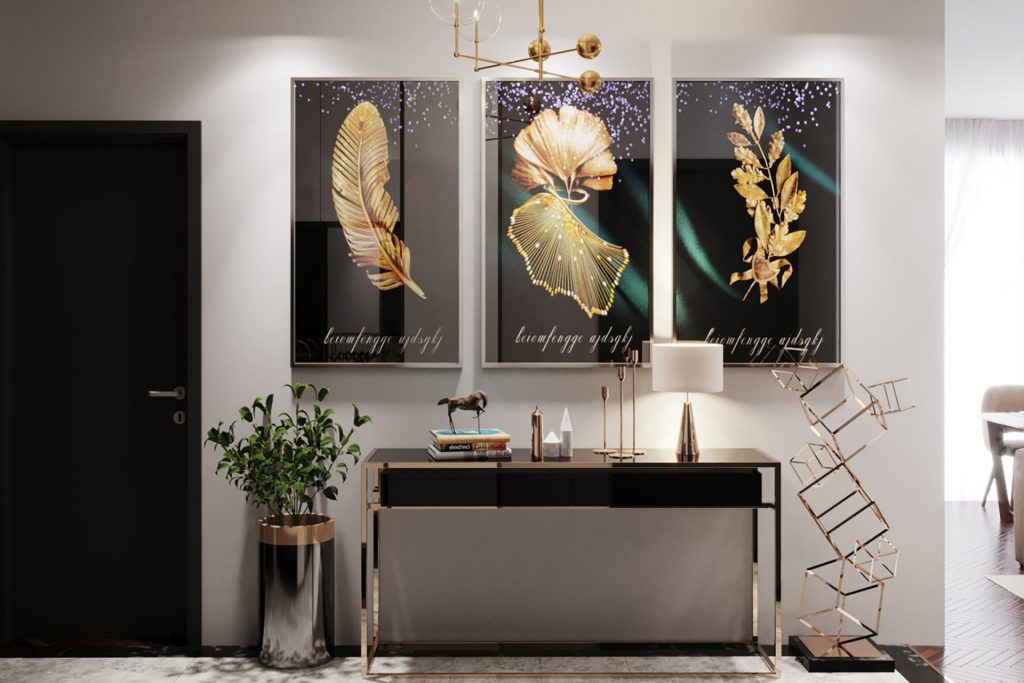 The space is visualised to its real scale and clients will feel like they are immersed in the actual space they are designing with the power to manipulate objects or act on surfaces according to a palette of materials supplied. This way everything can be viewed and designs experimented with before any of the actual construction or decoration begins. This means it is possible to make the most efficient aesthetic decisions before any work begins and makes for a smoother running and ultimately more successful project.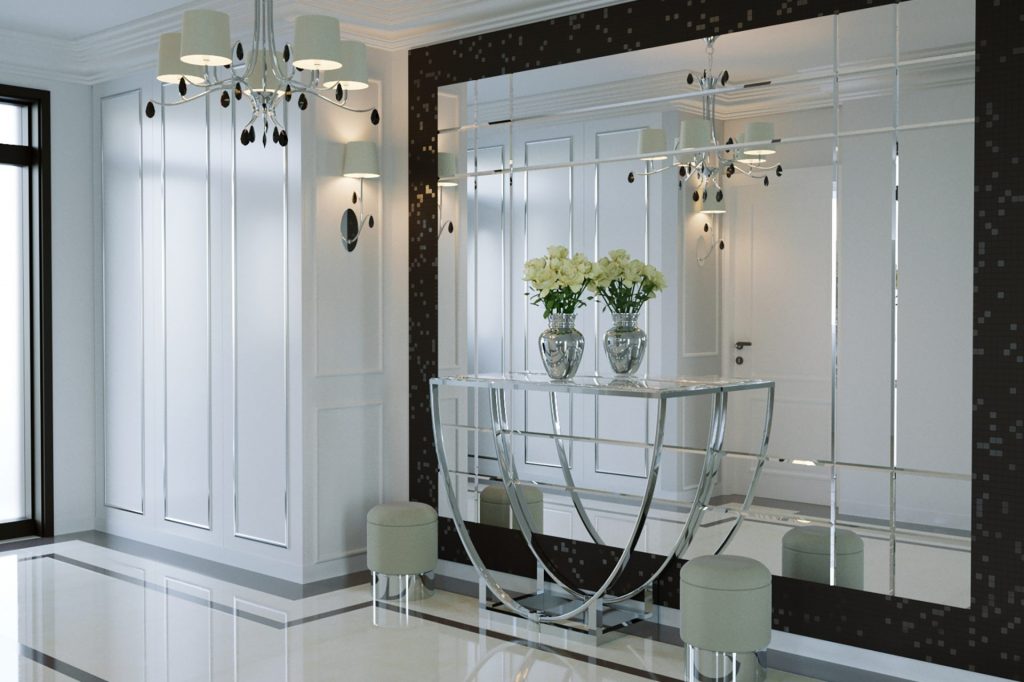 Once final decisions are made, the project truly comes to life with Luiz Design sourcing suppliers at competitive prices to prove the necessary services from standard to custom furniture to decorative accessories and finishing touches.The company's ethos ensures that they are present at every moment of the process, supervising and controlling the job to ensure everything runs as smoothly as possible. This also involves taking care of any unforeseen situations and, importantly, keeping clients regularly updated on how the project is progressing.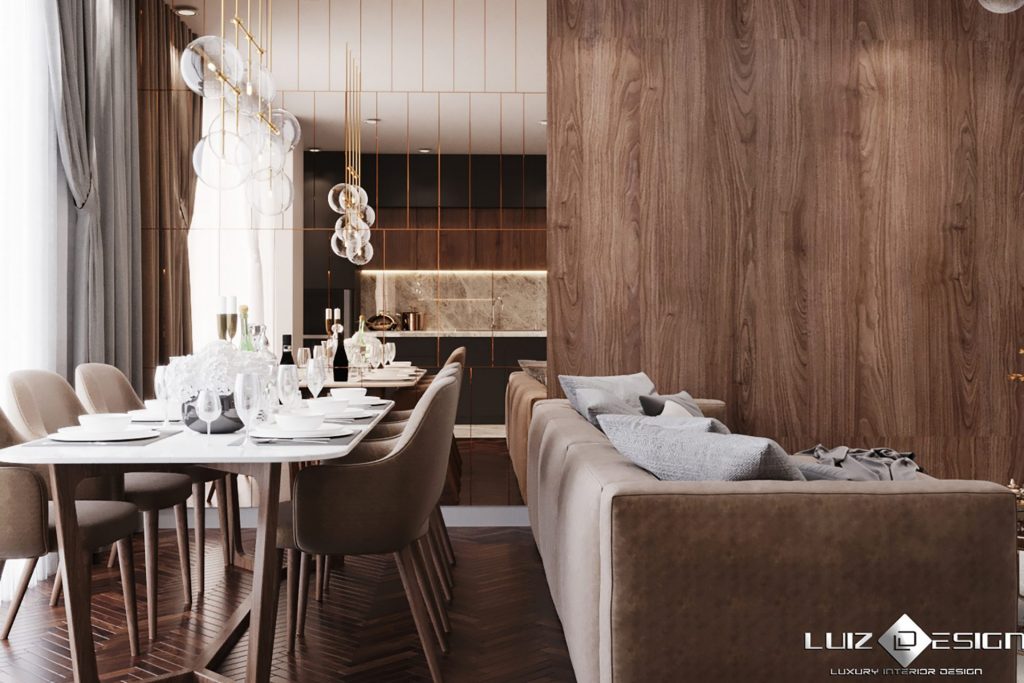 Luiz Design pride themselves on their creativity and guarantee that each space they create is unique. Using their skills and advanced technologies they are able to produce the most stylish and functional finished product possible to the ultimate satisfaction of every client.