Delivering supreme personal service combined with in-depth knowledge of the Austrian real estate market at Bereswill Immobilien GmbH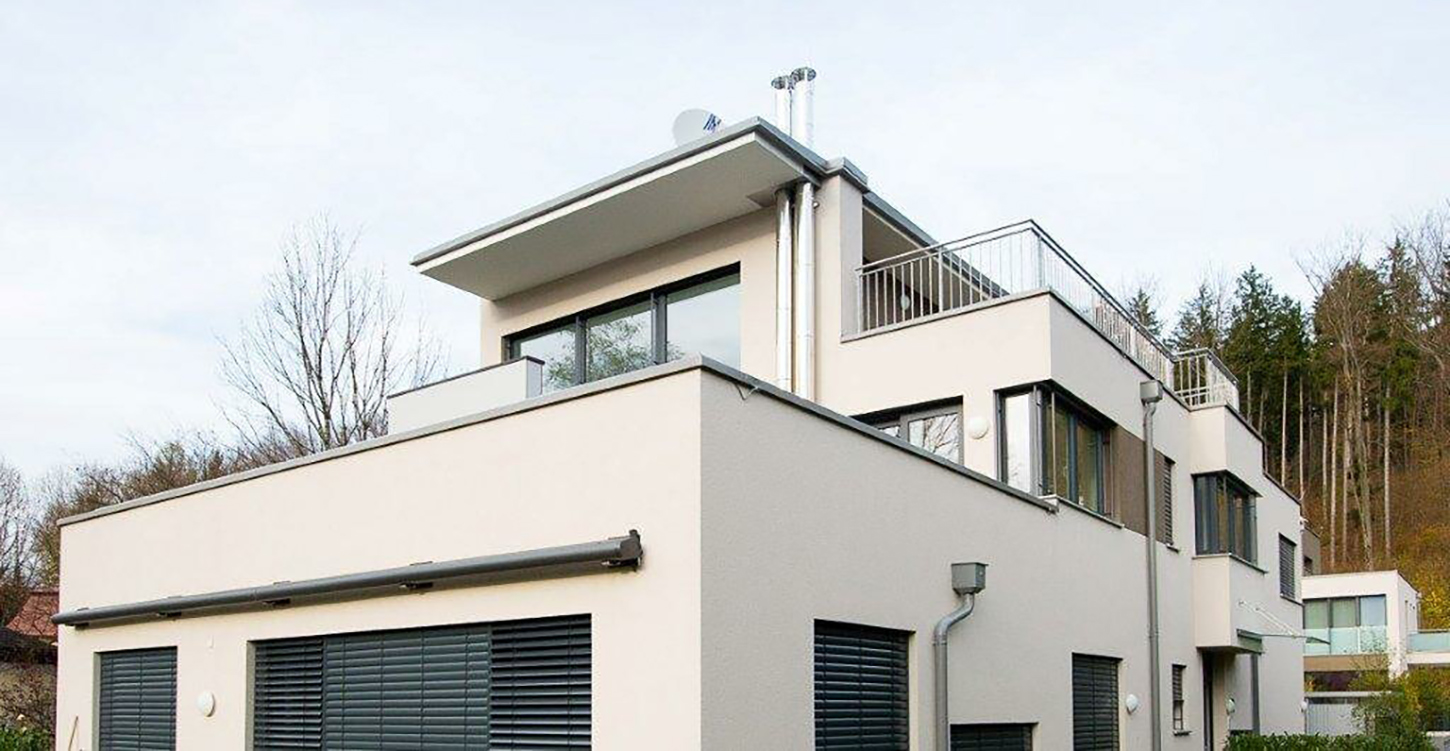 Bereswill Immobilien GmbH provides a professional, holistic real estate service with a guarantee of detailed personal attention to every customer and their property and support through the full stages of any transaction from first contact to completion and even beyond. This is why Bereswill Immobilien GmbH has been selected by the experts at Luxury Lifestyle Awards as the winner of Best Luxury Real Estate Brokerage in Austria.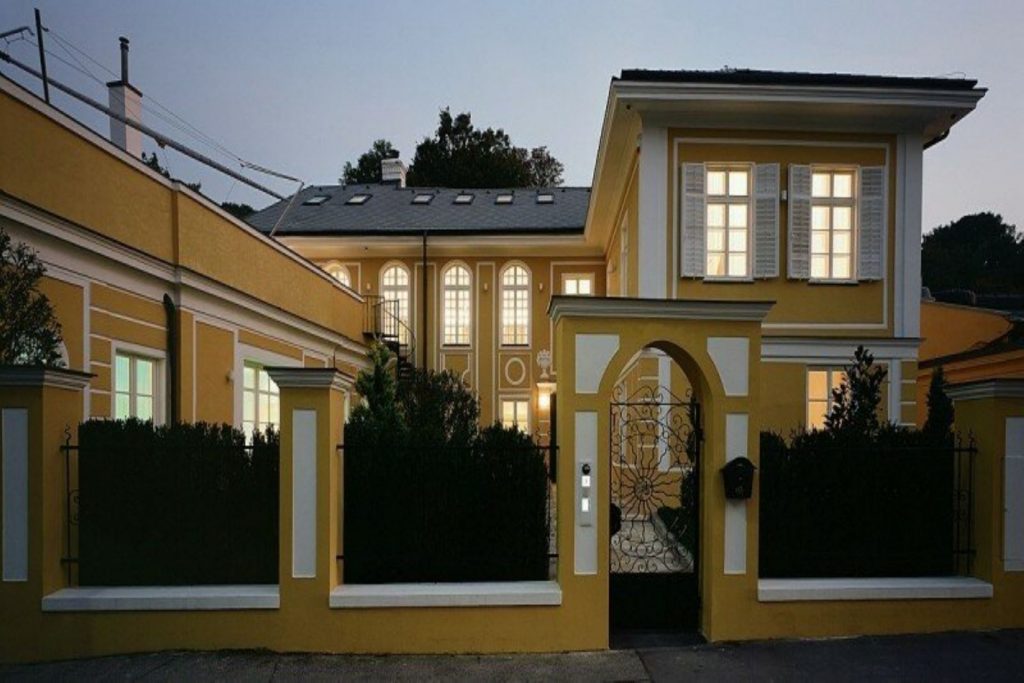 Owner Udo Bereswill has worked independently in the real estate industry since 2006 – initially in Germany before his move to Austria. His 15 years of professional experience have resulted in an accumulation of incredible in-depth market knowledge and extensive know-how on the workings of the Austrian property market. The owner-managed company prides itself in its supreme personal service, always staying close to customers and providing person-to-person advice through every transaction.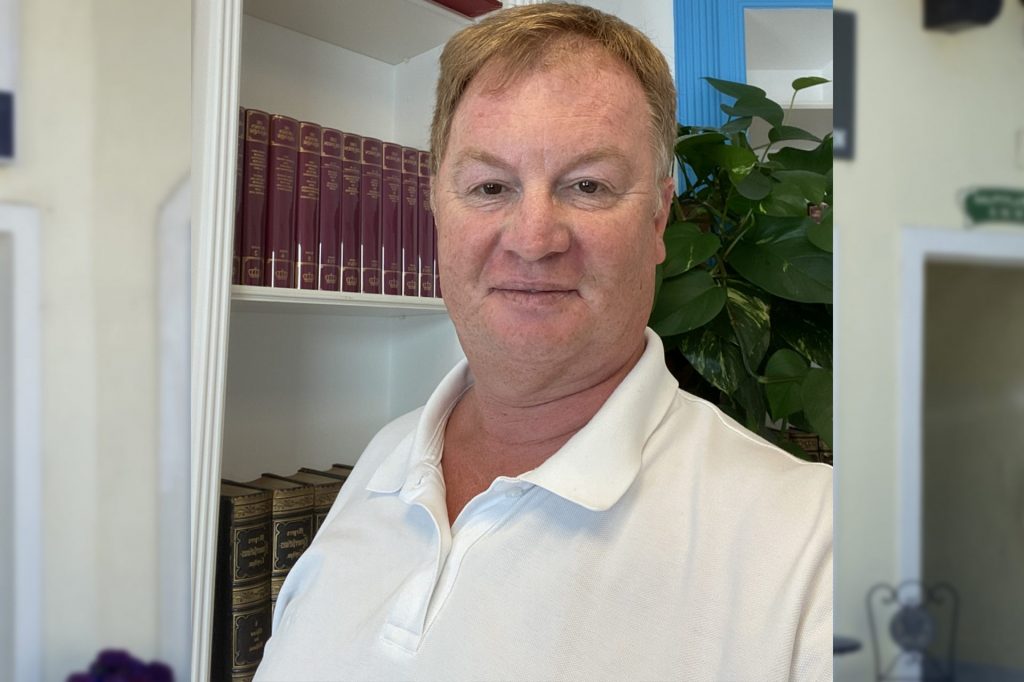 The accumulated experience at Bereswill Immobilien GmbH has lead to a clear understanding of the customer's every need with tailor-made advice on offer to fulfil individual requirements. The company's impressive philosophy embraces a policy of transparent prices, competent and relevant advice and steadfast support throughout every property transaction.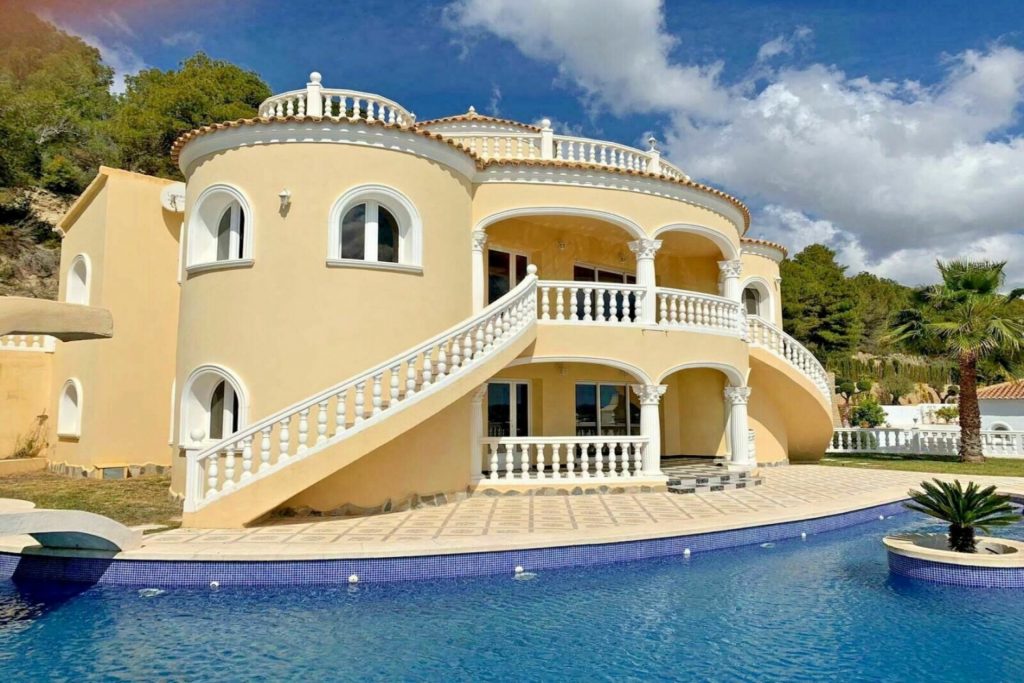 Bereswill Immobilien GmbH delivers profound know-how across all real estate issues in Austria, encompassing multi-dimensional properties that are small and large, new and old and spread across the entire country. They also ensure each one is professional and attractively presented leading to quicker sales times and a smooth ride for customers. They offer a comprehensive service across the whole sector with assistance in market assessment, strategy, advice, sales, rentals, financing and property development.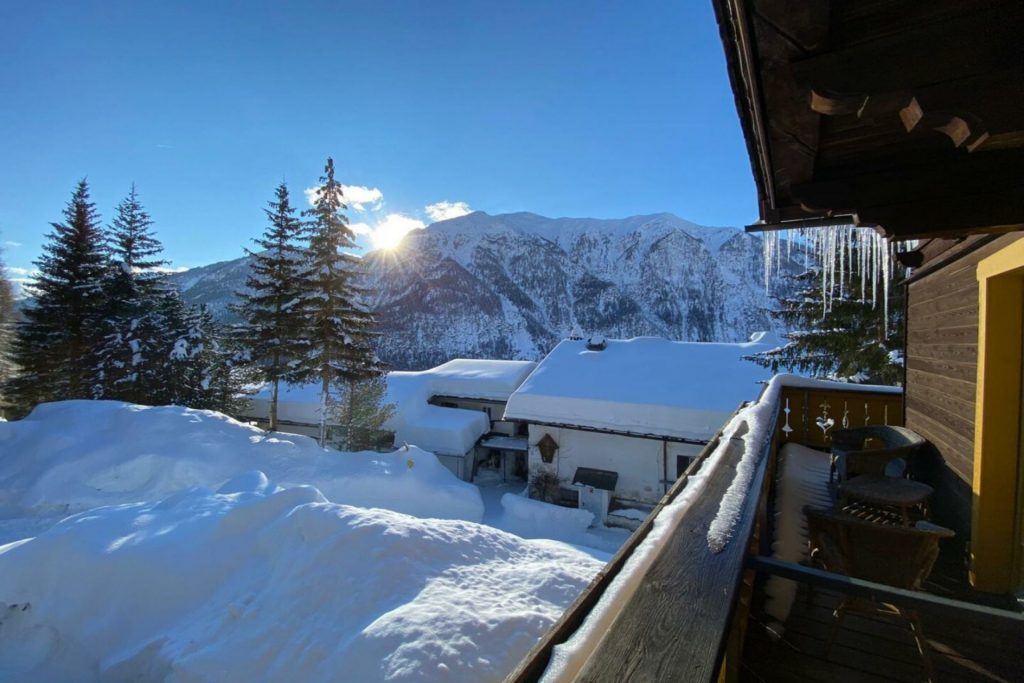 They also enjoy an impressive reputation for excellence in service, competence and friendliness, professionalism at all times and a strong network of contacts within the local property market making for ease of transaction every time. The ultimate in one-stop shops for every luxury real estate need across the breadth of Austria.