CWRE: Luxury Real Estate Expertise with Client in Mind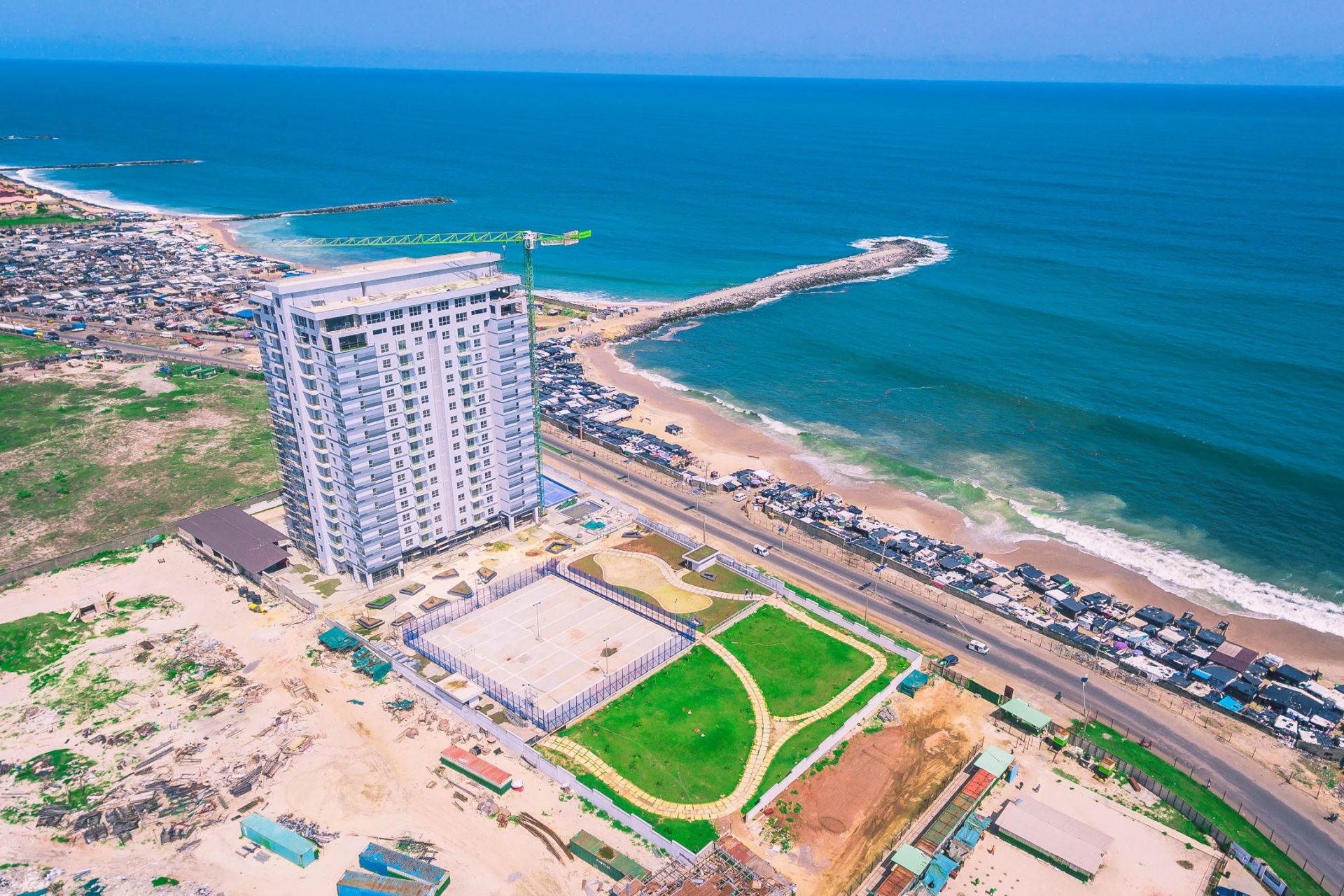 The perfect new house is much more than a beautiful building in a nice neighborhood. Most importantly, it is a place where you get the enduring sense of home that can come with the first visit to the property before you buy it, the inimitable feeling that this is where you and your family will find comfort and coziness. But the joy of buying your dream home can soon be overshadowed by previously unnoticed nuances or unforeseen circumstances. CW Real Estate, this year's winner of Luxury Lifestyle Awards in the category of Best Luxury Real Estate Brokerage, is a team of specialists that offers you expert support in buying or selling a luxury property and will help you consider all of its features to make the right choice.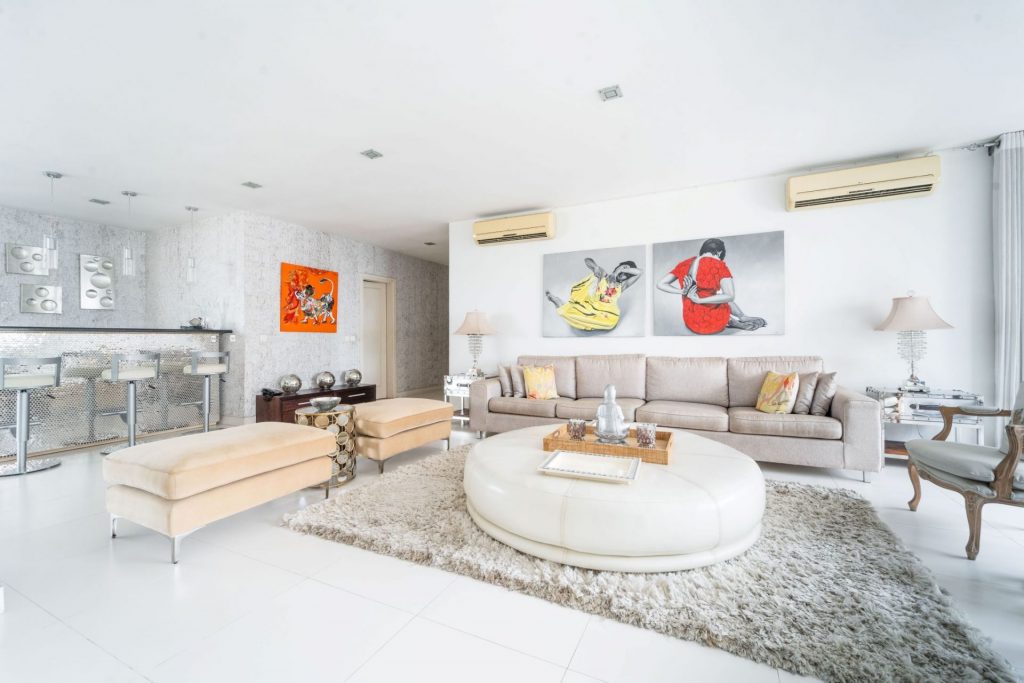 CW Real Estate was founded in Lagos by Adelani Adewuyi, Estate Surveyor and Valuer with experience spanning more than 15 years in the Real Estate industry across Nigeria and Dubai. Mr. Adewuyi has a bachelor's degree in Estate Management, educated at Lagos Business School, Strathmore Business School, Harvard graduate school of design, and George Washington University. Adelani Adewuyi is also a member of leading international real estate professional organizations and communities (including FIABCI, NIESV, RICS, and others). Mr. Adewuyi's deep understanding of the real estate industry has allowed him to write two books and establish one of the leading real estate management companies in the country.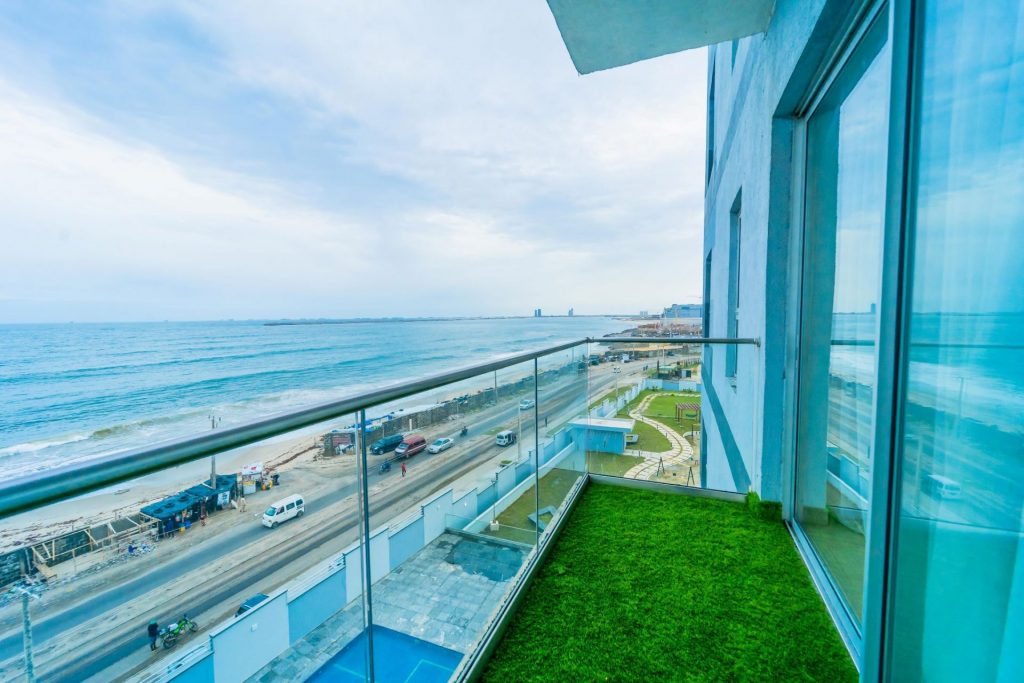 Adelani Adewuyi has managed to assemble innovative and unconventional Real Estate Experts with over 10 years of experience in the executive team of CW Real Estate. The company offers services such as marketing sales and rental, property management, research valuation and advisory, and investment advisory. This strong team of professionals united by a great love for Lagos and inspired by the opportunity to help clients meet their real estate needs here. CWRE's clients include developments, investment, government, and media organizations that need real estate advice. The company is fully involved in each project; personal involvement at all stages ensures the high quality of all work.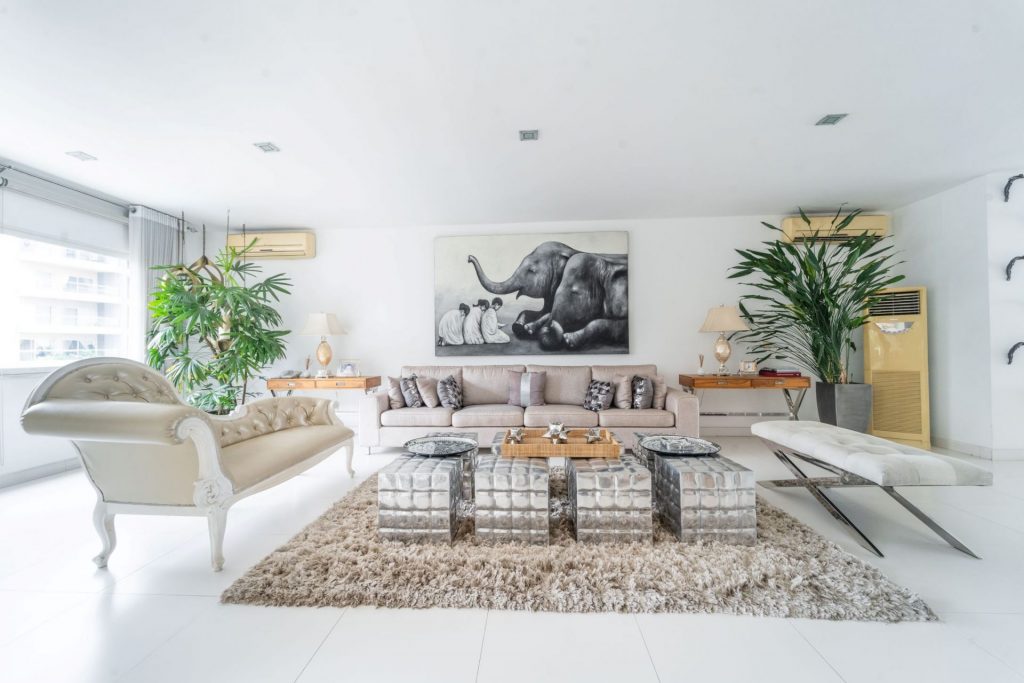 CW Real Estate boasts an extremely extensive network of contacts and partners, which allows the company to guarantee coverage of all client needs. The interests of clients are always at the forefront of the company's activities, and through close cooperation with them, the company not only solves all the challenges that arise during the implementation of projects but also strives to prevent them in advance. Thanks to a thorough network of partners and a comprehensive list of services, CWRE is a universal assistant, ally, and collaborator for its clients, who will overcome all problems together with them and find the best solution to make them happy.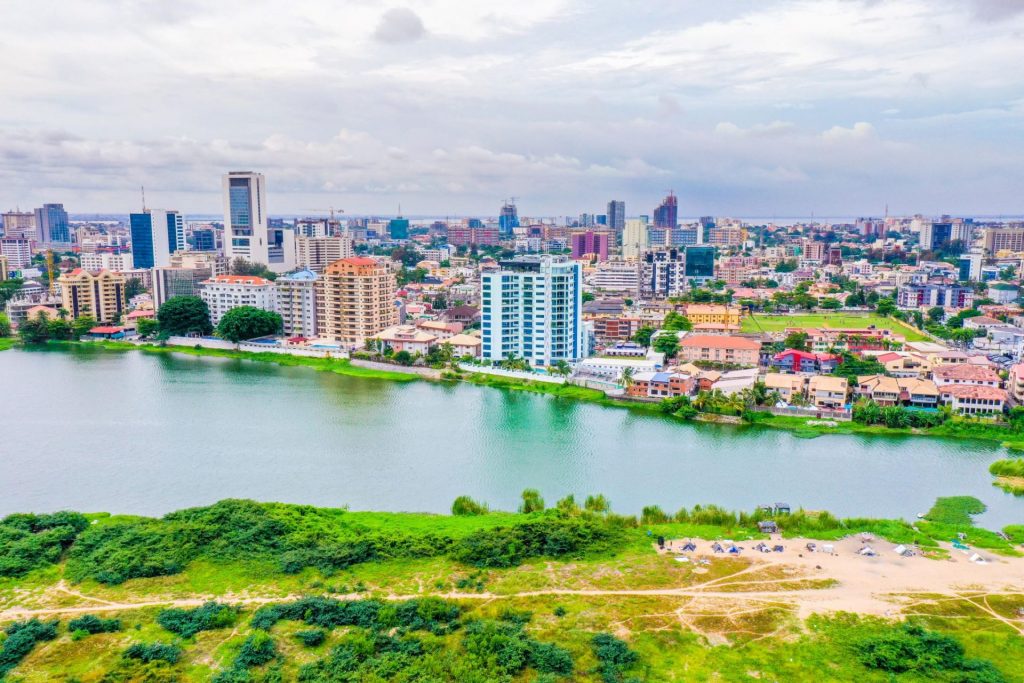 The dynamism of the CW Real Estate team, its global values, and ability to think progressively have impressed the experts of Luxury Lifestyle Awards not less than the excellent services the company offers to its clients. The list of properties includes high-end, ultra-modern, and stylish residences in the most prestigious areas of Lagos, including Ikoyi and Lekki.