Customised Furniture Solutions for Every Taste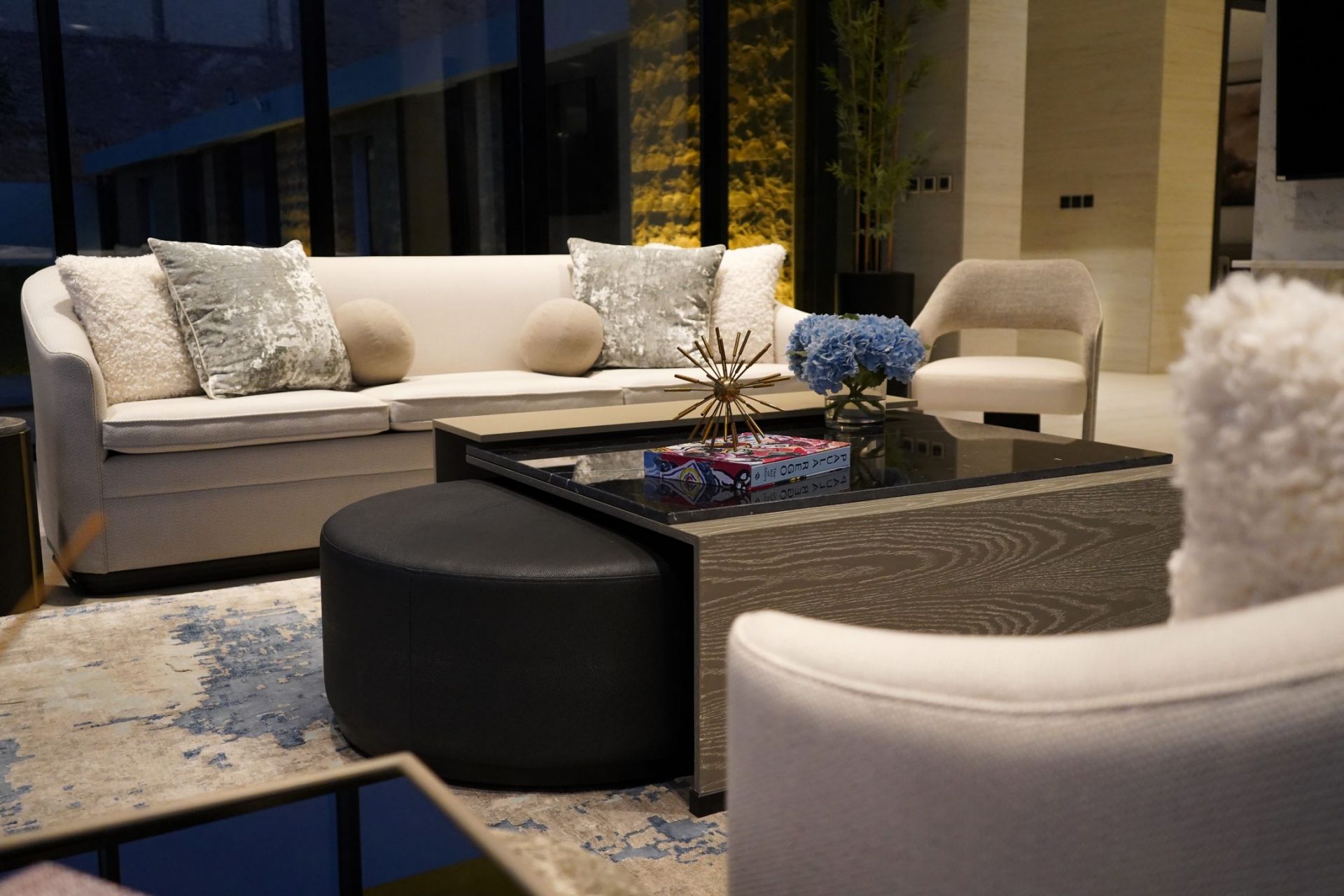 ARD Furniture stands out in the Saudi Arabian homes market with its comprehensive range of quality hand-made furniture. The company produces customised pieces that can be tailor-made to create the perfect look to suit any taste or style.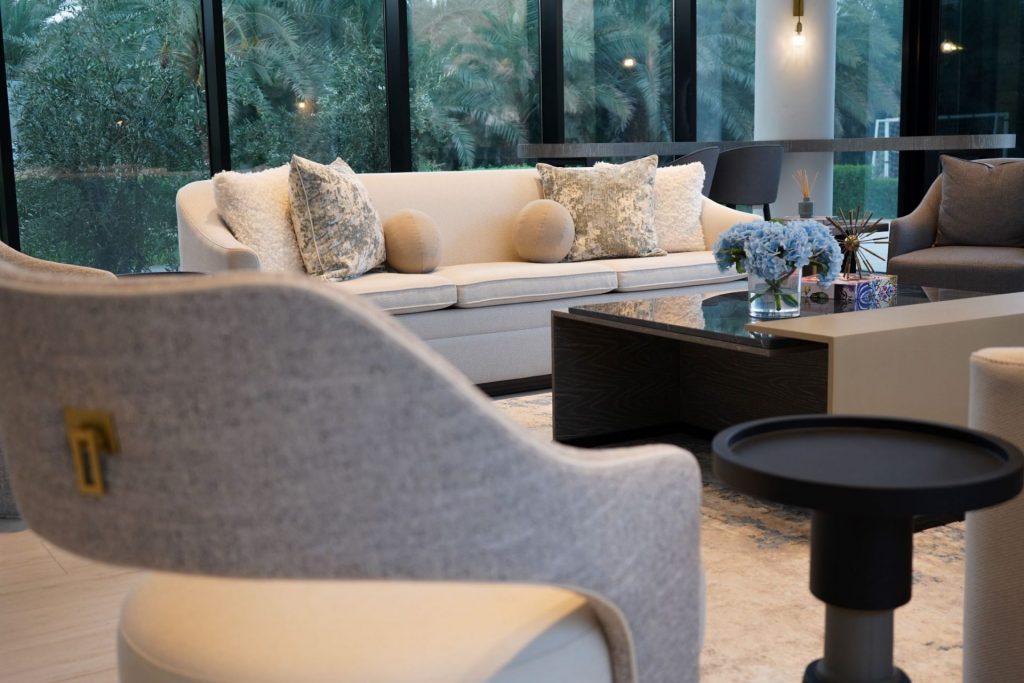 ARD is the furniture brand associated with award-winning Arwa Designs, an interior design company in Saudi Arabia founded by Eng Arwa Alshathry in 2014. Arwa Designs has created its strong brand value with its signature interior design and dedicated experts offering experience across various disciplines. These individuals include designers, architects, project coordinators, and an entire operation team. Professional designers are on hand to help customers create a tailor-made look that matches their taste and style.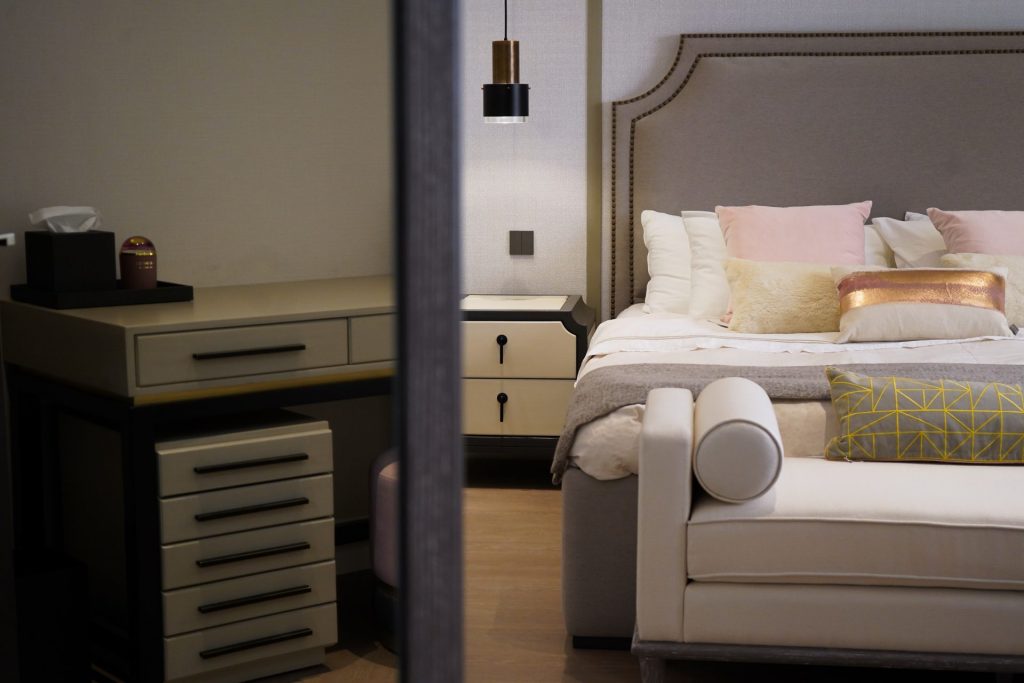 From their smart and spacious contemporary studio, the growing design team at Arwa Designs has access to an incredible array of resources. This includes the most extensive library of fabrics and finishes in Saudi Arabia. The company offers a full-service design covering various services, including 3D design, mood boards, furniture, flooring and ceiling layout, and detailed shop drawings. The team will supervise the entire process in close collaboration with both client and contractor from conception to delivery, taking care of fit-out, installation,  procurement and all necessary logistics. They also offer comprehensive consulting services focusing on zoning and space planning. To this end, they look closely at room functionality, furniture arrangement and the modification of existing layouts for the best use of every space. They can also assist with the choice of fabrics and soft furnishings.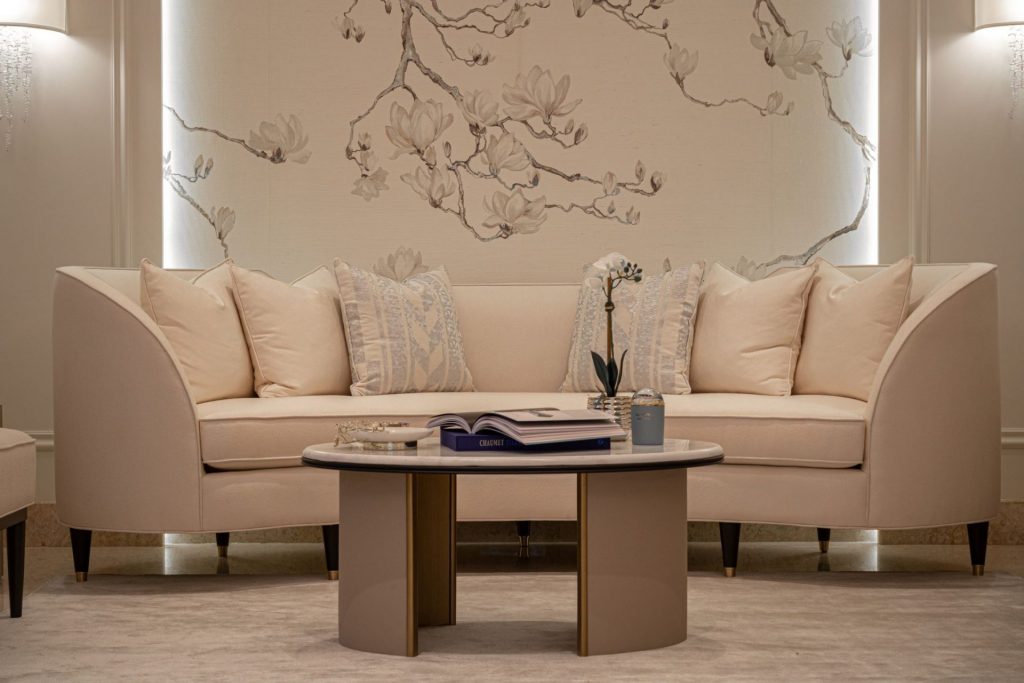 Launched in Riyadh in 2019, ARD Furniture offers Arwa Designs' substantial customer base the choice of a stylish range of contemporary furnishings and homewares. The company manufactures these from their factory in Saudi Arabia for residential and commercial enterprises. The ARD Furniture collection encompasses a diverse collection of furnishings and homewares. From comfortable, contemporary sofas to armchairs, benches, tables, ottomans and mirrors and finishing touches, everything needed to pull together a distinct look to fit the client brief for every room in the home. There's a variety of designs, textures and finishes on offer, and pieces can be made in different sizes to suit the space available. The company also provides a range of storage solutions and fitted alternatives, including fitted kitchens with provision for built-in appliances.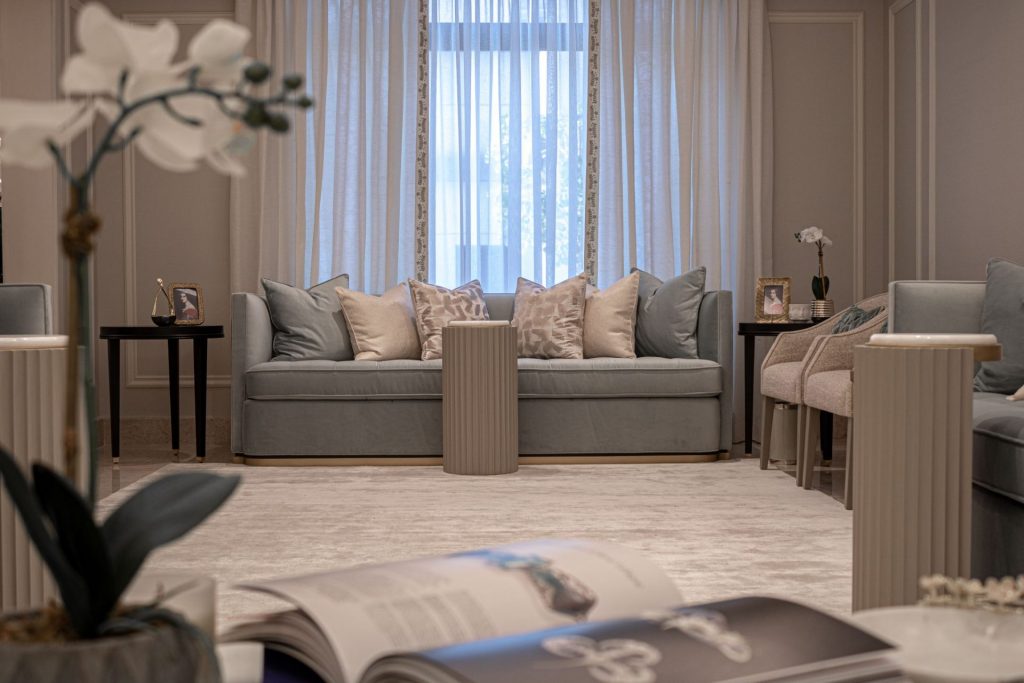 Customers can choose from a selection of high-quality materials, fabrics and finishes, including leather, wood and brass and all pieces are made with the most exemplary attention to detail. All products can be conveniently ordered online.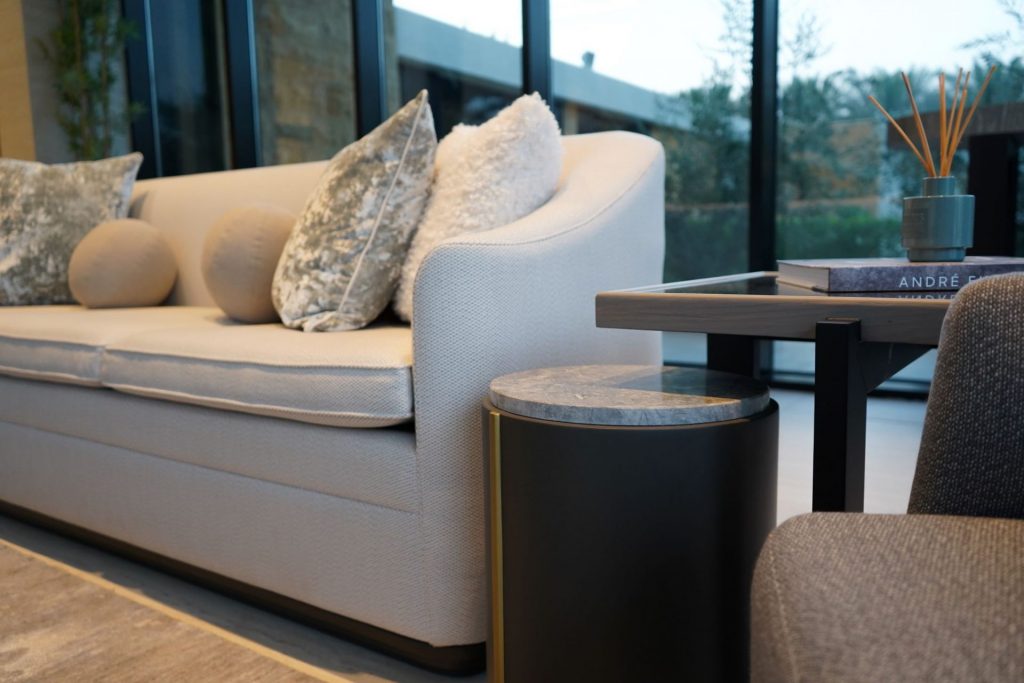 With their commitment to excellence in customer service and the highest of production and design standards, ARD Furniture leads the way in producing a stylishly diverse range of furnishings to create a variety of different looks. That is why ARD Furniture has been chosen by the panel of experts at Luxury Lifestyle Awards as a winner of a prestigious award in the category of Best Luxury Furniture and Homewares in Saudi Arabia 2022.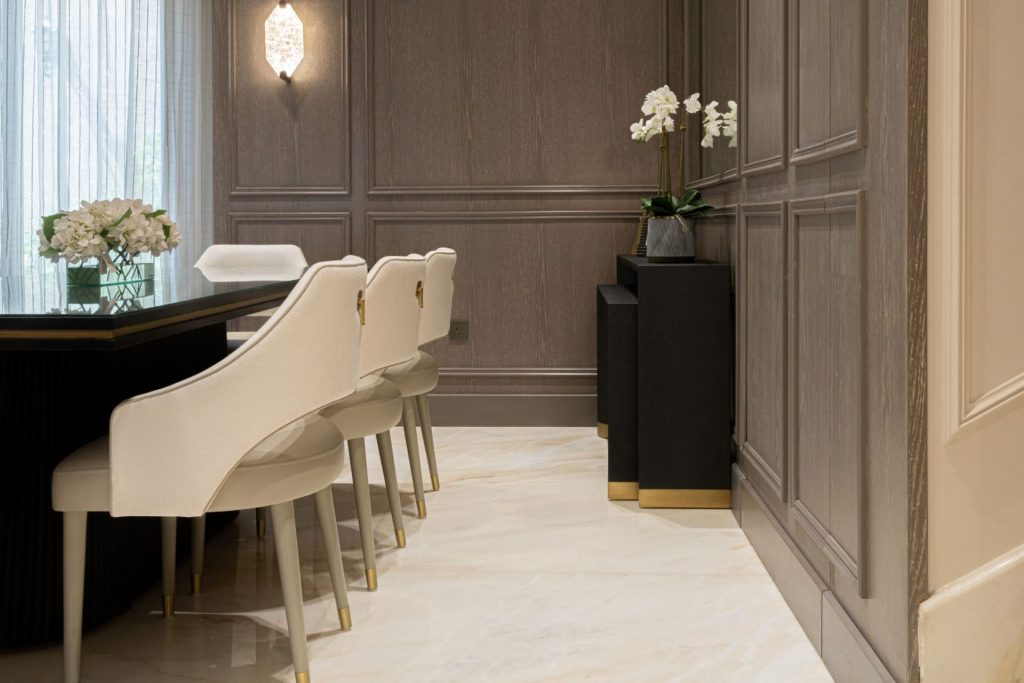 Find out more about ARD Furniture and the wide range of products they offer by visiting their website.