Contemporary Luxury in a Stunning, Historic Setting at Parc Broekhuizen Hotel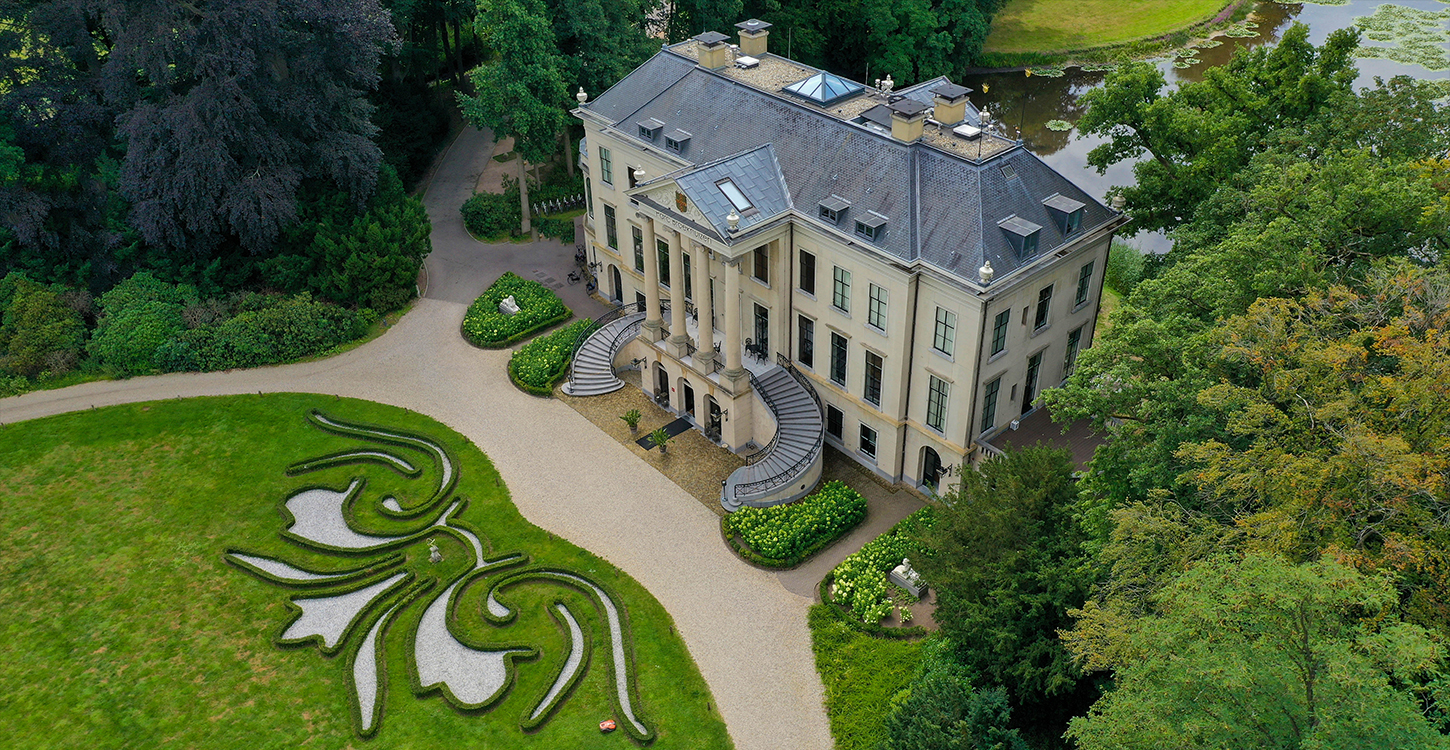 For the perfect get-away-from-it-all destination- Parc Broekhuizen Hotel has it all. Set in the spectacular Utrechtse Heuvelrog National Park overlooking immaculate landscaped gardens, this historical building has been modernised to the highest standard and offers luxury accommodation, incredible gourmet food, world-class, attentive service, and plenty of activities in the beautiful surrounds. This is why Parc Broekhuizen Hotel has been chosen by the experts at Luxury Lifestyle Awards as a winner in the category of Best Luxury Hotel in the Netherlands for 2021.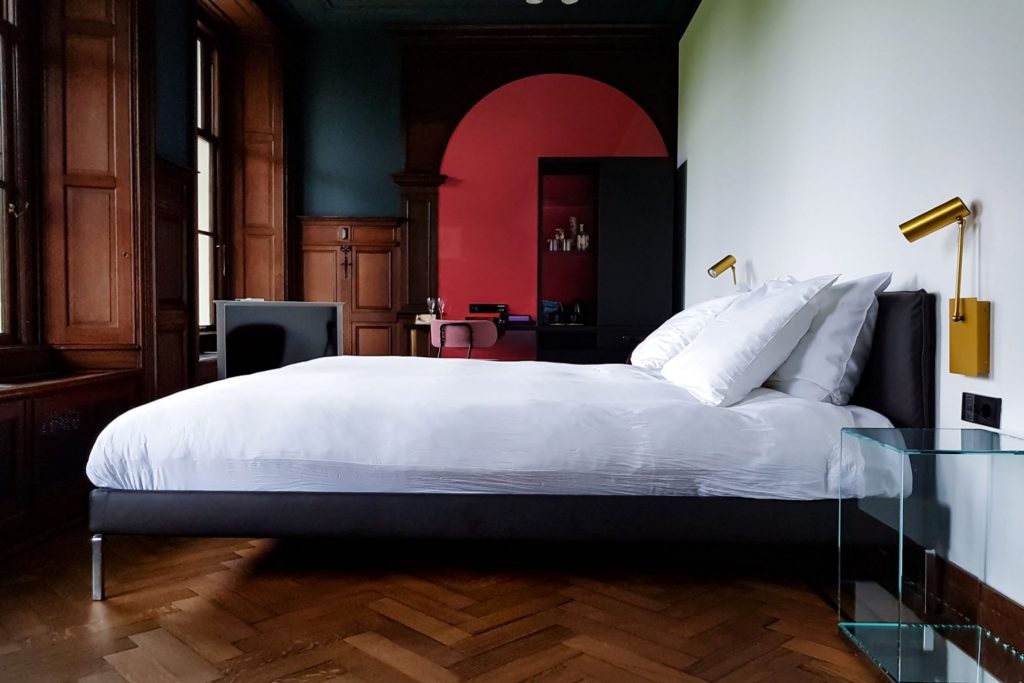 The area is enshrined in history with the beautiful, natural area discovered by wealthy Amsterdam businessmen in the 12th century and becoming the location of many stylish second homes. The Broekhuizen estate is thought to date back to 1408 and has served as a knight's city, country house and estate through history.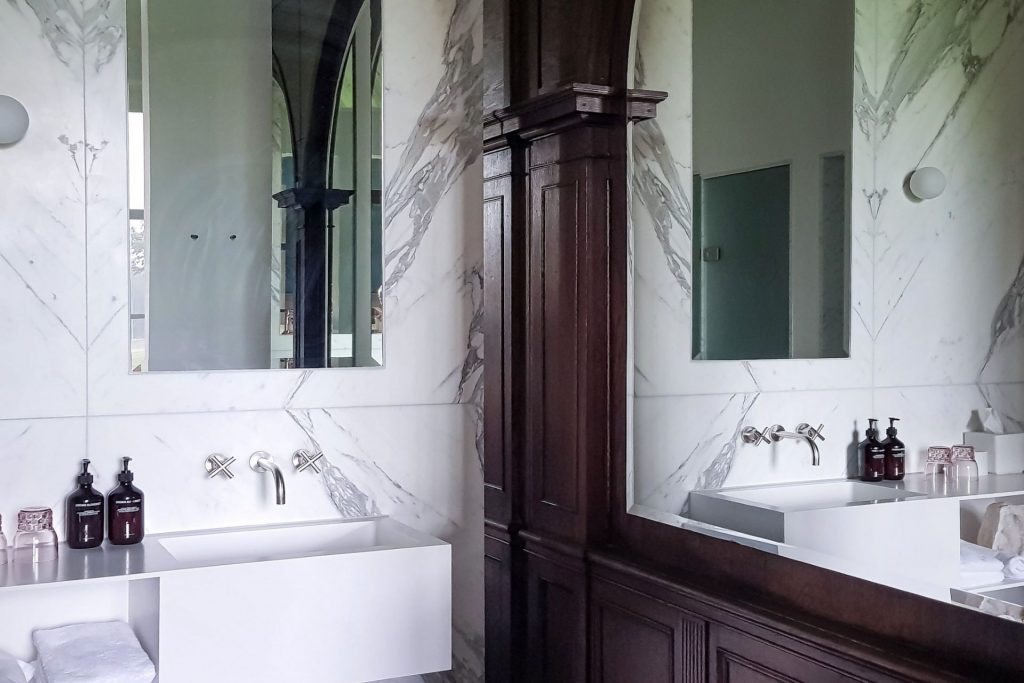 From 2012 the estate undertook a comprehensive restoration project and the hotel opened at the end of 2016. The aim was to balance the remaining historical details with modern design and art, creating a luxury hotel in a spectacular setting. Nature has always remained of paramount importance with large picture windows overlooking beautiful views from every space.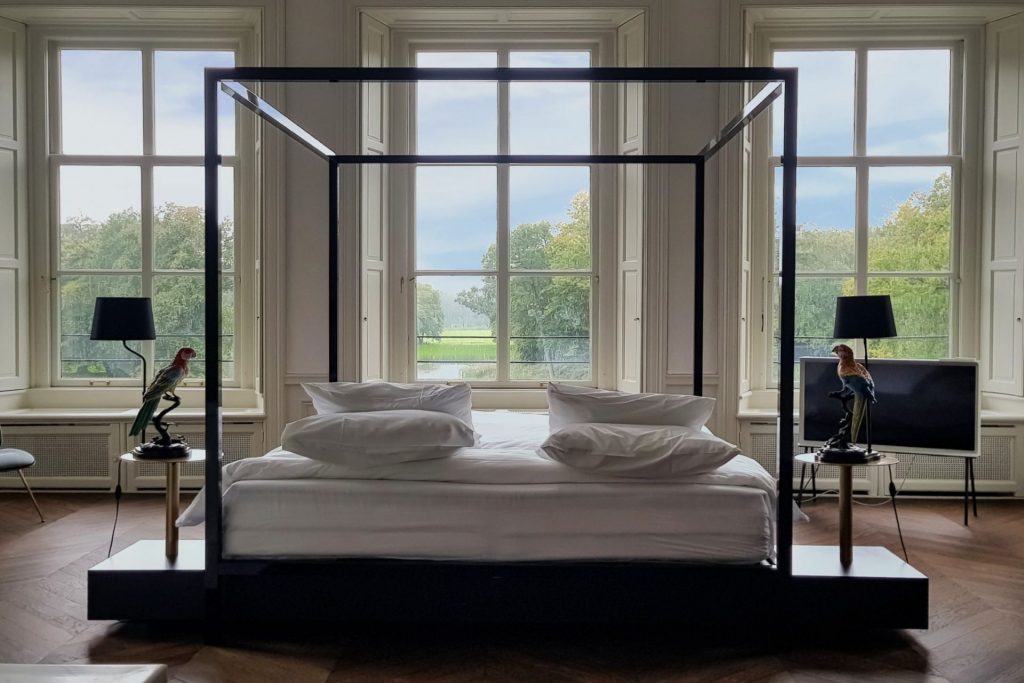 There are 14 suites in the Main House and eight rooms in the Carriage House, all designed to the highest specifications and offering a wide range of amenities. Ultra-comfortable beds with the crispest of white linen and stylish furnishings complete the contemporary feel. And the highest standard of technology is at guests' fingertips with flat screen televisions offering a comprehensive range of channels, smart lighting systems, climate control and free wi-fi included. There's also a 24-hour concierge service to ensure every need is met. Spacious, opulent bathrooms come with walk in rain showers and are well stocked with luxury, totally natural Grown Alchemist products.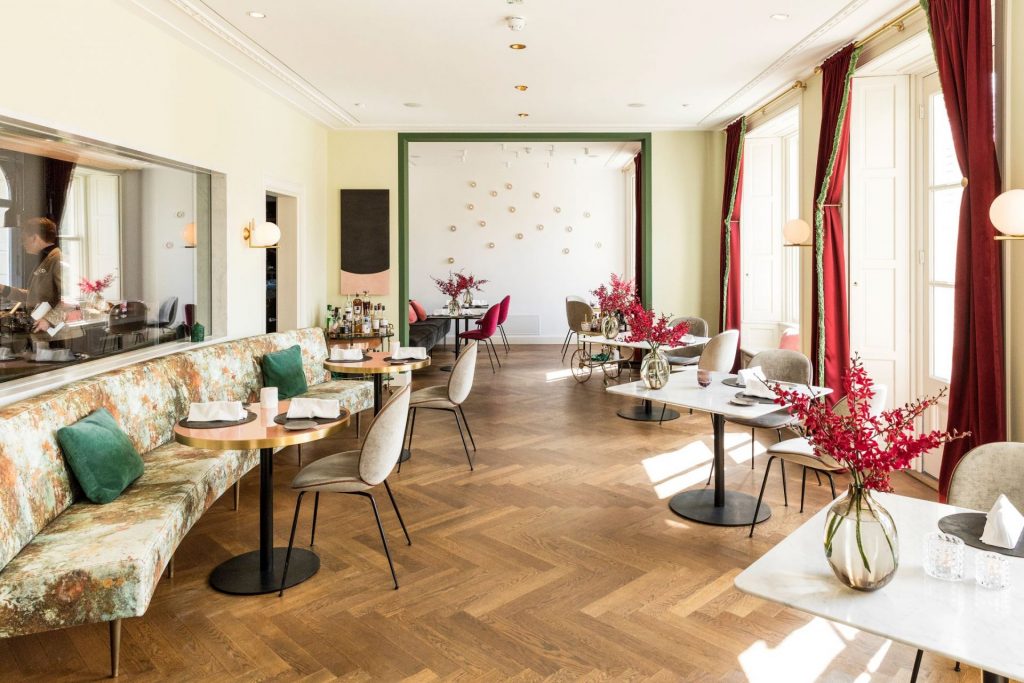 Parc Broekhuizen Hotel is also a food-lovers paradise. At Restaurant Voltaire Michelin-related chef Robert Poel creates an enriched fine dining experience with his own special twist using the best of fresh, seasonal ingredients. As well as a la carte, there's a Chef's Menu and special tea pairings. LOF Bistro is set next to the Orangerie with its own abundant kitchen garden where 72 growing beds are full of herbs, vegetables, and fruit. The freshest of dishes are served bistro-style made using the wide range of ingredients grown on site. Private dining is also available with a selection of stylish rooms available for events of all sizes catering for parties from seven guests up to 150.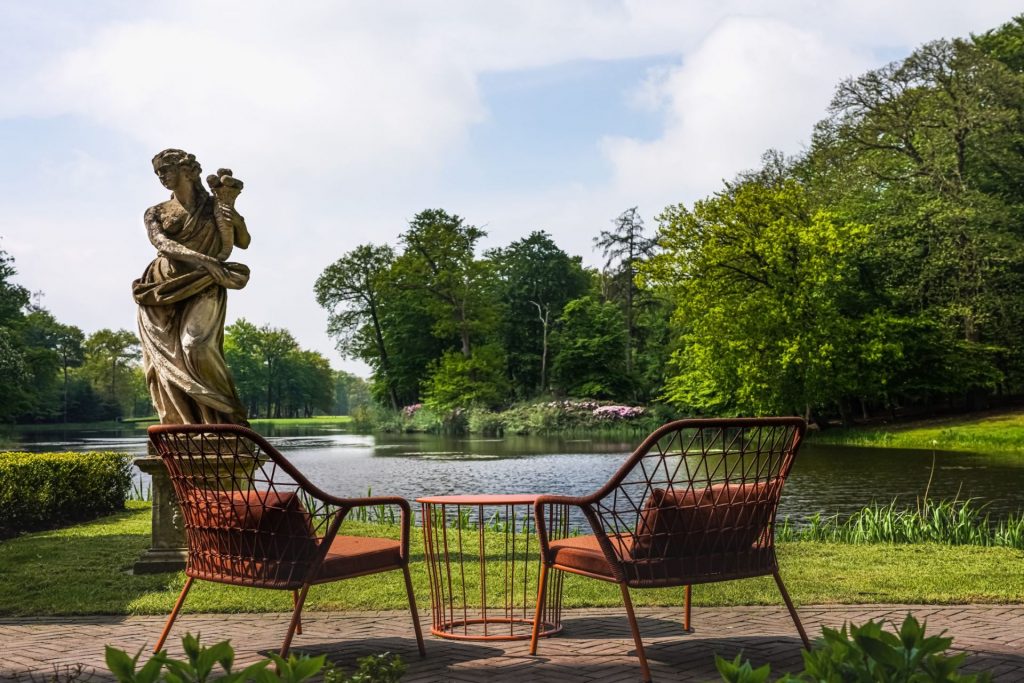 The hotel also offers a wide range of activities to keep everyone entertained. For the active at heart various cycling, walking, and hiking routes meander their way through winding paths and historic beech avenues through beautiful Leersum on the Utrecht Ridge. Nearby there are plenty of sights within walking distance – like the famous Doorn flock of sheep where you can learn about the art of sheep herding and the majestic Tomb of Nellesteijn as well as authentic Dutch villages to explore and museums to visit. Golfers will love the 27-hole Anderstein Golf Club down the road.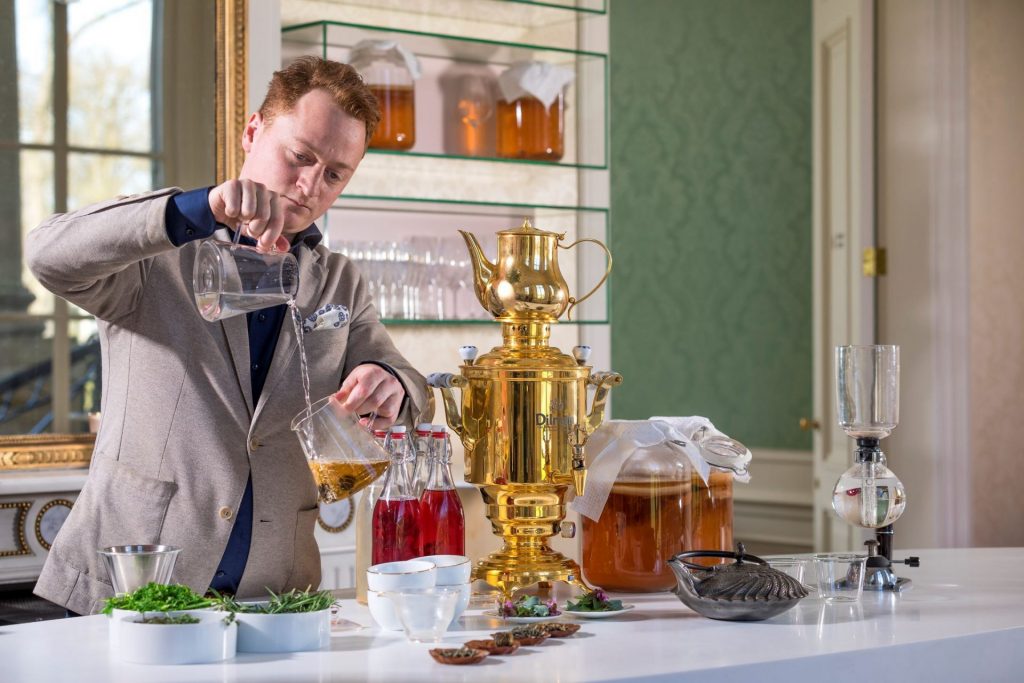 The best of attentive personal service completes the picture at Parc Broekhuizen Hotel. Along with the combination of a beautiful, contemporary establishment with a long history all set in the most spectacular of environments, makes this for a stunning place for the ultimate Netherlands getaway.