Bax Yachting – Bringing Sailing Experience in Greece to Perfection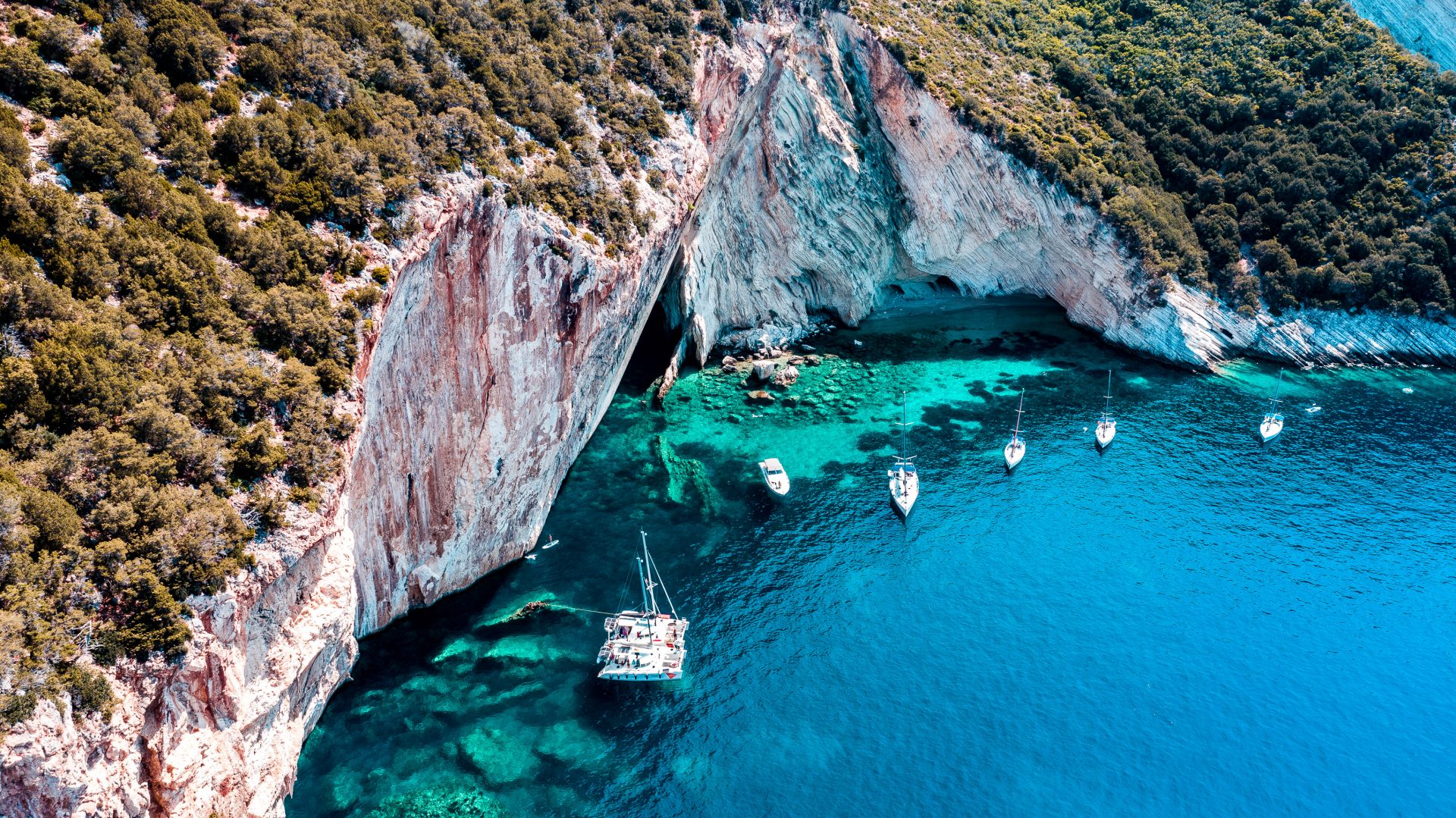 You can drive all over Greece, visit all its resorts, popular tourist destinations, and historical sites. But your experience is not complete until you take a boat trip along its beautiful coasts and see this beautiful land from the other side in all its splendor. The turquoise waters of the Ionian Sea, with its fabulously beautiful famous seven islands, provide the ideal itinerary for discovering the essence of Greece. And Bax Yachting, the winner of Luxury Lifestyle Awards in the category of The Best Luxury Yacht Charter in Europe, will be your perfect guide and companion along the way.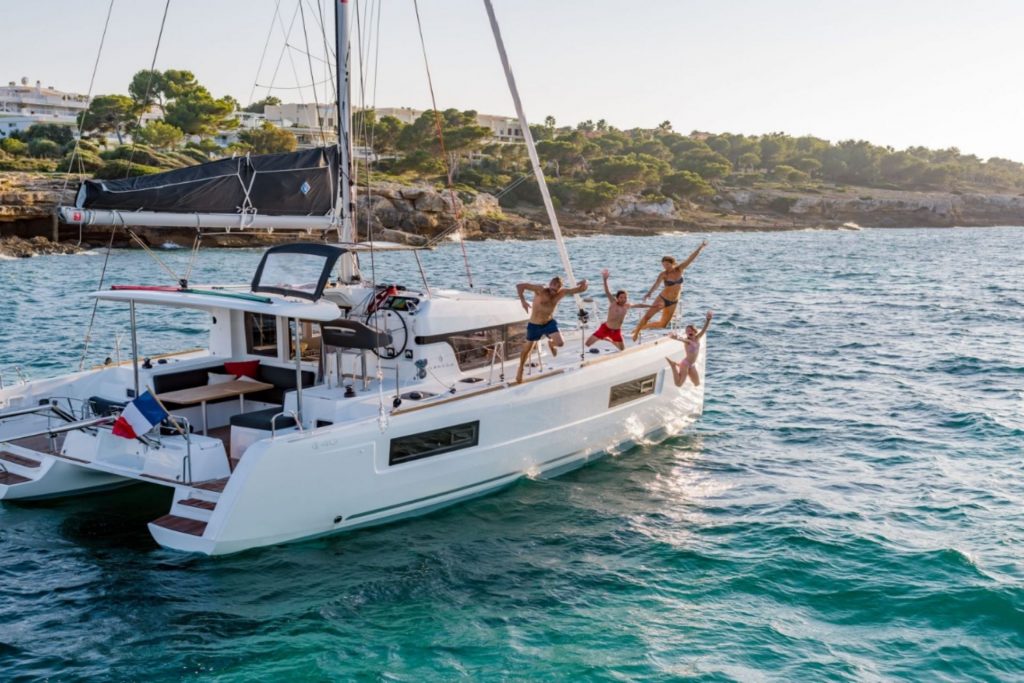 The history of Bax Yachting is the story of four people who fell in love with the sea and sailing with all their hearts and strive to share this passion with the people around them. The four sailors, supported by an extensive team of experienced sailors, instructors, and technicians, were inspired by the experience of the outstanding private offshore sailing school "Thanasis Baxevanis – Blue Aegean Sailing School". The school, led by Thanasis Baxevanis, has participated and won in a huge number of regattas, held many excursions and has more than 8,500 graduates.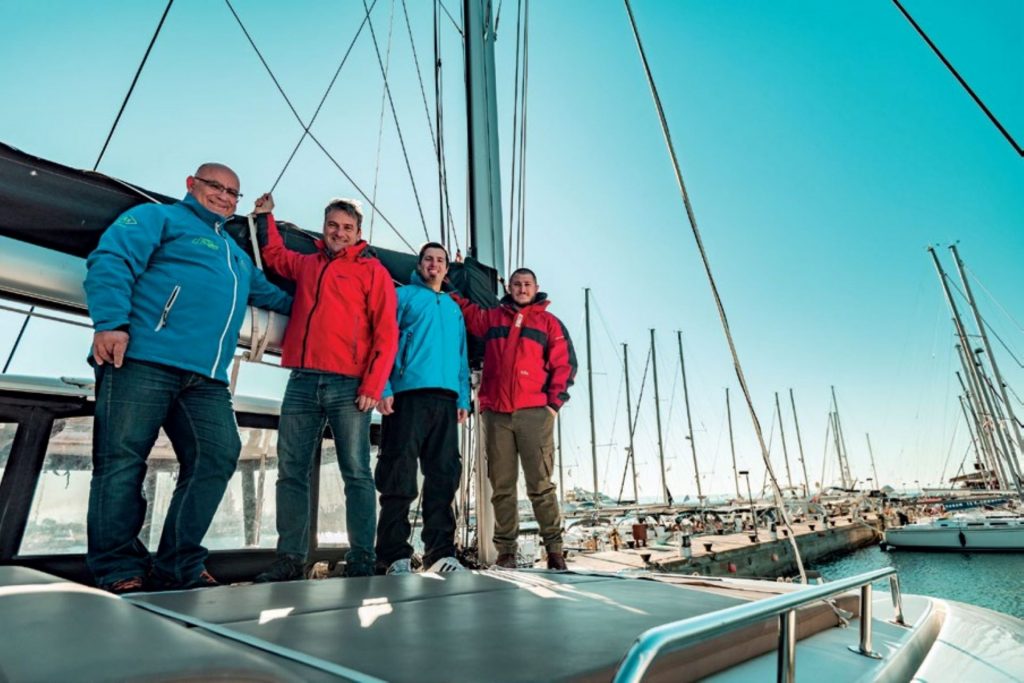 The establishment of Bax Yachting in 2003 was a natural step forward in the development of yachting in Greece. The yacht charter is dedicated to providing top-class sailing services and allowing people to fully enjoy the unique beauty of the Ionian Islands. Today the team, with 25 years of sailing experience, shares its expertise with clients from all over the world, exposing them to all the delights of sailing and the irresistible beauty of Greece.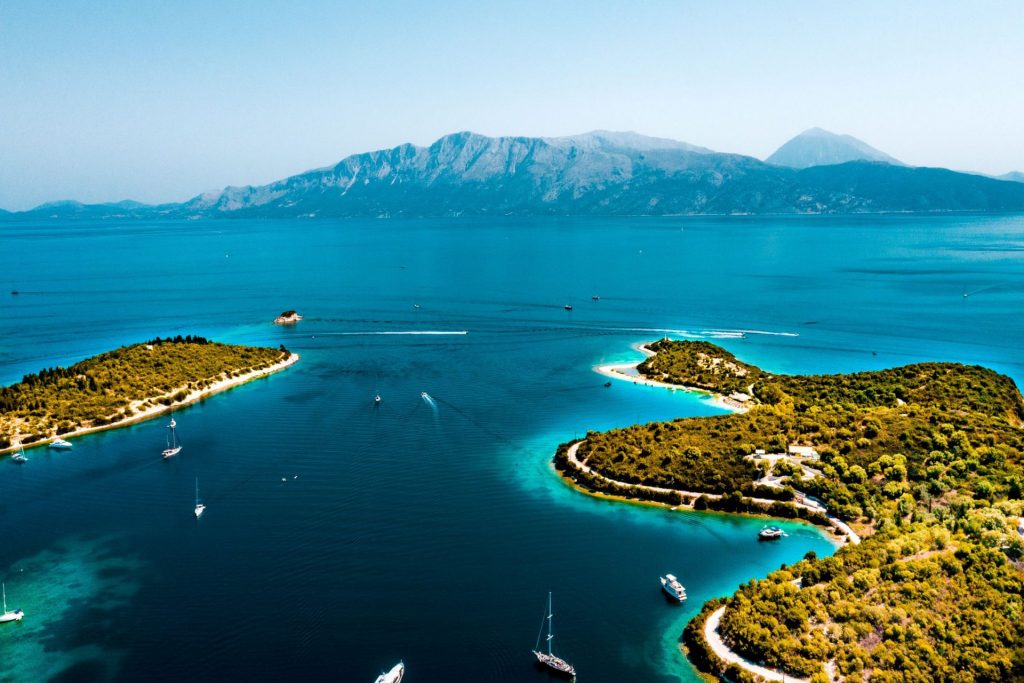 The company boasts a private fleet of new luxury, fully equipped luxury yachts and catamarans, available at two bases in Lefkada and Corfu. Bax Yachting team has prepared the most interesting sea routes and unforgettable destinations for all tastes. Every step of the voyage has been carefully considered in every detail so that you can fully relax and enjoy every minute of your perfect holiday, just like thousands of other sailors who have also chosen the services of Bax Yachting.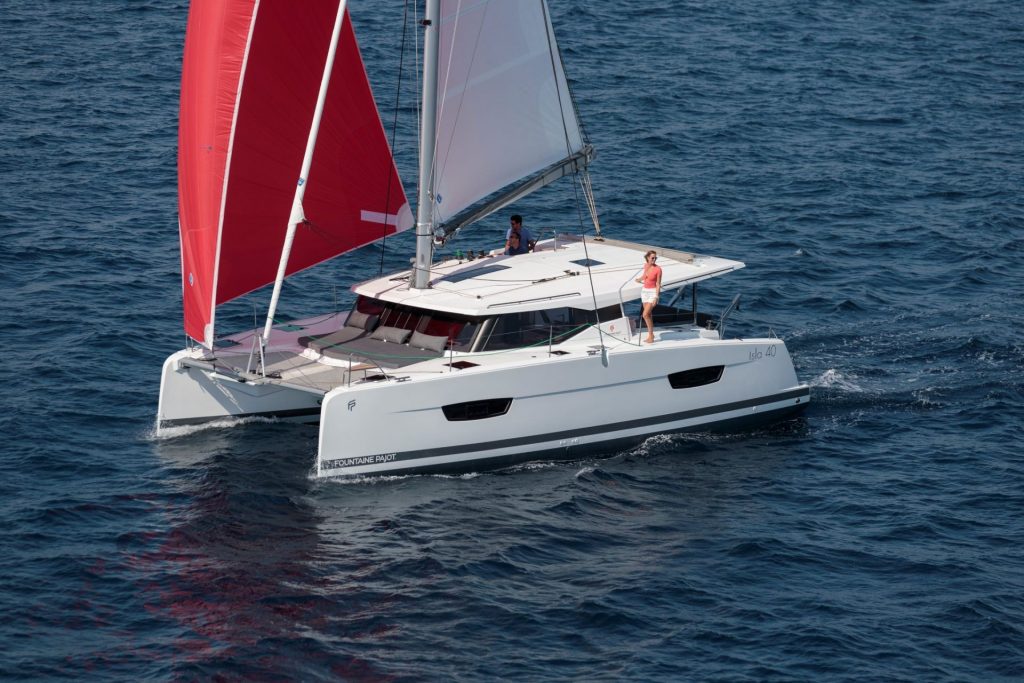 Part of the Bax Yachting fleet is located at the Marina of Lefkas Island, which has been operating since 2002 and has earned a reputation as one of the best marinas in the Mediterranean. It is home to Bax Yachting yachts and catamarans available for skippered and bareboat rentals. You will always have staff at your disposal to make sure your holiday is perfect. In addition, Lefkas town itself is a charming place where you can enjoy strolling through the pretty paved streets, visiting museums, shopping, and fine dining in exquisite restaurants.
Gouvia Marina, the company's second base, is located on the island of Corfu, not far from Corfu town. It is the first private marina in Greece, offering a wide range of technical services and luxury facilities. Both bases are excellent starting points for sailing itineraries to explore the Ionian Sea and its marvelous islands.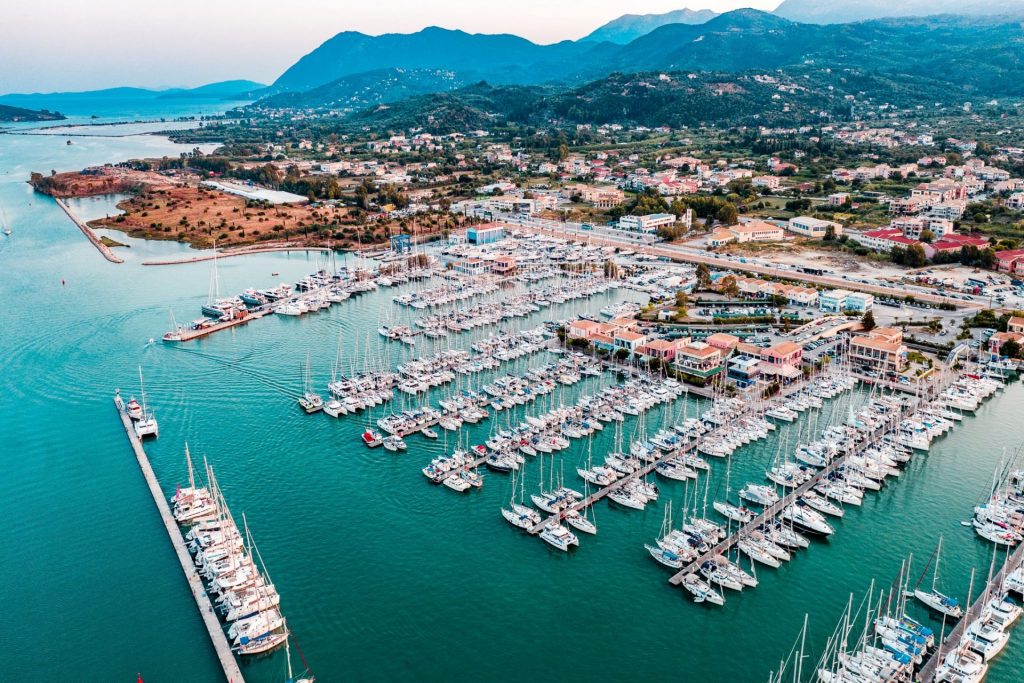 A sea voyage along the shores of Greece is a dream vacation for many travelers. The Bax Yachting team provides an opportunity to make even such an impeccable setting even more relaxing and comfortable. For example, if you do not have enough skills to steer the boat or you just want to enjoy the journey as a passenger, you can use the services of professional skippers and sailing instructors. The certified specialists will not only take care of the vessel's navigation but will show you exclusive places, unknown to most tourists.
You can also take sailing courses where the experienced and highly qualified instructors of "Thanasis Baxevanis – Blue Aegean Sailing School" will help you to get a new level of experience and skills for sailing.