Assarai Wins Multiple Luxury Lifestyle Awards for Their Impressive Villa in Jordan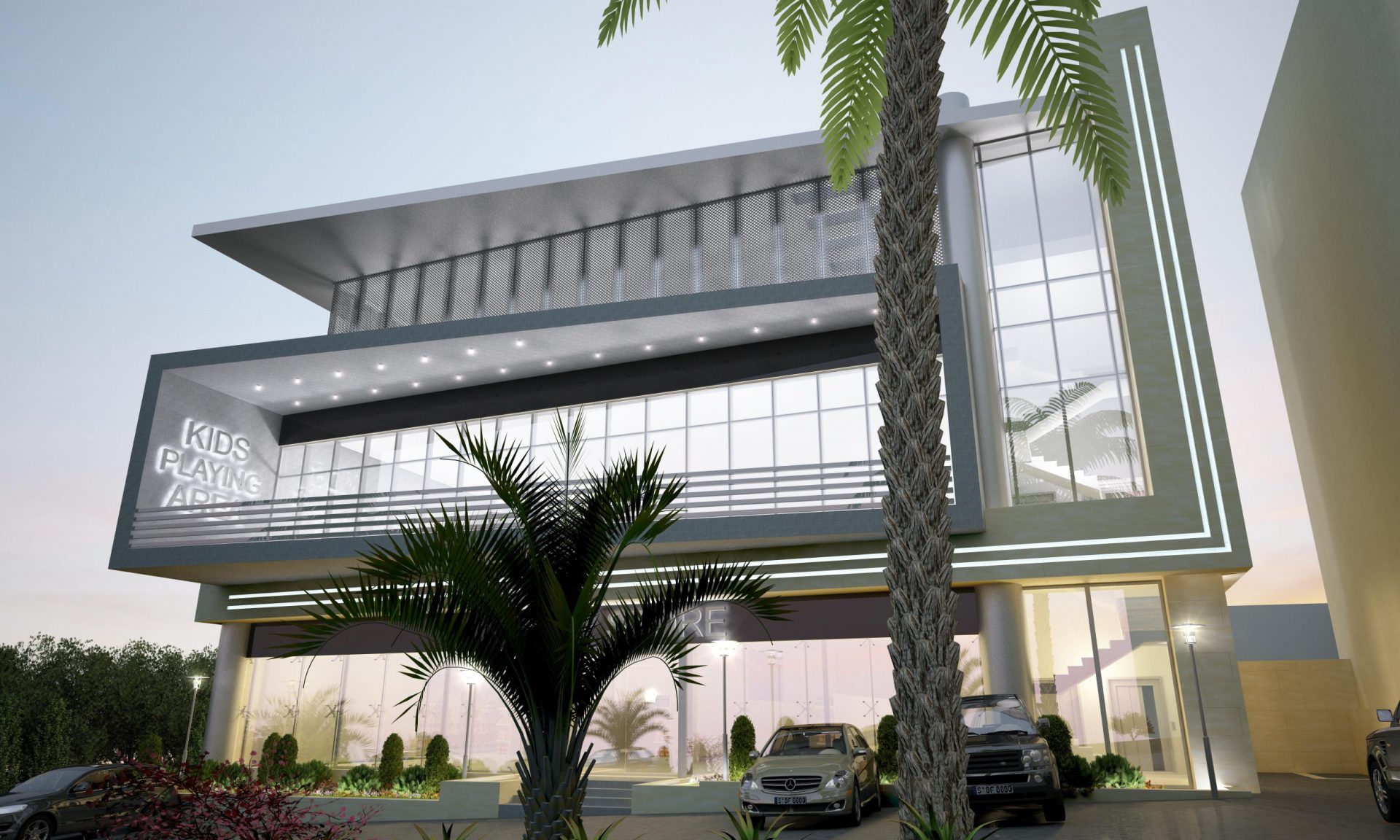 Jordan is home to ancient monuments, tranquil seaside resorts and peaceful nature reserves. The famous archaeological site of Petra is also one of the many reasons tourists enjoy visiting this magical nation in the Middle East. Bursting with historical stories and events, Jordan is a young state that occupies an ancient land, bearing the traces of many cultures. Often refered to as a fairy tale city, Jordan has three physiographic regions: the desert, the Jordan Valley, and the Jordan River. With such breathtaking backgrounds to work with, it is no wonder it has become an architectural and interior design paradise.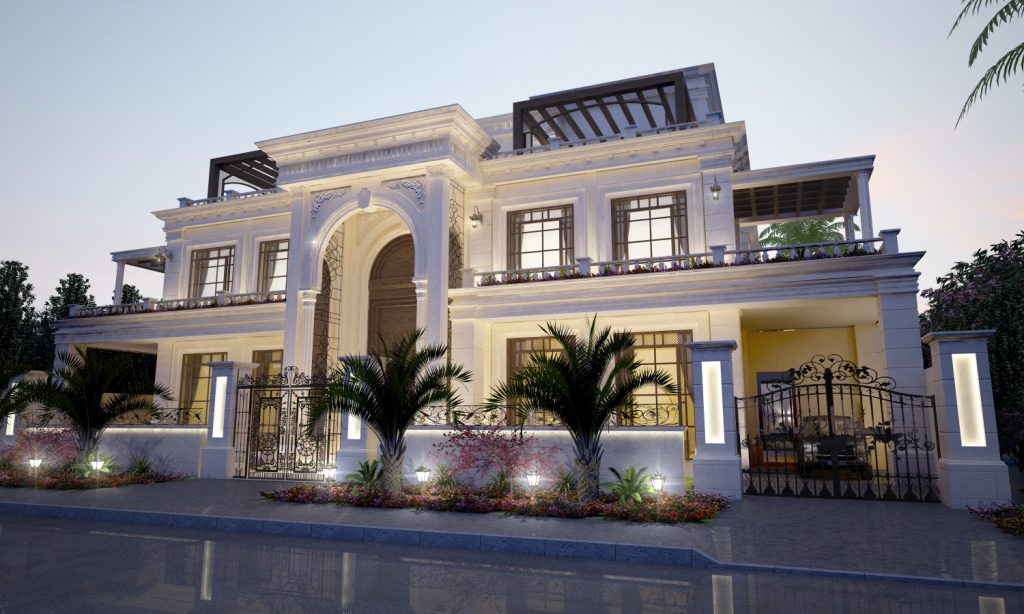 Situated in Amman, Jordan, Assarai is an engineering firm equipped with a highly qualified team with vast experience in architectural design, consultancy, project management and planning. The privately owned international engineering firm is dedicated to providing professional engineering services on all spheres to their clients. The dynamic and innovative well-known brand also proudly contributes to the sustainable advance communities with its offices in Amman, Germany and partners in UAE, Doha, Libya, and Yemen. The company has been operating successfully since 1999 and Assarai has worked on exclusive projects in the Middle east, Jordan, and Germany.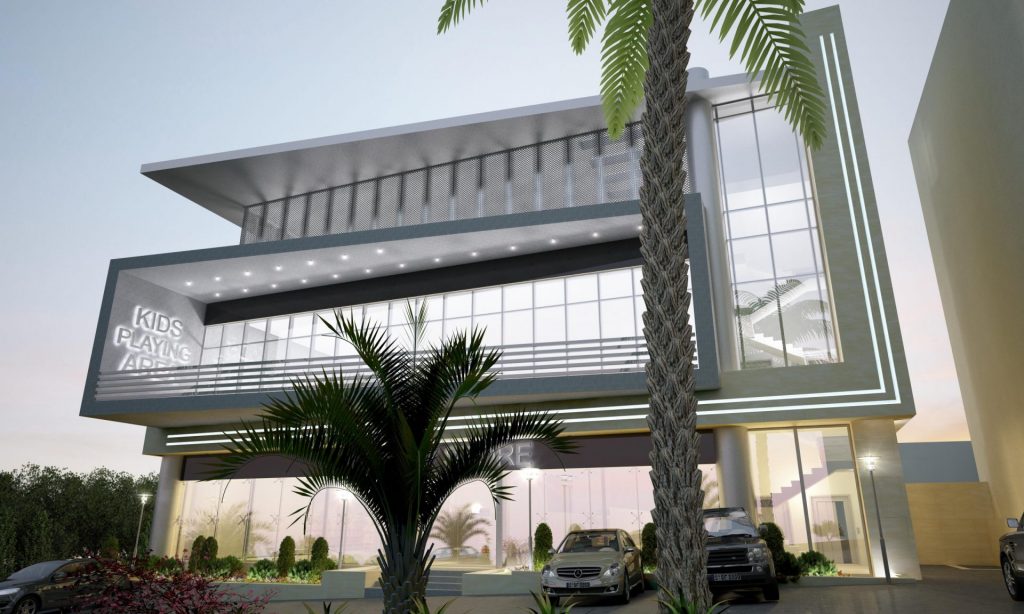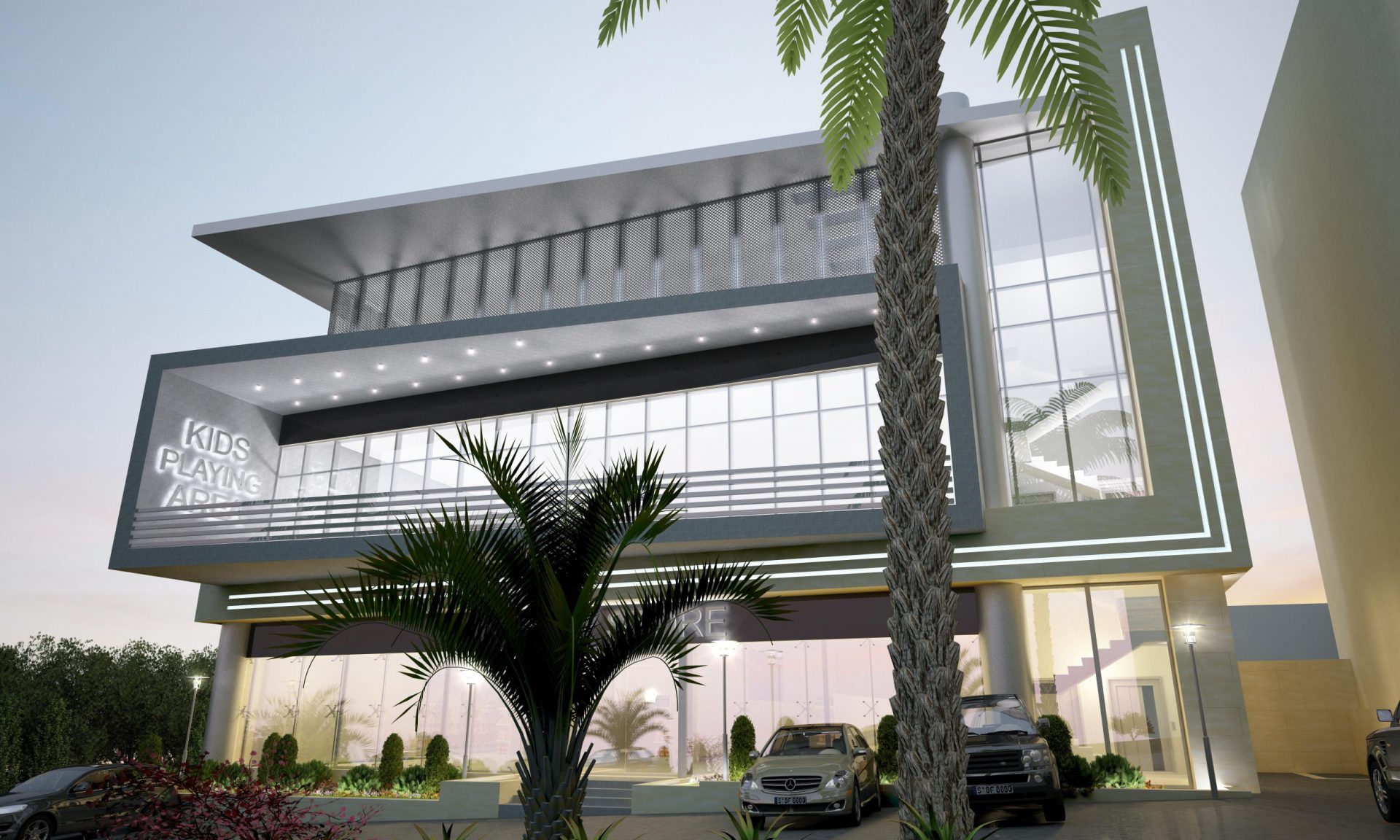 The firm have worked on luxury Palaces, Compounds, Hospitals, Towers, villas, hotels, and many more lucrative projects. Assarai is also one of the leading companies in the Middle East working on green design, using the most advanced green systems as solar, geothermal, and photovoltaic systems. The company is designing buildings within the LEED (Leadership in Energy and Environmental Design) Regulations which is imperative for the perseverance of the eco system. Assarai is focused on delivering world-class services to their clients which include, traffic engineering, renovation and rehabilitation of buildings, landscape design, urban planning, feasibility studies and many more. They are your one stop shop for all engineering, architectural and interior design needs.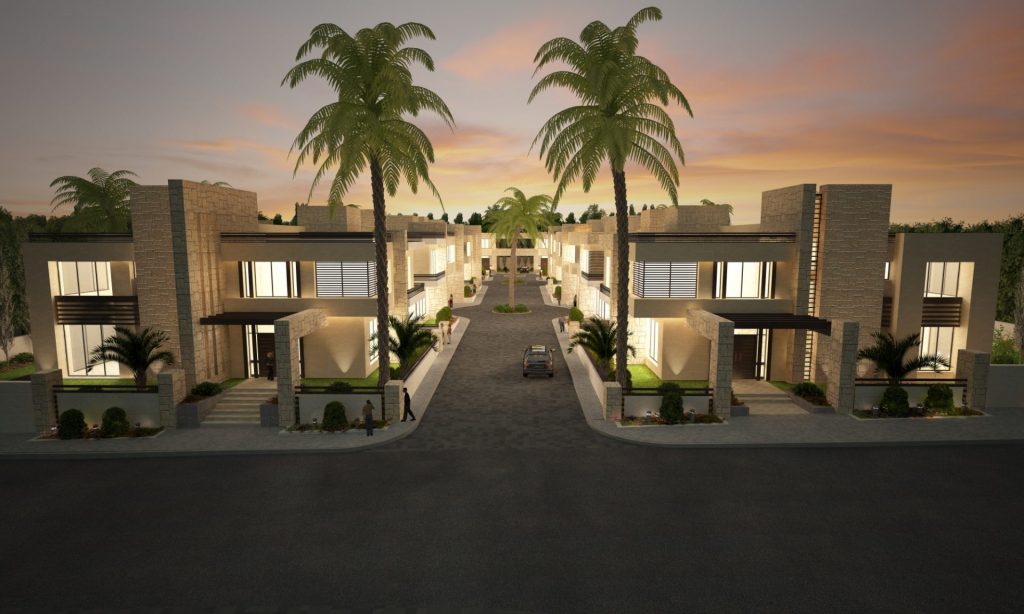 The firm is known for the delivery of some outstanding architectural and interior design projects, which have impressed even their most discerning clients. For their breathtaking Villa in Jordan, Zoubi Mohammed Villa, the firm has been recognized by the industry experts at Luxury Lifestyle Awards and been awarded for Best Luxury Villa Interior Design in Jordan and Best Luxury Villa Architecture in Jordan, 2022. The luxurious Zoubi Villa is an amalgamation of traditional Jordan heritage and modern interior and architectural design work that complement each other harmoniously. On the exterior, the villa radiates the luxury of a palace with its high walls, facades with special "modern classic" details and stone ornaments, and unique windows designs. The interior reflects a classic style with a neutral color scheme, wood finishes, and opulent modern amenities, fit for royalty.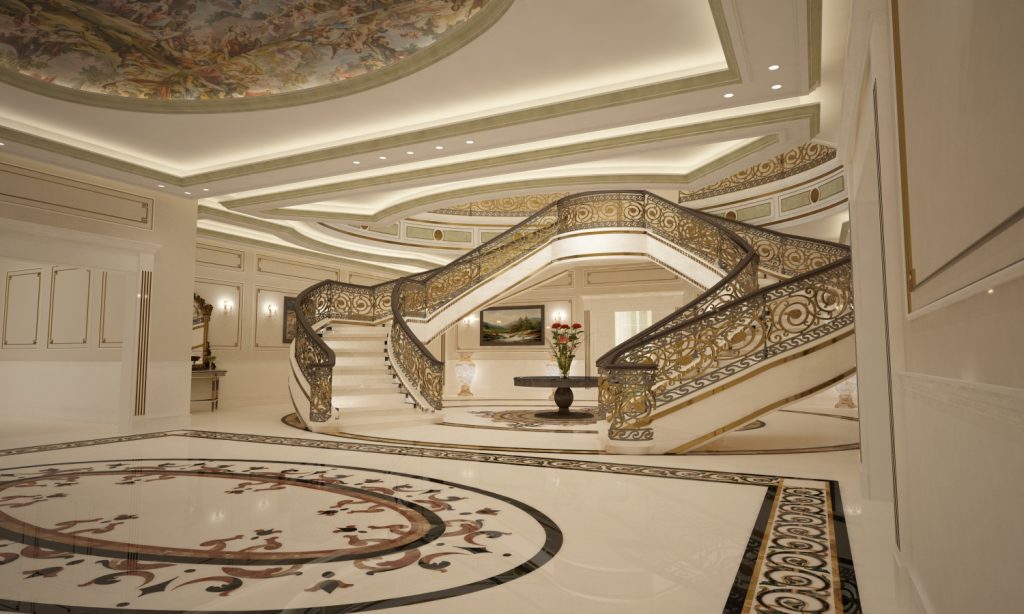 The team at Assarai are committed to providing consulting services to their clients by applying innovative engineering technologies to address their current and future projects and process challenges. Their philosophy has always been to provide unsurpassed technical services through understanding their client's expectations, project needs and construction budgets. They strive to offer their services in a manner of trust, which allows their clients to be satisfied and comfortable with the delivery of their unique projects. 
For more details, please visit: https://assarai.com/