An Exclusive Interior Design Concept in Panama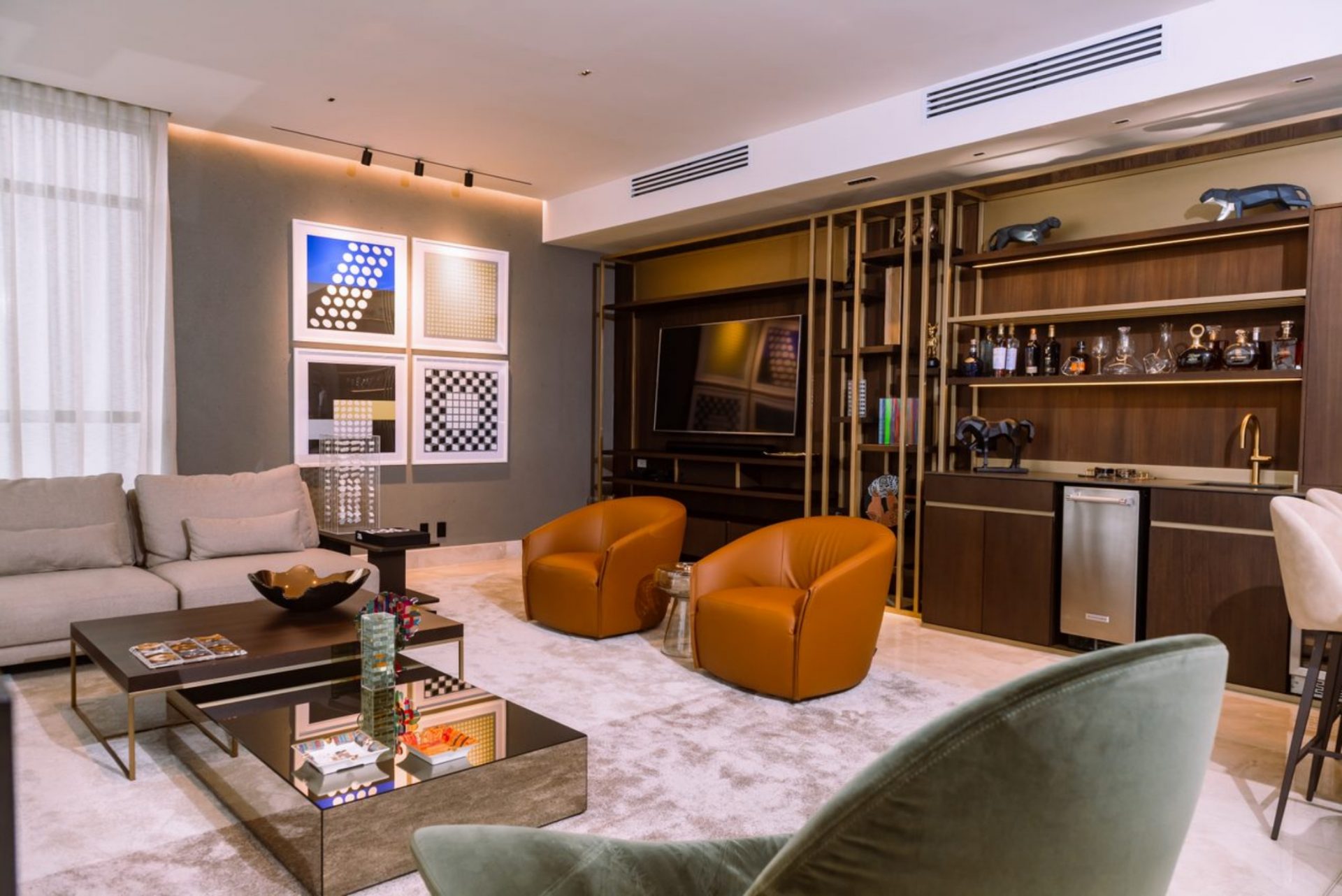 When it comes to delivering a sensory design experience while also maximising functionality to suit every client's need, Antoria Design Studio truly stands out in the interior design world in Panama. Antoria Design Studio has realised 70 projects for 60 clients in its six years in business. The company has a strong reputation for dynamism, creative powers, innovation and elegance. The experienced, professional team prides itself on making each project a true reflection of every client's needs and wishes.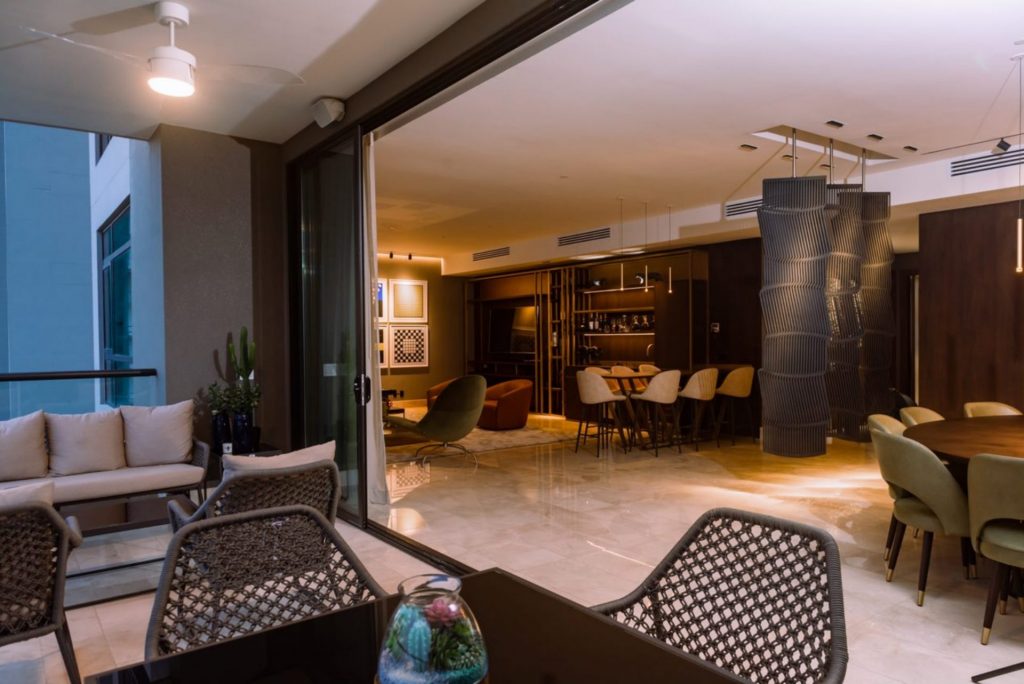 Founder and visionary leader of Antoria Design Studio, Ana Victoria, is passionate about expressing herself through design. She graduated with a degree in Structural Architecture from the University of Santa Maria La Antigua in Panama and a Master's degree in Advanced Technology Buildings from the Polytechnic University of Madrid. With over 20 years of experience in interior design and construction, Victoria also has a love of home decorating. Combining these skills, she has created a studio concept that aims to deliver a sophisticated and elegant feel through the clever use of materials, colours, shapes and textures.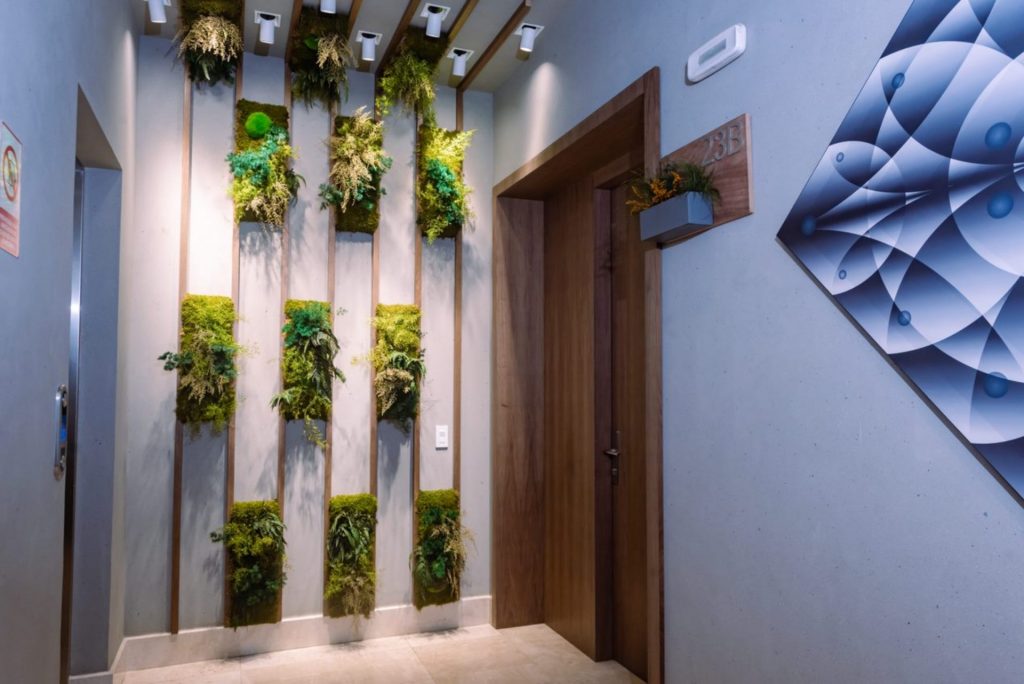 Antoria Design Studio works with the best manufacturers in the industry located around Europe in their quest to produce a range of exclusive furniture and accessories of the highest quality that can be utilised to elevate every space. The company's expert knowledge helps them achieve versatility with their products and materials while always keeping in touch with the latest trends. Their goal is to turn every initiative into a unique experience with creativity and innovation while letting each project tell its own story. They pride themselves on working closely with every client to define their style choices clearly. Once this is established, the designers lead them through the creative process to the final assembly, ensuring that every detail perfectly meets the client's desires.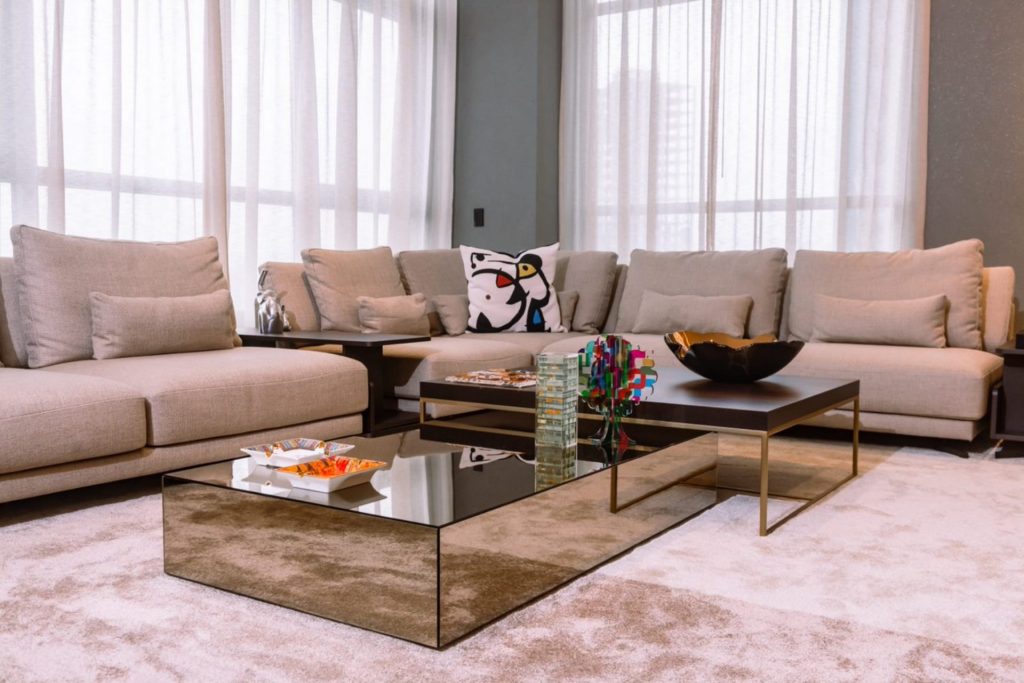 This year the company has been notably recognised for one of its exceptional projects. Albatros has been ingeniously designed to unite art with the client's lifestyle. All the lighting has been strategically placed throughout to highlight individual art pieces to the optimum. At the same time, the designers have also endeavoured to create a comfortable, integrated space that suits the client's every need. Materials in different textures and styles and a carefully chosen colour palette complement the striking furnishings and finishings throughout, completing a contemporary, elegant look that also provides a comfortable, cosy environment for refined living.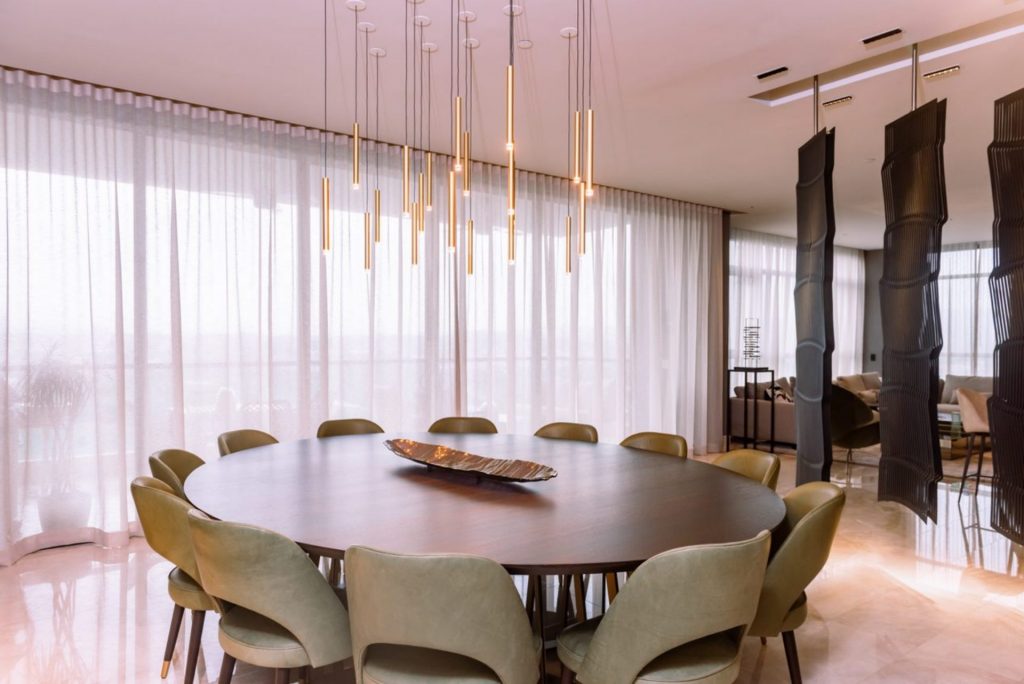 This dedication to putting together the ultimate in bespoke design solutions for every customer has led to Antoria Design Studio being recognised with a prestigious award for their Albatross project. The panel of experts at Luxury Lifestyle Awards has chosen Anatoria Design Studio as a winner in the category of Best Luxury Residential Interior Design in Panama 2022 for Albatros. This is a well-deserved acknowledgement for a company that continually strives to deliver premium products and services to all its customers in its quest to offer exceptional interior design solutions every time.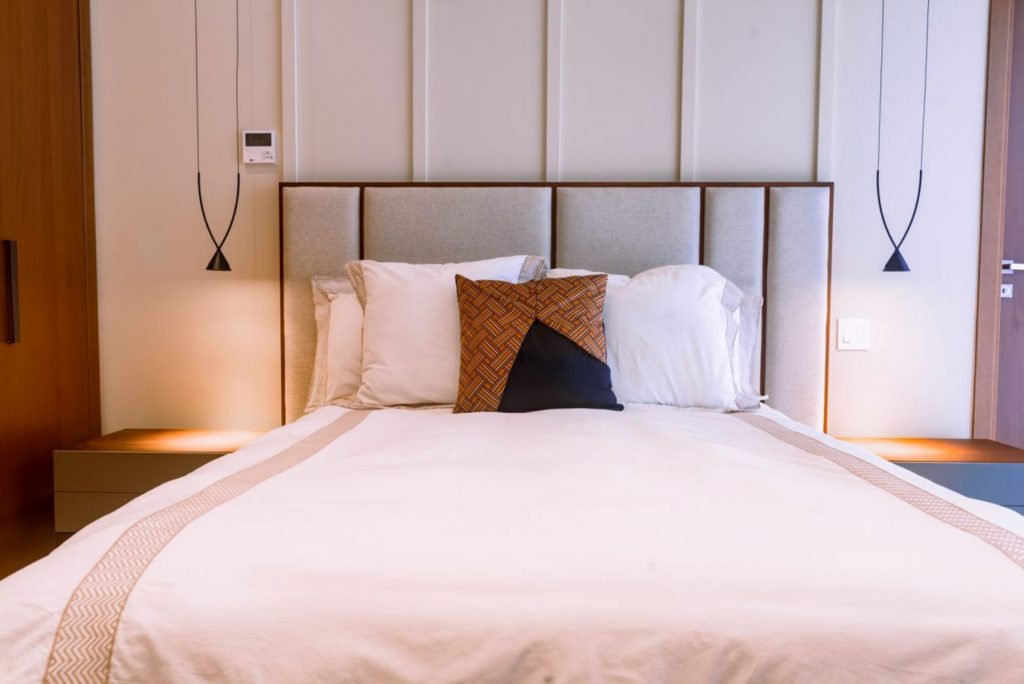 For additional information on the bespoke services offered by Antoria Design Studio and to find out more about their impressive range of projects, visit their website directly.