Ahmed Darwish Designs – Luxury Apartment Interior Design in The Heart of Egypt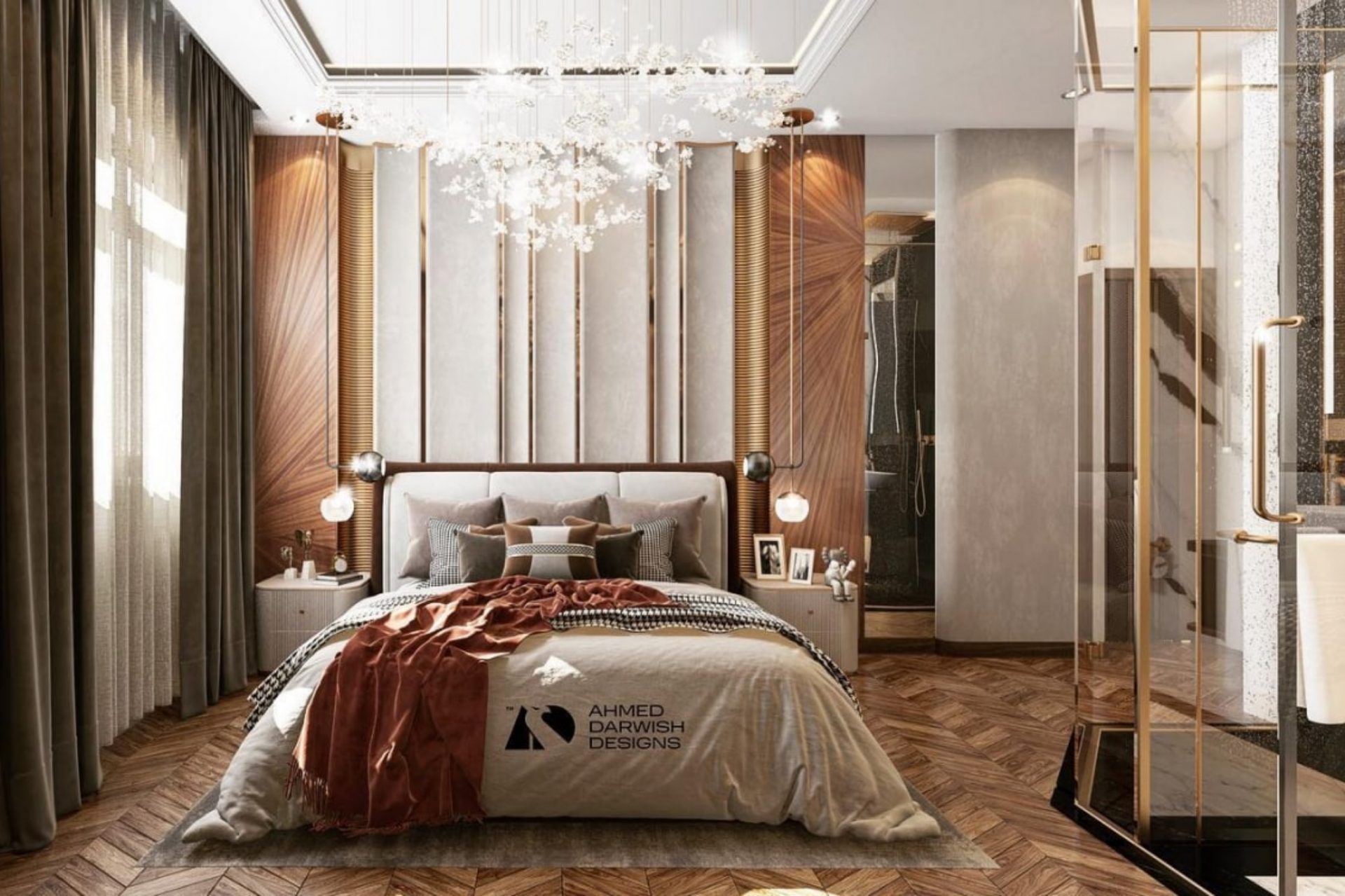 Ahmed Darwish Designs is all about encompassing luxury interior design whilst simulating your lifestyle with luxury amenities and décor. The innovative design company is situated in Egypt and has been established for over a decade. Ten years ago, Founder Ahmed Darwish began his journey of working hard to deliver his message and vision of architectural and interior design to the world. The dedicated and highly skilled designer has come far on his design journey, with three branches in Egypt and a new branch in the UAE, his goal is to spread and deliver their artistic design vison accordingly. The vibrant company has designed and implemented more than an impressive 700 projects including commercial, residential and hotel design. Ahmed Darwish Designs hard work has paid off and they were awarded for Best Luxury Apartment Interior Design in Egypt, 2021 by the experts at Luxury Lifestyle Awards, for one of their outstanding projects.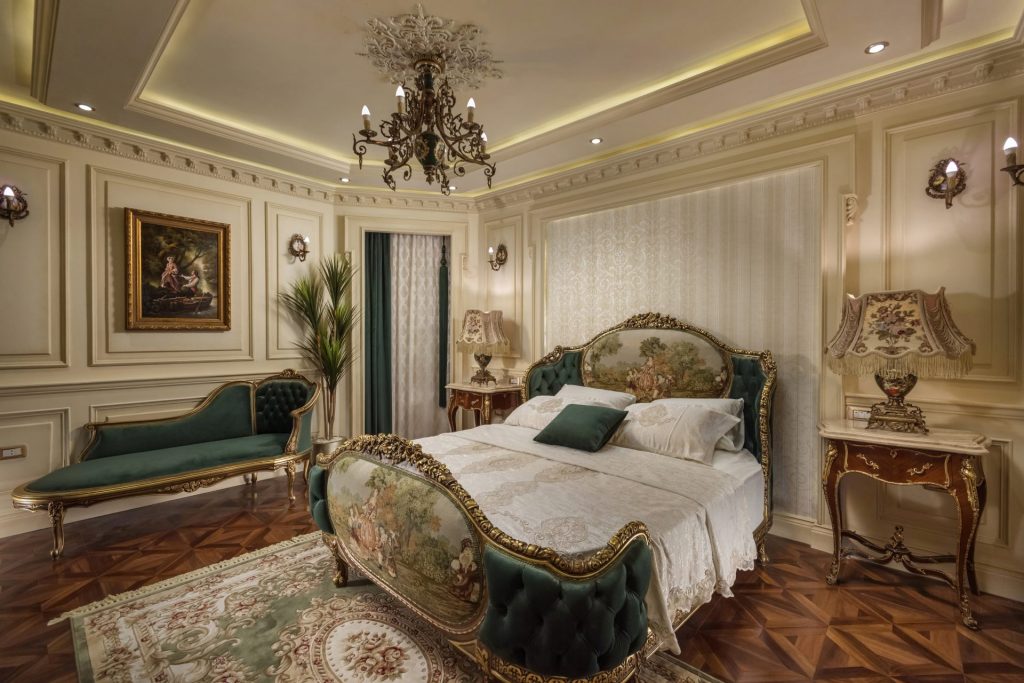 Ahmed Darwish began his career in the design field when he was in his second year of university. His father encouraged him to start his career before he was qualified allowing him to gain experience while simultaneously studying. This certainly put the designer ahead of his peers and he started designing and executing projects at a young age. Without this dedication to his work, passion for learning and working on his talent, he would not have made the remarkable achievements that he has today. Ahmed has been in the design field for over sixteen years now and believes that his early start prepared him well and allowed him to excel and advance in his career faster than his fellow peers. Ahmed started as a solo artist and spent about five years supervising, designing, working in accounts and more by himself. He used to sleep for four hours a day as he had to spend early mornings on site, overlooking various projects. In the evenings he spent his time on designing and work, thus leading him to the establishment of his own business, Design House, which he started in 2012. Step by step Ahmed started expanding and today, the proud designer is the only Egyptian designer who has three branches in Egypt. Today, his company is well known as Ahmed Darwish Designs.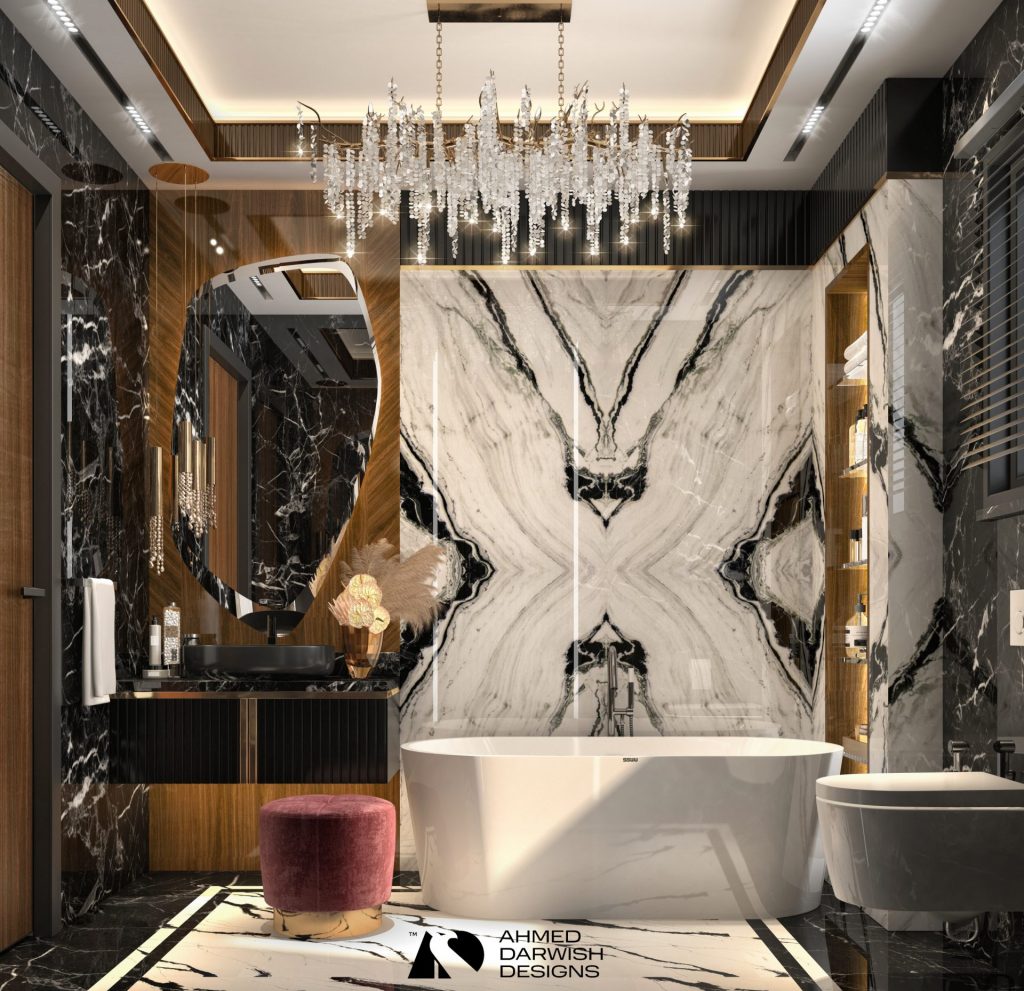 It is imperative to Ahmed and his team to create a culture of innovation, one that both values and rewards risks. A few of the designer's most beloved and risky projects are an apartment in Smouha, a Mosque and Miramar Boutique hotel. Ahmed turned an apartment in Sodic, Smouha into a cave house, which was a challenge on its own. The original concrete ceiling was refurbished with wood so that the end project represented an old British style house. Branches of fig trees were used on the walls and Ahmed managed to master a vintage style with an impressive ceiling height of 2.7 meters. The end goal was to encompass a cozy, warm and unique space, which he successfully provided to the client.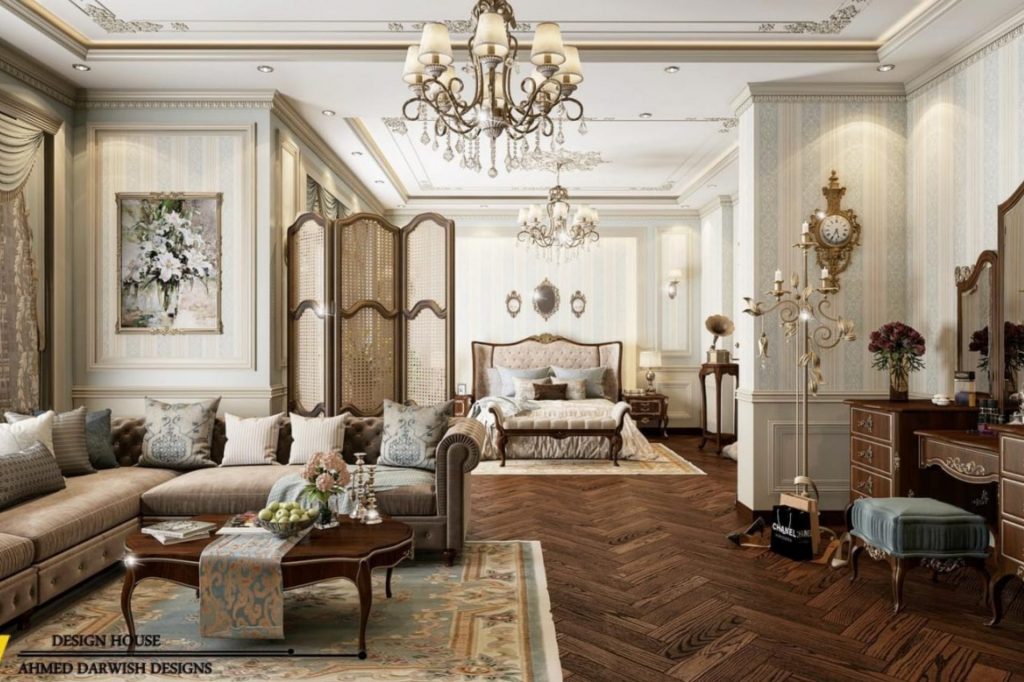 Miramar Boutique Hotel was also a challenge for the team because it was built inside a residential building. The challenge here was that they had to renovate each room and make space for individual bathrooms however the drainage and plumbing was a challenging task for the team. Ahmed and his dynamic team worked hard on finding solutions for the issue and came up with the needed solutions as well as the incorporation of extractor fans and air purification. The client was more than impressed with the completed project.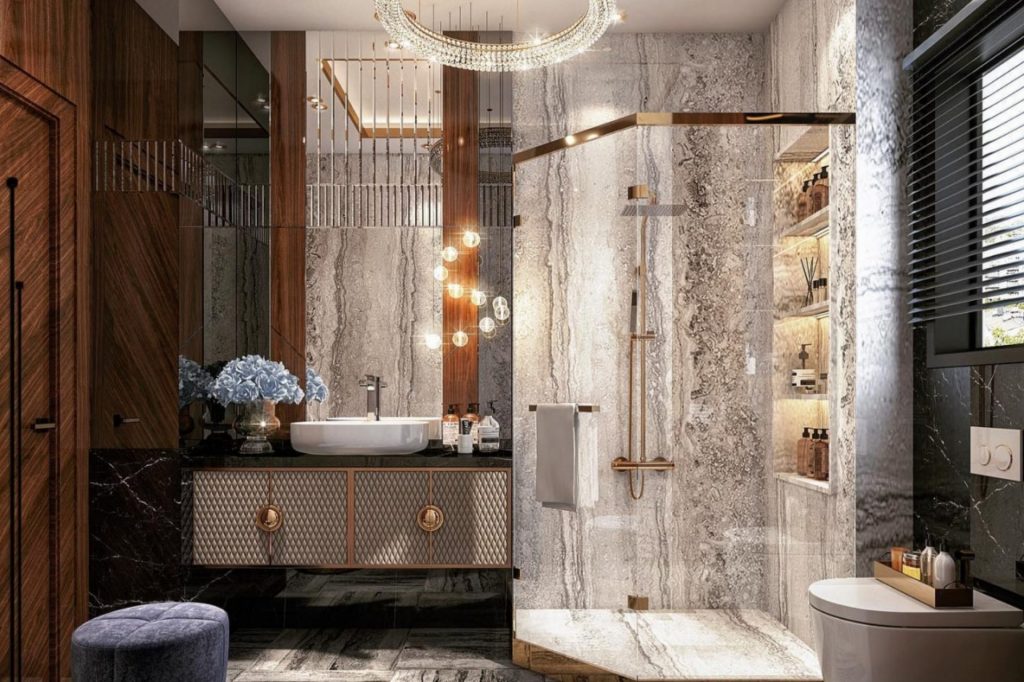 For their Mosque design in Egypt, the team decided to steer clear from the traditional design culture of Mosques and designed this specific Mosque with an Islamic element but in a modernized style. This project is close to Ahmed's heart and the space provided encompasses tranquility and peace which is different to the motifs that they are used to. These projects reflect the unique creativity and innovation that Ahmed and his team provide to their clients, and the company continues to expand and transform each year whilst sticking to global technology and design trends.