A&E Millwork Wins Luxury Lifestyle Award for Best Luxury Cutting Boards in the World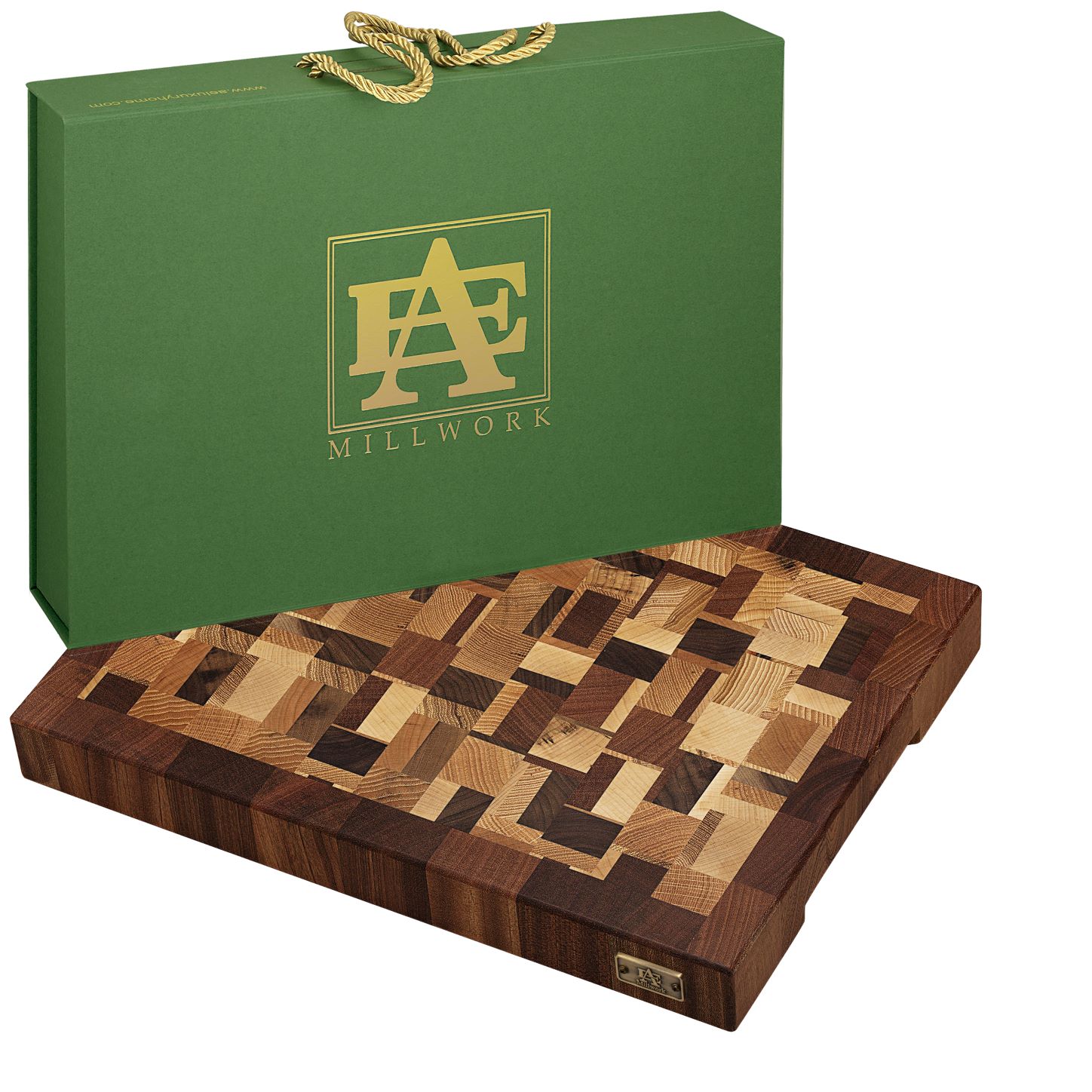 Based in New York City, A&E Millwork is your one stop shop for luxury home goods and enables you to transform your living space with high-end home products. A&E Millwork proudly creates, designs, and distributes a large collection of unmatched hardwood products and they have a selection of high-end, luxury wood home goods that include a wide range of style choices. A&E Millwork has been recognized by the industry experts at Luxury Lifestyle Awards and has been awarded for Best Luxury Cutting Boards in the World.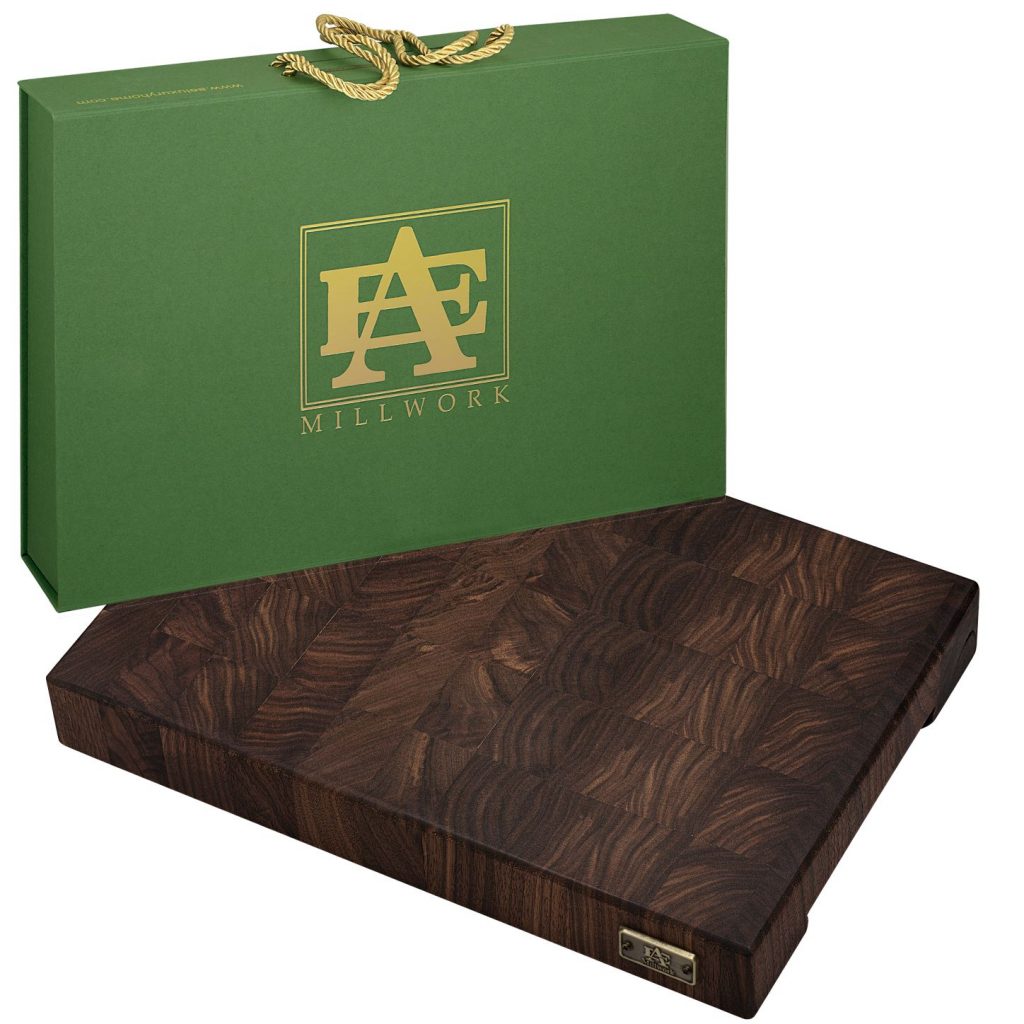 Founded in 2005 by Armen Sargsyan, the company soon became the leaders of the architectural millwork industry in New York and today, 15 years later, the company has received well-deserved global recognition. The team combines the principles of old-school craftsmanship as well as cutting-edge milling technology to provide a comprehensive range of milling solutions and services for commercial and private clients. The company's key principles are embodied in their luxury and exquisite cutting boards, that combine impeccable functionality with premium designs. These immensely durable and solid cutting boards are made to delight you when you are cooking and add a noticeable aesthetic to your interior with their stylish and sophisticated design. The boards are made of high-quality natural woods such as mahogany, oak, walnut, cherry maple and others. The processing of each individual board allows for the manufacturing to create the finest quality products that will outshine and outlast most items in your kitchen.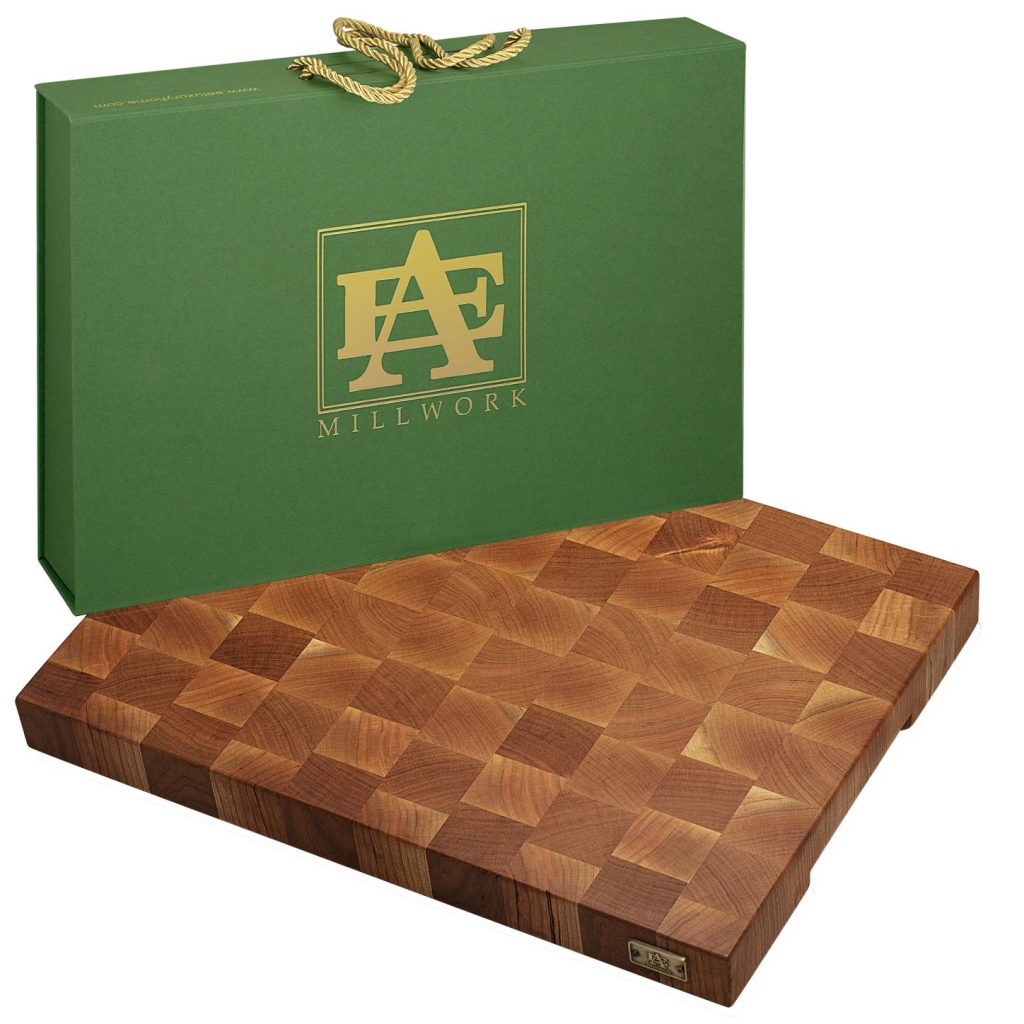 Their luxurious selections include natural finishes, patterns and many other customable designs are available. Their luxury home goods will be the perfect gift for loved ones as they are designed to add elegance to any room. The A&E team proudly create products using only good quality hardwoods imported from all over the world and they handcraft their luxury home goods using traditionally popular wood tones, styles, and grains such as mahogany, hickory, maple and more. The company ethos is that the true spirit of the home is in the details, and special items and objects that create a unique atmosphere and make a personal space exclusive and special, should be treasured. The charming and handmade details may have a personal touch not only from the owner but also from the artisan. The precious items made by A&E are all made from natural materials with the aim to complement the picture-perfect idea of a cozy home and creative spirit of its owners.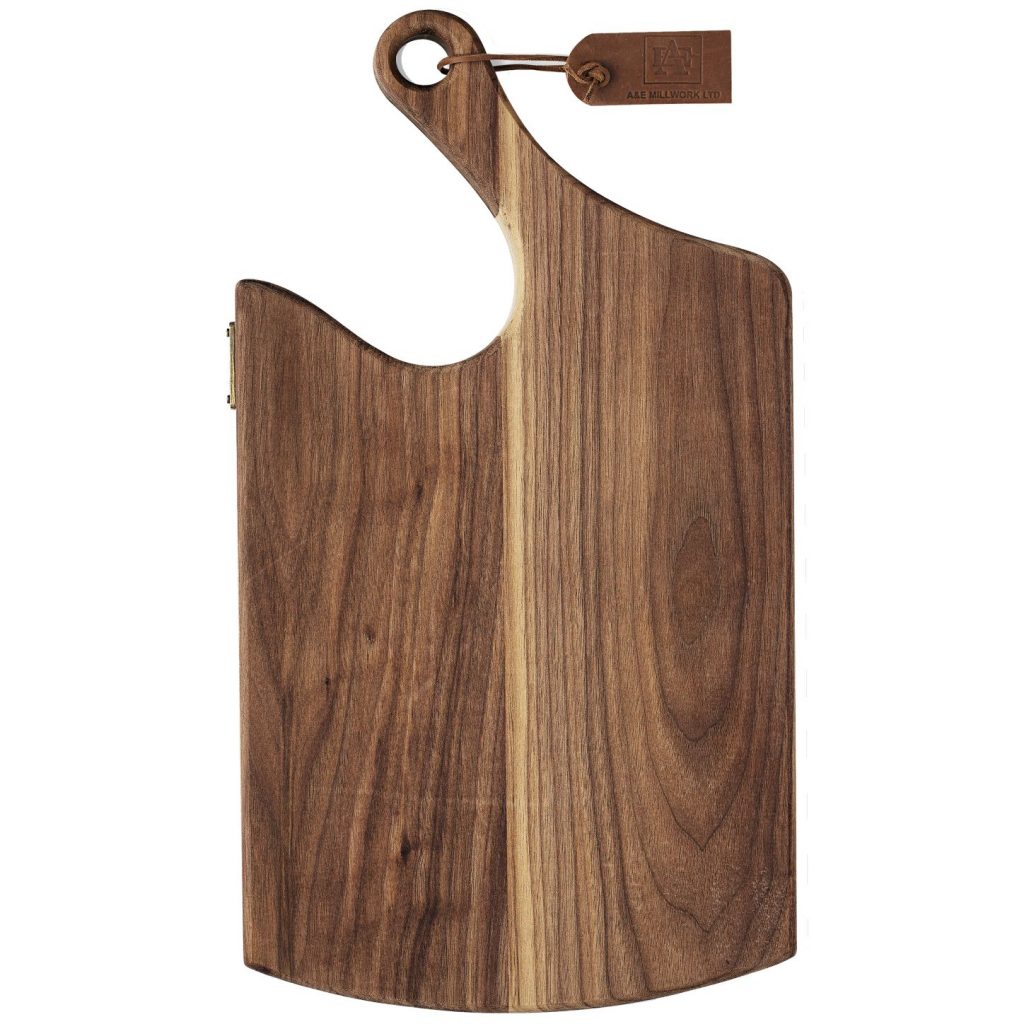 All their high-end wood countertops, cutting boards and other home goods remain brand new throughout the years with the correct care and maintenance products from oils, waxes and brushes, the team at A&E will happily assist you in selecting the best products for your luxury wooden products' after care. A&E Millwork is a luxury brand that can be trusted with decades of experience and have also partnered with well-known brands in the industry such as Asana Candles, Peter Luger and others. For decades, the company has developed many one-of-a-kind custom products for their clients. They are proud to offer 100% good quality products and dedicated customer satisfaction with custom orders available on request.
For more details, please visit: https://aeluxuryhome.com/