Abu Dhabi Architects EmCAn Engineering Consultants' are the Go-to Firm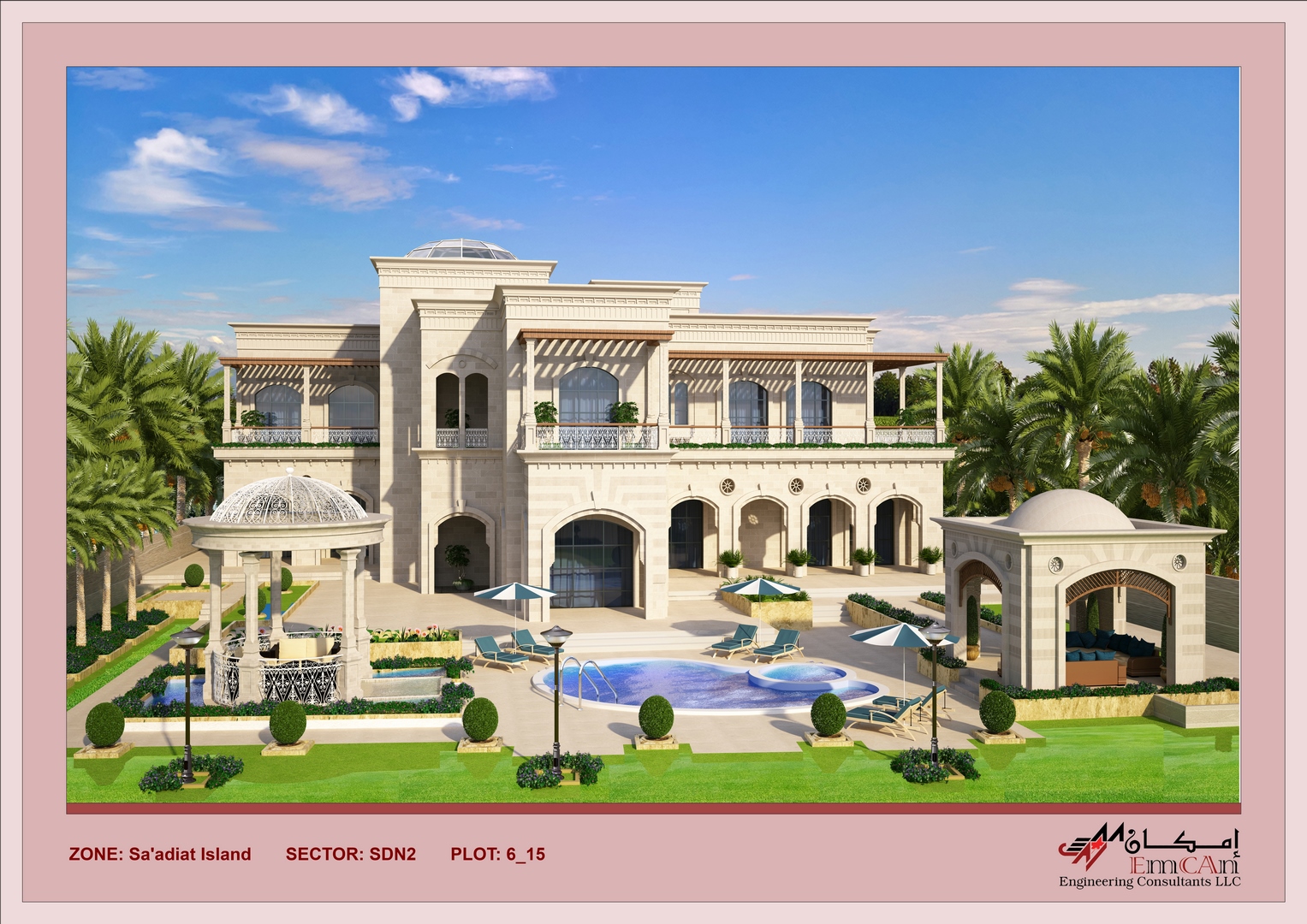 EmCAn Engineering Consultants are the go-to architecture specialists in the UAE for residential and commercial clients looking for service excellence.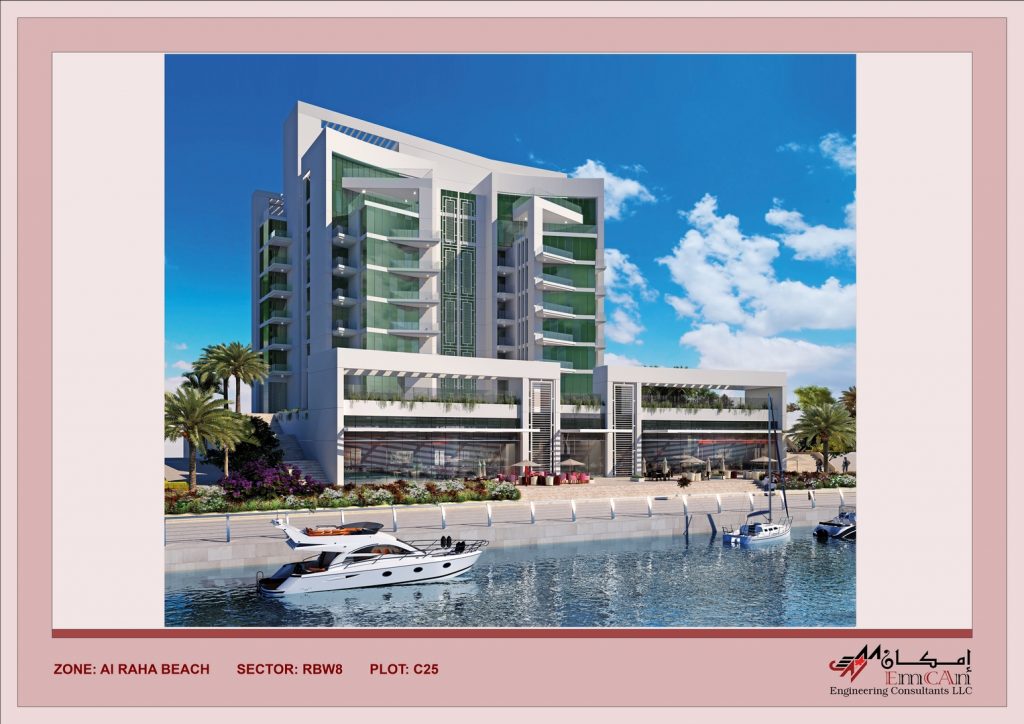 At the helm of this well-established firm by Moutaz Rasem he has over 38 years of experience, which has enabled him to build EmCAn Engineering Consultants' reputation to what it is today. In the Abu Dhabi office, Moutaz is supported by an experienced and qualified team of skilled professional, technical and administrative staff.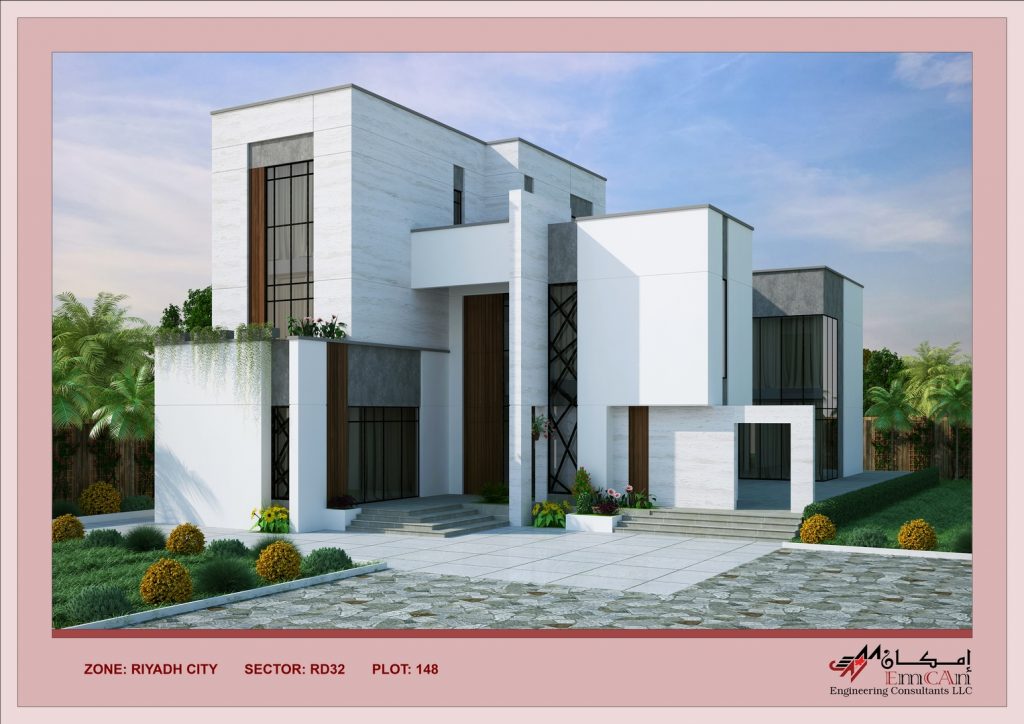 In 2022, Luxury Lifestyle Awards announced EmCAn Engineering Consultants as Best Luxury Architecture in Abu Dhabi, UAE for its outstanding work on a Single Residential Project for Mr Mohammad Dib at Saadiyat Beach. The project commenced in 2021 and was completed in 2022. In describing the work done on this particular project, Moutaz Rasem said: "It was a great pleasure for us to work with Mr Dib who afforded us the creative space to design for him a house that would satisfy the needs he expressed to us".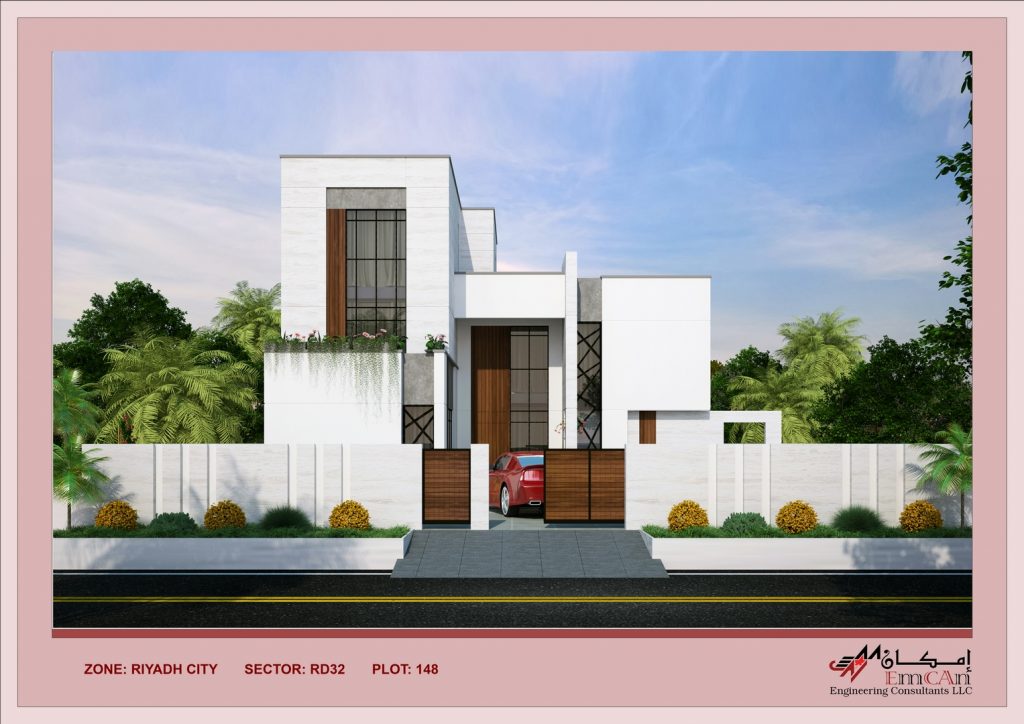 EmCAn Engineering Consultants has an impressive portfolio of clients, having also worked on a hotel apartment building for Hamood Salmeen Humaid Al Mansoori, which comprises three levels (underground parking, ground floor, mezzanine level) plus 15 floors inclusive of retail areas at the ground level. the plot location is one of Abu Dhabi's major commercial projects and is considered one of the most luxurious locations in the UAE. Other projects include high-rise buildings on Corniche Street in Abu Dhabi.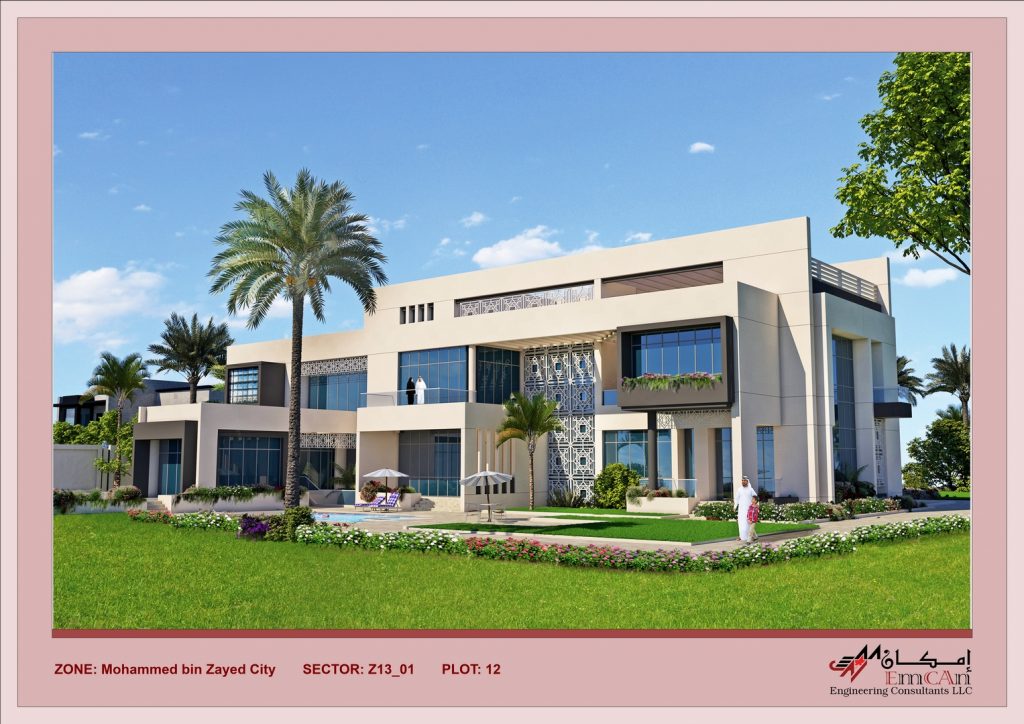 EmCAn Engineering Consultants boasts associate practices in Barcelona (Spain), Ottawa (Canada) and London (UK). This geographical footprint allows the firm to deliver design excellence and innovation to their diverse clients by looking beyond constraints and discovering breakthrough engineering solutions. Moutaz Rasem says "its very important to us that we deliver work that alleviates the stress and pressure clients face during construction. As a service provider, we believe it is our duty to carry that pressure so that clients have an easy time".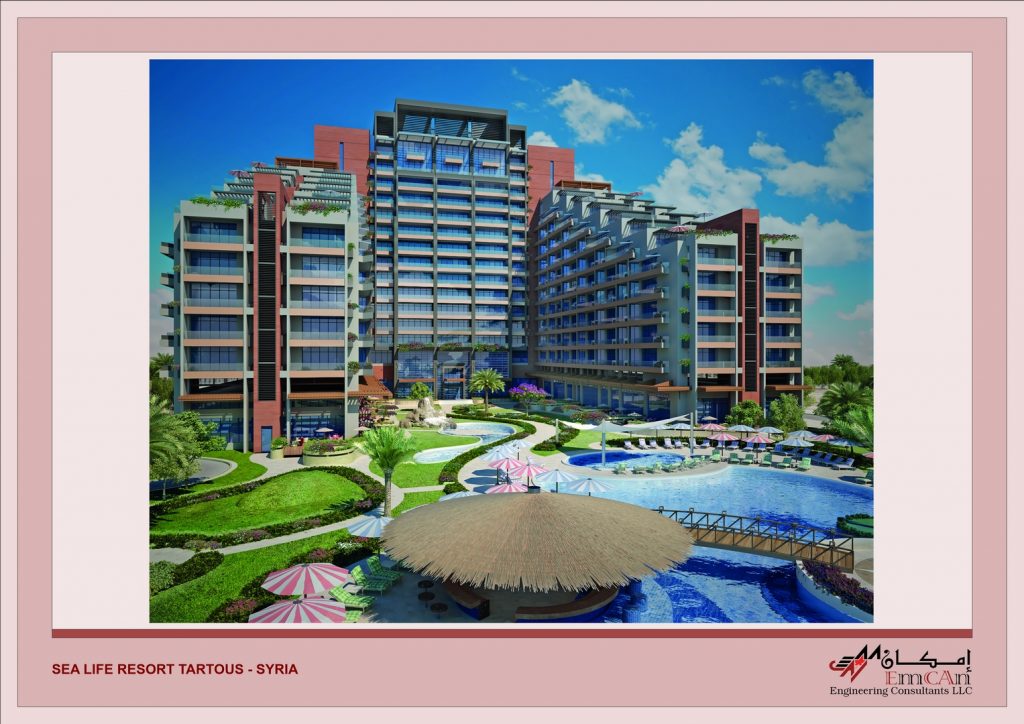 For more about EmCAn Engineering Consultants, visit http://emcanae.com