A Passion for Excellence in Interior Design and Exceptional Finishes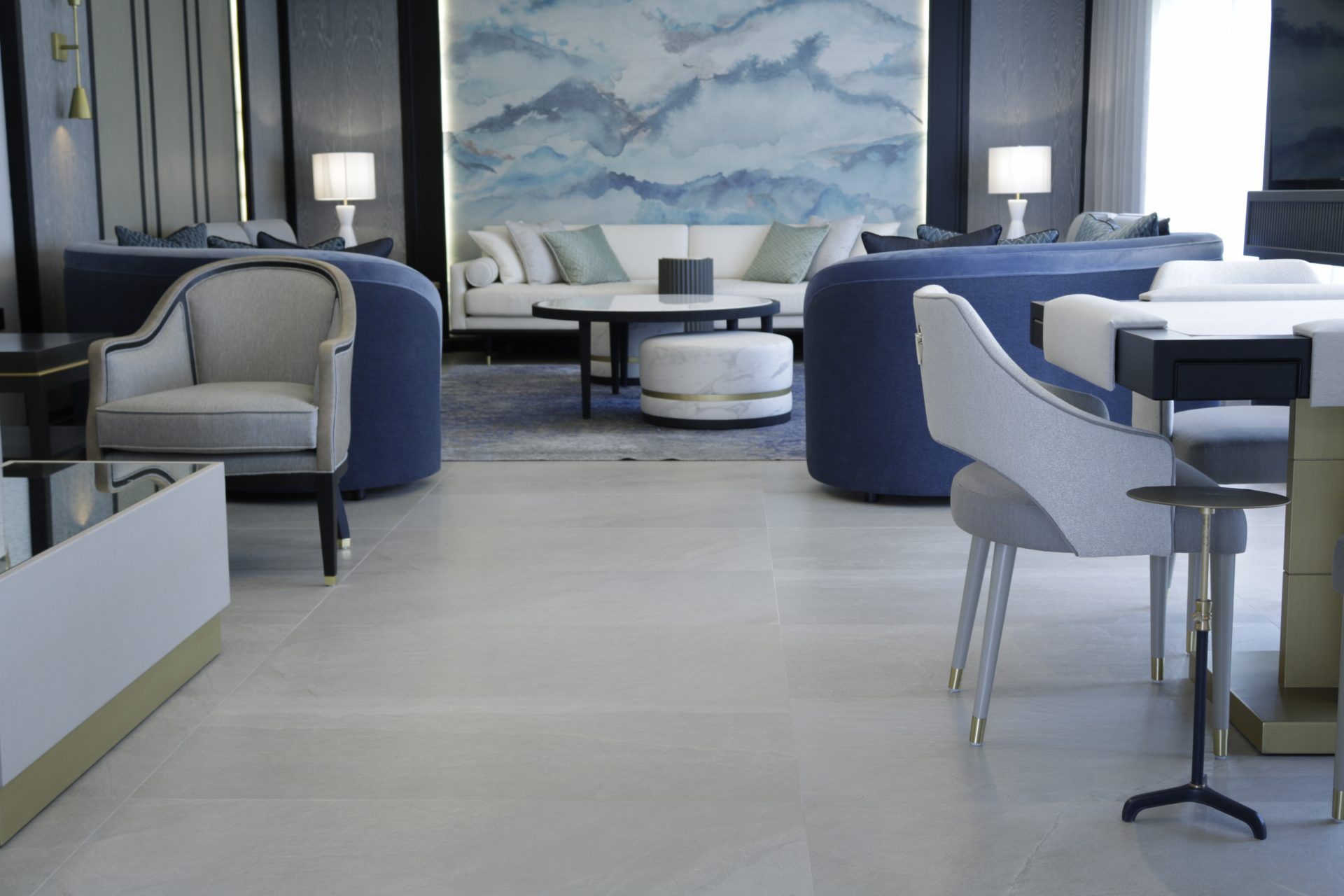 Arwa Designs is a renowned interior design company in Saudi Arabia founded by Eng Arwa AlShathry in 2014. The company offers a comprehensive set of resources and services for their customers in their mission to fulfil every client expectation to the highest of standards. With their full-service design, they take on the entire supervision of each of their design projects, including fit-out, installation, procurement, logistics and delivery. To this end, they will provide mood boards, 3D design and detailed drawings while also organising electrical and plumbing points and designing furniture and flooring layouts.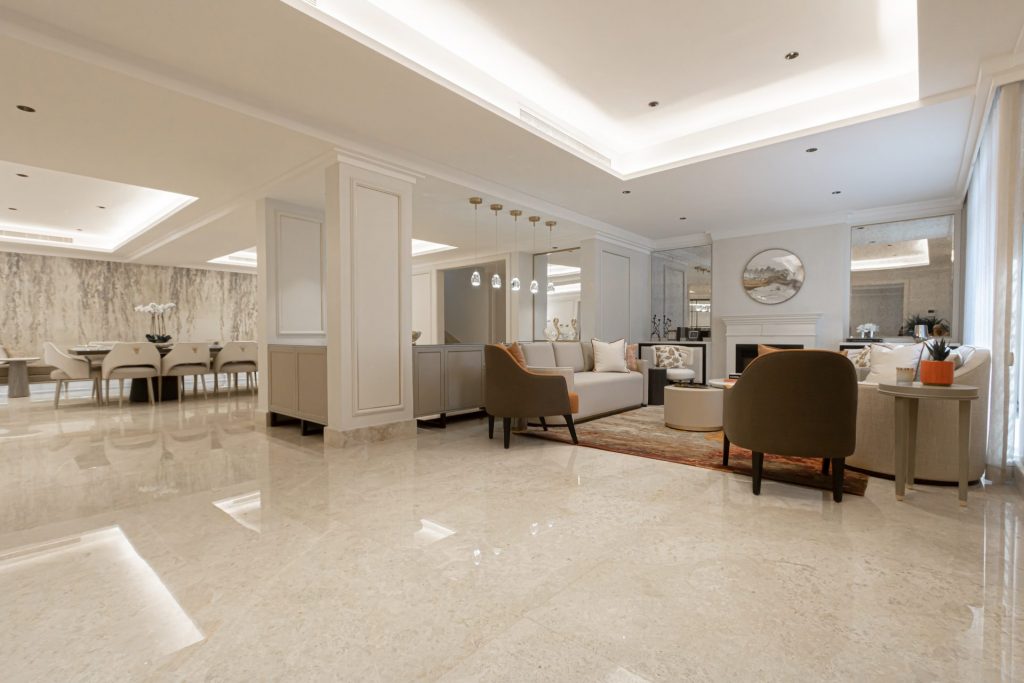 The company also offers a range of extensive consultation services. Their zoning and space planning includes looking at room functionality to determine the essential requirements for every space, planning modification of existing layouts and furniture rearrangement. The efficient production of technical materials encompasses all the relevant electrical, ceiling, lighting and flooring plans. The company also deals with all interior finishes and materials, including colour scheme, choice of materials, door and window designs, paint colours and overall style. All are bearing in mind the budgetary constraints of every customer and creating something that suits their practical needs and style.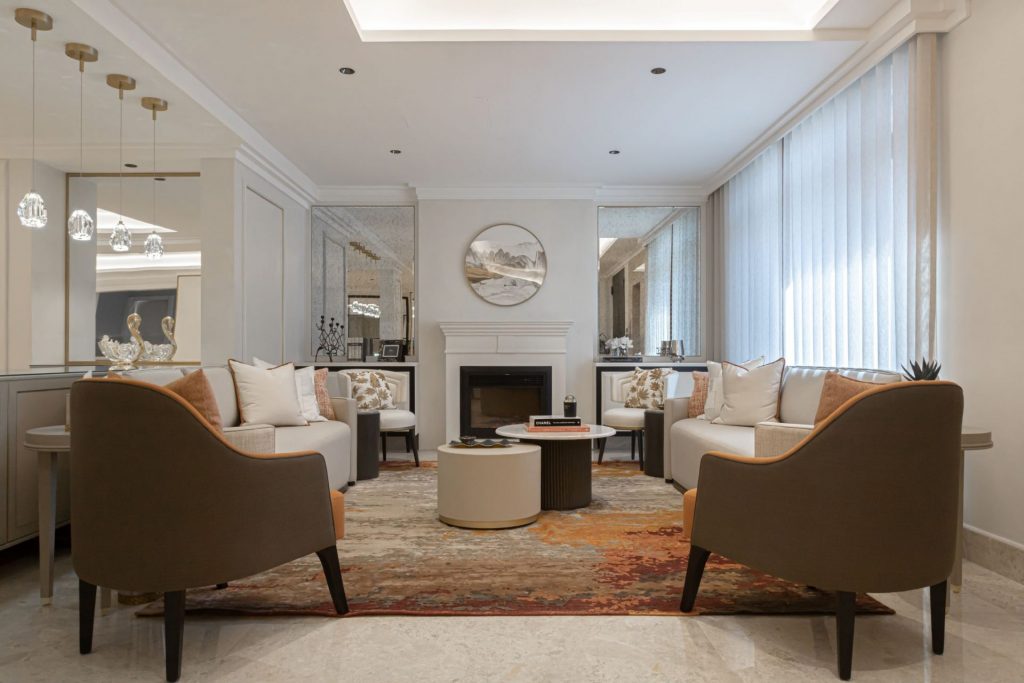 Arwa Designs has built up a considerable base of loyal customers with its strong brand values and commitment to quality and detailed customer service. The qualified team of multi-disciplinary professionals includes designers, architects and project coordinators, and a highly organised operation team. This passionate team of individuals works out of Arwas Designs' contemporary studio, generous in scope and size, offering all the facilities and access to products they need. These resources include one of the largest libraries of fabrics and finishes in Saudi Arabia, providing the ultimate inspiration.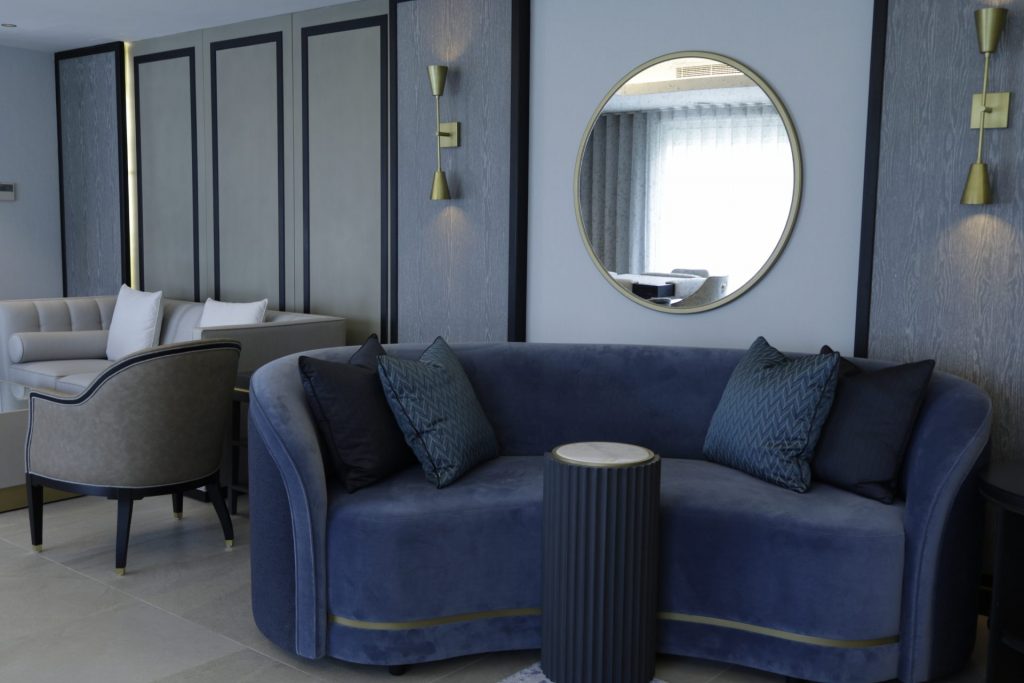 In 2017 Arwa Designs acquired a carpentry company operating in Riyadh for 20 years. This company, which they renamed The Wood Selection, consisting of over 40 employees, specialises in manufacturing quality tailor-made furniture. On acquisition, Arwa Designs completely remodelled all the departments and functions and equipped their factory with the latest technology to maximise efficiency. All production is strictly monitored and productively controlled, making for a cost-effective, proficient process.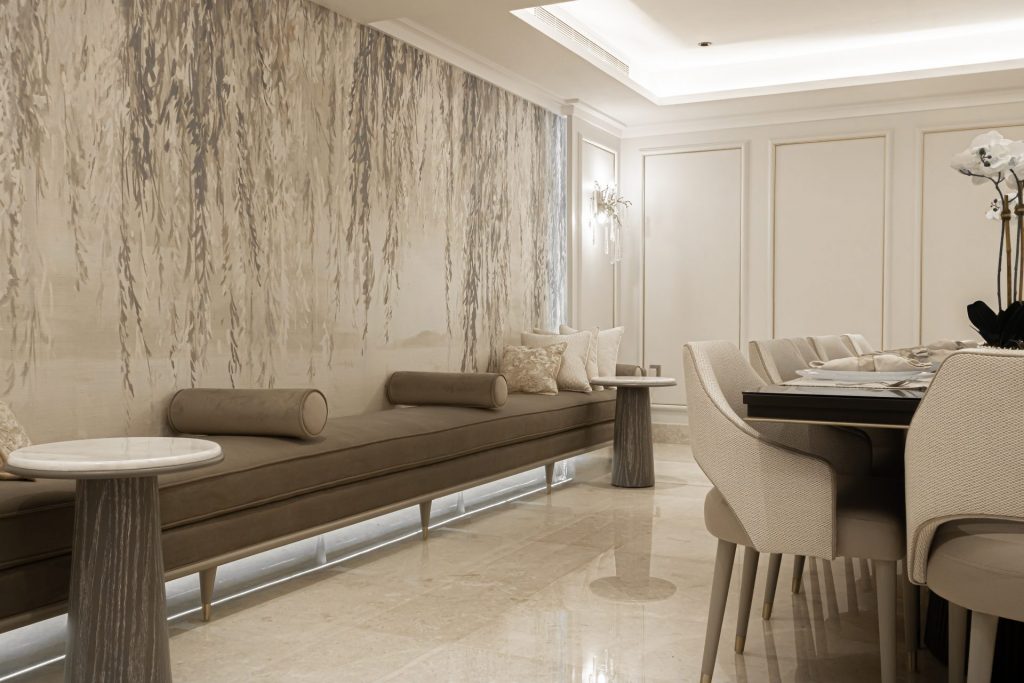 As well as producing a range of unique furnishings in-house, the company has built up an extensive network of excellent suppliers around the world. This access to such a diverse range of furnishings and fittings allows them to incorporate an eclectic combination of local, French, Italian and American brands into their designs for an impressive selection of different looks.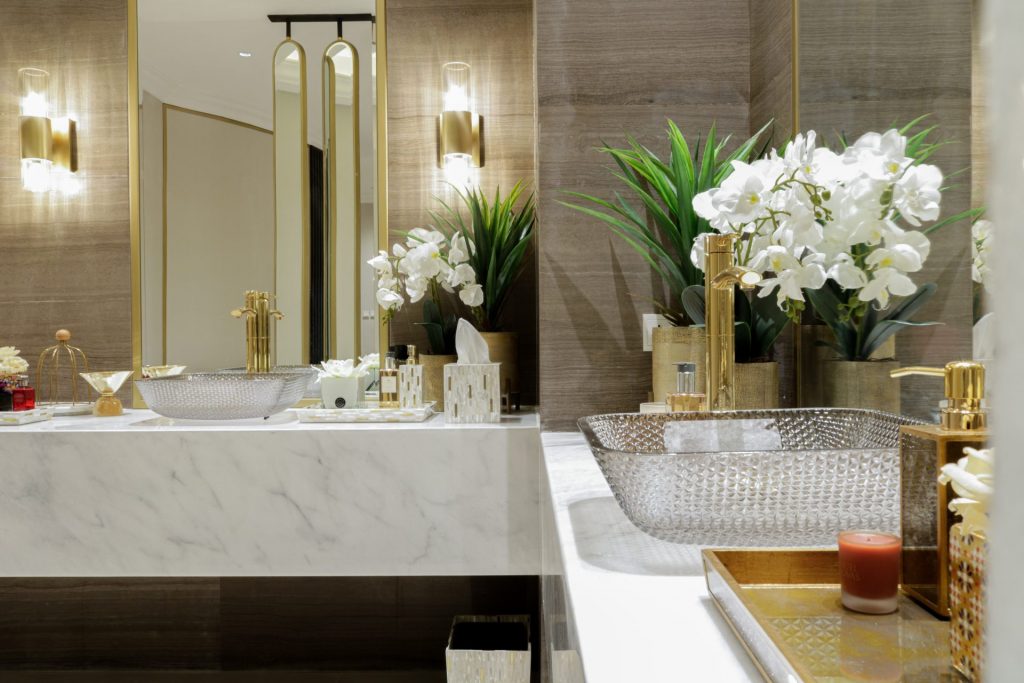 The portfolio at Arwa Designs includes an impressive range of contemporary residential homes; all finished in their elegant signature design. For each of these projects, their passionate team are committed to creating spaces that suit every customer's needs, paying close attention to every detail and always maximising functionality to deliver an elegant and appropriate look. That is why the panel of specialist judges at Luxury Lifestyle Awards has selected Arwa Designs for a prestigious award in the category of Best Luxury Residential Interior Design in Saudi Arabia, 2022. A well-deserved accolade for an exceptional design company setting the standards in Saudi Arabia.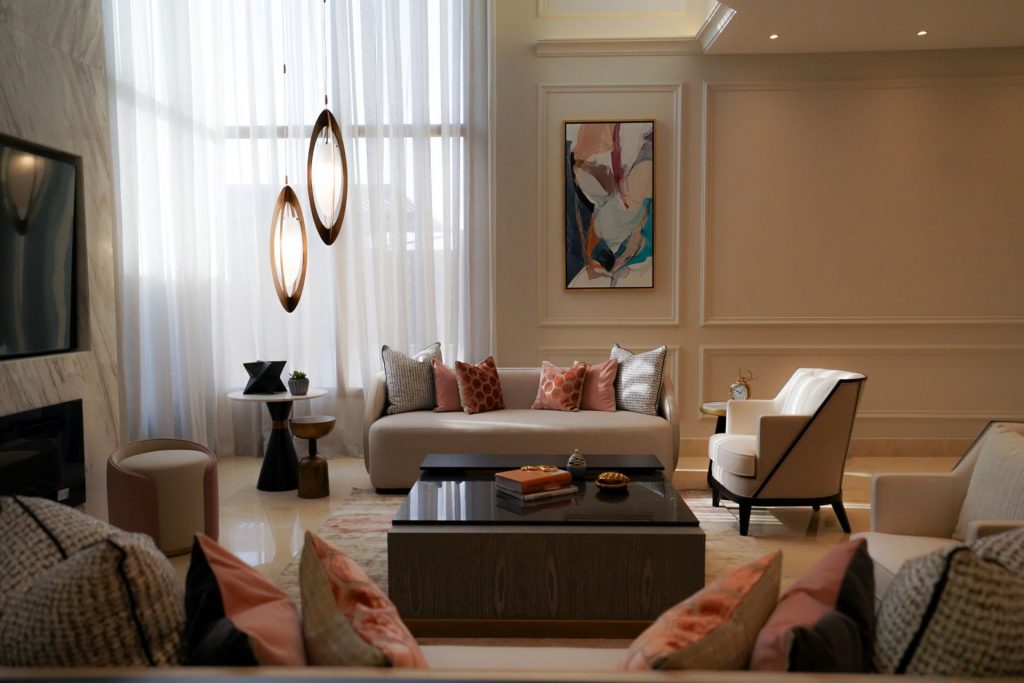 Learn more about Arwa Designs and its services by visiting www.arwadesigns.net.