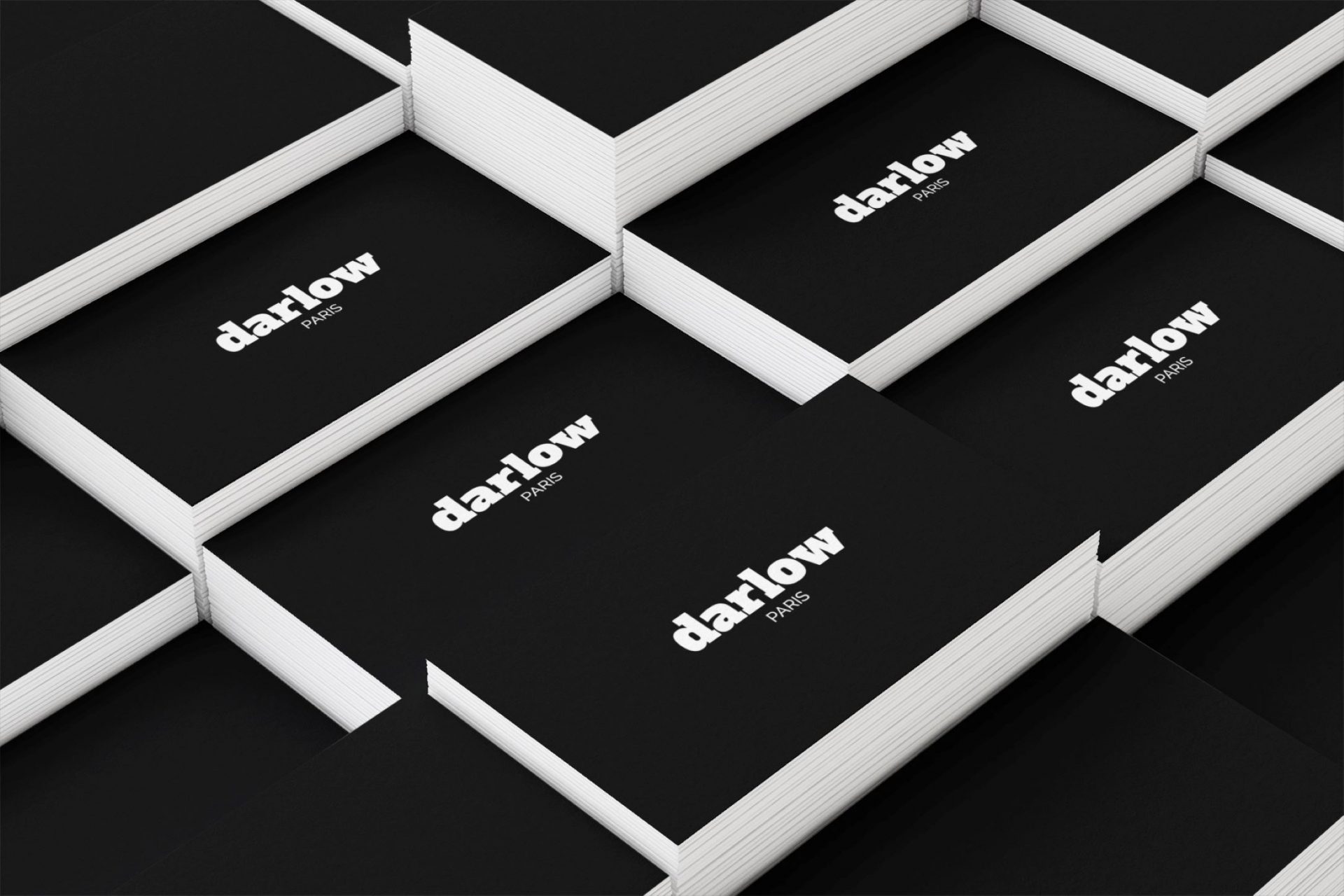 Darlow Paris
DARLOW PARIS is a website and digital communication agency.
Directed by Madame Pauline CHEYROUZE, this company is located in the heart of Paris in the 2nd arrondissement. DARLOW PARIS teams can intervene in France or internationally for all types of projects.
Created in 2013, the DARLOW PARIS agency will be able to use its experience as well as its know-how to offer you a service that will adapt perfectly to your desires. DARLOW PARIS employees, each expert in their field, will be able to create your showcase site, your e-commerce site, your logo or even organize a photo shoot or train you in marketing strategy.
Throughout your project, the DARLOW PARIS agency supports you by offering you professional expertise. Listening to its customers and available, the DARLOW PARIS team will guide and assist you step by step for the design of your website or for your communication strategy.
The DARLOW PARIS agency will be able to provide its skills for your:
– Showcase site
– E-Commerce website
– Custom site
– Application
– Logo
– Photo shoot
– Marketing strategy support
DARLOW PARIS will meet your expectations and needs as quickly as possible. The company is open Monday to Friday from 9 a.m. to 6 p.m.
For more information, do not hesitate to contact Ms. CHEYROUZE's team by email or directly by phone.