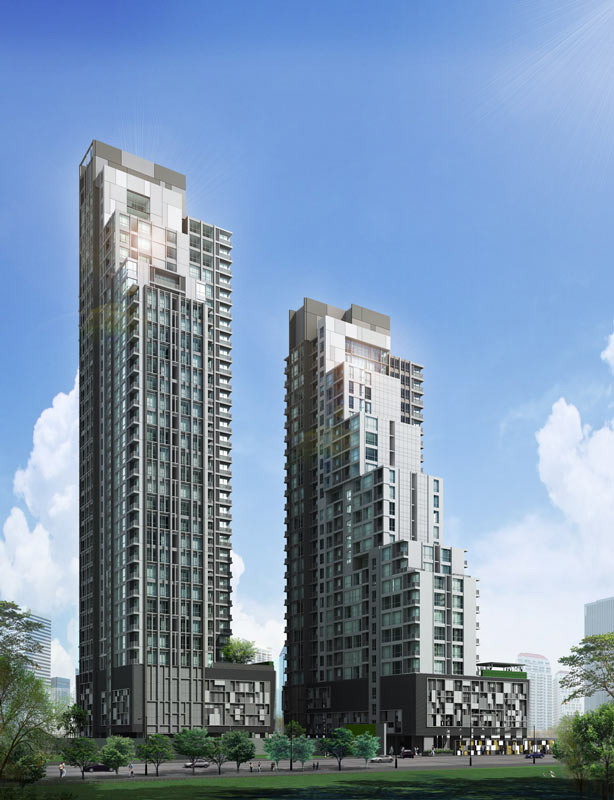 Sansiri PLC
Sansiri is widely regarded as Thailand's leading developer of quality houses, townhouses and condominiums. From premium villas to luxury condominiums, we provide homes with carefully designed spaces, where every detail is thoroughly considered without compromising aesthetics or function.
 31 Years
 274 Projects
 74,212 Units
 16 Provinces
 1 International
Uniquely situated in one of the world's most vibrant and exciting nations, and with over 31 years of property experience, Sansiri continues to set a precedent in quality with innovative products and lifestyle services.
Sansiri strives to enhance quality of life and create a rich, rewarding living experience for all customers while ensuring the utmost satisfaction of vital stakeholders, including business partners, employees and local communities. Our commitment extends not only to our clients, but also society at large. Sansiri Social Change is a concrete expression of our unwavering dedication to giving back to society.
---