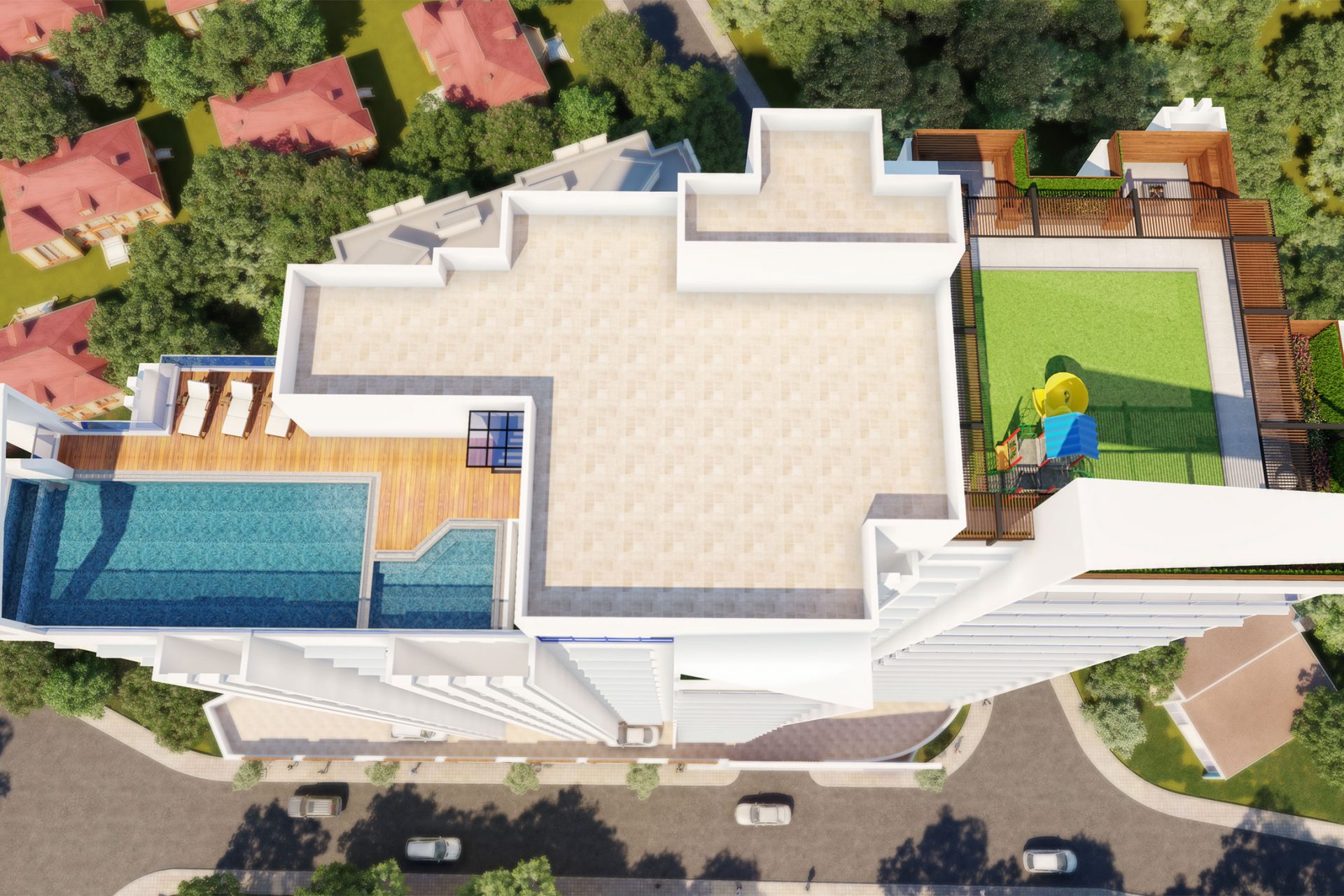 SMB SUITES BY SMB PROPERTIES
SMB are privately-owned luxury property developers that bring to life residential projects that are designed with pristine detail for a premium living experience. Our aim as a new venture is to build projects with distinct craftsmanship that deliver the best end property result to please our clients. We're passionate about curating unique homes, with custom materials and details for our homes to be a rewarding investment for years to come.
Likewise, we strive to be renowned for every property we design, develop and create that distinguishes it from the rest in the market. With stunning yet accessible locations, the residents in our homes will be able to enjoy gorgeous views. Our personal approach to really connect with our client's needs and deliver accordingly allows us to be build strong links of associations and trusted relationships. Through this extensive network, we are able to remain professional and grow into an entity that is able to develop bespoke property solutions for extraordinary living.