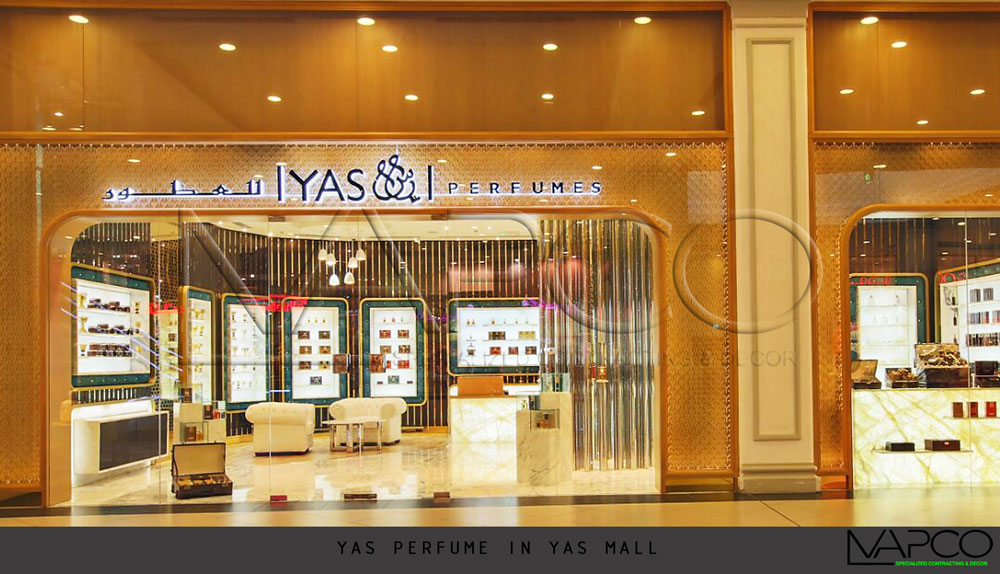 Yas Perfumes
Combining tradition and modernity, East and West, Yas Perfumes creates fragrances that evoke Arabian luxury for an international clientele.
"We're looking to be the most distinguished perfume house in the Middle East," says Yas Perfumes' founder and Chairman, Abdulla Al Qaissieh. "The Arab perfume market is thriving and competitive, but our scents use the purest oils blended with spices, musk and fruit essences. It's a truly distinctive mix."
Founded in early 1999 in Abu Dhabi, luxury perfume manufacturer Yas Perfumes was created with regal influences in mind. Indeed, its name was specifically chosen to evoke the heritage and gallantry of the Bani Yas tribe – early residents of the Gulf region from whom two UAE royal families, Al Nahyan and Al Maktoum, are descended. Inspired by such royal connotations, the name conveys the prestige of the brand and the quality of its product. And with more than 40 retail outlets across the UAE and the Arabian Peninsula, its presence is widespread.
Oud, in particular, is one of the company's most highly valued ingredients. A fragrant wood imported from India, Cambodia, Laos, Malaysia and Indonesia, oud is noted for its sweet, woody and complex scent, which can be used in perfumes for both men and women. One of the most expensive oils in the world – sometimes referred to as "liquid gold" – its value comes from its rarity and its distinctive essence.
One of the company's best-selling products is their range of dokhun – a mixture of scents, which are burnt to fill a room with fragrance.
The Yas team's work is informed by the time- honored art of perfumery. Appreciative of age- old methods, the company creates traditional fragrances that are subtly infused with modern techniques
In refining its production methods, the company has created its signature blend of oriental and French aromas – a fusion of the mystical East and the modern West. Manufactured with the finest ingredients for fruity, flowery and woody scents, the perfumes represent luxury from both sides of the globe. In addition to its selection of perfumes, Yas offers fragrances for fabrics, perfume bottles, gift items and a collection of luxury hand lotions. "There is a great deal of variety in our products, but we carefully assist each customer to make the right choice
LUXURIOUS STORES
Opening multiple stores across the UAE and beyond has also helped to raise the profile of the brand and further enhance its reputation for customer service. "Having more stores has brought us closer to our clientele, We're visible, accessible and part of their lives. Our stores provide a luxurious experience in themselves, and reinforce our position in the market."
---