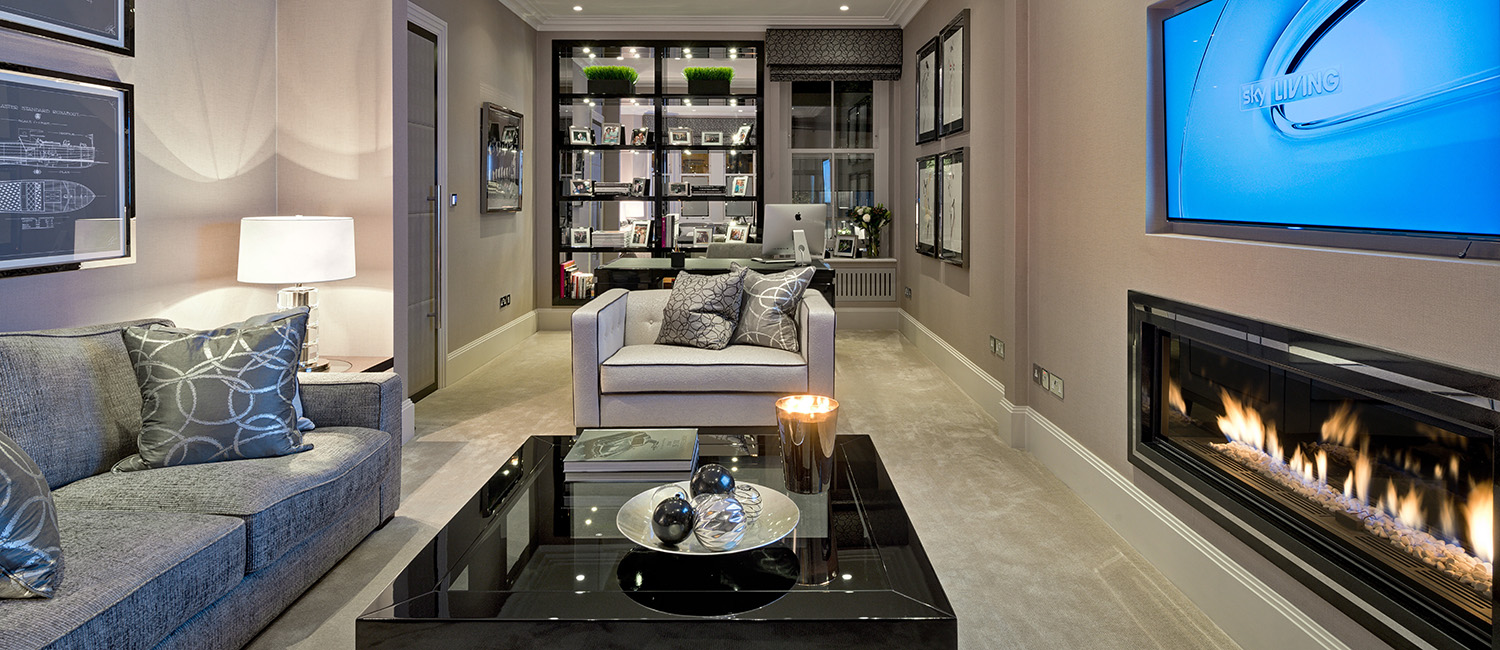 Sylka Carpets
SYLKA is the leading luxury faux-silk carpets currently available. Emanating luxury and quality, SYLKA uniquely combines the delicacy of natural silk with outstanding durability to create a truly outstanding collection of rugs and carpets that are perfect for use in home interiors, yachts and commercial uses such as corporate venues, hospitality, and luxury hotels.
SYLKA uses innovative NuSilk fibres that make its carpets and rugs easy to maintain, anti-allergenic, hardwearing and resilient to sun damage, while still retaining the luxurious look and feel of pure silk.
Since its launch in 2012, SYLKA's reputation has gone from strength to strength and the range has been endorsed by internationally-renowned interior designers, such as Kelly Hoppen and Hill House interiors.
SYLKA has also worked with leading luxury brands such as Hugo Boss, Ralph Lauren and Jimmy Choo, as well as luxury hospitality, corporate clients and high-end London based developers.
In the last year SYLKA has seen a massive expansion in its operations including the launch of a new production facility in Dubai and the opening of their new showroom at the Gold and Diamond Park in Sheikh Zayed Road.
SYLKA's diverse range of natural shades perfectly complements any interior space – from luxury penthouse to super yachts.
Unlike all natural and faux silk luxury floor covering, including viscose and bamboo, NuSilk is the only fibre system of its type that will retain its beauty and delicate feel after cleaning.
NuSilk boasts a more compact, high tenacity molecular structure than natural and organic fibre options resulting in a product that will resist fibre loss due to abrasion and will not experience shedding or pilling common in natural fibres.
SYLKA Carpets are certified to a commercial density rating of up to 1,000 traffics per day, giving them an extra heavy domestic/medium to heavy contract grading.
SYLKA also offer bespoke rugs that can be made to any size and finished with leather, faux leather, suede, linen or cotton borders. Alternatively you can create your own designer rug which are produced by highly-skilled craftsmen using fine marquetry work to produce a look and finish that is unrivalled.
Distributed worldwide from facilities in the US, London and Dubai, SYLKA offers a touch of luxury that is second to none.
---