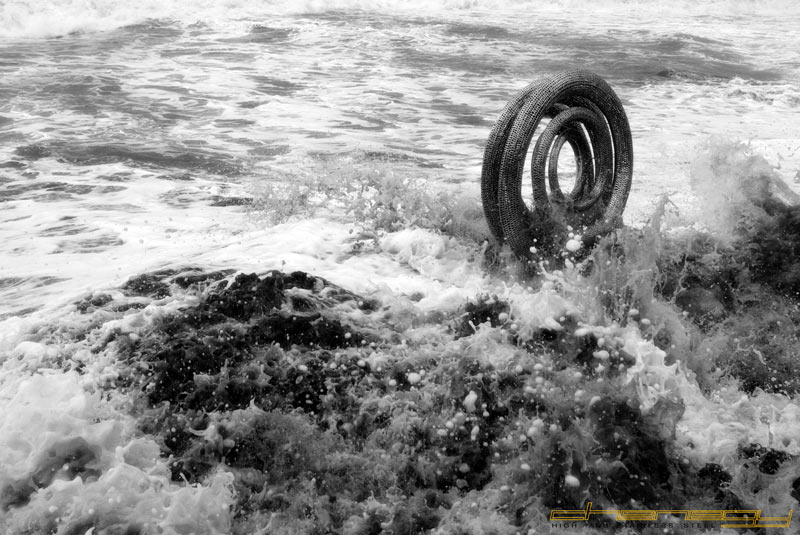 Chenergy
Chenergy is strength and mind stimulation forces, represented in high-end metal statues and various artistic works. This forces are generated from long and continuous experiments, along with fresh and innovative ideas from time to time. Every work is a masterpiece, produced by means of serious processes through highly skilled hands.
The hard work has gained Chenergy recognitions and trusts from world-class artistic projects such as Super Yacht Nirvana by OCEANCO. Following the success of this project, Chenergy is now trusted to fullfill Sam Sorgiovani's ambitious project to put world class artistic decoration inside 88,5-meter-long luxurious super yacht Y 715 in the Netherlands. In the meantime, Chenergy is having an experimental design projects with Norman Foster and Partner to build a prestigious masterpiece made from titanium in Hongkong.
About Mr. Tjien
The conceptual forces and strengths behind Chenergy is the one and only Javanese-born artist Lie Nay Tjien (Hendrato). This master craftsman was already exposed to creative processes from a very young age through his mother's artistic pursuits as a designer of gold jewelleries in Solo, their hometown in Central Java province, Indonesia. Tjien was educated in Bali and enjoyed a successful career in interior design before realizing that sculpture was the next phase of his creative journey. He now leads a trained and skillful team to carry out the technical aspects of turning his visions into exceptional three-dimensional works of art.
---