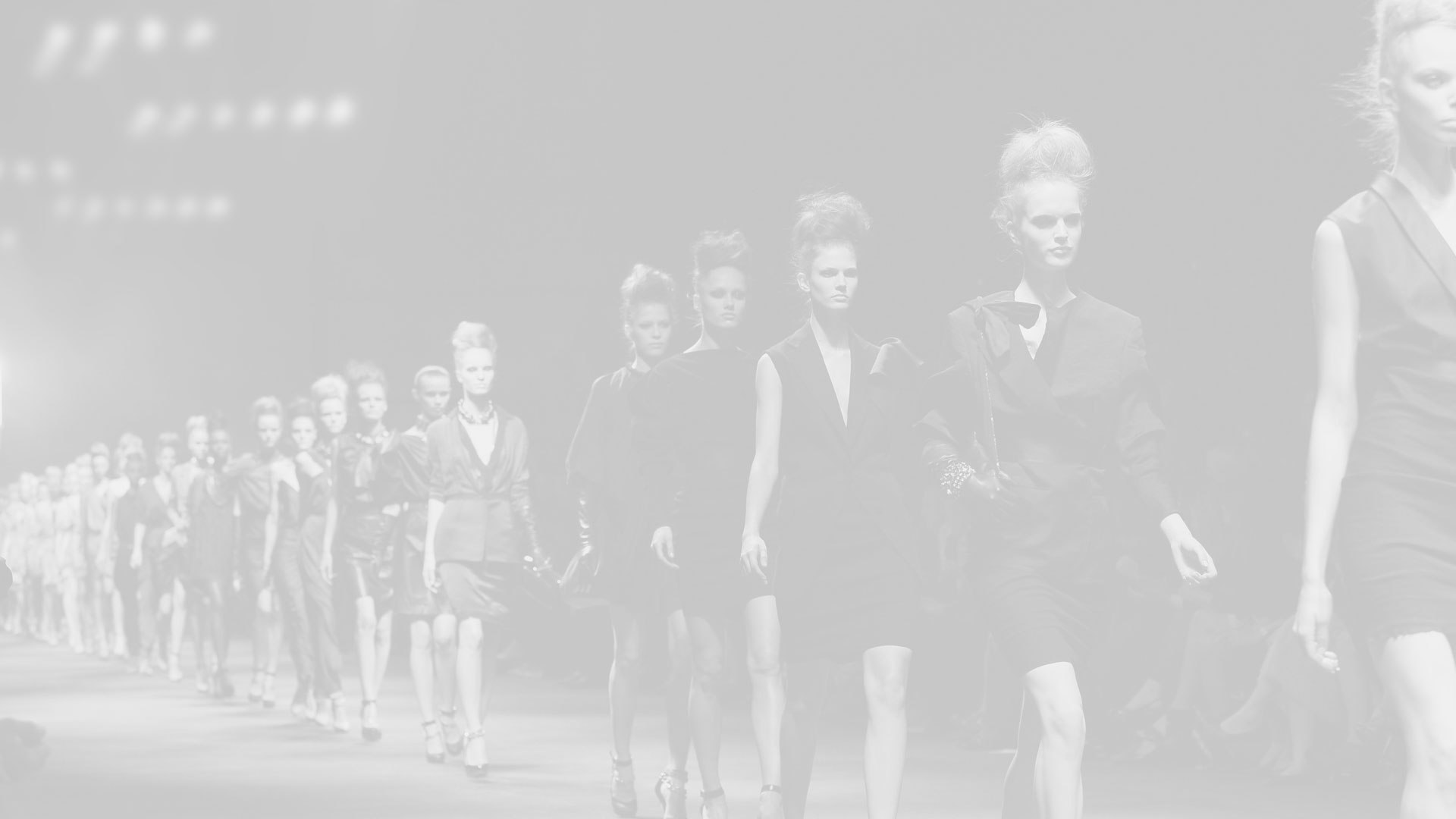 Zeina Slaiby
Zeina Slaiby is a Lebanon-based fashion designer. She became interested in fashion at a very young age, and began making her own creations while she was still a teenager. Zeina decided to put aside her passion for a while and studied her BA in Law at La Sagesse School of Law and her Masters in Diplomacy and Strategic Negotiations.
Zeina's education, position and keen knowledge of the society enabled her to develop a broad network of personal and business contacts who called upon her intricate designing capacity to pursue her vision of becoming a fashion designer. Zeina put significant effort in achieving this goal and succeeded with the help of prominent professionals in the fashion business.
Zeina believes that luxury does not necessarily mean formality. Her style employs a delicate look, sometimes showing a hint of precious colorful stones. She is an expert in combining refinement and sensuality, with exceptional fabrics and highly perfected detail.