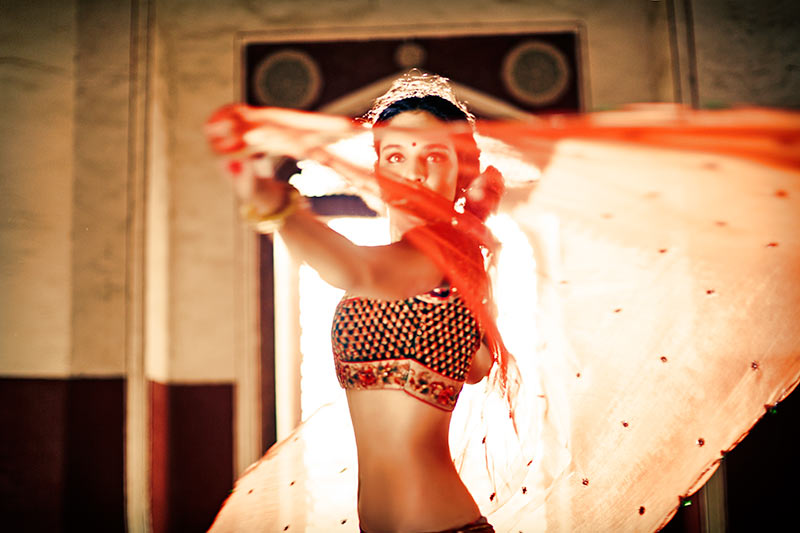 Diva'ni
An expression of feminine grace, a celebration of an eternal love, a whole new embodiment of style and elegance; we are Diva'ni, India's first cinema inspired fashion brand. The lovechild of the movie giant Yash Raj Films and 65-year-old fashion mogul KBSH, Diva'ni aspires to create awe-inspiring Indian fashion.
With the knowledge of traditional crafts, love for drama and a penchant for uniqueness, it designs ensembles that urge every woman to discover the diva in her that makes her unique and special.
Being the pioneer of this unexplored field, that is cinema-inspired fashion, Diva'ni has a goal to emerge and then establish itself as the flag-bearer of a new niche of Indian fashion.
As a custodian and connoisseur, Diva'ni aims to revitalize the handiwork and crafts of the Indian artisans, which is a reflection of rich Indian heritage. Diva'ni works closely with weavers and craftsmen from the remotest regions of the nation to conserve and promote the crafts.
---