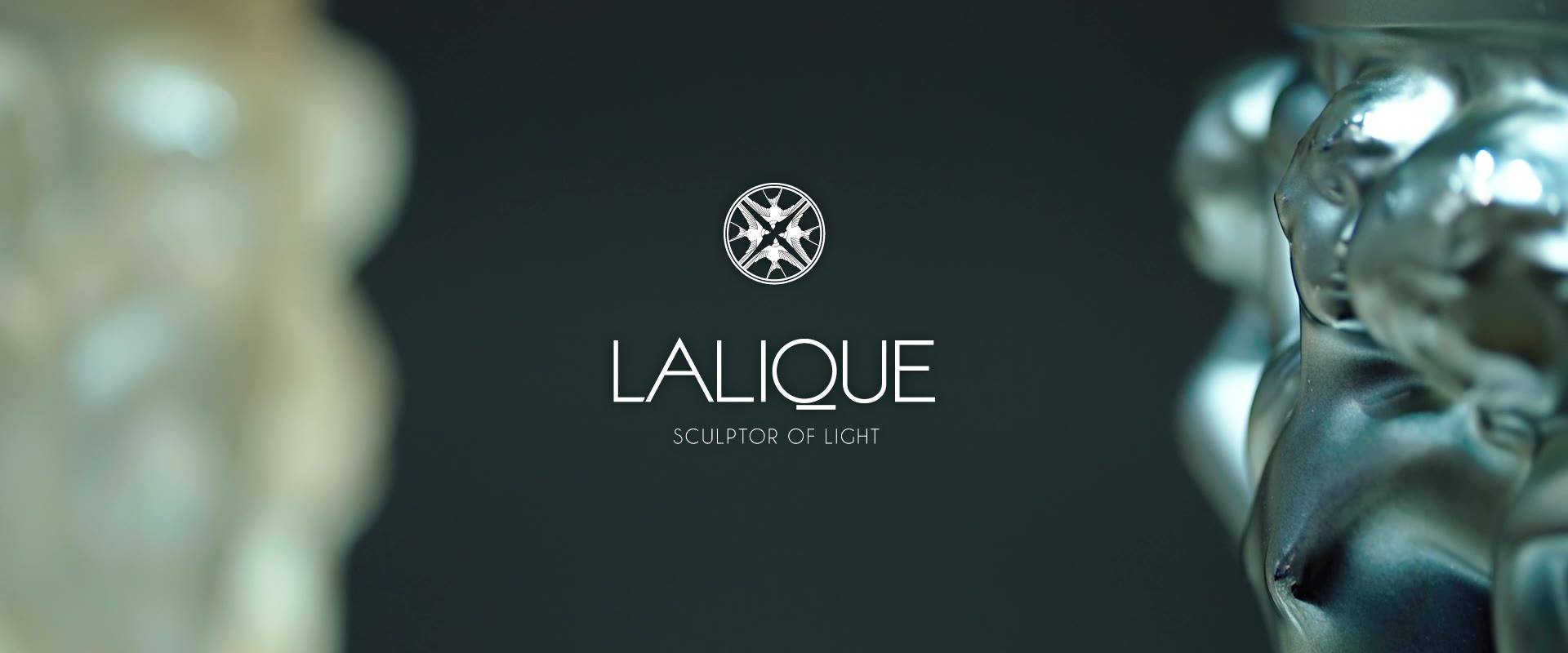 Lalique
Founded in 1888, Lalique is one of the crown jewels of France's crystal glass industry. Through the company's contemporary work in six directions — jewelry, decorative items, interior design, fragrances, art, and hospitality — Lalique revives and pursues the inspiring eclectic heritage of its founder René Lalique. The company enters into exclusive collaborations with luxury brands, artists and designers to create stunning objects and exclusive collections based on both partners' know-how and expertise. All crystal items are handcrafted in the company's sole manufacturing site, which has been located in the Alsace region in France since 1921. Lalique continues to thrive as a truly timeless lifestyle brand.
Lalique Candles are inspired by the journey of the swallow as it descends upon dream destinations around the world. Each scent celebrates the signature fragrance of the location, gathered on the enclosed map in each box. Lalique Candles are created from Cire Trudon wax. Expert candle makers since 1643, Cire Trudon was the official wax provider of French kings and continue to craft world-renowned candles today. The exceptional wax allows scented candles to diffuse a strong and long-lasting scent. Each candle burns approximately 40 to 50 hours. The vessel itself is made in high-quality black glass. They invite you to experience the scents and atmosphere of places from Casablanca to Goa, Olympus to Acapulco and many more.
Today we are speaking about candles, but if you take a look at Lalique's offering, you will see that they also produce exquisite decor and interiors, luxurious jewelry, custom art, and heavenly fragrances. Like we said: where there is talent, it thrives in all directions.