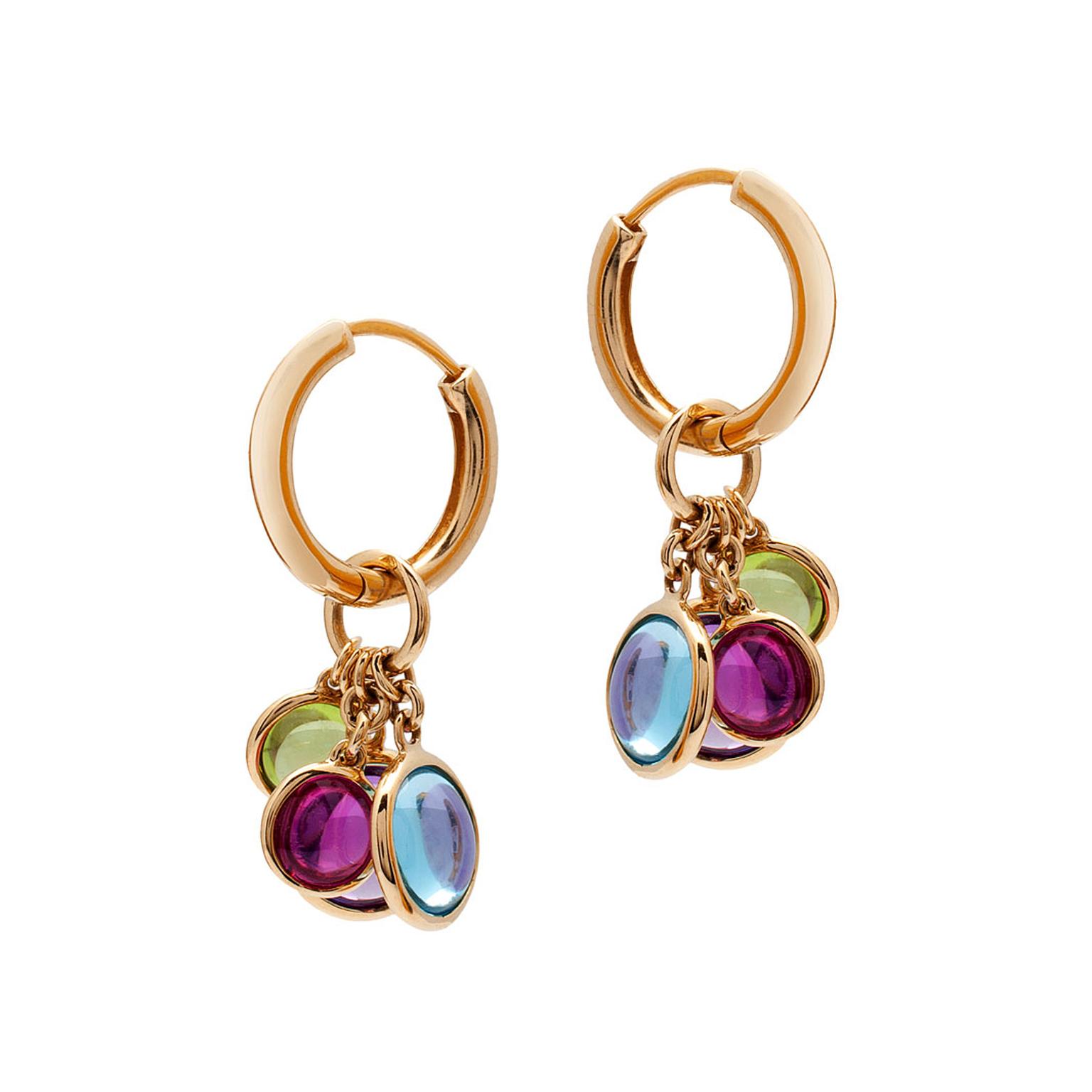 Mirari
Mirari is a fine jewellery company based in New Delhi that has established a reputation for creating individually crafted treasures and dazzling limited edition must-haves for todays discerning buyers clients seeking exclusive designs using only the rarest, unblemished stones sourced from around the world.
Mirari's founder and lead designer, Mira Gulati, trained in the US as a gemologist and jewellery designer and has created the Mirari brand to satisfy India's growing demand for luxury jewellery with a contemporary edge, as well as the international market's craving for aesthetic, incredible Indian treasures.
The company started off with ambitions to meet and exceed the quality expectations of the international market to create a brand that could also take style leadership on the world stage. To ensure that Mirari never falls short of these ambitions over time, the company only uses state-of-the-art production equipment and ensures that every piece is sold with stone quality certified to the highest possible standard.
As a result of this uncompromising commitment to quality, Mirari has won itself a privileged base of admirers with a thirst for exceptionally beautiful and precious contemporary jewels. It now has a reputation for creating exquisitely rare pieces with an international aesthetic an aesthetic that also embraces thousands of years of India's design heritage, including extravagant concepts from the Raj and Mughal eras.
Mira Gulati's international experience and exposure, as well as her deep appreciation for the rich design heritage of her native India, have given her pioneer status in the exciting design revolution we are currently witnessing a revolution that sees Indian jewellery come of age and east and west seek inspiration, each from the other.
Today Mirari enjoys a growing international clientele and a rapidly expanding base of buyers from within India's elite success that has opened up opportunities to take the brand international over the next few years.
Mirari also channels its creativity to shine a bright light on important causes.
Mira Gulati was the first jewellery designer invited to represent India in the Elephant Parade. This global, open-air show, led by leading international designers, helps fund elephant conservation.
Mirari also collaborated with Gemfields for Project Blossoming, a creative jewellery initiative with ten world-class Indian jewellers in support of Project Nanhi Kali, to raise awareness and vital funds for the education of the girl child.
The auction was conducted by Christie's, for the first time in India.
Mirari Awards and Accolades:
Today's Traveller Diamond Award 2009 for upcoming Indian brand with International Presence
6th Retail Jeweller Award 2010 for the Designer of the Year
Jewellers Choice Design Awards 2011 for the best Emerald Design of the year
8th Retail Jeweller Award 2012 for the Most Innovative Jewelllery
9th Retail Jeweller Award 2013 for Best Couture Jewellery
Jewellers Choice Design Awards 2013 for the Best Diamond Design
Gem and Jewellery Trade Council Award 2014 for Woman Entrepeneur of The Year
---