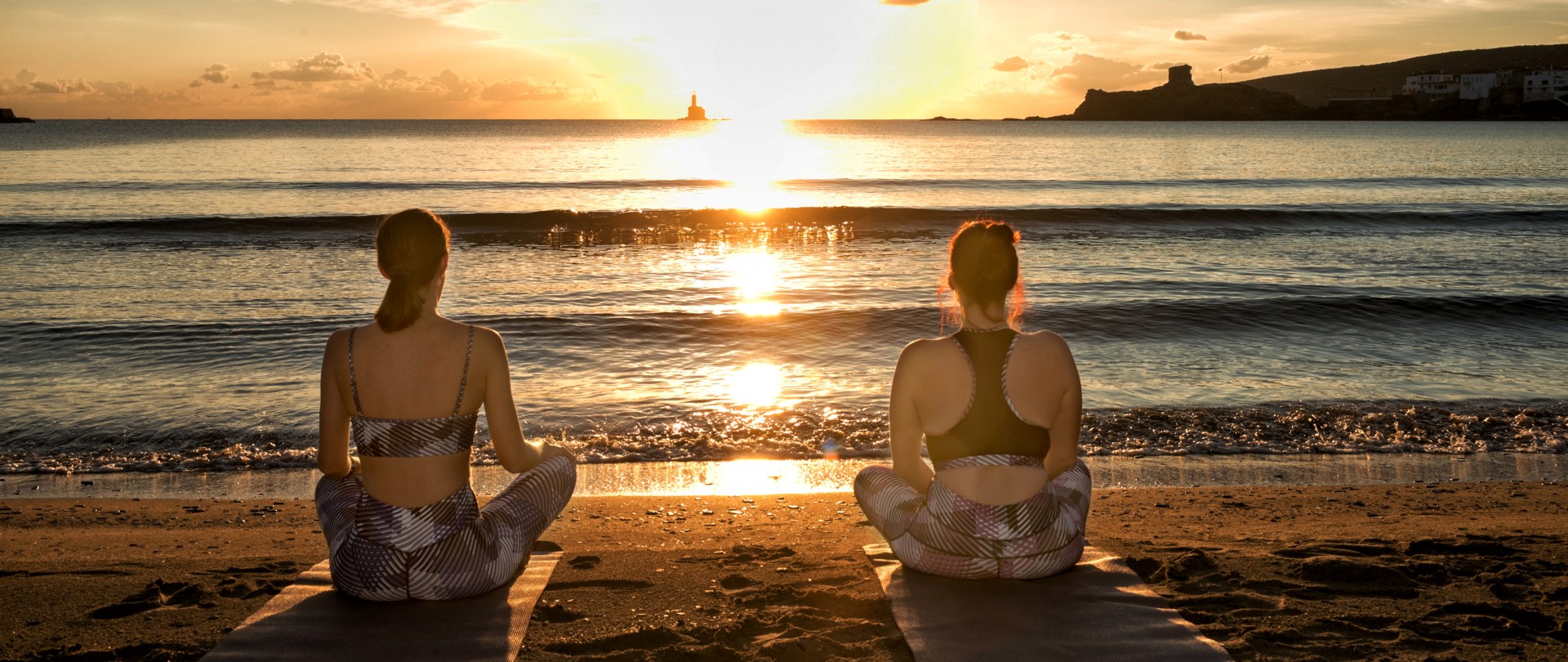 Duke's Exclusive Fitness Services
Duke's Philosophy
Duke's Exclusive Fitness Services is a high-end fitness service for villas, yachting, from 4stars hotels and resorts in Greek Destinations and aims to maintain physical, phychological and spiritual wellness during your holiday as well as showcasing Greek landscapes and tradition.
What does quality of life mean for the Dukes?
Harmonizing your body and soul
Managing anxiety
Incorporating values and attitudes that promote self-esteem and solidarity with mankind
Eat healthy, balanced with natural Greek products, discovered by the Dukes
Our programs are personalized, tailored to your needs and for everyone (all ages and special groups)
Duke's Origin
A friendship which blossomed during our Athens University years between endless track runs, gymnastics exercises and basketball matches in the Physical Education department. Because of our last names, we were always just a breath away from one another on the teachers' student lists. The Doukissa-Doukoudaki duo soon took off, not only for educational purposes but also in life…
Our nickname throughout our university years was "Duke"! Later, each Duke went her own way, traveling to other countries for further education and work. But life always led us to having similar dreams and goals! What united us beyond our friendship and profession is the common philosophy we have towards humanity and quality of life!!!
Branding with Dukes
Dukes Exclusive Fitness Services company provides all the operational and consulting services, catered to your hotel's fitness department, including specialized personnel to implement the customized fitness regime. Contact us for a meeting and make your hotel a wellness destination.