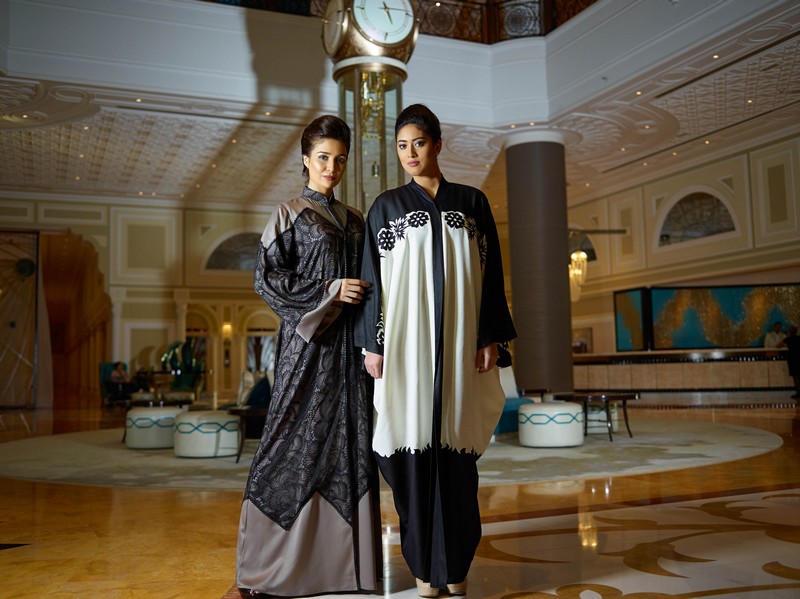 Louzan Fashion
Louzan Fashion is a luxury Ladies Abaya and Sheila brand for the contemporary Arabian lady. The fabulous creations that speak to the women and celebrate the Abaya and Sheila as powerful expressions of a woman's individuality.
Crafted tailoring that is individual and elegant for every day, formal and special occasions. A considered collection of fabrics, stitching and finishes are combined together to deliver truly bespoke fashion that blends edgy styles with traditional cuts.
Philosophy of Louzan is to create an ultimate traditional clothing experience blended with rich heritage, values and modern elegance. Louzan aspires to focus on using distinct textile and unique handmade designs to ensure exceptional designs.
From its humble beginning in 2003, Louzan Group has grown considerably, keeping pace with amazing growth of Emirates. Starting with a single outlet for abaya and sheila in Al Ain during 2003, Louzan has now added 18 more outlets spread over Dubai, Abu Dhabi, Al Ain, Doha, Muscat, Sohar and Salalah. Other than supplying to the retail stores, the group also exports to countries across GCC and Egypt.
The supply of innovative modern designs of Abaya and Sheila are done at the manufacturing facility (88,000 sqft) of the group in Al Ain Industrial area, with state of the art high-tech machinery and over 600 workers under one roof.
Louzan, an ISO 9001:2008 certified group is always keen for continuous improvement and strict quality control is practiced to exceed customers' expectations. Every product is passed through quality inspections twice by experts.
By imbuing traditional clothing with a personality both sophisticated and fresh, the Louzan Group contributes to the thriving Abaya and Sheila industry, while taking special care to harmonize the highly creative and experienced team for the utmost innovation in new intricate and aesthetically distinct designs for every Louzan product.
---