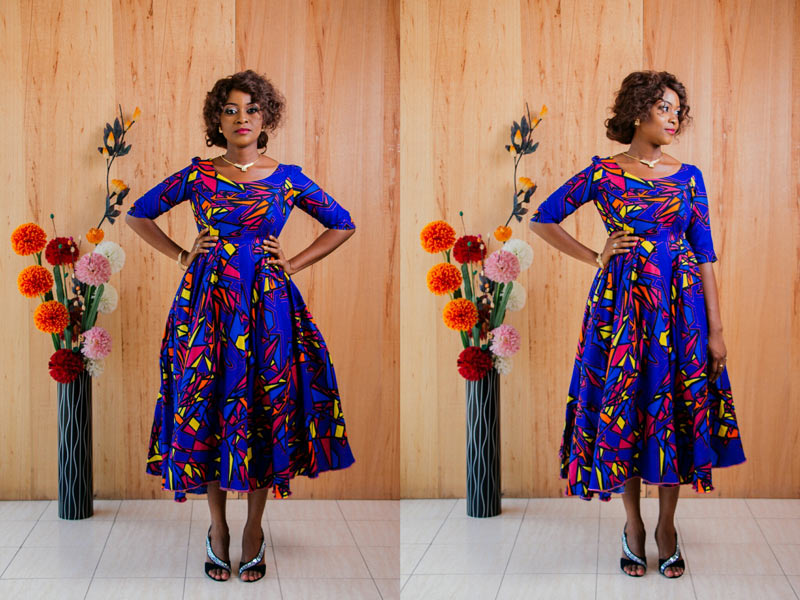 IDENTITY By Fifi
iDENTITY By Fifi is an affordable luxury Nigerian design label, which offers ready-to-wear and bespoke services, specialising in womenswear, ranging from white tie ensembles, to formal wear, to bridals, to casuals, to prints, and everything in between. The label is a manufacturing and retail establishment, selling fashionable women's clothing to women between the ages of 18 – 65, with high taste, but whose income is moderate- with a yearly income of N850, 000 and above. She wants a place where she can go to get services that meets her high taste, yet fit into her budget, and busy lifestyle.
Currently located in the Nation's capital city Abuja, the company is a growing business which took off in December 2014, but officially commenced proper business activities in November 2015. The CEO and Creative Director of the brand Ifeyinwa Okakwu, established the label with the aim of meeting the needs of women (clothing wise), while helping to improve & express the identity of women. Hence, 'iDENTITY By Fifi'.
The label aims at providing women with stylish and quality Made-in-Nigeria clothing options to buy and wear. Whilst the label operates from its showroom, plans to have other retail outlets carry clothing items from the label are in the works, to enable easy access to customers all over.
Our motto is, 'You look good, We feel good'!
---