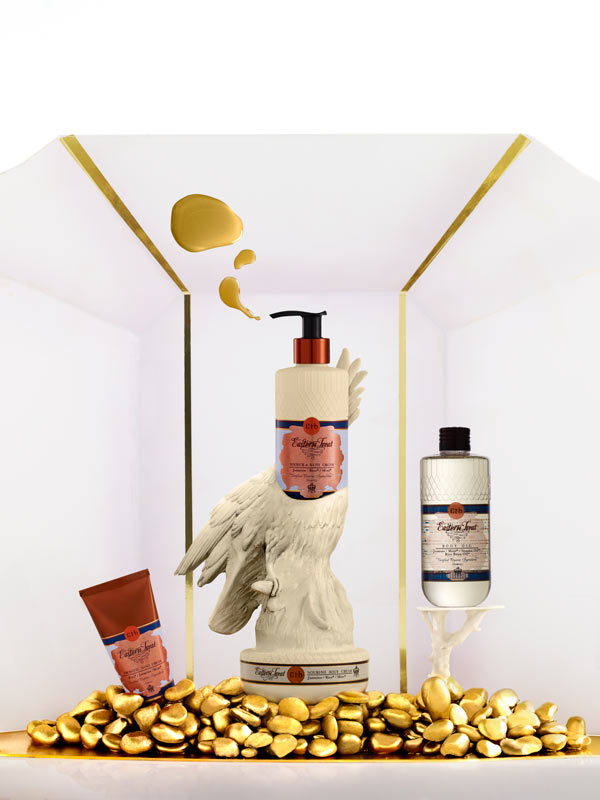 Erb cosmetics
Erb Story
Erb was founded in 2000 by Pattree Bhakdibutr, a leading Thai fashion designer who believes in living a life filled with passion. Among the many inspirations that led to creation of Erb were childhood memories of the lovely herbal aromas Pattree enjoyed whenever she tenderly massaged her grandmother. As an adult, she would further retain an appreciation for the refined ways of traditional life in Thailand.
Pronounced just as herb in English, the name Erb derives from an old Thai expression, Erb-Im, meaning radiantly grow. Such a glow was said to reveal a woman's physical well-being as well as spiritual contentment. With the Erb brand of products reviving that same radiant glow among today's women, the nourishing and beautifying rituals of yesteryear live on.
Erb's Inpiration
From Royal's Beauty Secret  to modern skincare formulations
Erb products are based on time-honoured Thai wisdom for soothing the body and indulging the soul. Back in the era of King Rama V in late 19th-and early 20th century Thailand a high point for art and culture in kingdom ladies of the Siamese court were renowned for their ability to pamper and indulge. An important part of their prowess was a flair for turning indigenous ingredients into potent skincare and beautification treatments that remain wonders to this day.
Taking inspiration from Siamese court culture of more than a century ago, Erb bridges past and present in modern-day herbal products that combine the finest certified organic ingredients, traditional remedies, and the latest laboratory technologies. Erb harnesses the power of natural ingredients fused with the latest scientific innovations for a delightful sensorial experience leading to undeniable benefit.
---