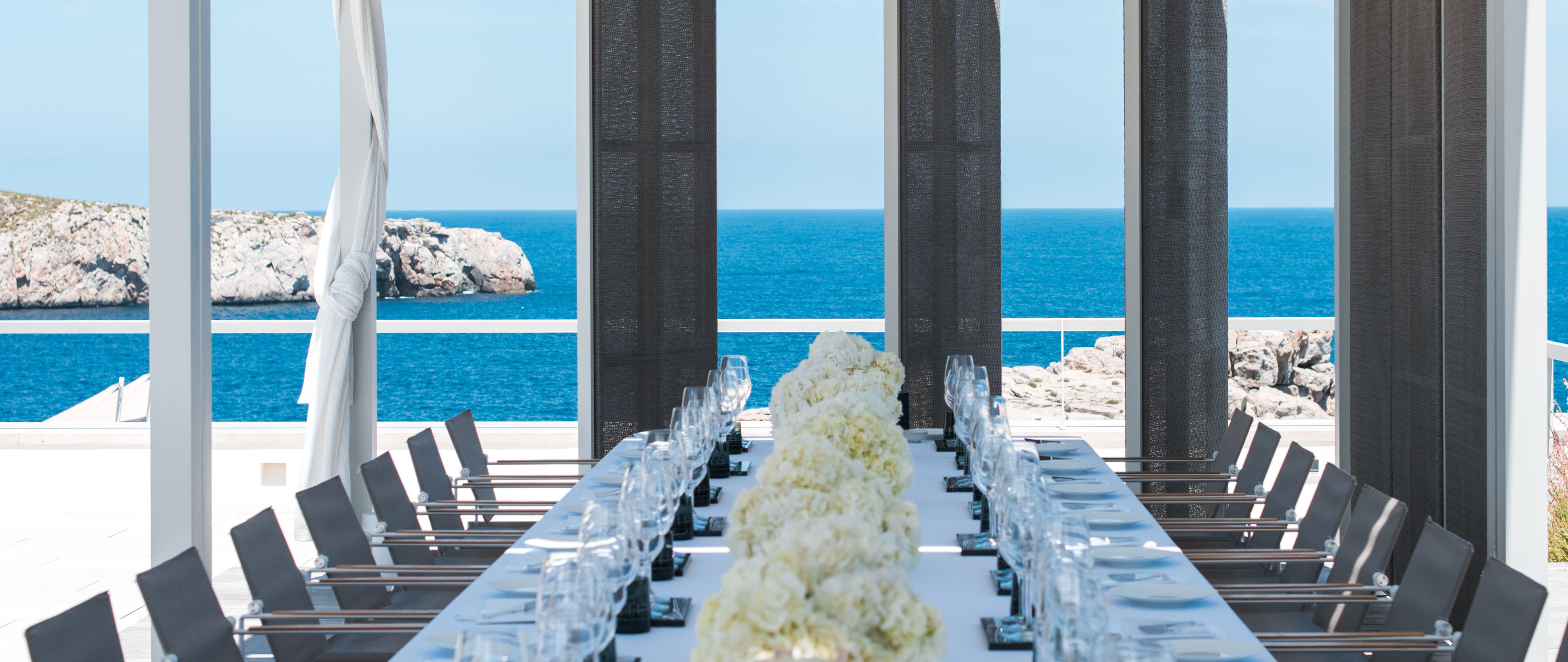 Deliciously Sorted Ibiza
Deliciously Sorted Ibiza was established in 2002 by founder and CEO Serena Cook. Deliciously Sorted is entering its 18th season operating in the luxury sector within Ibiza ensuring access where others can't. Deliciously Sorted is a dynamic team of 20, all multi-lingual and highly experienced. Deliciously Sorted also opened its Mallorca office in 2010 and has satellite offices in Formentera and Menorca.
Deliciously Sorted Ibiza is famous for its renowned concierge services and it is the pride and glory of the company. The company's concierge department currently employs 10 members of staff, all specialized in their respective areas of the concierge sector. Deliciously Sorted can provide you with qualified nannies, babysitters, world-class chefs, cooks, butlers and house staff, security, bodyguards, personal assistants, walkers, personal trainers, private yoga teachers, masseurs, reflexologists, beauticians, nail technicians, tennis instructors, golf instructors, and swimming instructors.
Their highly specialized VIP table service means that their dedicated nightclub managers will meet clients at the door of the club and queue barge even the VIP queue. They will personally escort and sit the clients down at the table. Deliciously Sorted Ibiza is the only concierge service in Ibiza allowed to do this due to their personal relationship with the clubs. They will then make sure they have the right table and are charged the right price.