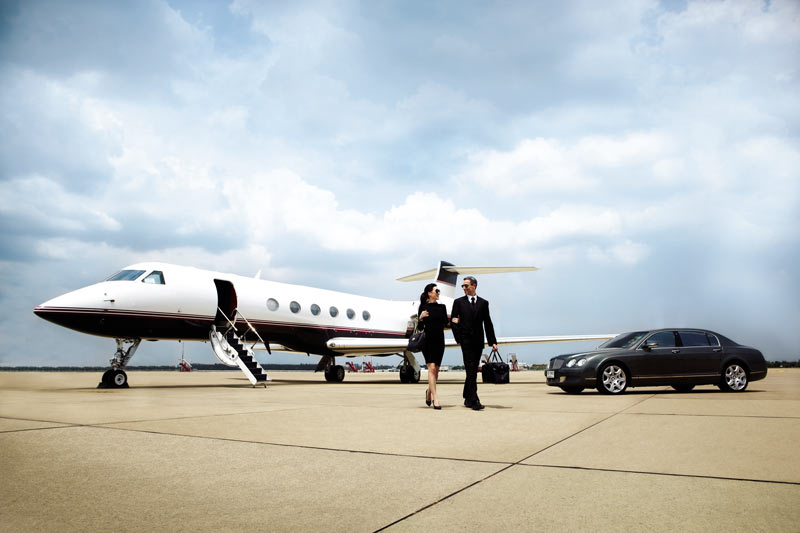 MJets
MJets is Thailand's leading private jet operator, operating the largest and most diverse charter fleet in all of Southeast Asia. MJets provides non-scheduled, professionally-accredited, top-of-the-range charter services with its fleet of three Gulfstream and 3 Cessna aircraft, including a Gulfstream GV and a Cessna Citation X.
In 2010, the company established the first and only Fixed Base Operation (FBO) in Thailand, providing tip-to-tail ground handling services at its private jet terminal at Bangkok's Don Mueang International Airport. MJets launched its international operations with the Myanmar MJets Business Aviation Center in Yangon, Myanmar in 2014.
From its versatile fleet to its luxurious private jet terminals, flying with MJets provides executives, celebrities and other busy travelers with comfort, convenience, and VIP services catering to their every need.
Additionally, MJets is pioneering Thailand's first comprehensive solution to private aviation. MJets provides top-of-the-line maintenance and AOG services at its two hangars in Bangkok, and becomes a Cessna's Authorized Service Facility. MJets also operates a trans-regional air ambulance service on its Cessna Citation Bravo.
In 2015, MJets became the first aviation company in all of Southeast Asia, and third in the world, to earn both the IS-BAO and IS-BAH certifications the highest safety and quality certifications from the International Business Aviation Council and the National Air Transportation Association.
It is MJets uncompromising philosophy to provide every customer with the highest international standards in safety, privacy and comfort, combined with exceptionally personalized attention to detail.
MJets was founded in 1995 and is owned by Mr. William Heinecke, founder of Minor International Plc, and Mrs. Nishita Shah Federbush, Group Managing Director of the GP Group of Companies.
---