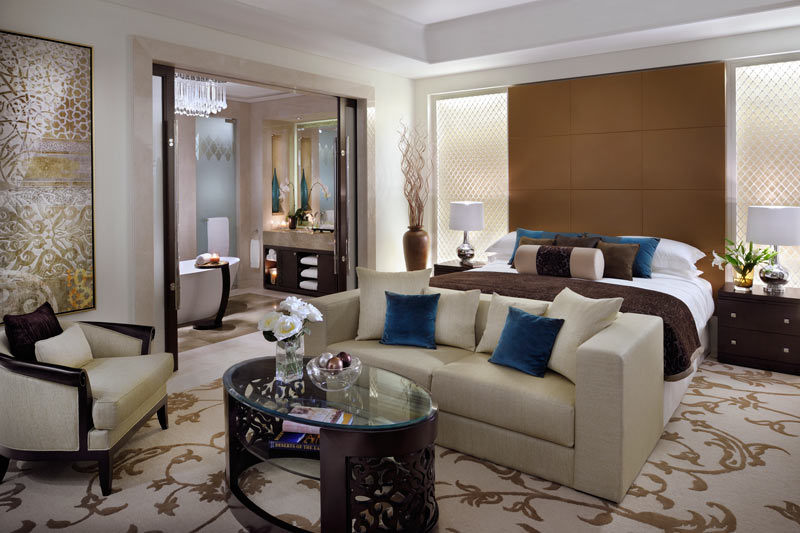 Wa international
WA International is an award winning interior design consultancy renowned for the design of luxury hotels and resorts in the Middle East, Europe and Africa. The Dubai office was established in 1993, has built a reputation of innovation, originality and exceptional style. We create distinctive destinations.
In our team we combine extensive international experience with dynamic creativity and an appreciation for aesthetics and materials to create exceptional interiors.
WA International prides itself on the precise interpretation of our Clients requirements, within integrated parameters of budget, feasibility and program, this is enabled by our team of experienced designers and an extensive and updated reference library allowing focus on detail and solutions which are exclusive, avant-garde and viable, incorporating the latest technology and global trends.
Our Design Director, Claire Craig, overseas all projects, from inception to completion, and works closely with the senior designers and Associates.
We believe our success is due to our philosophy, to stay loyal to the Clients brief and meet operator's requirements of functionality, yet at the same time to create an interior that exceeds the highest international standards whilst providing a unique and memorable experience for the guest.
---